For my sophomore year at college, I decided to move into an apartment. After living at home for so many months due to quarantine, I wanted to make sure that my new apartment felt as cozy and comfortable as possible. So, as any normal person would do, I headed to Target.
Smells Like Home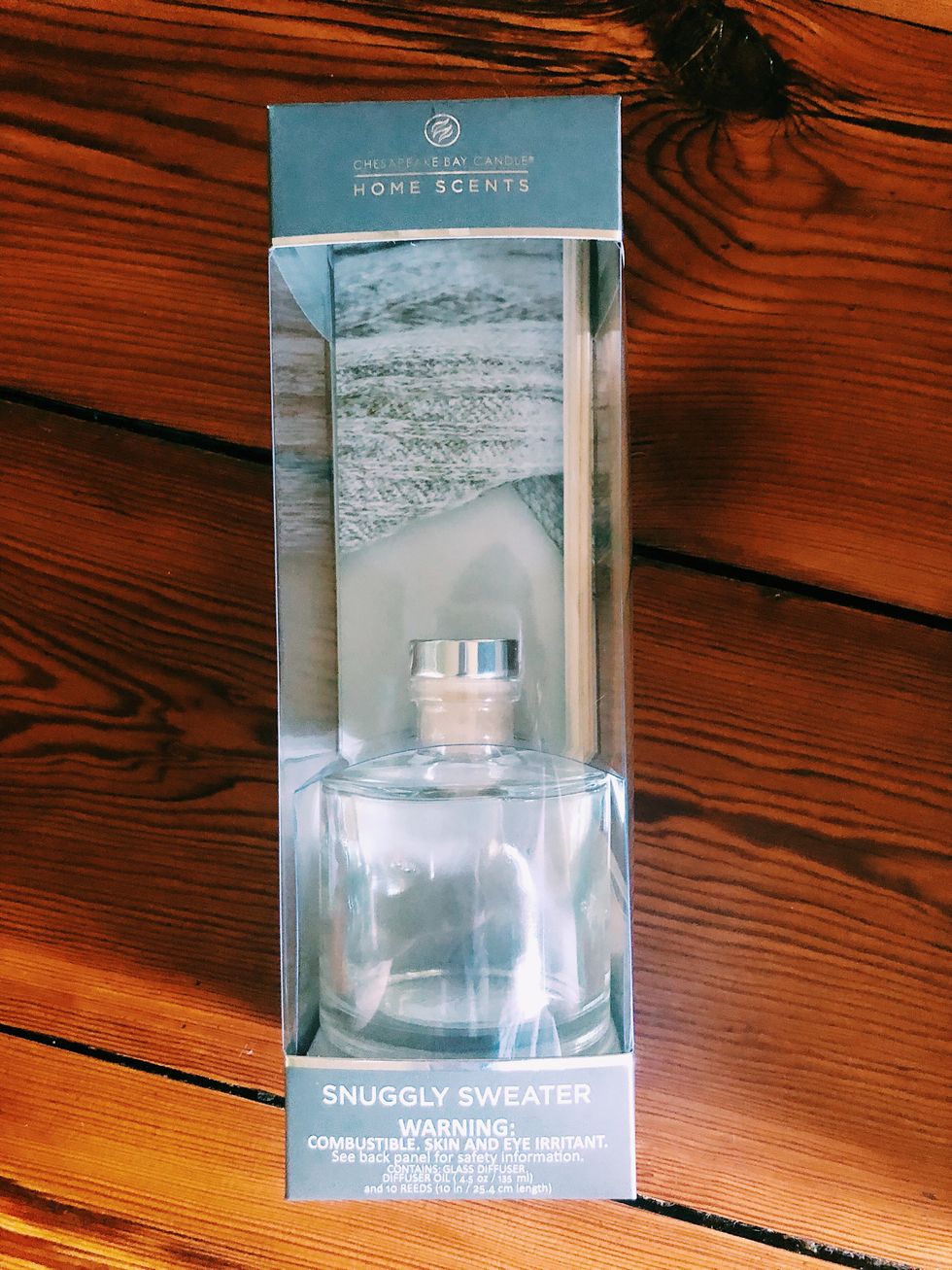 One of the most important aspects of apartment decorating for me is having a cute way to make the place smell really nice. Having a pleasant smell hit my nose as soon as I walk through the door makes the apartment feel welcoming. At Target, I picked up this reed diffuser in the scent "Snuggly Sweater." If you're in a dorm room or apartment that doesn't allow burning candles, this is a great alternative. Trust me, having a beautifully smelling home will certainly make you want to stay there as much as possible and it'll feel like home in no time.
Light the Way Home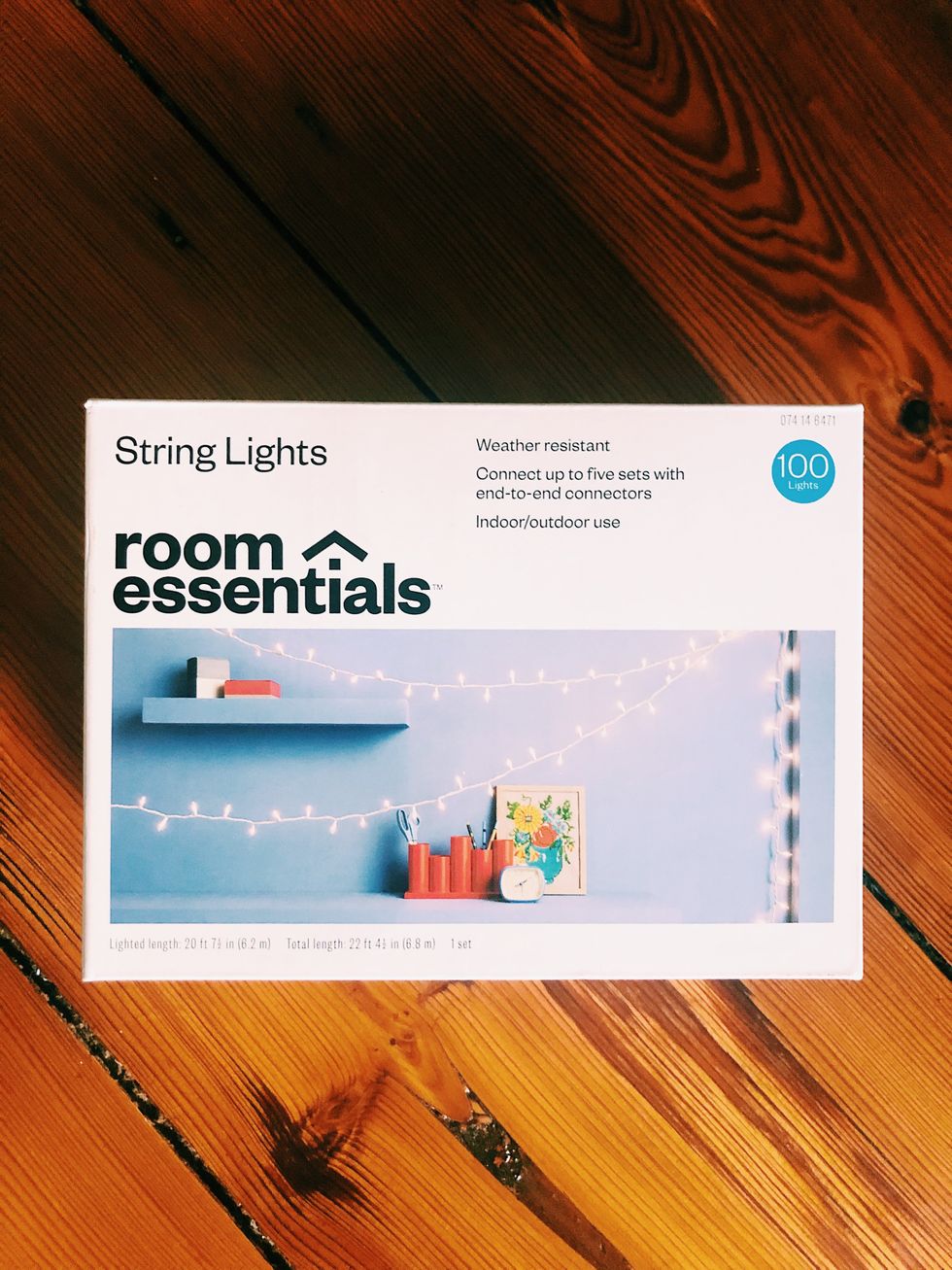 Another important technique to create a warm and cozy atmosphere in an apartment is having warm-toned lights. I purchased these Room Essentials String Lights that I will hang around the edges of the bedroom. Having a comfortable ambiance is super great for creating a creative and homely space. Turning off any main lights in the room, turning on the string lights, and curling up in bed is a really effective way to feel snug and at home in any college living space.
Save Money, Buy A Keurig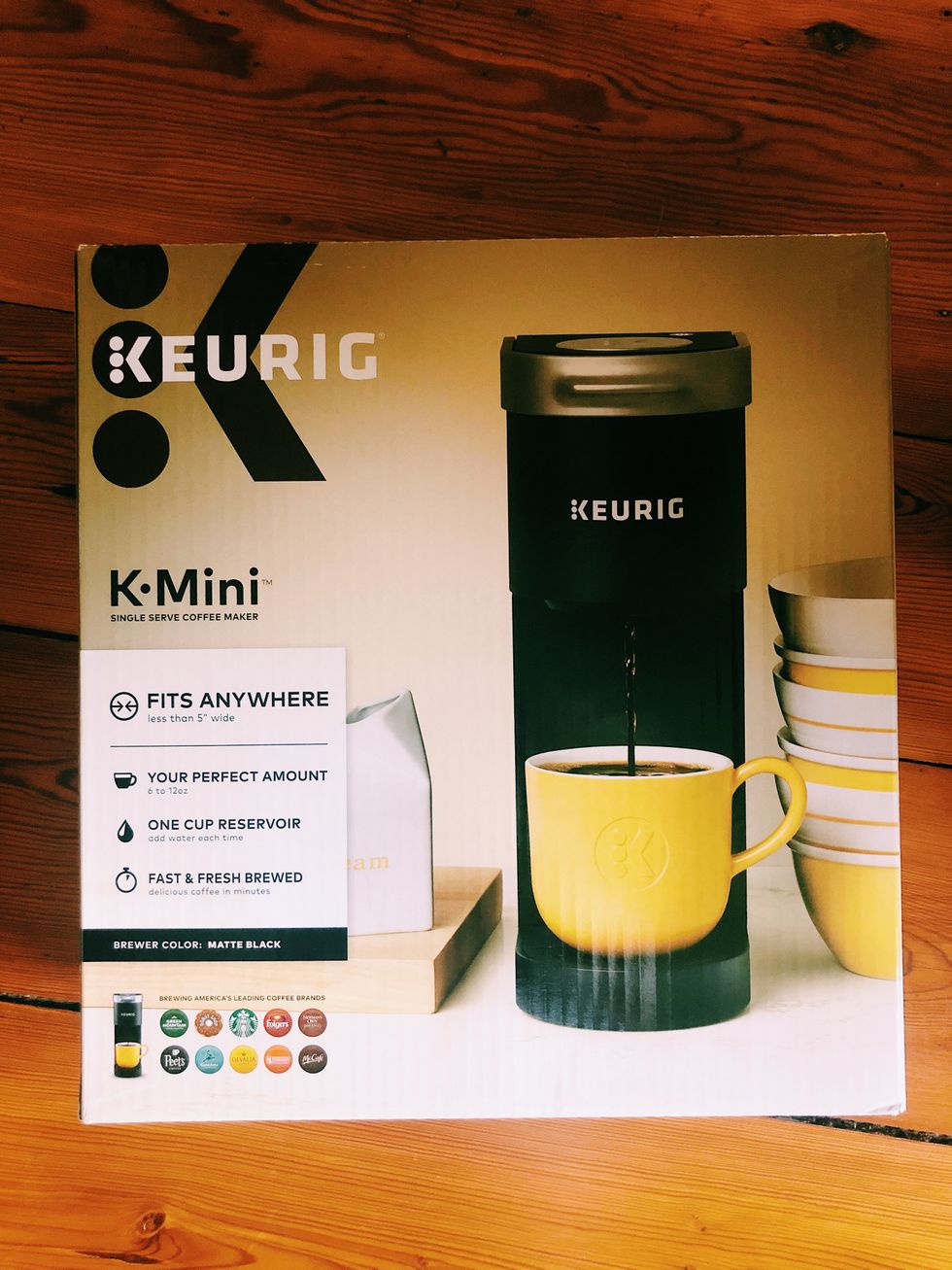 As a college student, it's pretty much evident that coffee plays a big part throughout the day. Having a Keurig in my apartment is super convenient for when I'm up all night studying and don't feel like running out to buy coffee. It makes me feel like I'm in my kitchen at home just brewing up some fresh goodness. Besides its convenience and home-like feel, it's a huge money saver. Buying a pack of K-Cups and reusing the machine itself will make you feel guiltless, as opposed to spending $5 on a medium latte from Starbucks.
Whether you're moving to college for the first time, or living on your own in an apartment for the first time, adjusting to being away from home can be hard. With these three tips, you'll feel cozy, comfortable, and right at home in no time. And don't forget, have fun creating your own space! This is truly an incredible opportunity to show off your creativity and interior design skills. Make the space your own and enjoy every bit of the process.