As a self-proclaimed dork, it was only a matter of time before I made a Tumblr. Many of my artsy and dorky friends had them as well and I saw a lot of cool content on the site. I've had my blog for about 8 months now and have JUST NOW gotten used to Tumblr's... unique way of thinking. Let me explain...
The majority of people on Tumblr have a very specific outlook on the world. They tend to find many things "problematic", and sometimes, I think they're right. I've found out about a lot of important issues through Tumblr. But I've also noticed a theme of overreacting to things that aren't necessarily "problematic". For example, many Tumblr users found issue with some people cosplaying Rose Quartz, a character from Steven Universe, if they aren't plus size. They refer to this as being "fatphobic" since the character is much larger in the show.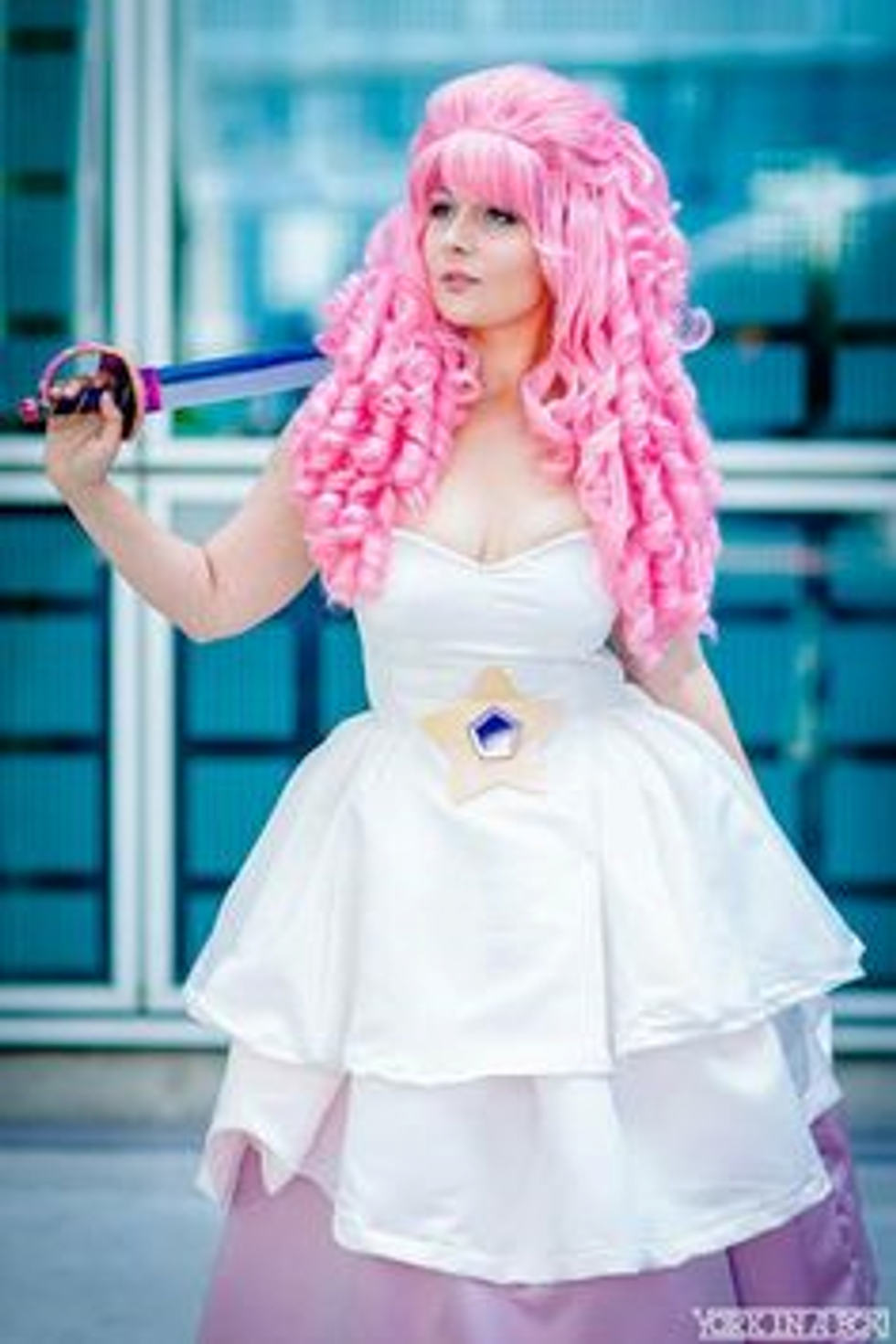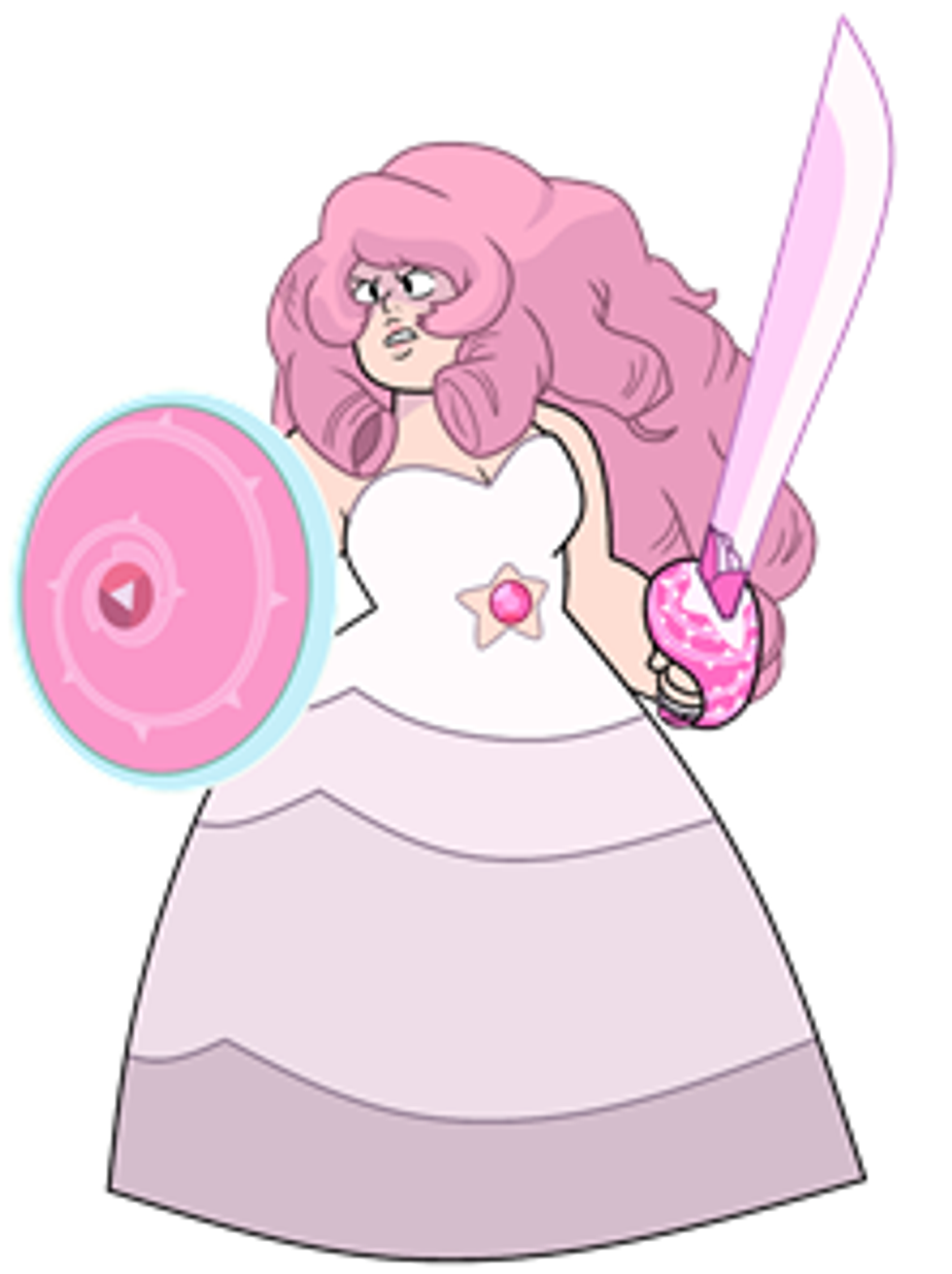 Personally, I think anyone should be able to cosplay as anyone they want to, but I can at least see where people are coming from when they find issue with this.
However, there are other times where certain users go too far. Take this weird controversy within the Gravity Falls fandom for example; some people ship (meaning they would like two characters to be involved romantically) Dipper and Mabel Pines, the twin protagonists of the show. In my personal opinion, EW. But, people can do what they want, as long as it isn't hurting anyone. While some of the Gravity Falls fandom agreed with me, many of them criticized the users who shipped "Pinecest" and some users downright bullied them for it. When asked how he felt about some of the stranger ships from the show, the creator, Alex Hirsch, tweeted the following:
"people can do what they want. I don't care! It's the Internet. Free expression man"
Some users took this as Hirsch condoning Pinecest and turned against him, claiming he was tarnishing and perverting HIS OWN CREATION.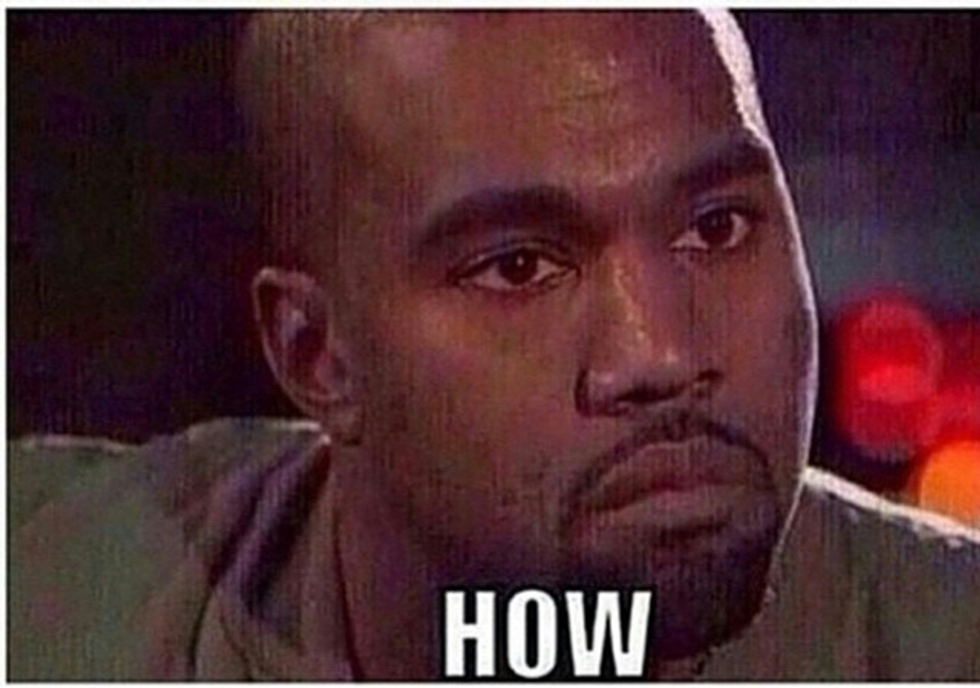 Its not just with cartoons, and I'm not the only one who's noticed this trend. So did these Tumblr users:
I hate the idea Tumblr has that it's cool to hate things. Shut up and let people enjoy stuff.
-thefaultinourstarscream
Has anyone else noticed how toxic Tumblr is becoming? If you're white, if you're straight, if youre cisgendered, if you're a guy, you're targeted. It's become a place where you can be sh!t on for things you can't control. Do two wrongs make a right? I personally don't think so. Tumblr has become a place where online bullying can live and grow and it is not okay under any circumstance. ... I'm not saying everyone on here is a b!tch but I see a lot of negativity and it sucks that people think it's okay.
-keybladewielder1997
That second quote about sums it up. Tumblr is a great place to discover art, stories, and lots of cool and funny content, but it defiitely has a dark side that it'd be smart to be aware of.