Anyone else have that person in your life where you just know you were supposed to be best friends? It's that one person who completely understands you and holds no judgement. Ive had my best friend around for so many years and she is absolutely irreplaceable.
1. We've Been best friends for almost 10 years now and we're taking it to the grave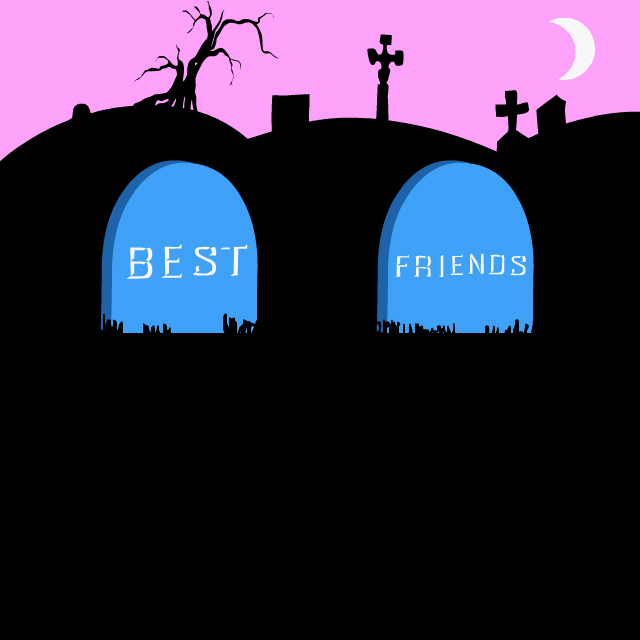 2. You have the best advice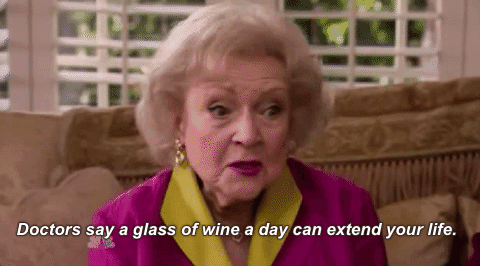 3. I can always, always count on you to be there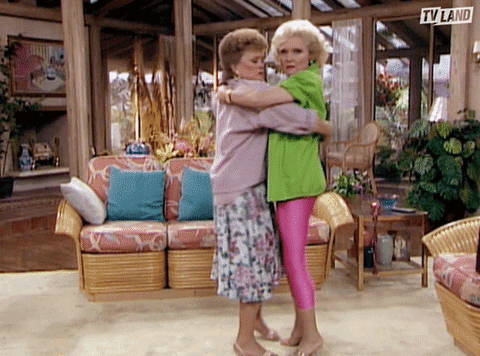 4. You always know what to say and when to say it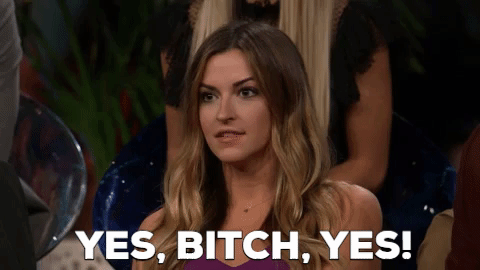 5. You're hard on me but you do it out of love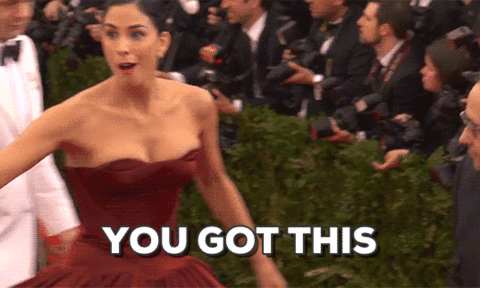 6. You care for me and would go above and beyond no matter what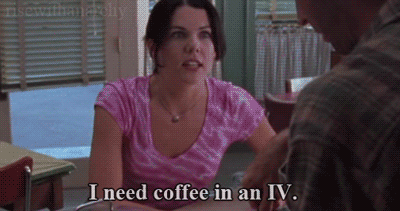 7. We're so different yet we go together like PB&J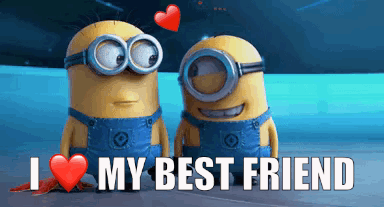 8. You're always there when I need to vent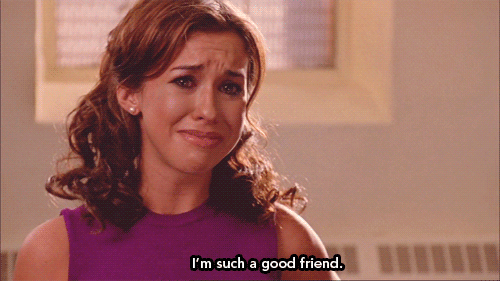 9. We fight like siblings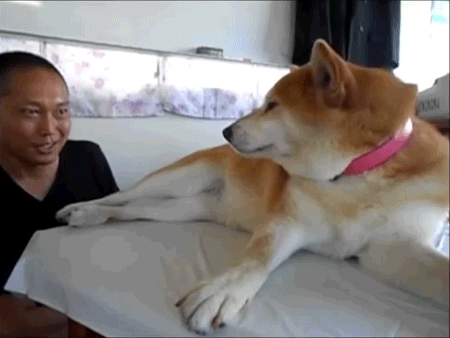 10. You know more about me than I know about myself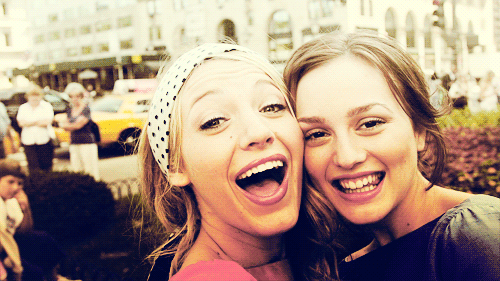 11. I can talk to you about anything without judgement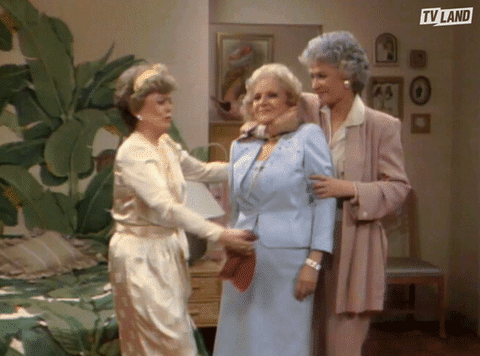 12. We've had so many obstacles thrown our way but we always figure it out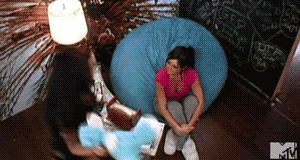 13. We always laugh so hard we can't breathe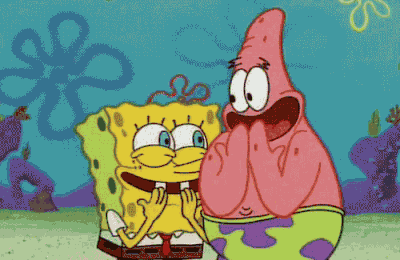 14. You've got the biggest heart out of anyone I know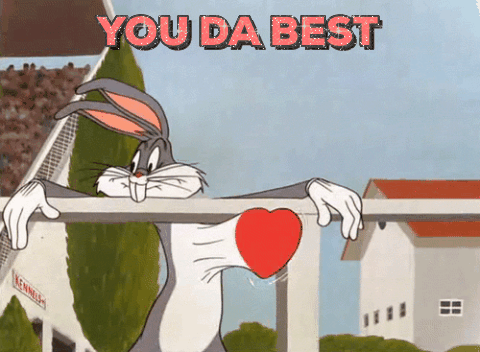 Having a best friend is like having a partner in crime. Someone who will always be there for you and always go along with your bad ideas. Take some time to appreciate and laugh with that person, whoever it may be.