Your time in college is important. Not only are you here to learn a subject, you are here to grow professionally, academically, and socially. Regardless of your major, graduate schools and businesses look for signs of these growth. A great way of displaying is through taking part in an internship. This article is focused on various internships for STEM majors.
STEM majors are students in Science, Technology, Engineering, and Math degree programs. If you are currently in or interested in any of these fields then get ready, because this is for you.
Internships bring many benefits to us as students. Academically, they look great on a resume and show dedication. Internships tell the evaluators that not only did you take the time to submit applications and needed materials. It's also a sign that you impressed the programs enough for them to want you, that these programs saw something in you that distinguished you from their applicant pool, and that you can go a long way.
Socially, internships are great for meeting new people from different places and backgrounds, yet that share similar interests, and are invaluable opportunities for networking. Professionally, an internship allows you to actually be and visualize yourself where you want to be in the future. They allow you to grow and gain experience from mentors in your field. Lastly, a lot of internships in STEM fields are paid, which is always a bonus.
I have put together a list of undergraduate STEM major internships that are worth applying for and should be a great starting point to look for other related programs. I encourage you to look up the webpages for each of these to see if they are what you are looking for and if you have any questions contact the programs directly. This shows your interest, so doing it regardless is a good idea, as well.
1. Short-Term Research Experience for Underrepresented Persons (STEP-UP) Program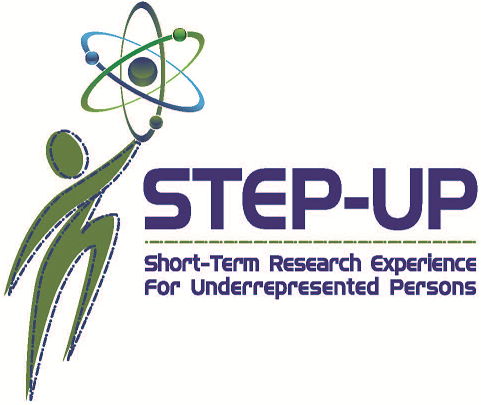 2. National Homeland Security-STEM Summer Internship and Summer Research Team Programs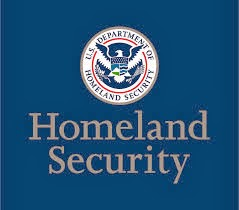 3. Summer Medical And Dental Education Program (SMDEP)

4. Summer Research - Early Identification Program (SR-EIP)

5. American Psychological Association (APA) Internships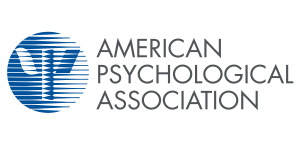 The American Psychological Association (APA) offers a variety of internships. They also sponsor a variety of opportunities from other institutions. Here is a link to their internship lists, which contains approximately 24 other programs for STEM majors.
Link: http://www.apa.org/education/undergrad/research-opps.aspx
I highly encourage you to apply to as many of these programs as possible. Do not feel intimidated by the internships, odds are many people won't apply because they feel they won't get accepted. Take a chance, challenge yourself, and have faith.