This summer has been amazing. Primarily because of how awesome the other interns are. Everyone has such amazing facets to them. They each excel in an area, or five, and just cannot help but give it their all. I work with the hardest working millennials on the planet and could not be more excited to know each and every one of them in a unique way. After all, 500 people applied to this internship and only 15 of us were invited to come up to New York City for the summer. Talk about life changing, but here are the ways these interns changed my life.
Sergio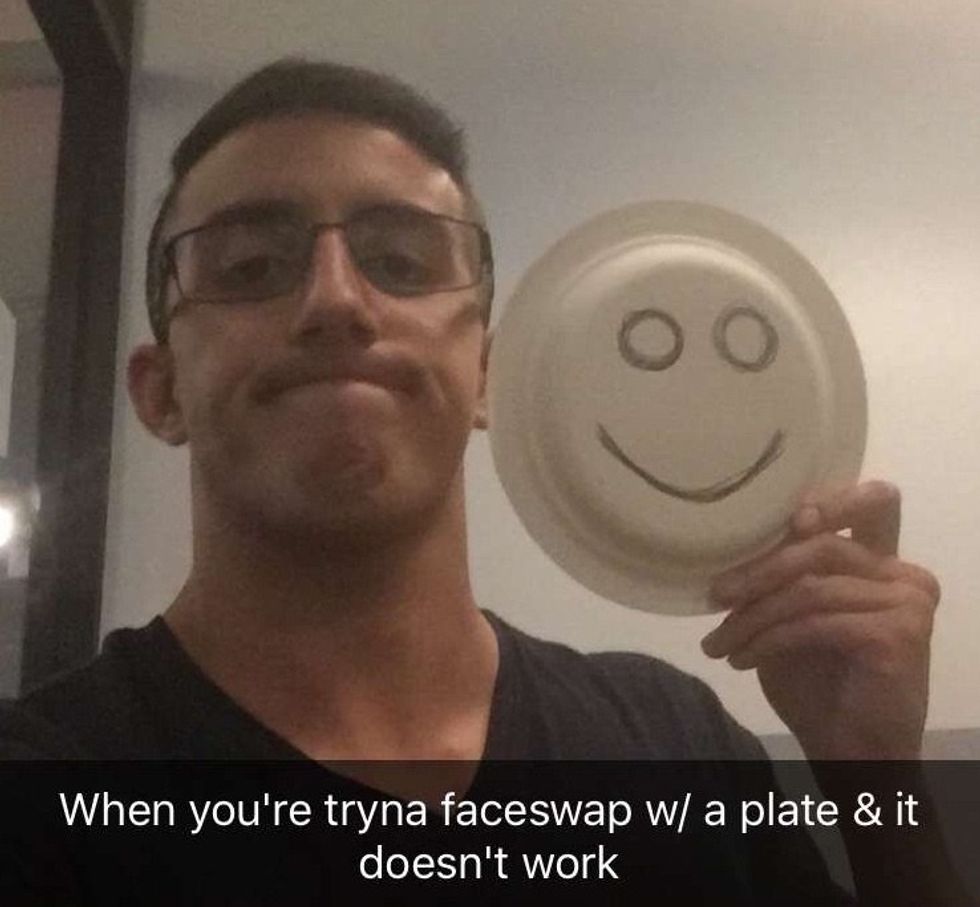 Goofing off with you is the absolute best. You are literally an awful person but I love you to pieces, brah. You are going to do amazing things because you are not afraid to reach a little bit farther than most. Your hard work and busy schedule in the office literally pushed me this summer to work my ass off. Thank you for that.
Meredith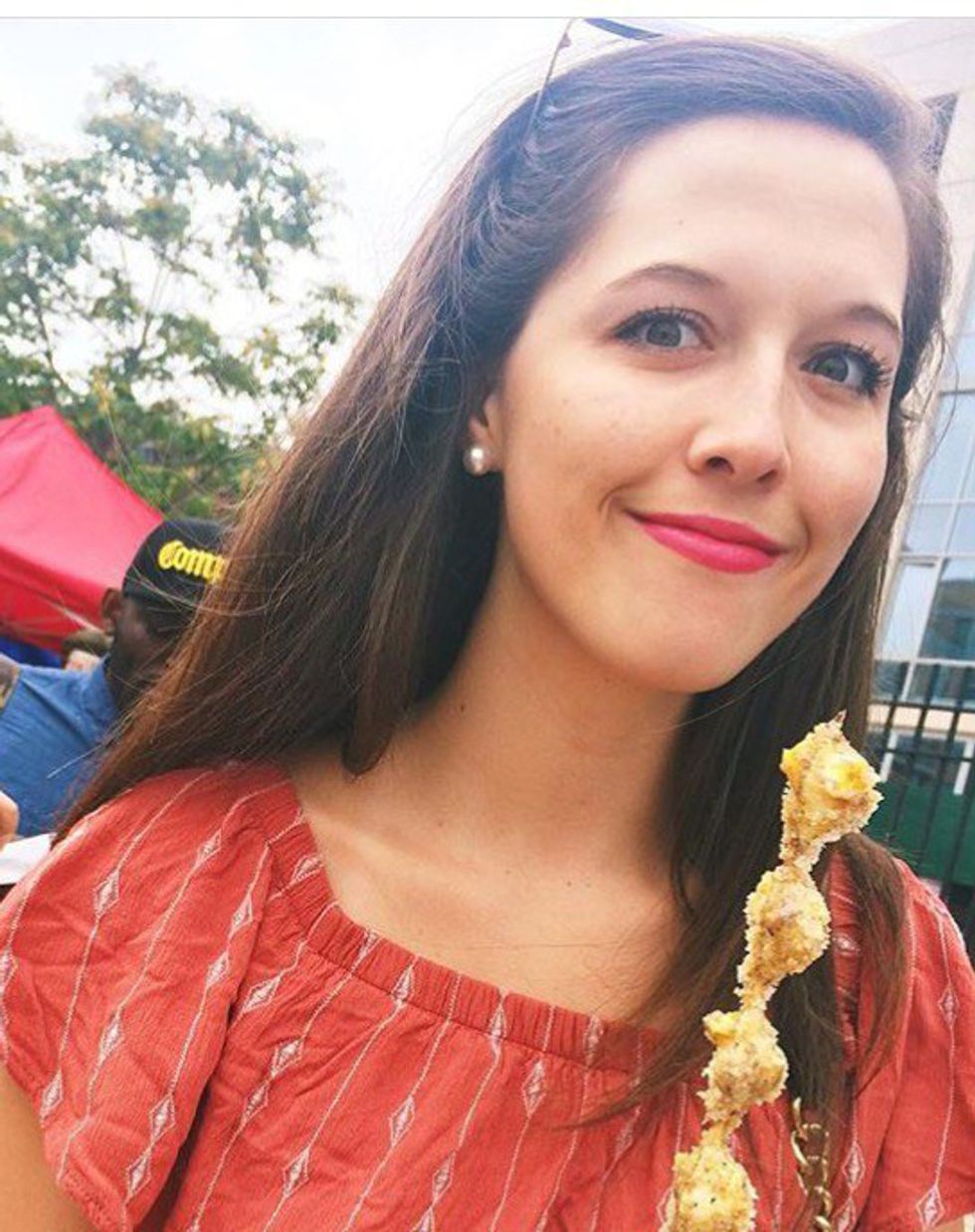 Colorful. Off the walls. Kind-hearted. I have so much to say about this one. Meredith has a never-ending dialogue that just is spilling with passion and the most random thoughts ever. This essentially makes her one of the visionaries of our generation. She is always questioning things and looking at the bigger picture. Thank you for opening my eyes to so many new thoughts.
Lily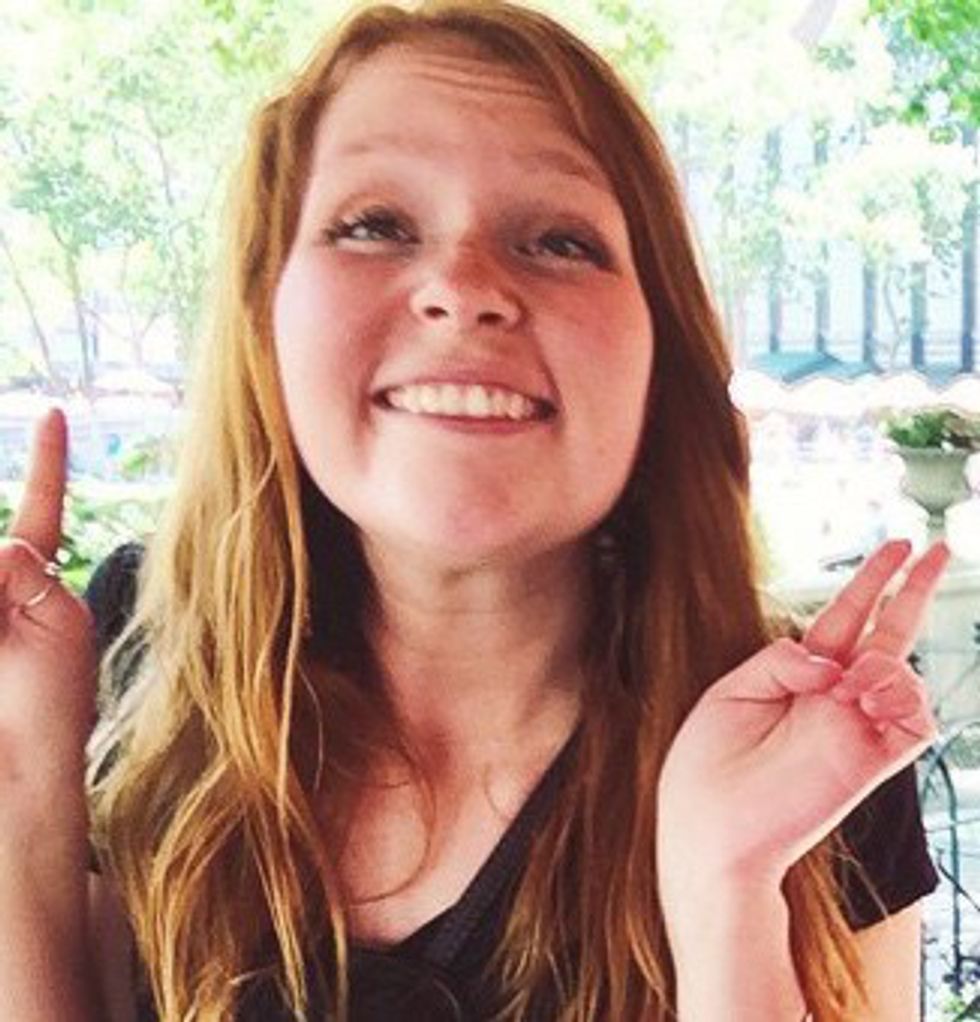 Talk about flying under the radar! This one is just a ninja. The epitome of complete and total self-control while she just silently knocks out goals and takes advantage of every opportunity possible. I am so glad to know Lily because she is going to go so far in all of her endeavors. Talk about a good LinkedIn connection to have!
Emi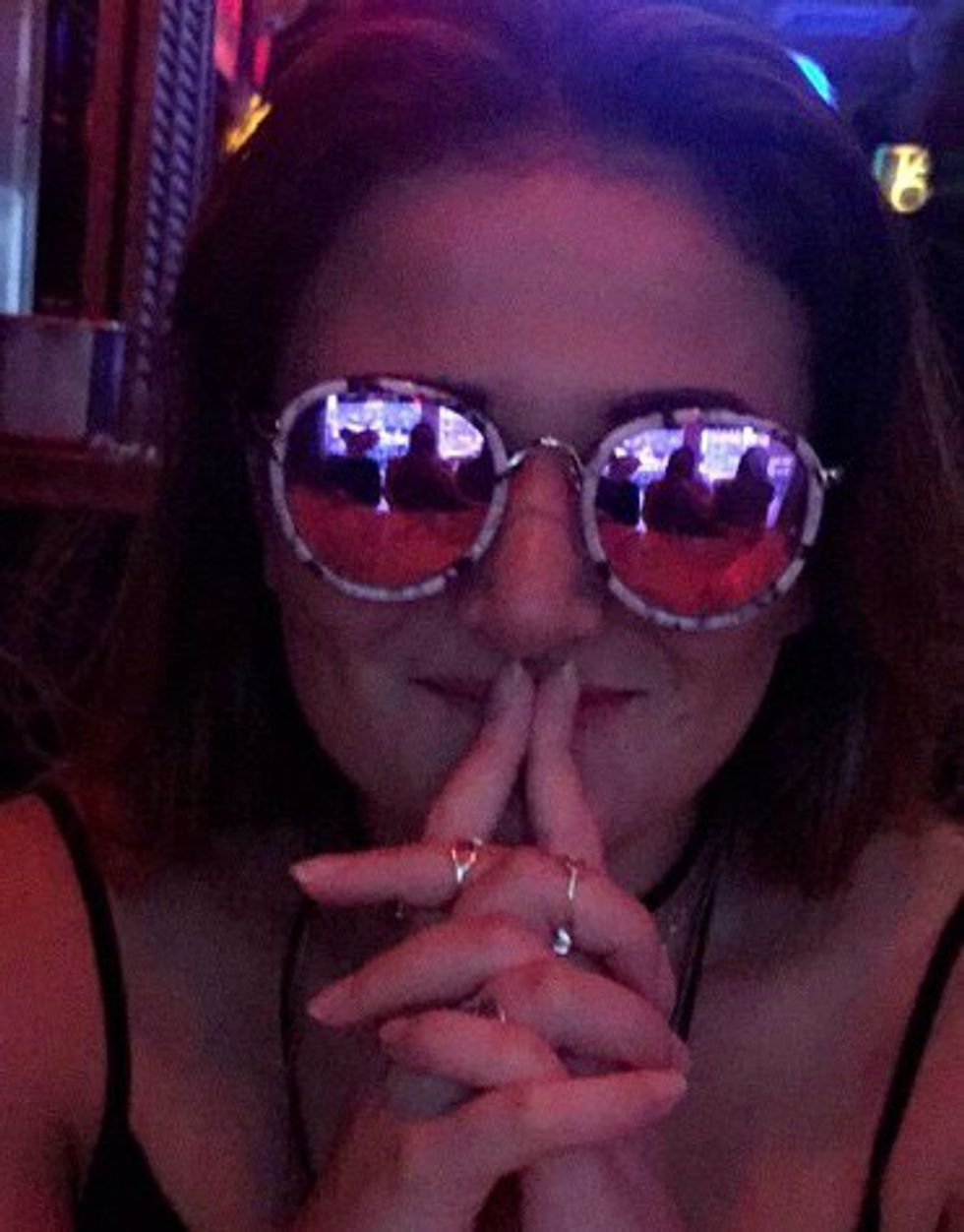 How should I describe this girl? Probably, the latest and greatest lingo, "fire flames." Emi has her own set of lingo that is just out of this world! She constantly just walks with a big stick as she conquers task after task. Watch out Penn State, she's about to be back.
Brittan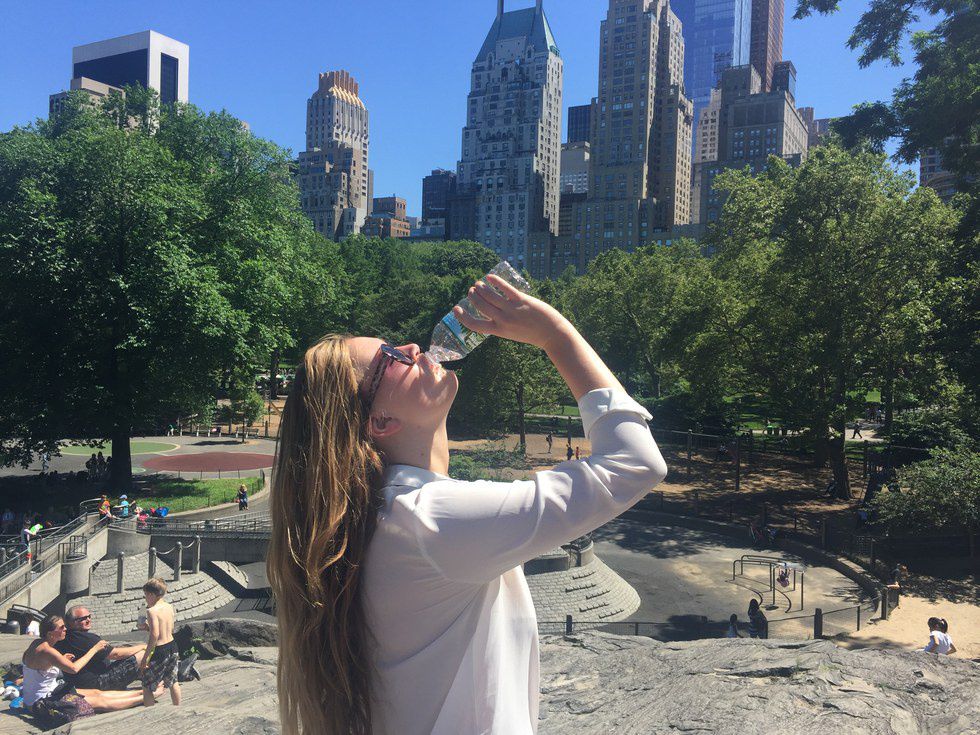 If I could have this girl's swagger I would be set for life. The coolest vibes in the office but so nice at the same time. I can always expect Brittan to ask me how my day is going, making me feel like I am one of the cool kids. I can see her going on to run the entertainment world. Legit watch out Sony.
Hollan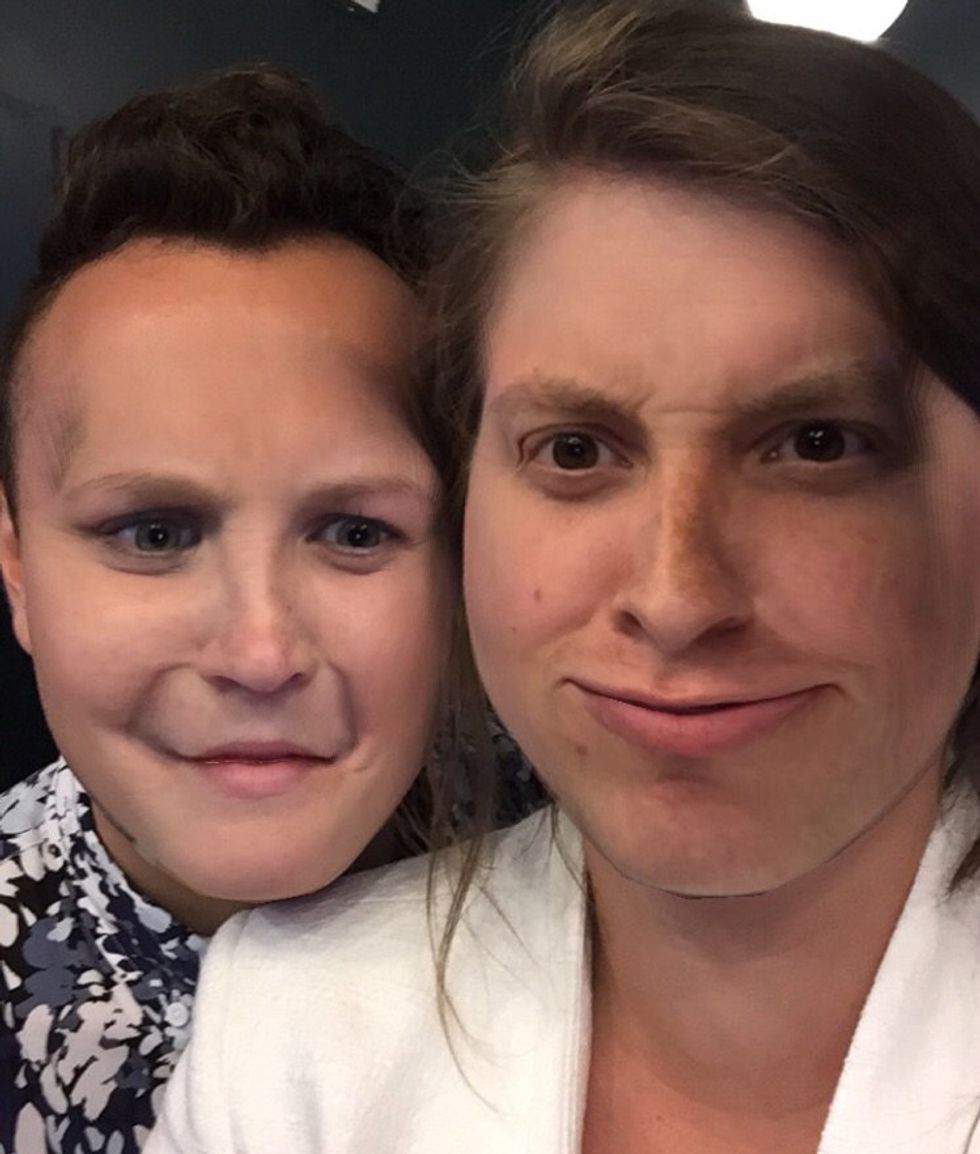 An open letter to the girl who gives the best hugs. Hollan is a Southern firecracker who has an accent unlike any other and I have lived in the South my whole life. This girl is one hell of a friend and an even better singer. Dream big, woah.
Julia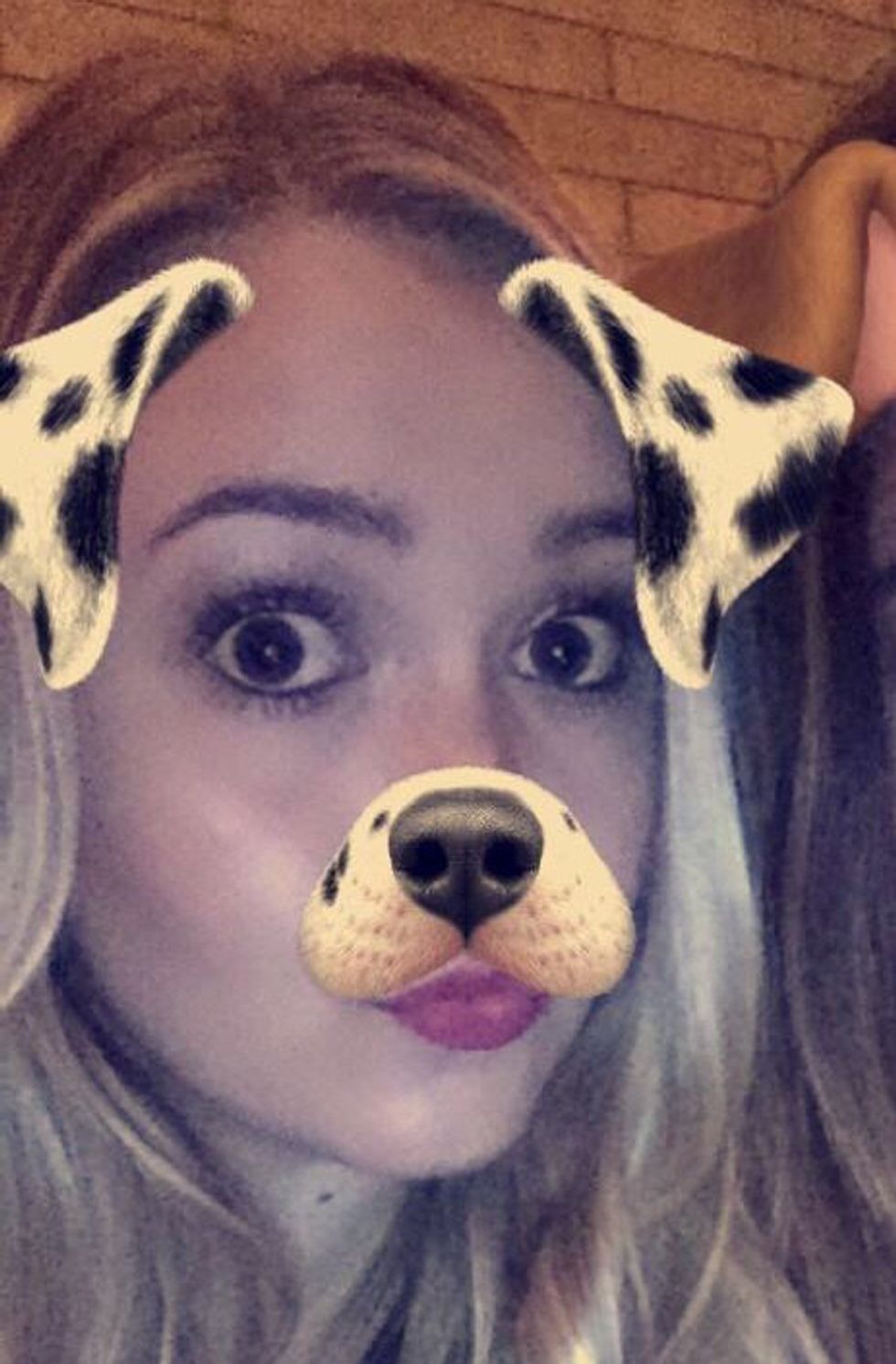 My favorite thing about Julia is that she wear heels or wedges 95 percent of the time. The other 5 percent she is in Tori wedges. This gives me life because she presents herself in the best way possible. Her effortless vibes just kill it on the daily and I admire that so much.
Sam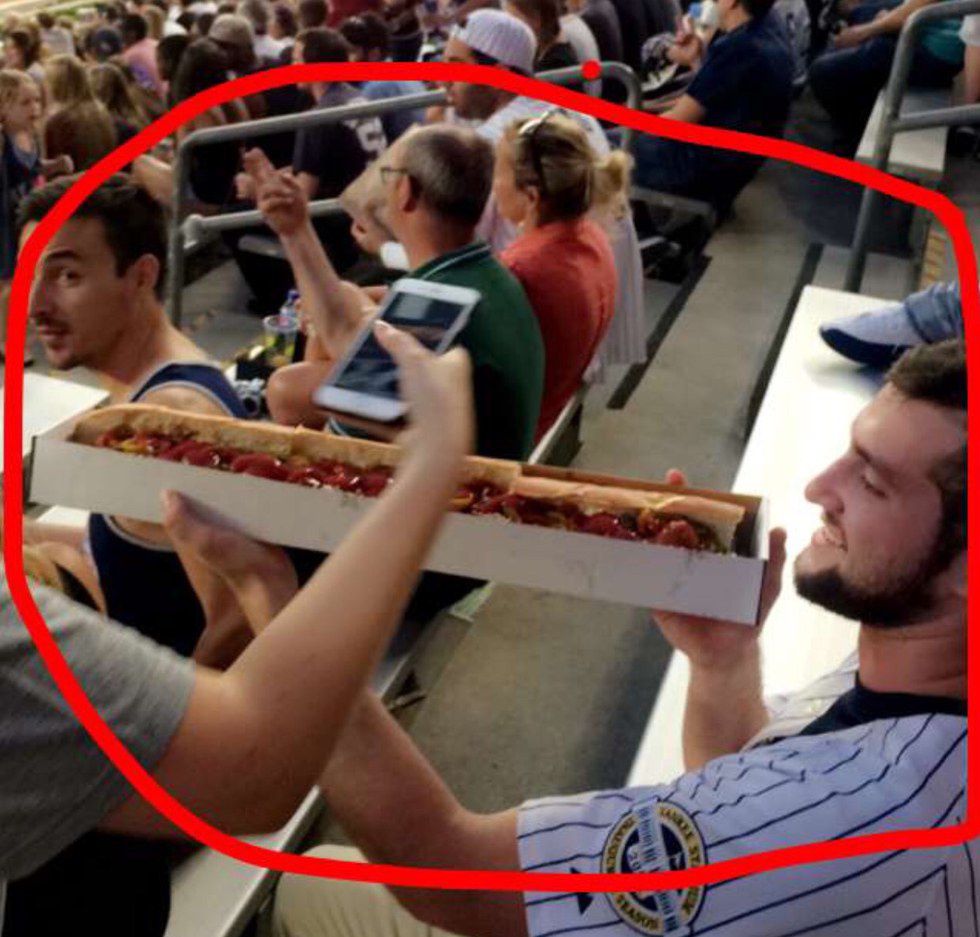 This guy here. He is the absolute best sport in the office. I give him such a hard time every single day and his comebacks are always the worst. Which is the best for me. He holds a special place in my heart and he should know that he has value in so many ways.
Whitney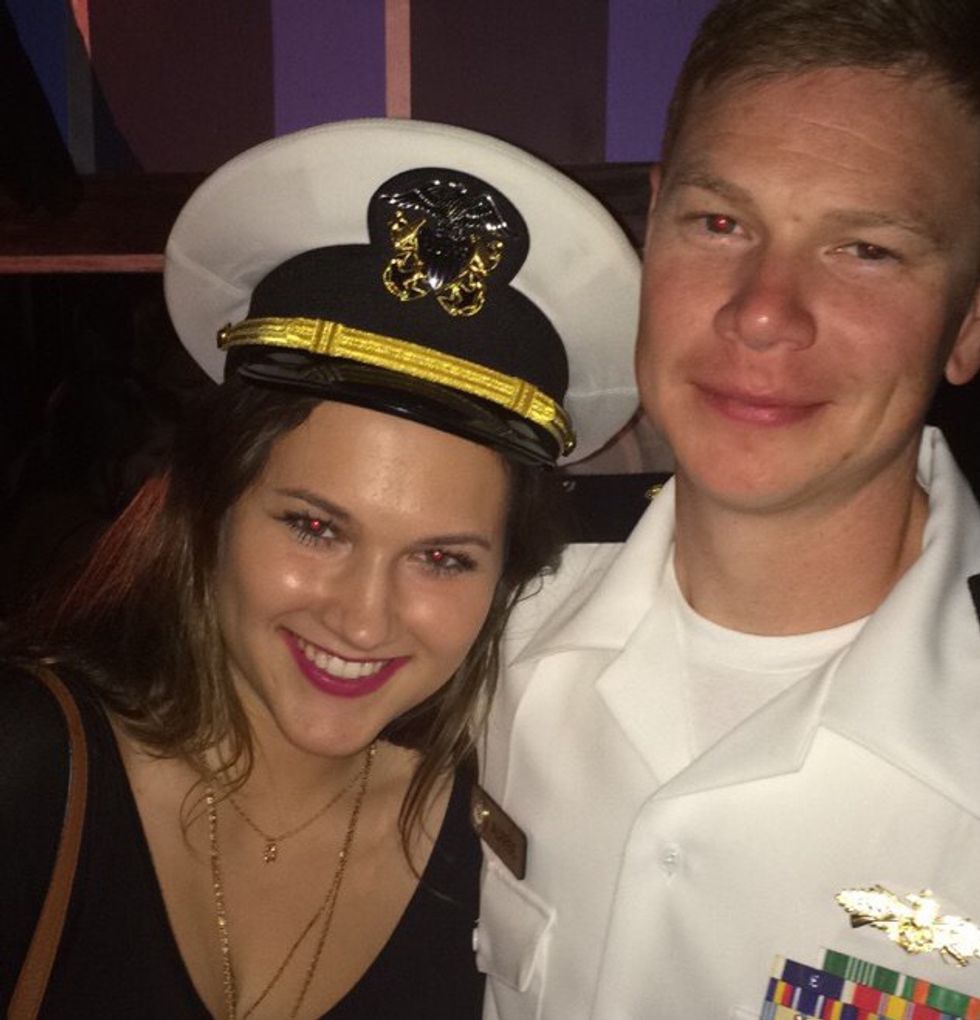 Whitney is the sweetest. She always has nothing but nice things to say and her demeanor is just so natural. Her West Coast vibes are completely different than that of an East Coast kid like myself, and I love that.
Christian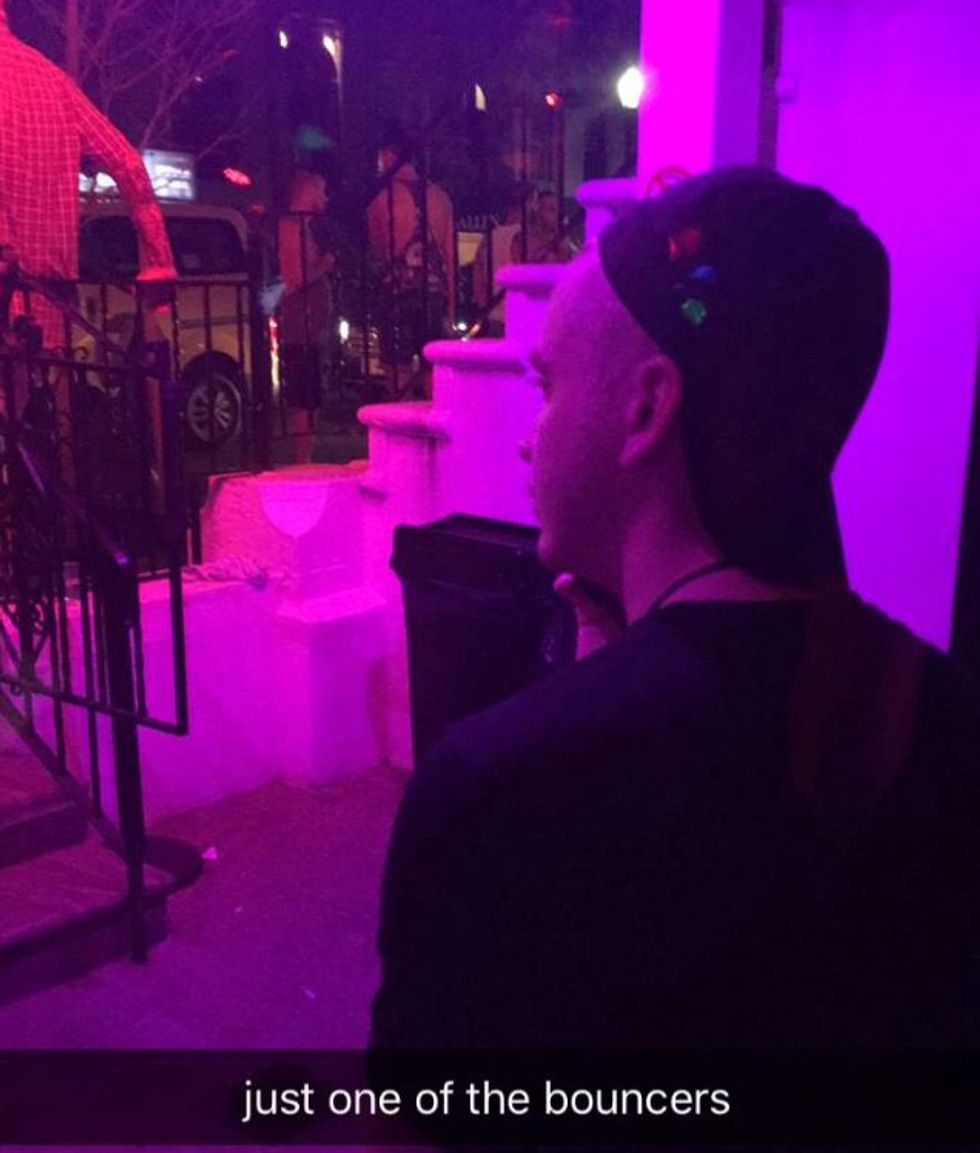 My favorite hot mess of an intern. Christian is such a softie at heart even though he plays the tough guy sometimes (as seen above). He has so much passion which will ultimately take him so far in life. He's basically like a little brother at this point, which is concerning because I already have one.
Katie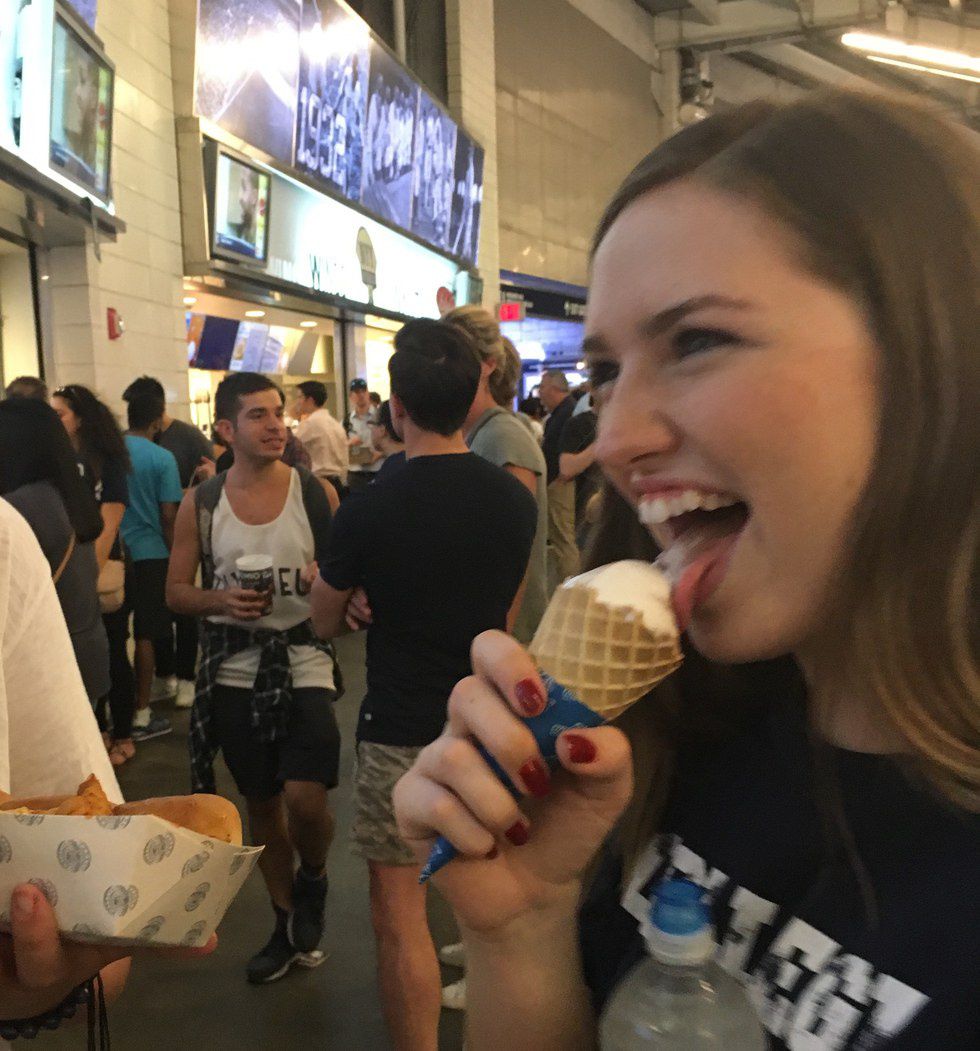 Improptu dinners for the win! Nothing has made me happier this summer than making you laugh at all my cracks. Your willingness to try anything and everything literally makes us a perfect fit, and I am so glad I am able to have you as a puzzle piece in my life.
Brittany

The amount of gusto in this one is astounding. She has such a passion for doing things her way and I hope she never apologizes for it. My favorite Jewish princess is going to be running the show one day - "tradition!"
Emily Ann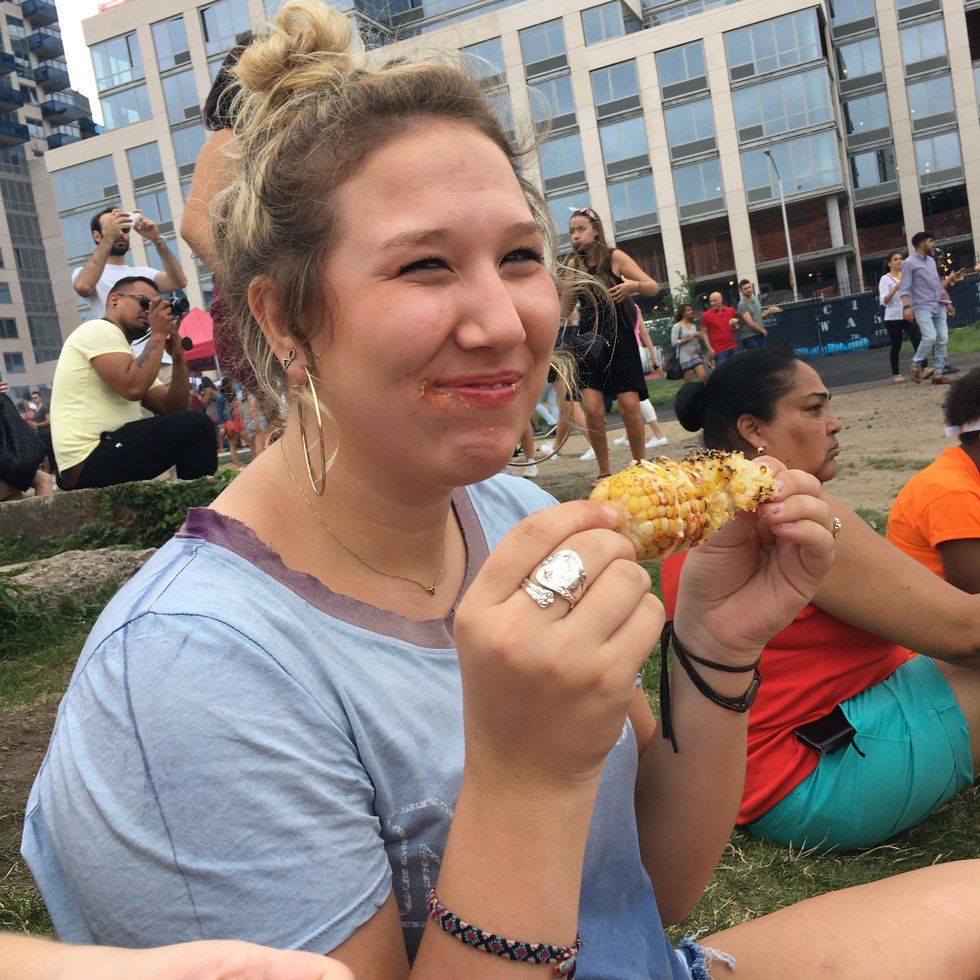 This girl just gives me life. From her crazy big laugh and to her huge personality, I just really enjoy Emily Ann. She has such big dreams and I can see it all happening for her. I just want to thank EA for being there for all of my craziness this summer. You are a true friend.
Emily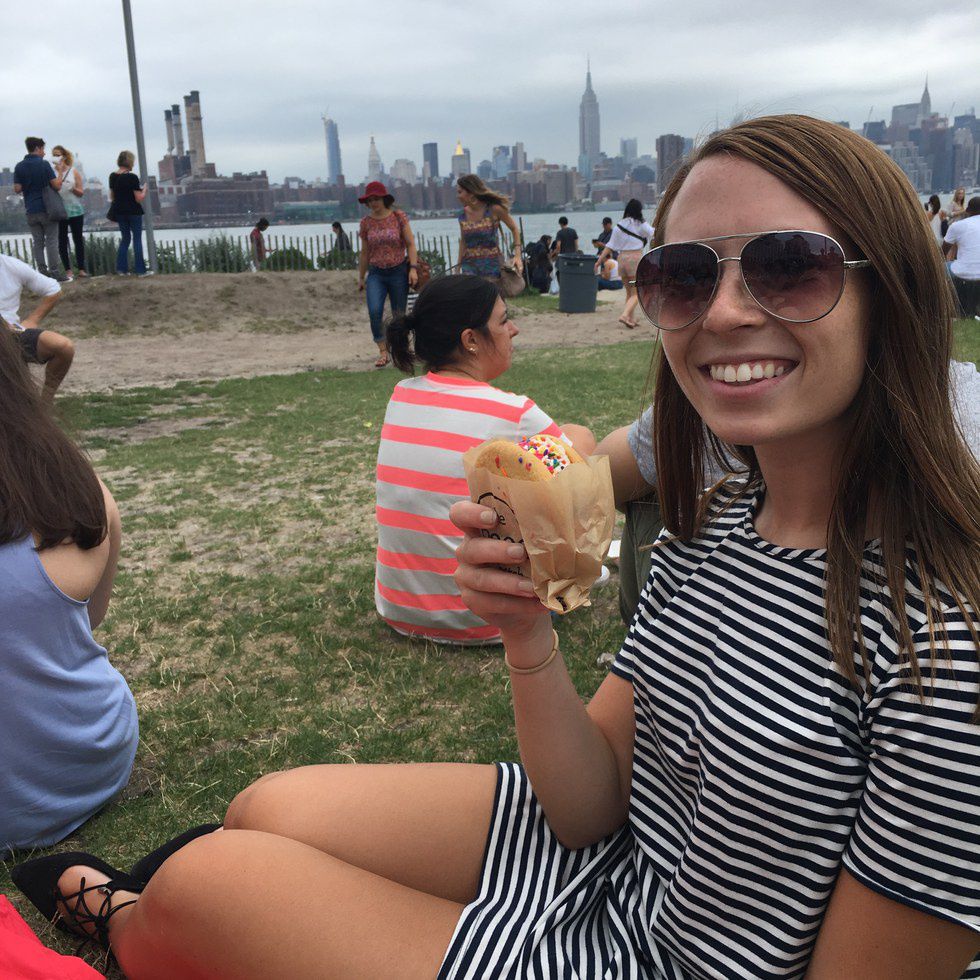 The most professional gal in the group. She just continues to amaze me with her achievements, and passion for the city. I am so excited to see Emily continue to just be a badass and dominate all that she does. Roommates next year?