Bringing in a new year is always a great time to party, but did you consider how other countries celebrate?
Denmark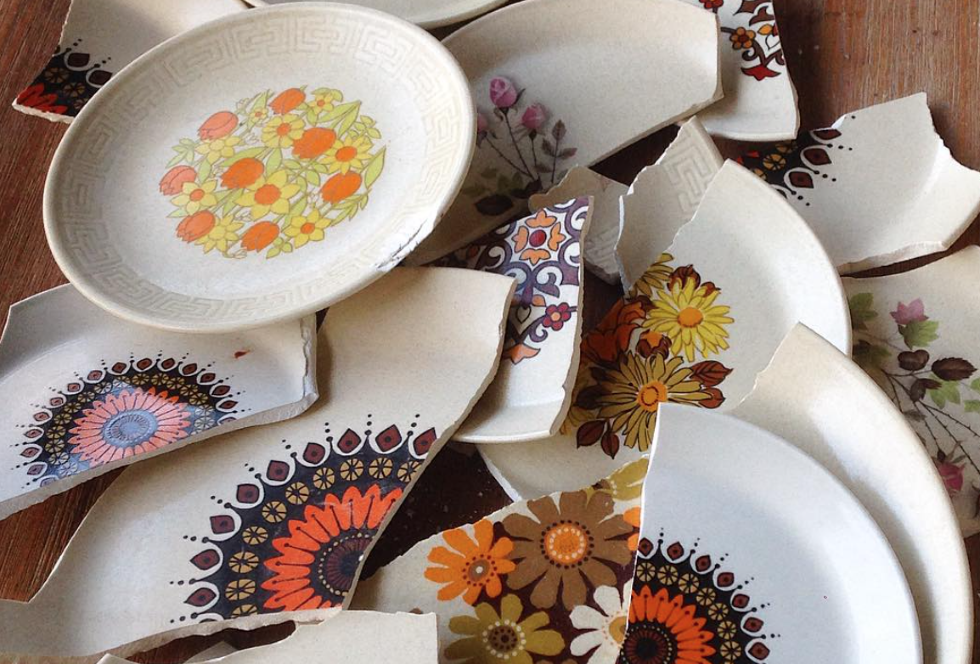 In Denmark, it is tradition to save old plates, and throw them at friend's doors. They then leave the broken plates as a symbol of friendship. Whoever has the most plates broken outside of their front door is seen as having the most friends. It is also common to throw chairs at midnight.
Brazil

Brazilians serve dishes that contain legumes, soup, or rice, because they believe lentils symbolize wealth and prosperity. On New Year's Eve, the priestesses dress in blue and white for a ceremony of the water goddess. Wealth and happiness is also symbolized by filling a boat with jewelry, candles, and flowers and sending it towards the ocean from Rio de Janeiro.
Germany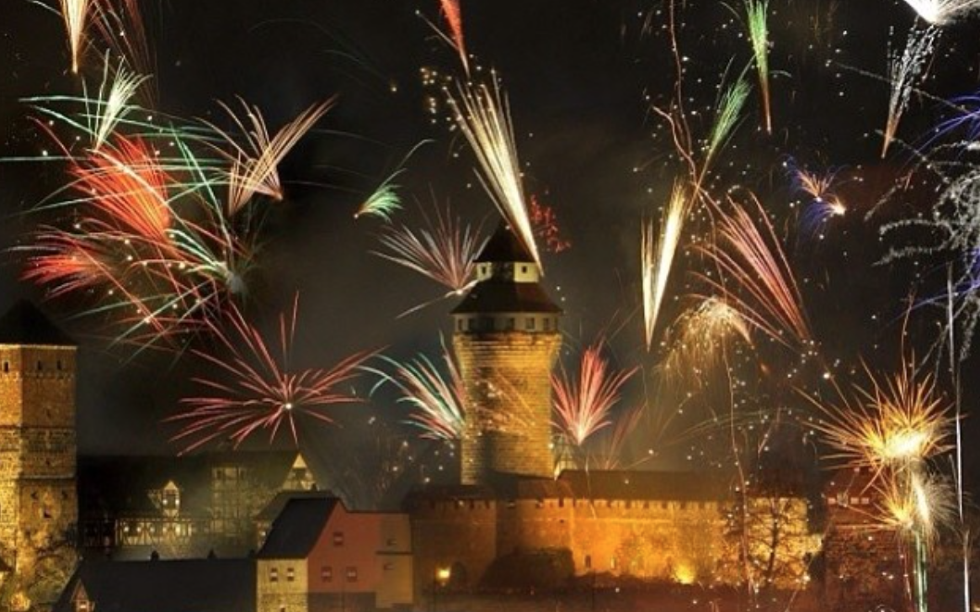 There are many symbolisms through a German new year. They believe lead can predict the future, so they pour molten lead into cold water and whichever shape it forms, is how your future will go. A heart shape symbolizes marriage, a round shape symbolizes good luck, an anchor shape symbolizes you need help, and a cross symbolizes death.
Italy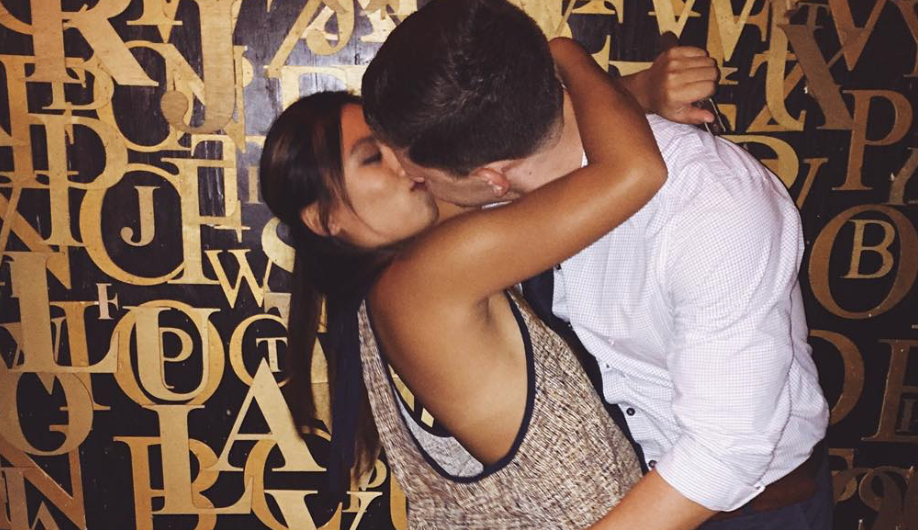 Wearing red underwear on New Year's Eve is believed by Italians to bring luck, prosperity, and love. Italians also gather at St. Mark's Square in Venice to bring the new year in with a mass kissing session.
These were just some of my favorite traditions from around the world, but there are so many to read about! You can read more here: http://www.lifehack.org/articles/lifestyle/50-new-...