November 1st is National Family Literacy Day, and this holiday frankly warms my English major heart. Some of my best childhood memories are with a book in hand. I remember snuggling up next to my mom and reading "The Kissing Hand" before my first day of Kindergarten, just like we did 13 years later before my college move in day.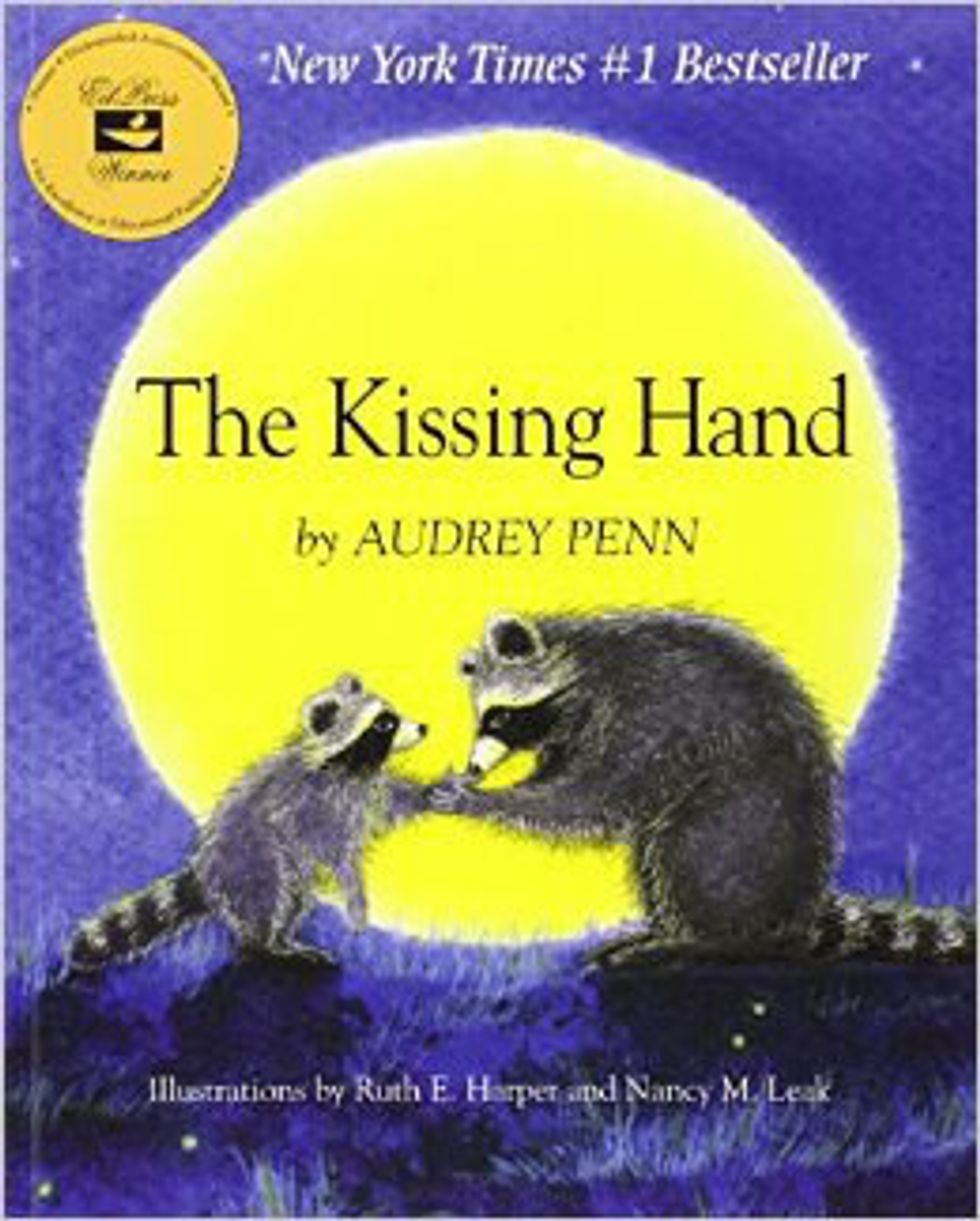 I can't stress what a huge role reading as a child has played in my life. It's gotten me here. I'm not a math minded person. At the age of 18, I still struggle with long division sometimes. I'm not too science minded either. I could never focus in biology or chemistry, primarily because I didn't care. I've always cared about my grades, but I couldn't bring myself to care about the composition of a cell. But English classes? They were, and still are, my favorite part of the academic day. They ignited a passion in me: one for reading and writing.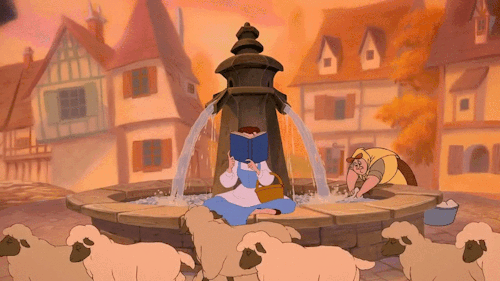 My parents have supported that passion for as long as I could remember. I was fortunate enough to grow up across the street from a library, where I was free to take out whatever I got my hands on. I remember the Christmas I got a nook. They hooked my account up to a credit card without blinking, and I could buy any book I wanted to read at the click of a button. I remember the year my laptop crashed and I lost dozens of pages of writing, which I announced to the family as I cried on the living room floor. That Christmas I was given a brand new laptop that would never fail me. I remember telling my parents that I wanted to fly to Ohio to attend a writing camp over the summer. They helped me fill out the applications. When I started applying to colleges as an English major, they didn't doubt me. They didn't push me to go into a STEM field. They pushed me to do all I could with what I loved.

Supporting your kid's dreams is the key to everyone in a family's happiness when they're teenagers. But before they get there, read. Read to your kids when they're young. Read to them when they're happy, read to them when they're sad. Read to them before bed, bring books in the car and have them read them to you. Pack at
least
one book in a vacation suitcase. Go to the bookstore just for fun. It's the little things like that that can help a kid find a love for reading. If I didn't have that passion and was struggling as much as I did with other subjects throughout my schooling, I would have been beside myself. I'm so grateful that my parents gave me this gift of a passion, and I can't wait to instill it in children of my own.