Growing up, I was always taught to be able to do things for myself. I've been told that getting a college degree and entering a successful field was the first and foremost important thing, so I didn't have to rely on someone else to provide for me. I've cherished this part of me, my drive and determination, ever since I was a small girl, and it is what I've always known. If you're anything like me, you definitely did these things by yourself when you grew up to be independent.
1. Play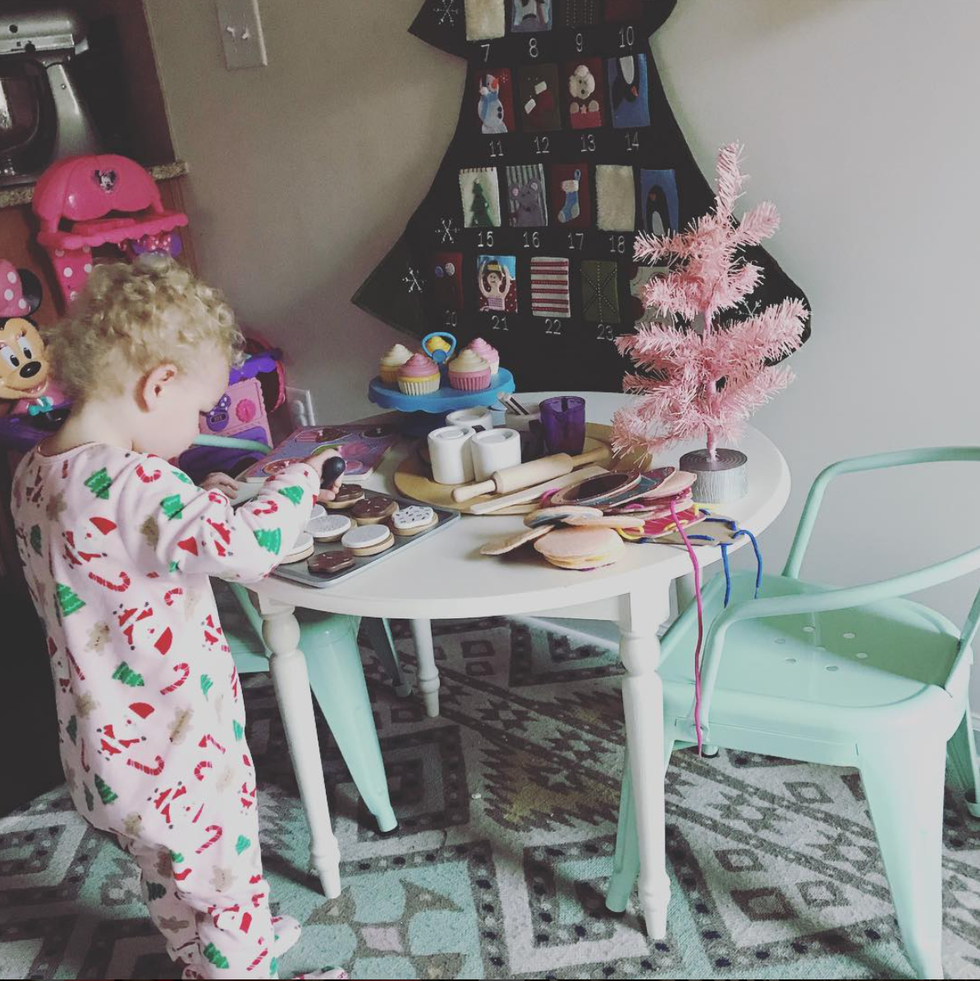 It probably helps that I was an only child for much of my childhood, but I always played by myself. I mostly played "House" or "Teacher," and frequently loved to play "Kitchen." When I was a child, I never knew these games would start to define who I am, but now I realize that from a very young age, I enjoyed being the independent and successful leader with no other person to persuade how I envisioned things.
2. Dressing Up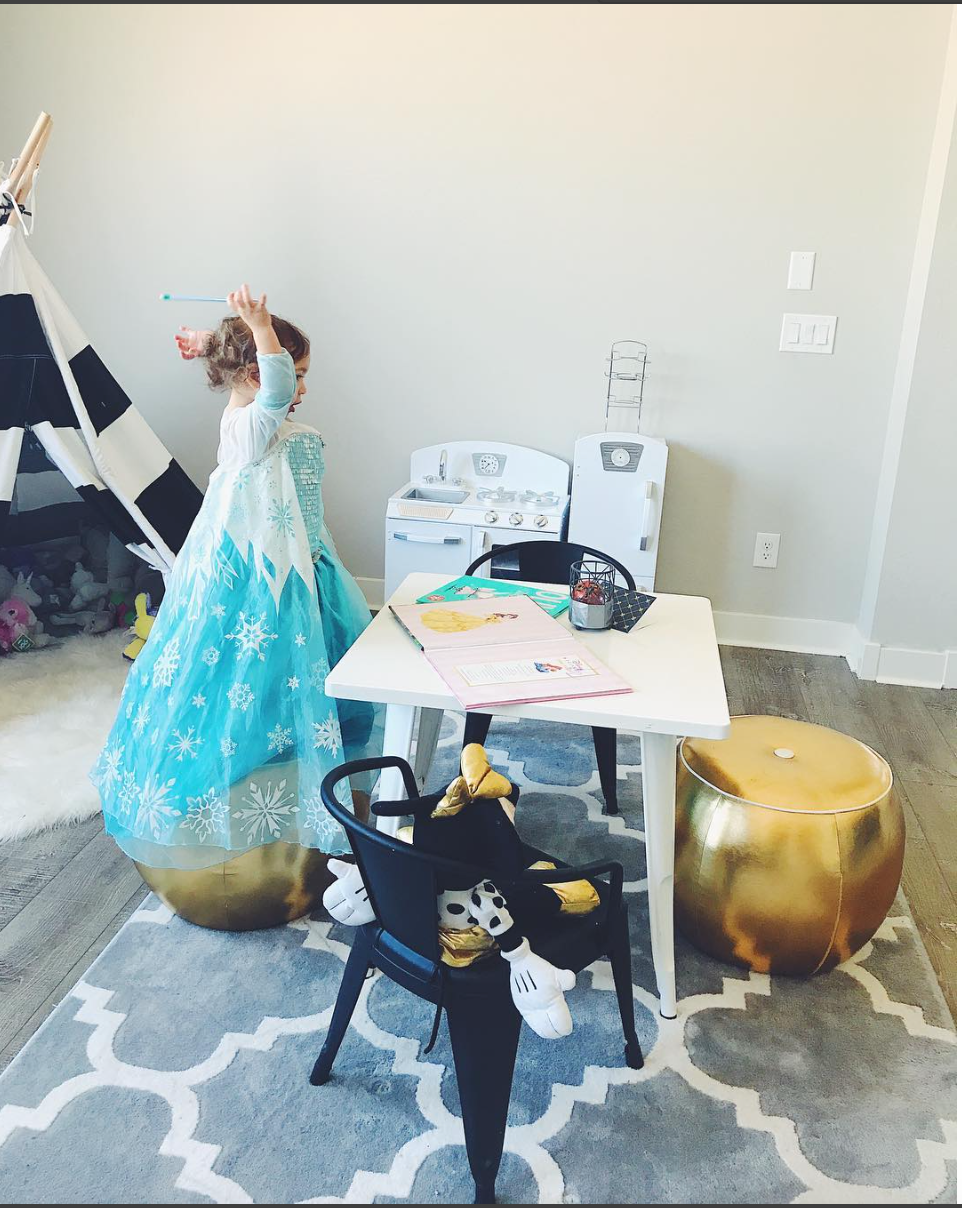 This definitely developed my love for style and cosmetics, even more so because I did it all on my own. I could wear anything I wanted, and when I did fashion shows for my parents, they would be so supportive. I had a mind of my own and still do.
3. Dating
With being an independent woman who is very goal and long-term heavy, I have certainly lacked in the dating world. I've only really had time for myself, and I am my own focus right now. So, I go on self-dates, always have, always will. I started self-dating when I was I high school, and it expanded once I turned 16 and could drive different places by myself.There is something about breaking away from the stressful work and just settling in with a nice book, or going out and eating at a restaurant by myself.
4. Schooling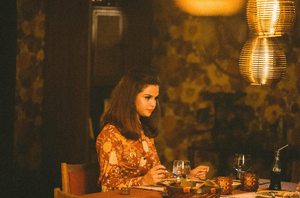 School is something that I have always done by myself, mostly because I like to figure things out on my own. A lot of the time, I would fall and have to pick myself back up, but that is how Ive grown as a woman, and a student. Although many things that my parents wanted me to do came true, choosing my college and major was solely on me.
---
These things make me the strong, independent woman I am today, and I'm so very thankful for them. Without them, I'm not sure where I would be, and how successful I would be.