You call me basic, unoriginal, and predictable. I call myself happy.
1. As winter comes to a close, I can't help but miss the warm comfort of my UGG boots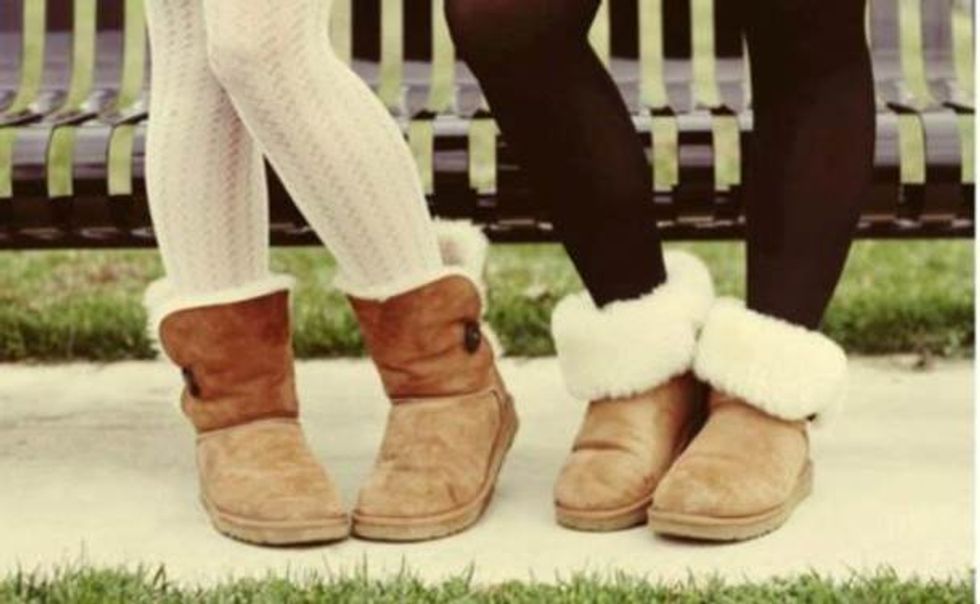 They block out the coldness of society. And actual coldness.
2. Spring has me saying hello to festival season complete with booty shorts, holographic makeup, and flower crowns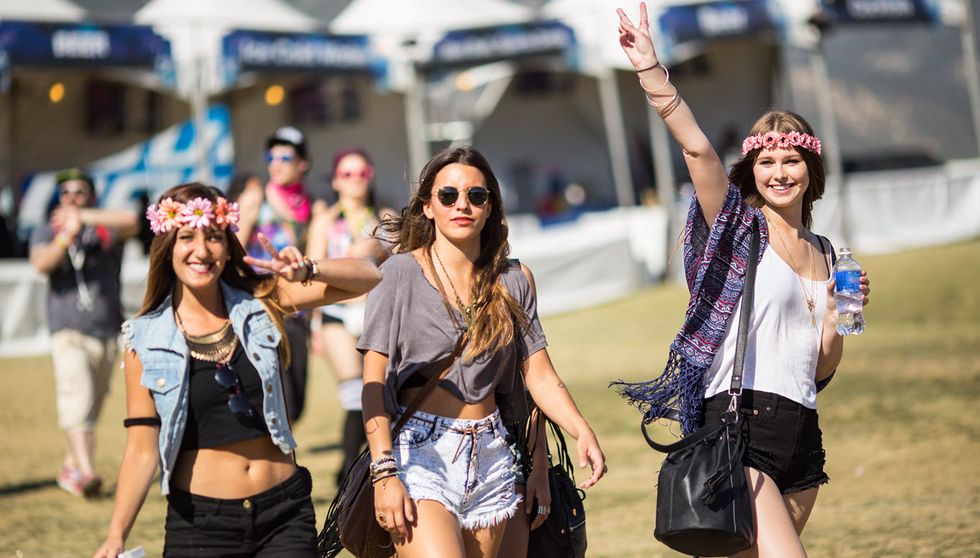 I have to say goodbye to my UGGs, but I get to replace them with flower crowns in the summer months.
3. I constantly miss my Pumpkin Spice Lattes when they aren't in season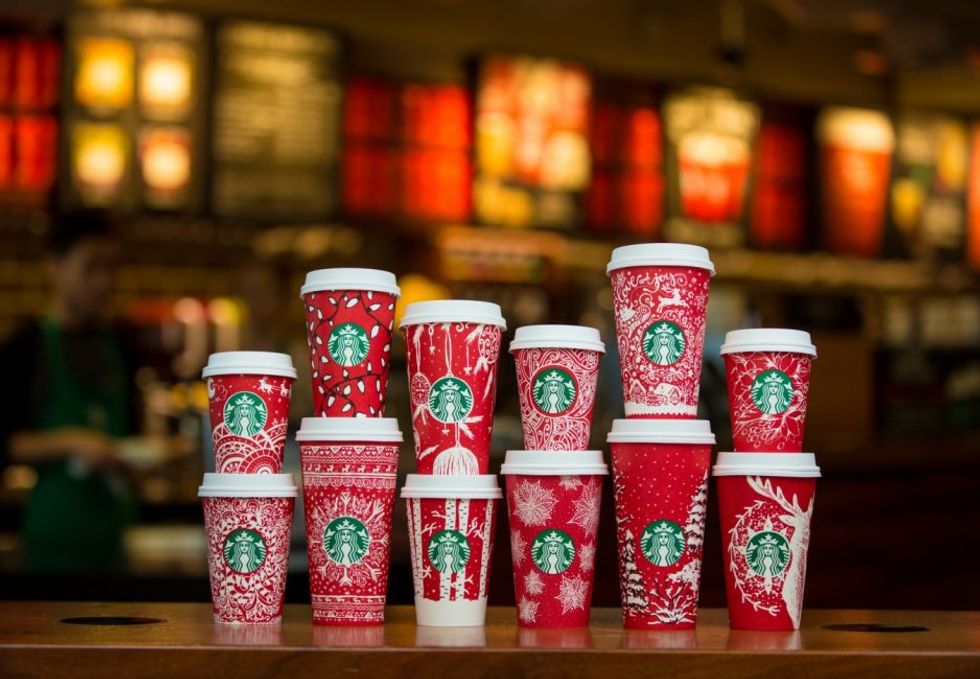 How else am I supposed to tell what season is next without my Peppermint Mochas in red cups and coconut frappes?

4. My North Face is my ride or die.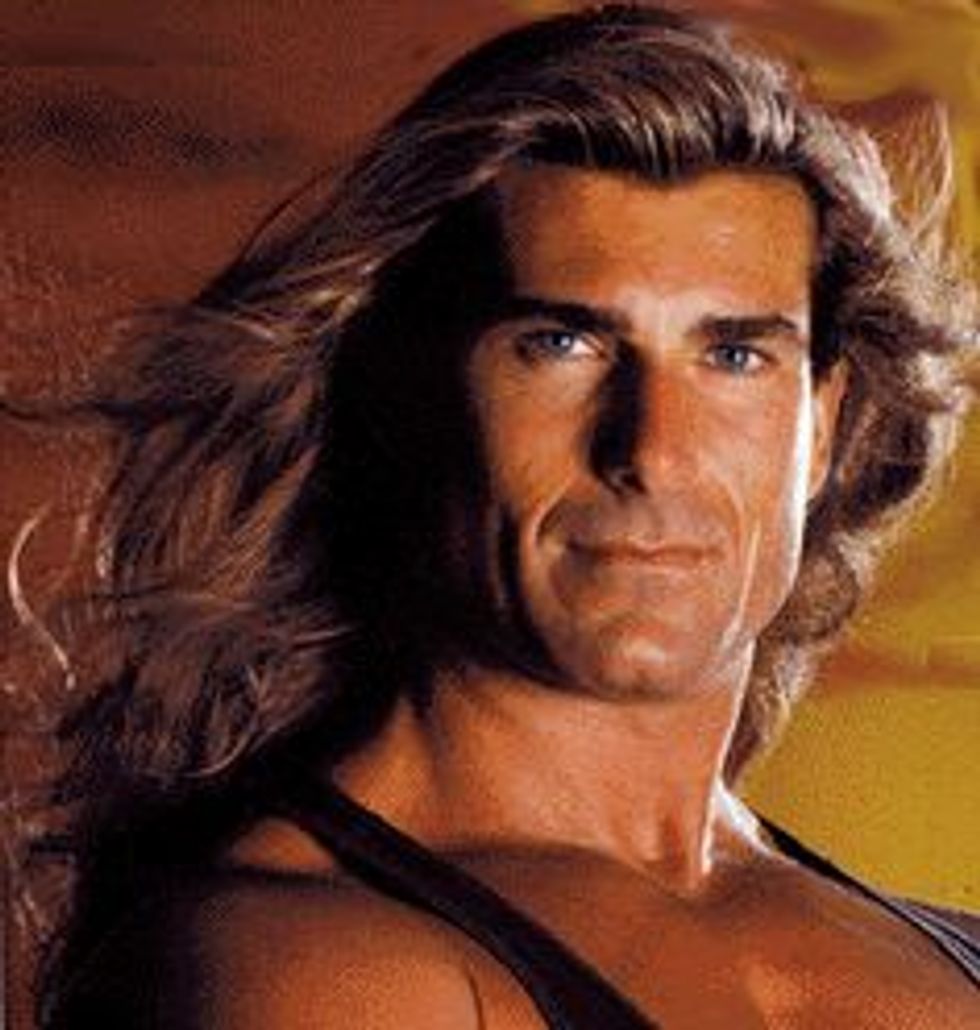 It's as soft as Fabio's perfect, flowing hair.
5. That North Face goes perfectly with my yoga pants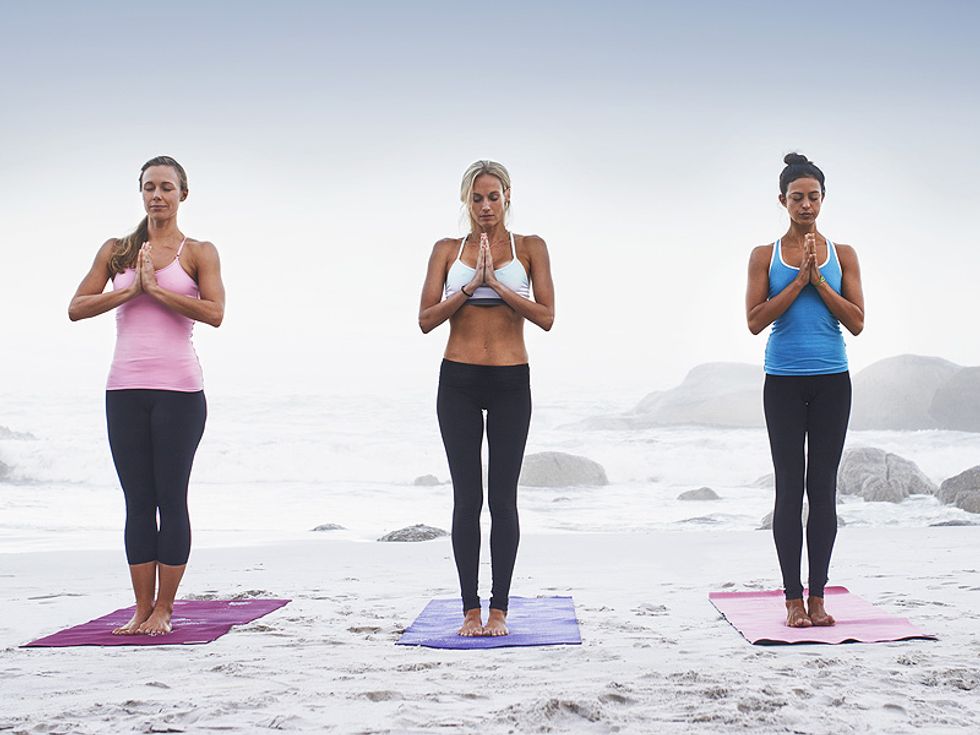 They are as comfy as sweats but make it appear that I tried harder.
6. All of my blinged-out Victoria's Secret hoodies go with everything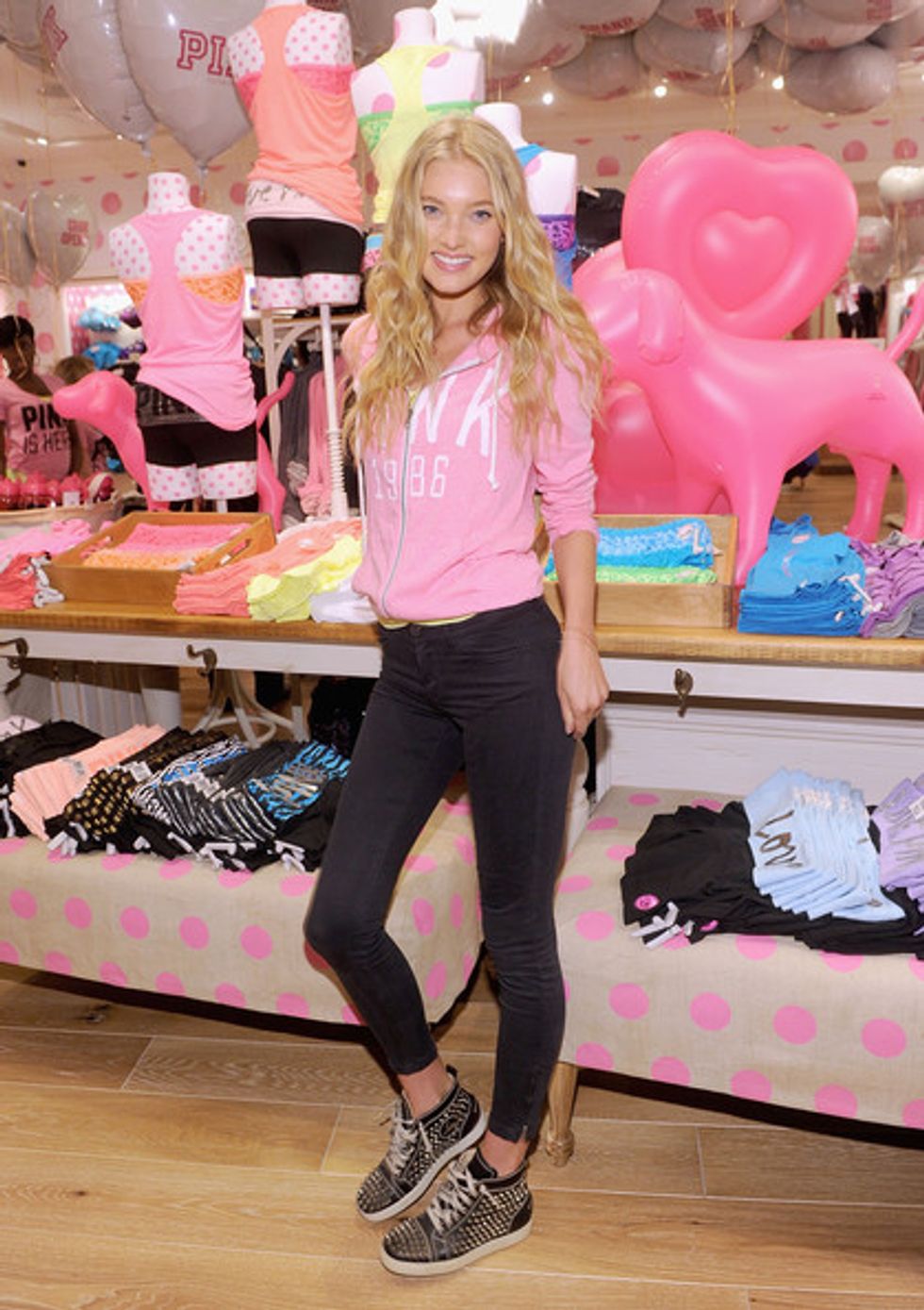 Especially all those yoga pants.
7. Of course I have a Michael Kors and Coach bag to go with each of these outfits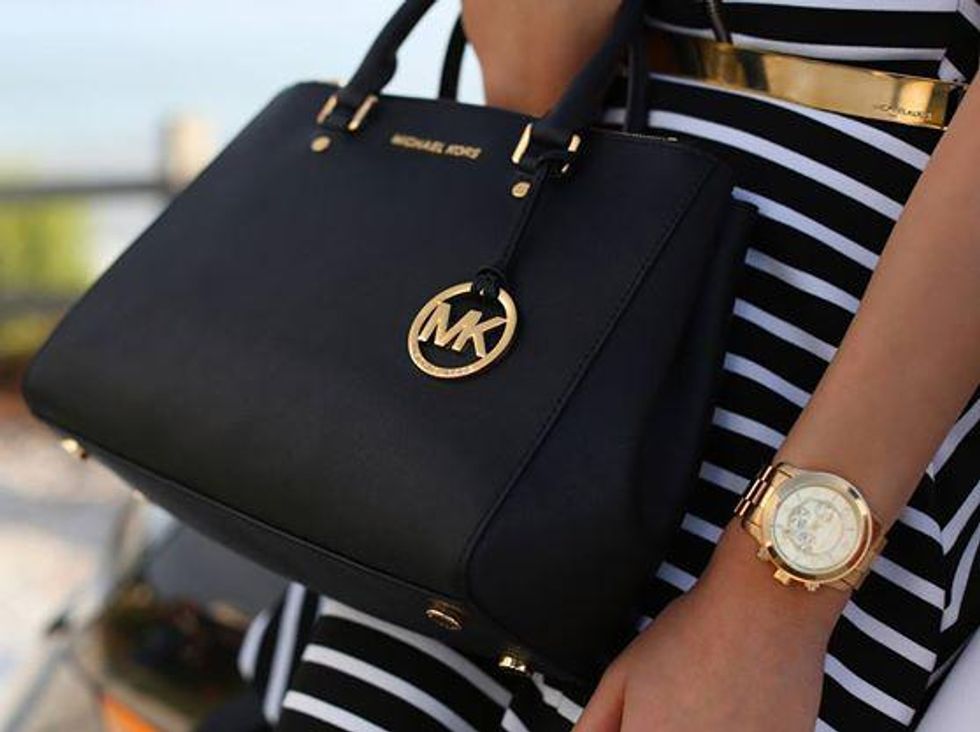 They go great with every VS hoodie I own.
8. My makeup is always on fleek with perfect winged eyeliner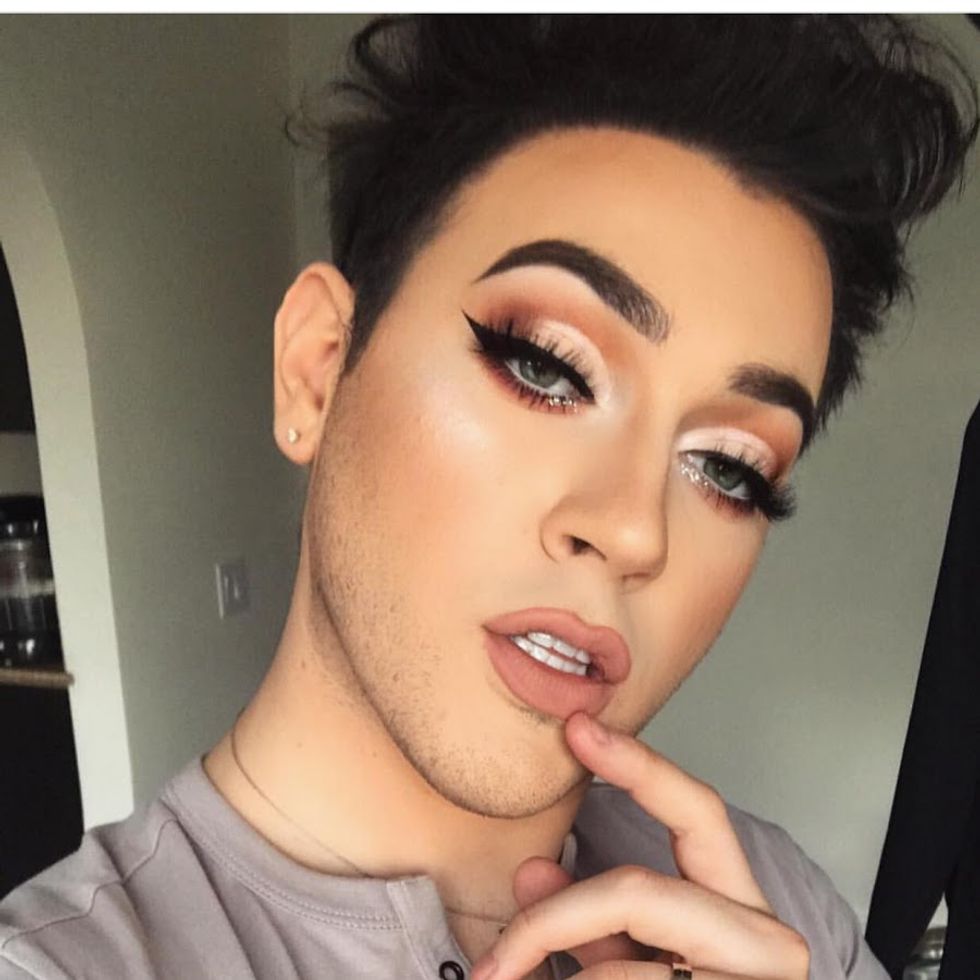 Of course I always have a Kylie Cosmetic liquid lip.
Am I materialistic? Maybe a little. But if that's what my basic butt wants to spend my well-earned money on, let me, and the rest of the basic college population, live on fabulously.