fem-i-nism
ˈfeməˌnizəm/
noun
the advocacy of women's rights on the basis of the equality of the sexes
synonyms: the women's movement, the feminist movement, women's liberation, female emancipation, women's rights
| | |
| --- | --- |
| | Women are beautiful. Women are strong. Women are equal. |

Feminism is a simple concept. Feminism is the equality of the sexes. Feminism falls on a wide spectrum of beliefs. You do not have to be an extremist to be considered a feminist. You simply must believe in women's rights. If you are a woman and don't consider yourself a feminist, you need to reconsider immediately.
It is because of feminists that women have the rights that they do today.
For example, The Suffragettes: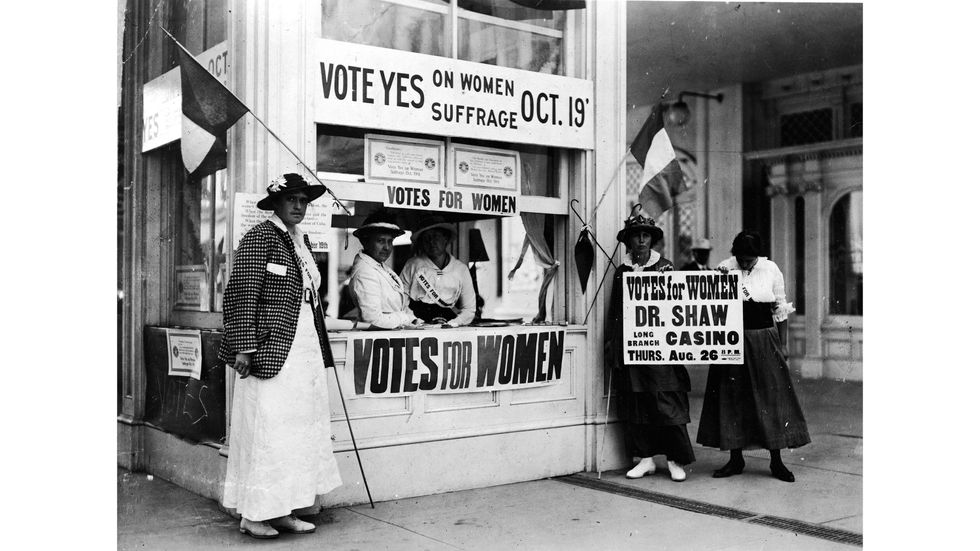 "In the first major rallying cry for feminism, The Suffragettes fought vehemently for women's rights, most specifically, the right to vote. Their movements and protests, both peaceful and radical, allowed for the nationwide right for women to vote in 1920. Some of the most notable women in the movement? Mary Wollstonecraft, Susan B. Anthony, Alice Stone Blackwell, Elizabeth Cady Stanton, Emmeline Pankhurst, Sojourner Truth."

Without The Suffragettes, we would not have one of the most basic rights as we know it today: voting.
Feminism is not a statement of "this sex is better than that sex." It is simply a statement of "we are equal sexes." I am not better than a man, for I am a man's equal. Men and women each have their own strengths, and in the end, we are in balance on the scale of equality.
Another great example of feminism goes by the name of a singular woman: Eleanor Roosevelt.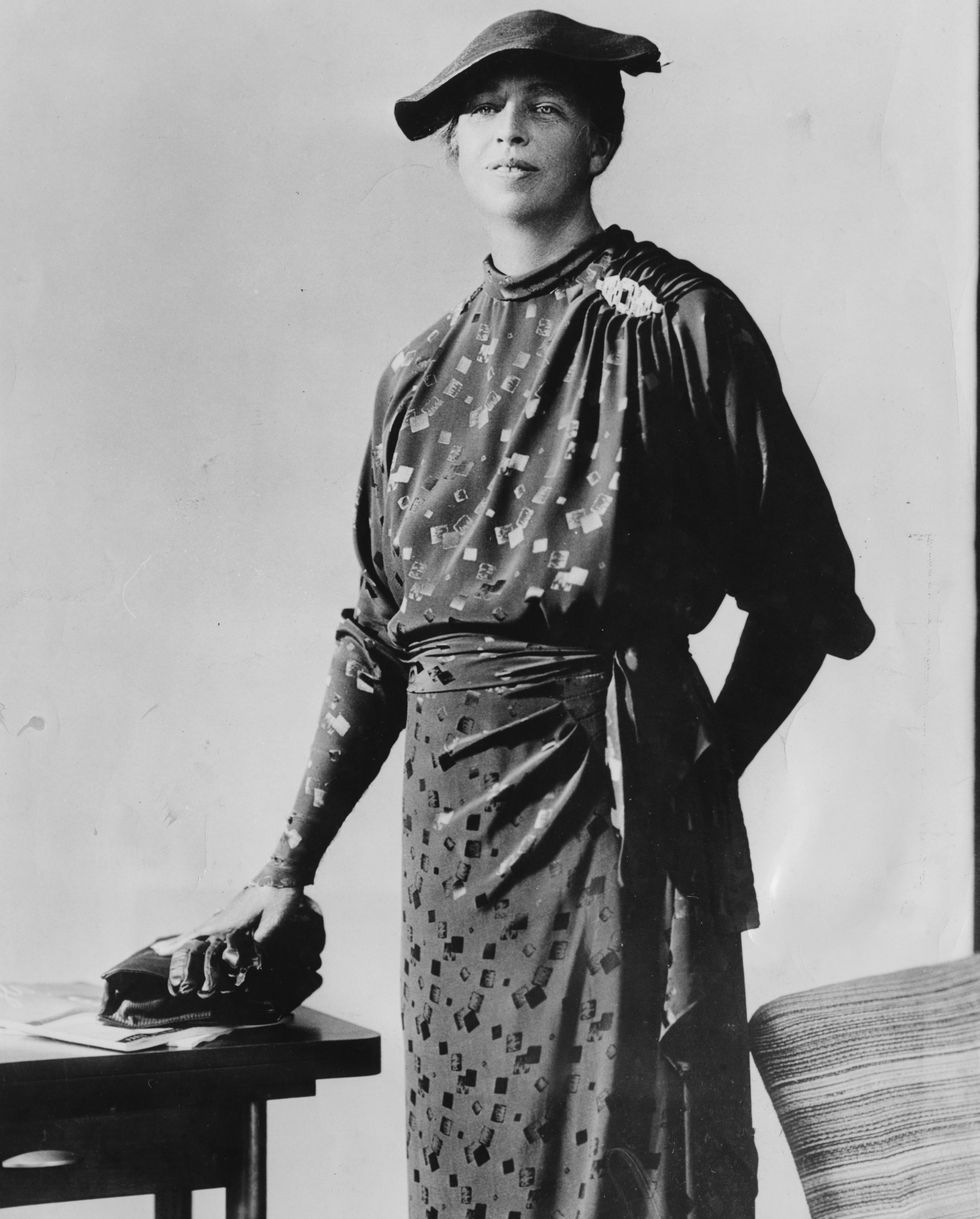 Roosevelt became the first First Lady to take on responsibilities beyond merely hosting and entertaining in the White House. Before her tenure as First Lady, she was already outspoken and involved with women's issues, working with the Women's Trade Union League and the International Congress of Working Women. From 1935 to 1962, Roosevelt wrote "My Day," a newspaper column that addressed women's work, equality and rights before there was even a word for "feminism"—the social issues at the time were considered "controversial," especially for that of a First Lady to speak about. After her time as First Lady, she became the first US delegate to the United Nations, served as first chair of the UN Commission on Human Rights and also chaired JFK's President's Commission on the Status of Women to promote equality and advise on women's issues.
Eleanor Roosevelt helped pave the way for women's voices. Even though many regarded her actions as controversial, and/or even out of line for her time, she remained constant in her beliefs and actions to benefit women.
I admire Eleanor Roosevelt because, without her, I am just one voice lost in a sea of noise. She proved that even one voice, no matter how powerful, has the ability to rise above the noise with the right to be heard.
I see so many women stuck in the poisonous belief that a man has power over their body and mind. Many people blame it on the way they were raised, religion, customs, or many other factors. However, I also see the women who DO have the power of free thinking... and let it go to waste.
Moreover, I see the women who have the ability make a difference, only to be silenced by others. If you are a woman, and you do not consider yourself a feminist, I plead with you to reconsider.
Educate yourself. Learn why women can make a difference. Learn about why and how we are equal. Research the women whose dream it was to have the freedom that you now possess today.
Because as long as there are people like Eleanor Roosevelt, groups like The Suffragettes, and many more...I will continue to raise my voice for those who cannot yet do so. And on the day that they are able to speak, I will be there waiting with my fellow feminists ready to welcome them, and you, with open arms into the fight for our rights.
We are the spark that will set the world on fire.
Strong women. May we know them. May we be them. May we raise them.