One day long long ago, I came home from kindergarten in tears. The source of my woe: my name. With tear-stained cheeks, I asked my mom why my name couldn't just be shorter and easier. Why? You see, in kindergarten, we had to write our first and last names on every piece of paper we used; with a name like Heather Tomkowicz, five-year-old me was understandably not thrilled. And I know I'm not alone in these struggles.
1. Being asked the pronunciation of your name ALL THE TIME.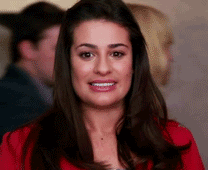 Okay, this one feels a little unfair, since it is a tough name to figure out, but it is still a little annoying when it happens everywhere you go.
2. Having to constantly spell your name for people.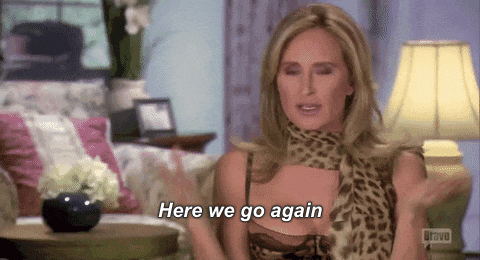 "Yes, that's c as in cat, z as in zebra."
3. Dealing with common misspellings and pronunciations.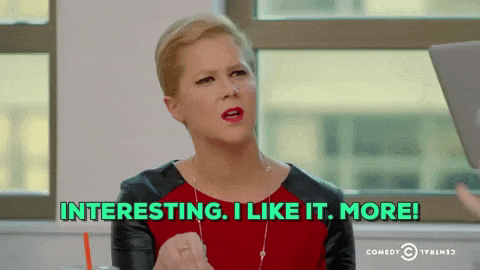 Tomkowica has been my favorite, thus far. Or maybe Tomakowski...
3. That wonderful moment when a friend remembers how to correctly spell your name.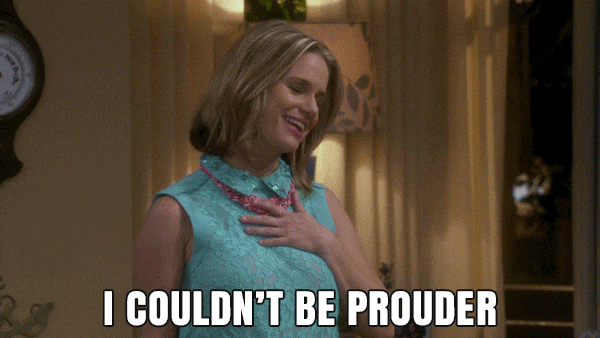 The moment you know they're here to stay.
4. Taking forever to fill your name into the bubbles before taking a standardized test.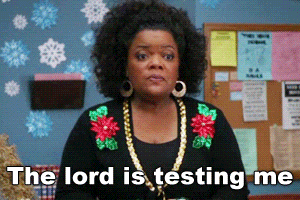 And always having those people with whom you feel a certain kinship, because they too took forever to fill in their names, while everybody stared at us and waited for us to finish.
5. Your name never fits on designated "name" lines.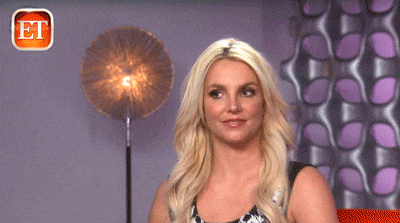 The source of many kindergarten woes.
6. Encountering people with names similar to yours/from your nationality, and feeling immediate kinship with them.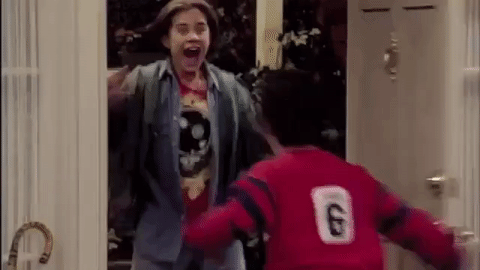 Shoutout to all my Polish people with last names ending in -wicz.
7. Being able to use your name as a username for most accounts, because "htomkowicz" is far less likely to be taken than "sbarns."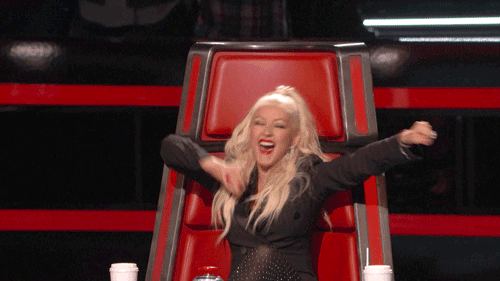 Thus eliminating the need for a username with twelve numbers added at the end.
8. Hating your name at times, but growing to love it as well.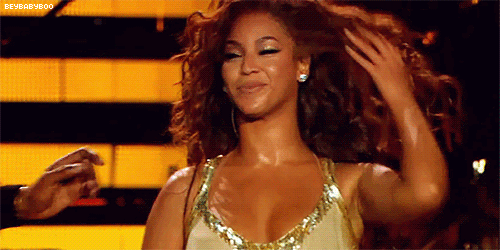 Because your name is unique, just like you. Own it.