I truly thought college marked the end of all required fitness classes.
Boy, was I wrong!
This past semester I enrolled in a Monday, Wednesday, and Friday Tennis course, and I've loved and hated every second of it.
Here are a few thoughts I've had during each day of class.
1. Am I even holding the racket right?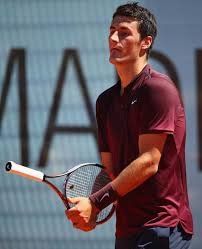 My tennis professor claims the right way to hold the racket is to drop it and then pick it up. A correct grip is the way your hands naturally grab the racket, but then why am I not very good at the whole "tennis" thing?
2. Bless everyone and everything because class is canceled.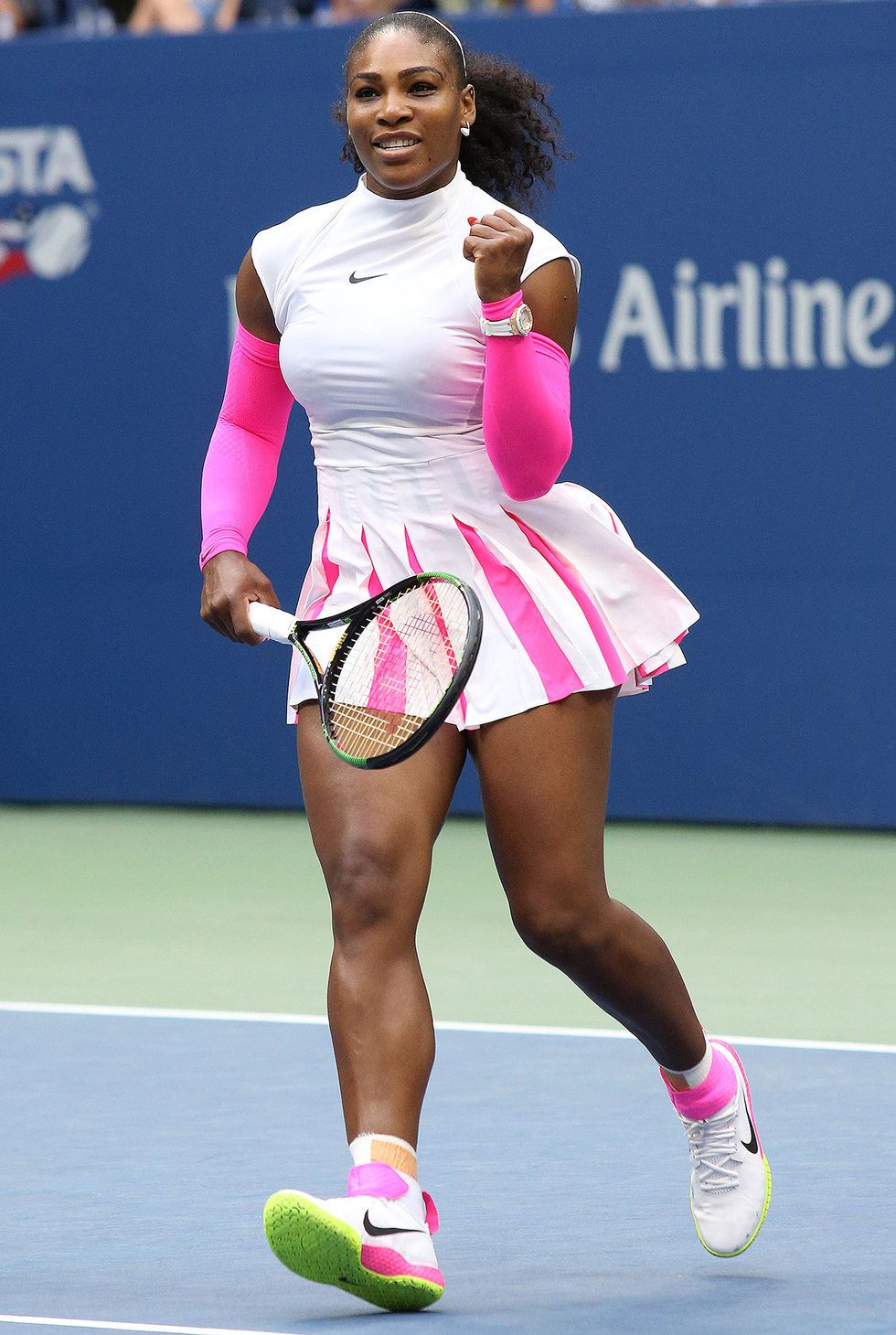 Yes, a Baylor Tennis course during Spring means class will likely be canceled at least three times a month because of cold weather, rain, or any other excuse imaginable.
3. How do girls play this sport in a skirt??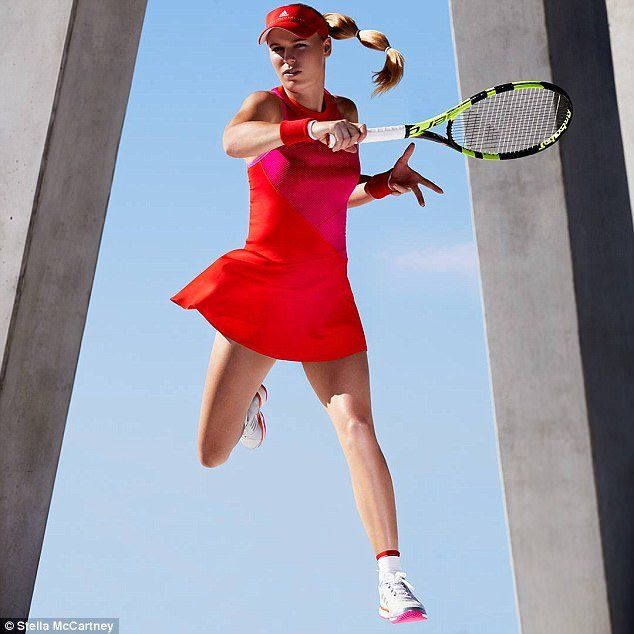 Whoever invented the tennis skirt has obviously never played tennis. It's impossible to play with grace, let alone worry about what I'm wearing!

4. I would get an A in this class if I were graded on the number of balls I've picked up.

I honestly feel like a dog playing fetch when we're collecting all of the tennis balls.
5. I can't even hit the ball over the net. I quit.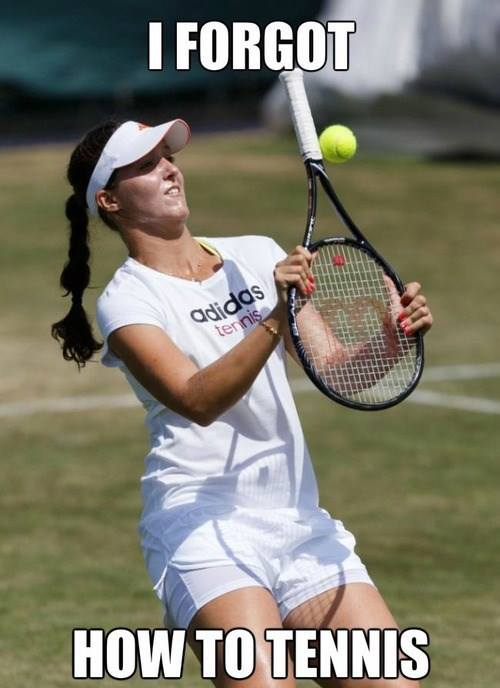 Do you have any idea how much Roger Federer earns when he wins the Australian Open? 4 million dollars! Even the losers walk away with $60,000 if they make it to the first round!
7. I'll be the first to experience death by a tennis ball.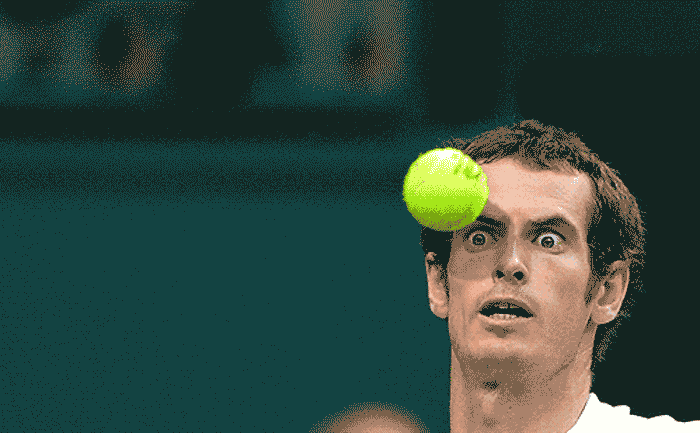 Nah, I'm not afraid of the ball, but my left eye took a deadly hit once during the semester. I could legitimately not see anything for a full five minutes.
8. That ball was fair.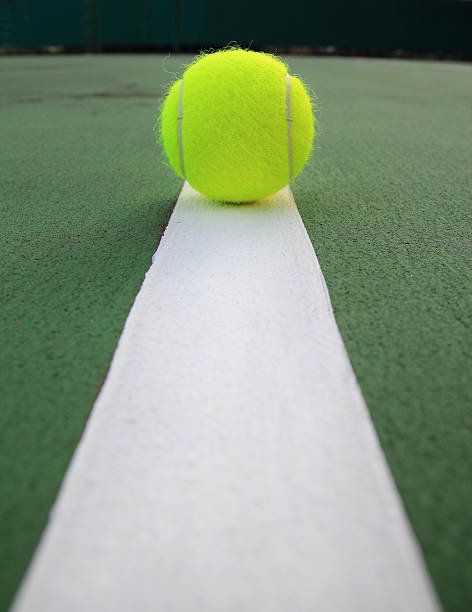 Did it hit the inside of the line? Was it outside the line? Who knows? Please, just say it was fair if it was my shot. We both know my tennis skills could use a boost of self-esteem.
9. I'm going to fail my skills test.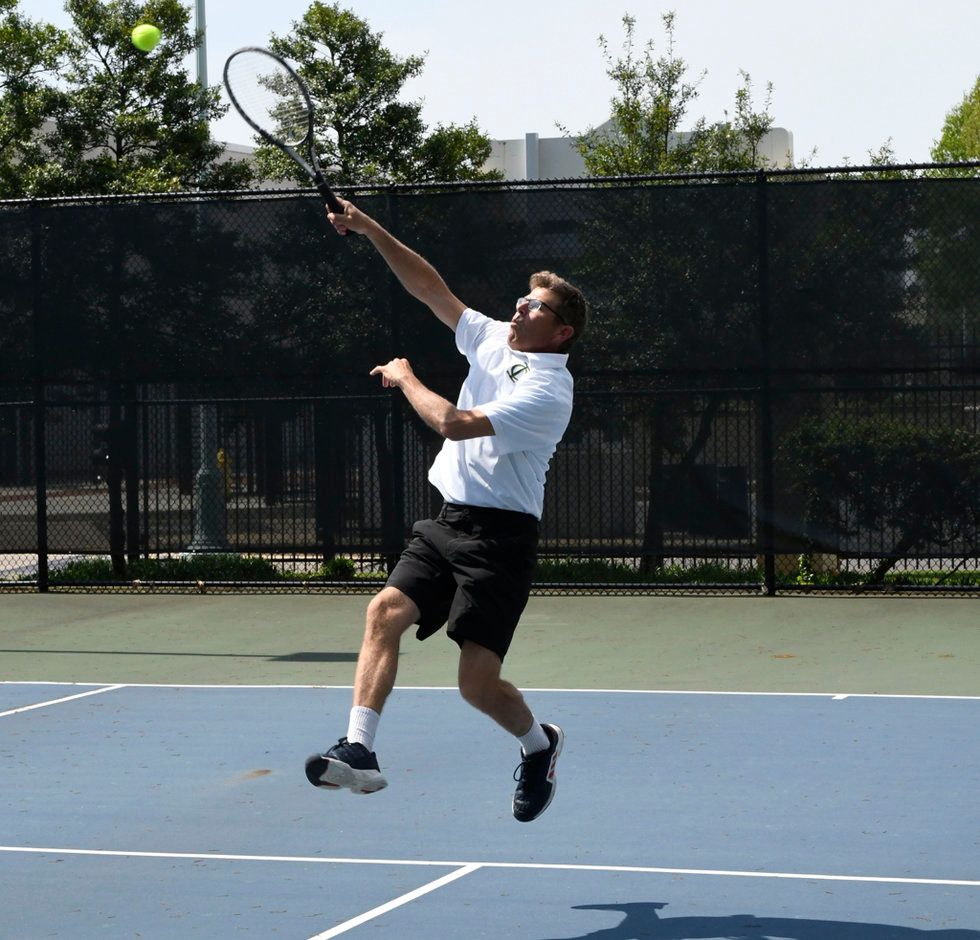 Each student has 10 tries to make seven forehand, backhand, serves and volleys in the correct box. Ha, and my professor says there is "no pressure."
10. How did I get a 78 on my Tennis Midterm?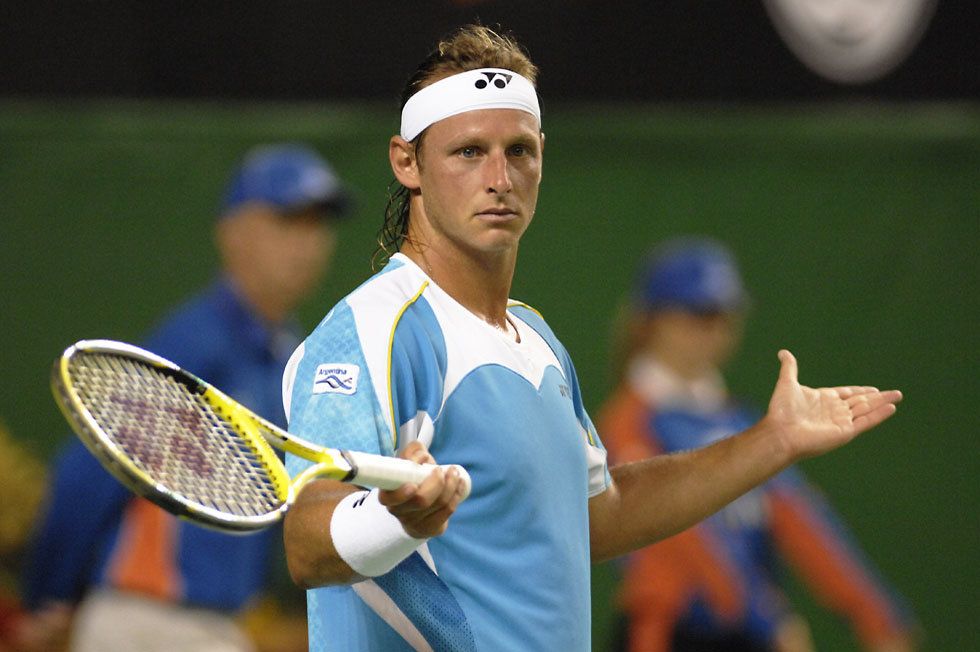 Because was I really supposed to know whose turn it was to serve if the score was 40-30 and Becky had just served, but it was the second match? Tennis questions are more complex than one might think.
11. I'm signing up for Intermediate Tennis!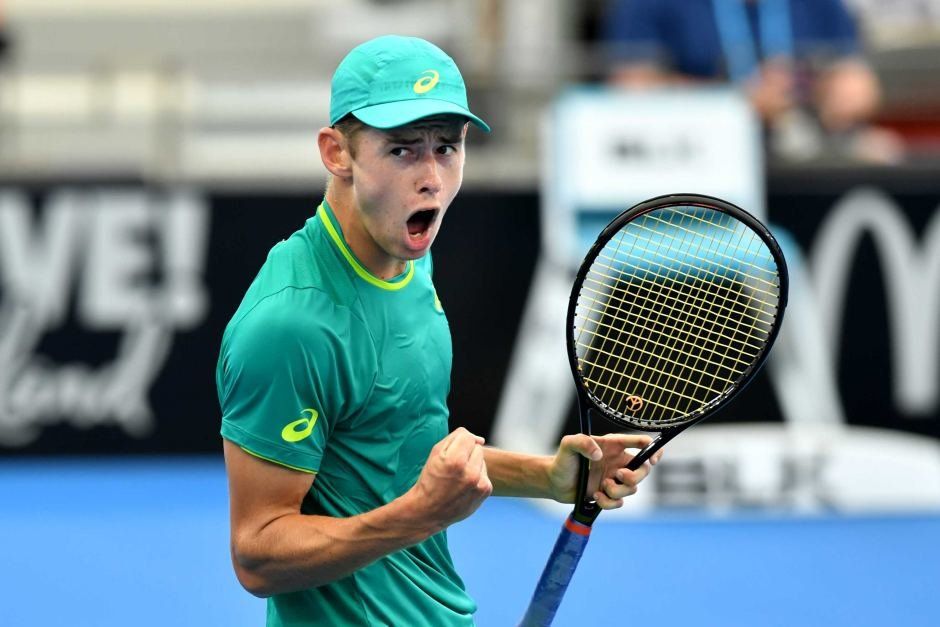 I've already passed Beginning Tennis, so why not?