Between living with dogs and interning at a veterinarian's office, I spend A LOT of time with dogs. Honestly, through it all, I always wonder what they can and cannot understand. Do they know that what I do is out of love? There are definitely some things I would like my puppies to know.
1. Medicine is good for you.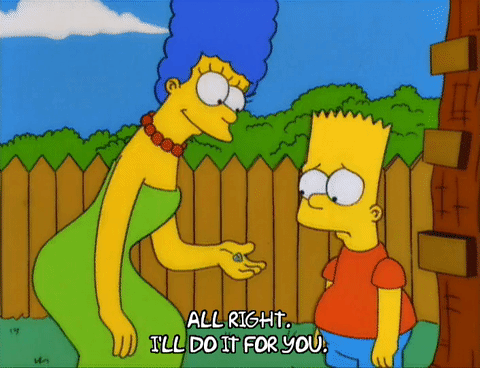 I know, it tastes yucky, but I swear I am not giving it to you to torture you, plus its wrapped in human food what more could you wish for.
2. You literally are not allowed to always have a bite of my food.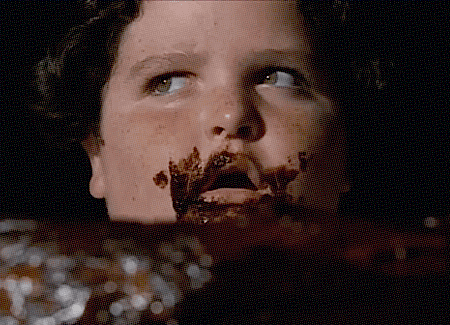 I know chocolate and macadamia nuts and grapes and avocados all smell super yummy. Unfortunately, they will make you sick.
3. The veterinarian is not a supervillain.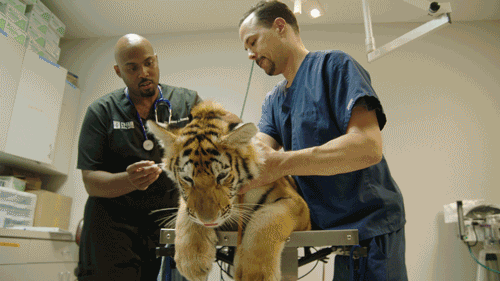 Actually, the veterinarian is the one who truly knows what is wrong with you. If you sit still for five minutes, maybe they will even give you a cookie.
4. I am sorry that sometimes you cannot sniff every little thing on a walk.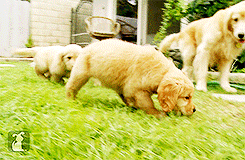 I want you to "read the newspaper" all you want, but I cannot spend all day outside (I need to go to school and get internship hours so I could eventually earn money and pamper you).
5. I promise that everyone who walks outside is not a murderer.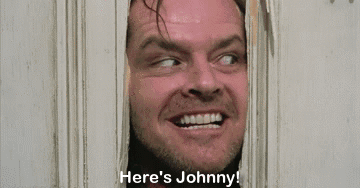 I truly appreciate you protecting me, though. You keep doing you.
6. No one is cuter than you.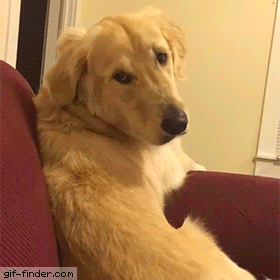 I am so serious.
7. I am always going to come home.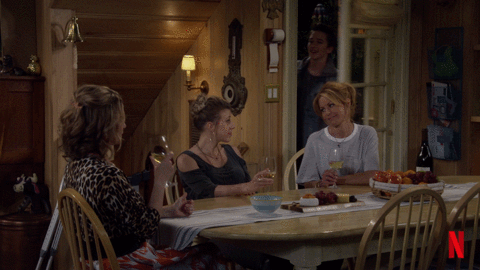 Whether I am gone five seconds to take the garbage out or five months at college, I will always be back.
8. You can be my lap dog if you want to be.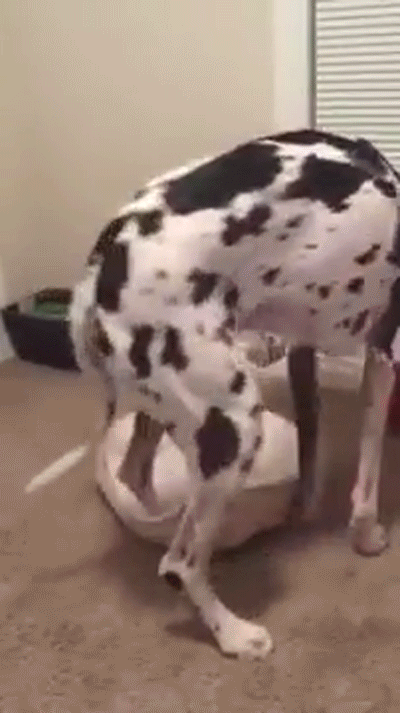 Even if you do weigh 135 pounds...
9. I LOVE YOU SO MUCH.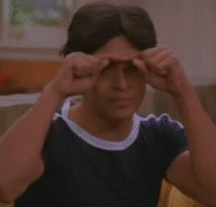 LITERALLY SO FREAKING MUCH. Everything I do for you is because I love you.