The generation currently enrolled in college grew up with the absolute best television shows. In honor of these binge-worthy throwbacks, here are some of the most popular majors as told by the characters of these shows. Which character would you be?
1. Advertising/Communications - Chandler Bing.

Could you BE any better at advertising slogans? Well, maybe. But, like Chandler, your good sense of humor and creative spirit will help you become an advertising pro in no time.
2. Aviation - Caillou.

Much like Caillou, you love anything and everything to do with flying! Though it'll take some time and hard work, you can't wait to become a pilot.
3. Biology (Pre-Vet) - Emily Elizabeth.

Many wanna-be veterinarians choose to major in Biology, and Emily Elizabeth definitely would've done so. Much like Emily Elizabeth, you're a hard worker who loves to spend time with your furry friends.
4. Business/Management - Tommy Pickles.

Tommy may have been just an infant, but he definitely would've made an excellent Business/Management major. Like Tommy, you're a natural born leader with outstanding people skills.

5. Computer Science - Karen.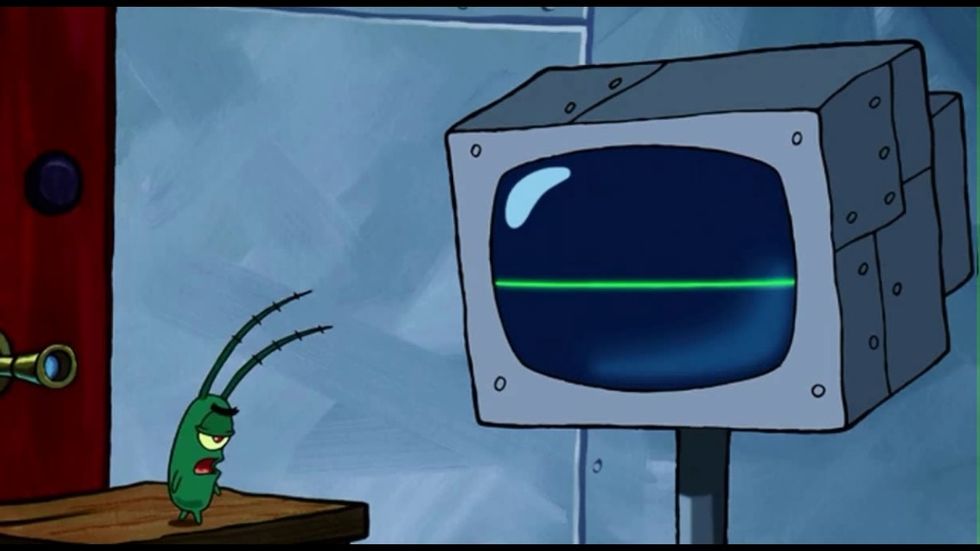 This one is pretty self-explanatory.
6. Criminal Justice - Kim Possible.

No matter what career path you choose, you know it's going to involve using your unique skillset to bring justice to the world. You can't wait to kick butt like Kim Possible.
7. Culinary Arts - SpongeBob Squarepants.

Whether you're whipping up some krabby patties or a five-star meal, you can always be found in the kitchen. Much like SpongeBob, you cook to bring joy to those around you.
8. Education - Denzel Crocker.

You absolutely can't wait to be a teacher someday so you can inspire and shape the minds of the future generations. But hopefully, unlike Crocker, the classroom management doesn't cause you to loose some of your sanity.
9. Engineering - Jimmy Neutron.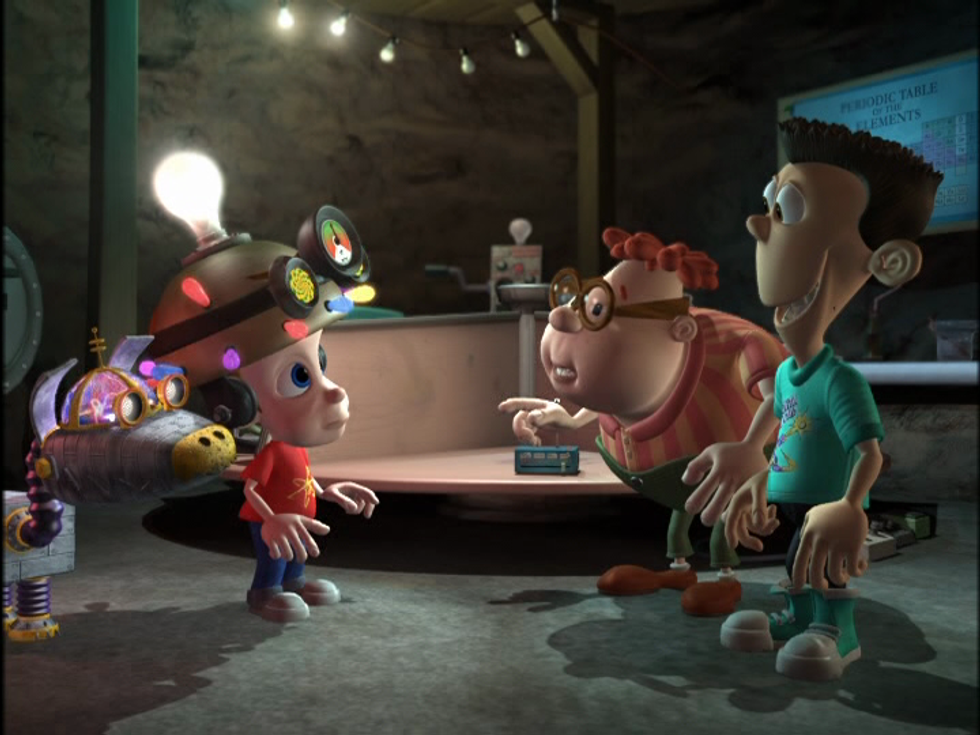 It's no secret that you're a bit of a genius. You're thankful that your frequent brain blasts help you come up with gadgets and ideas.
10. English - Lionel and Leona.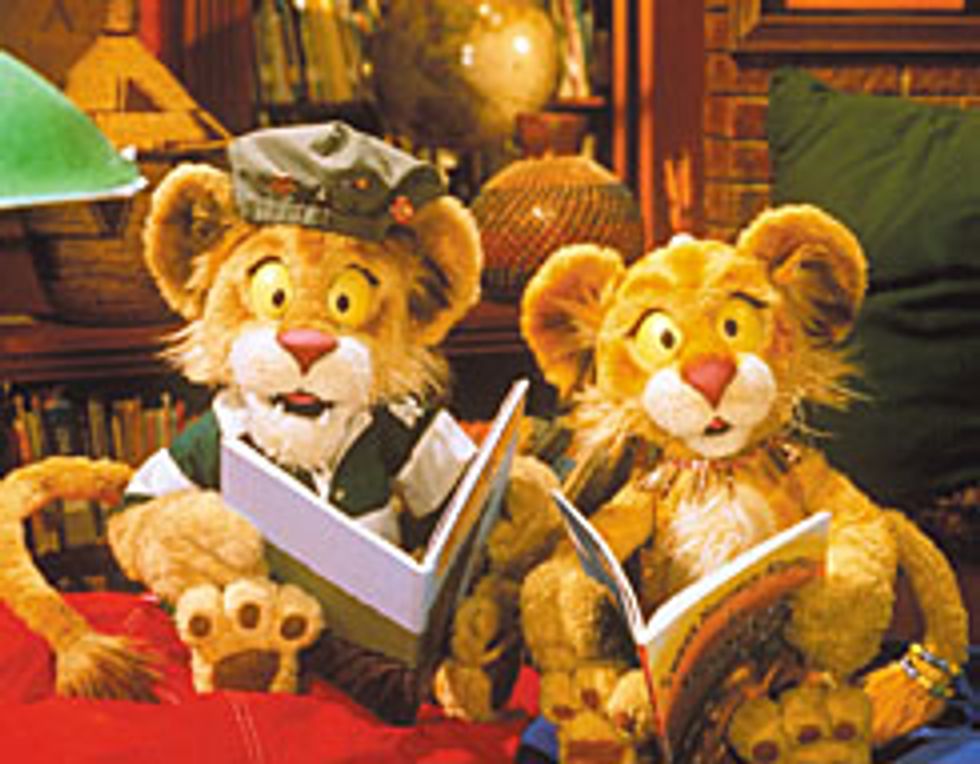 Like Lionel and Leona, you are almost always found with a book in hand. Your creativity and excellent command of grammar rules helps you excel in the many (MANY) papers you have to write for your major.
11. Fashion Design - Raven Baxter.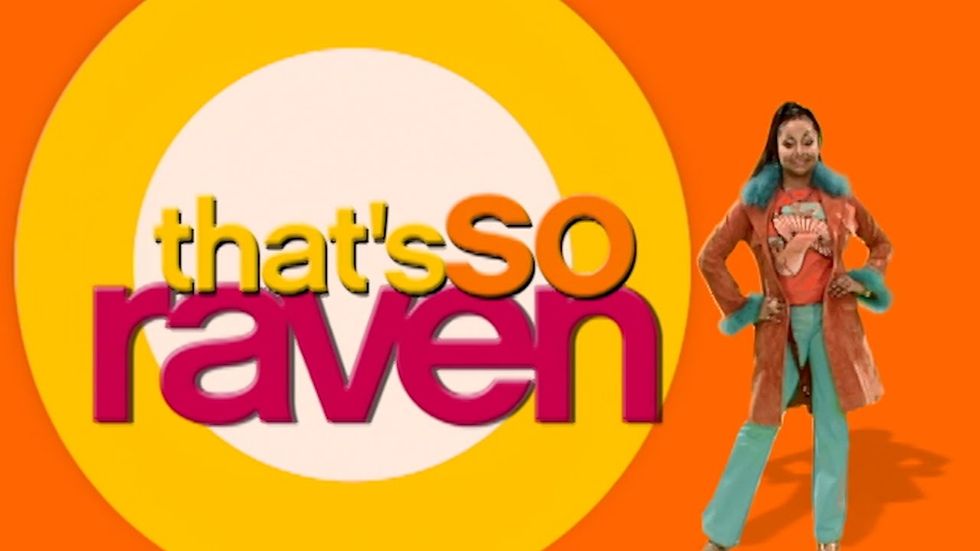 Much like Raven, you are passionate about all things fashion! Your ability to accurately predict fashion trends has helped you succeed in your major.
12. Finance/Accounting - Eugene Krabs.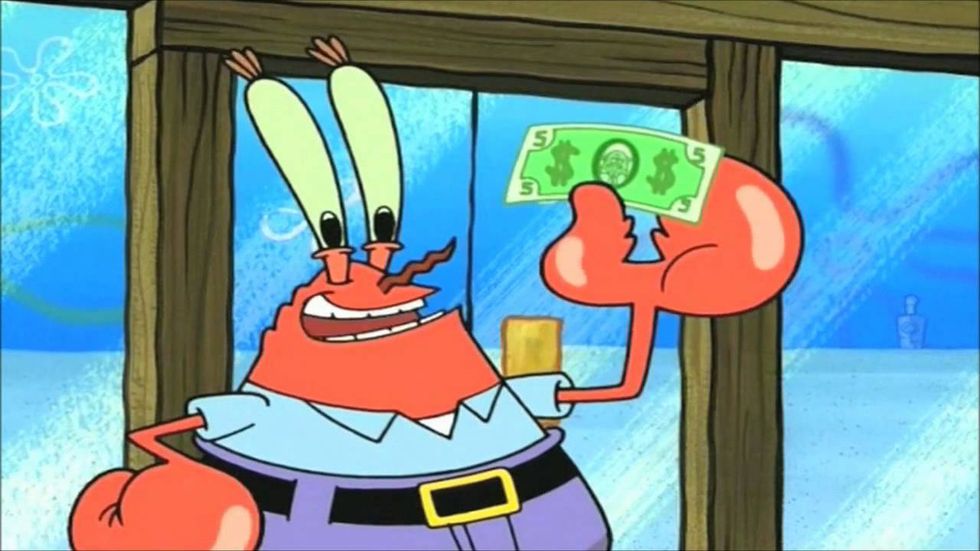 Though you're not greedy and cheap like Mr. Krabs, you do share his keen abilities to manage and keep track of money, making you an asset to any business.
13. General Studies - Aang.

Like Aang, you're master of all the elements. By dabbling in a bit of everything, you have given yourself ample career options.
14. Hospitality - Mr. Marion Moseby.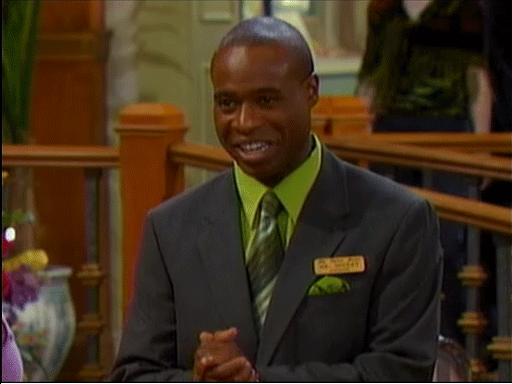 You're a pro at customer service, management and hospitality. You could run a hotel with your eyes closed.
15. Music - Drake Parker.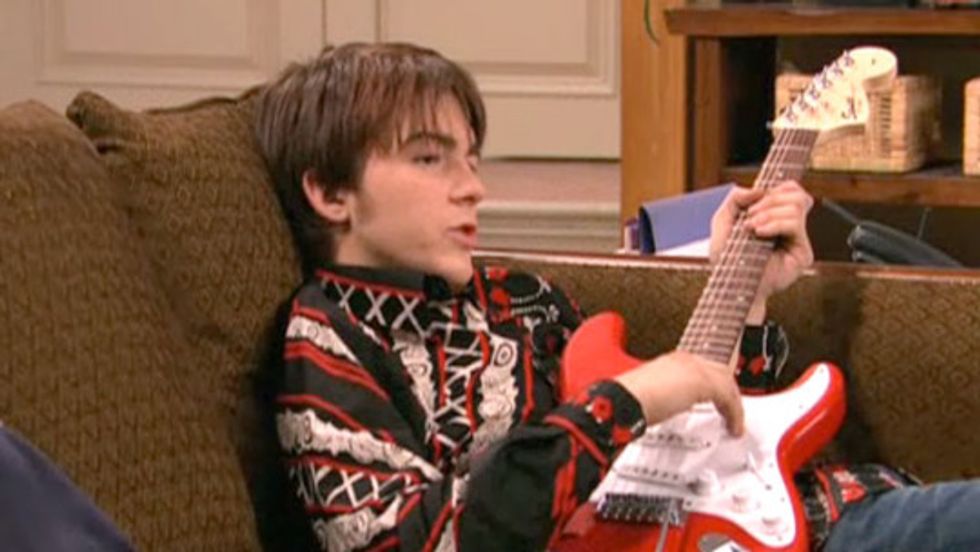 Much like Drake, you're extremely passionate about music and can almost always be found jamming out. You don't give yourself enough credit for it, but you are super talented and are constantly aiming to improve your skills.
16. Nursing - Emmy and Max.

Nursing can be a stressful major, but you know it's worth all the hard work. Like Emmy and Max, you are a caring individual and are always taking care of your friends.
17. Performing Arts - Amanda Bynes.

Like Amanda, you're a pro at entertaining and lighting up the stage. Nothing makes you happier than making others smile.
18. Philosophy - Steve.

You're just trying to figure out what it's all about by discovering some life's clues.
19. Psychology - Dr. Frasier Crane.

Much like Frasier, you're an expert at analyzing the subconscious part of the mind. You give the absolute best advice because you're genuinely interested in improving the life of others. Just make sure to follow your own advice once in a while, OK?
20. Recreational Management - Regina "Reggie" Rocket.

You're literally always on the move and are passionate about helping others have fun! Like Reggie, you are energetic and hard-working.
21. Undecided - Louis Stevens.

It may seem like everyone around you has it all figured out, but they were in your shoes not long ago! Just keep on being your awesome self, and you'll figure out what major interests you in no time.
22. Visual Arts - Sagwa.

Much like Sagwa was a master of calligraphy, you're a master of visual arts. You have an eye for detail and are easily able to tell what looks good and what doesn't.
23. Zoology - Eliza Thornberry.

Sure, you can't talk to animals, but studying them is pretty sweet too, right?