It might be interesting to find out that Taylor Swift did not just write songs for her past boyfriends but for college majors as well.
Here is a list of college majors as Taylor Swift song lyrics.
1. English/Literature - A Place In This World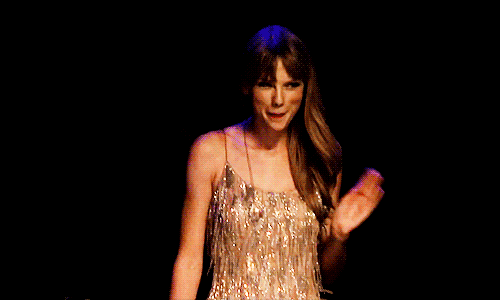 "I don't know what I want, so don't ask me, cause I'm still trying to figure it out."
This is how you feel whenever people ask you what you're going to do with your major.
2. Psychology - Everything Has Changed

"And all my walls stood tall painted blue. But I'll take 'em down, take 'em down and open up the door for you.

"
You understand the dynamics of human emotions.
3. Nursing - Eyes Open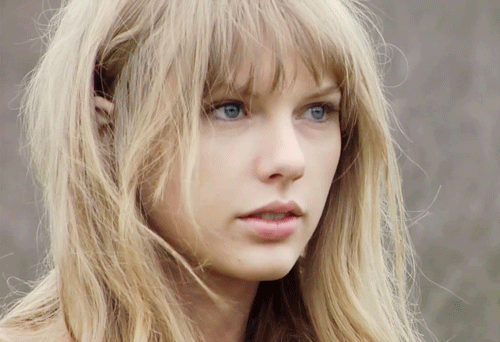 "Even when you're sleeping, Keep your ey-eyes open

"
Cause these books are not gonna study themselves.

4. Engineering - Sad Beautiful Tragic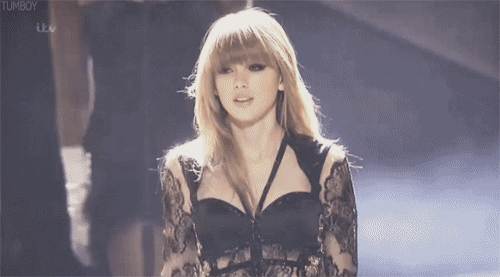 "We had a beautiful magic love there, What a sad beautiful tragic love affair.

"
Someday you love it, other days it feels like emotional abuse.
5. Public Health/Health Sciences - Stay Stay Stay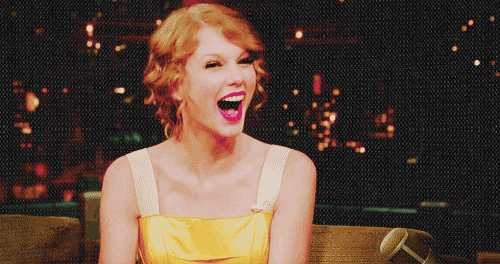 "It's been occurring to me I'd like to hang out with you, for my whole life

."
Your practice is your passion. Am I right?
6. Biology - I Almost Do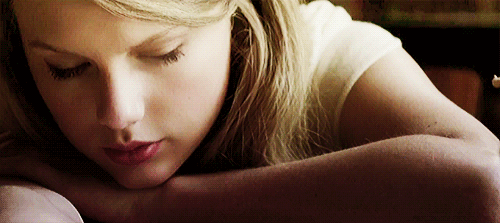 "And I hope you know that every time I don't (drop out), I almost do."
You keep pushing!
7. Physics - Begin Again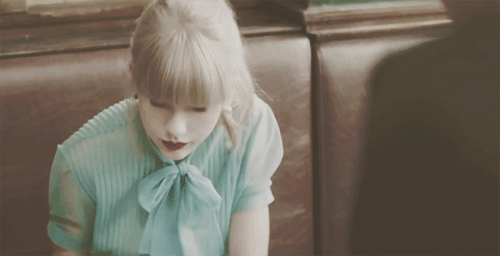 "I've been spending the last eight months thinking all 'physics' ever does is break and burn and end but on a Wednesday in a cafe I watched it begin again

."
It is basically a love hate thing.
8. Chemistry - Teardrops On My Guitar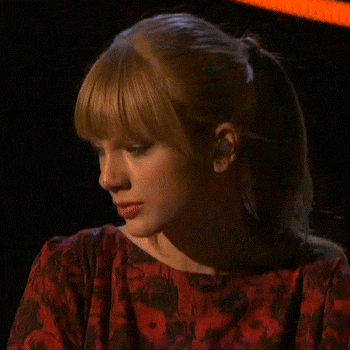 "It's the reason for the teardrops on my guitar. The only thing that keeps me wishing on a wishing star

."
I like you chemistry, but you have got to stop hurting me.
9. Dance – Shake It Off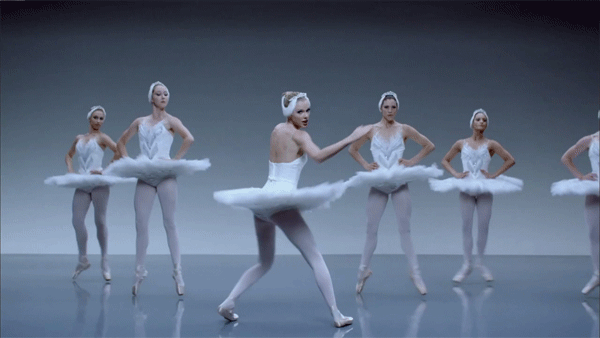 "I never miss a beat, I'm lightning on my feet

."
This is why I'm slightly jealous of dance majors.
10. Theater - Sparks Fly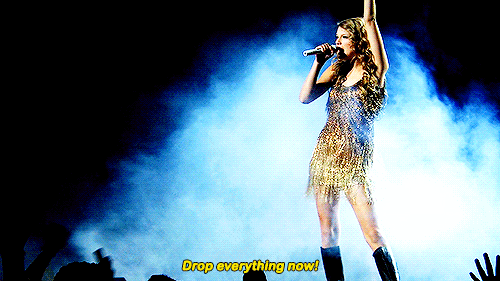 "The way you move is like a full on rainstorm and I'm a house of cards."
Cause theater is hardcore and not for the faint heart. This entire song is a theater major!
11. Mass Communications - This Love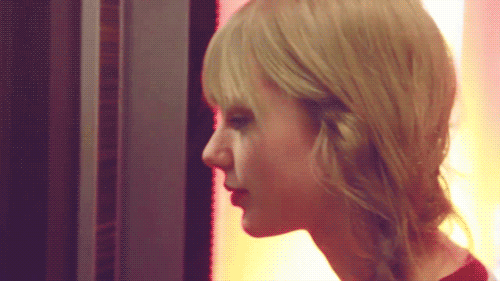 "This love is good, this love is bad. This love is alive back from the dead"
Constantly trying to find a balance between loving and hating it. It is what it is.
12. Computer Science - I Knew You Were Trouble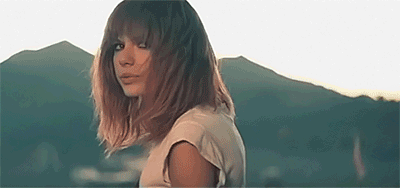 "I knew you were trouble when you walked in so shame on me now

."
You definitely knew what you were getting yourself into.
13. Communications - State Of Grace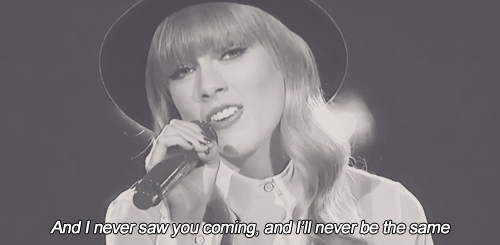 "And I never saw you coming, and I'll never be the same

"
Because a lot of people do not know what communications is until they learn what is really is.
14. Political Science- Treacherous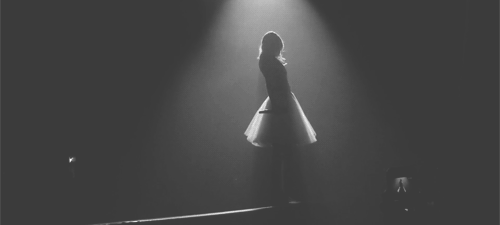 "This slope is treacherous, this path is reckless, this slope is treacherous and I, I, I like it"
It is risky. It unpredictable but that's what makes it exciting for you!
15. Economics- Bad Blood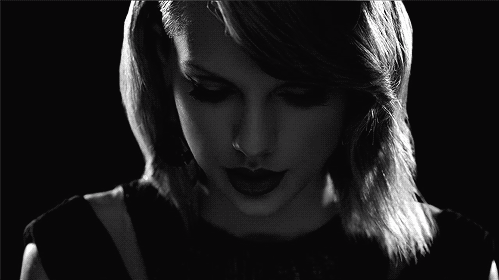 "Now we've got problems and I don't think we can solve 'em"
Economics is fun. Isn't it..
16. Anthropology - Haunted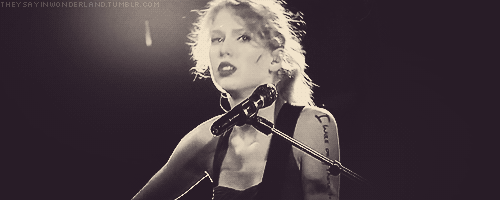 "You and I walk a fragile line, I have known it all this time"
Yes, you like anthropology but there's a thin line between love and hate.
17. Education - Ours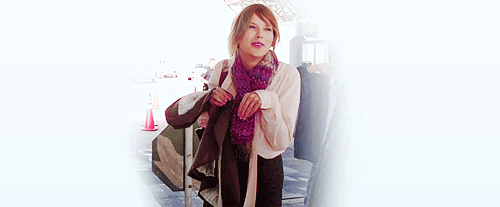 "The stakes are high, the waters rough, but this love is ours."
Being an education major is clearly difficult but you love it and you don't care what people think!
18. Pharmacy - Hey Stephen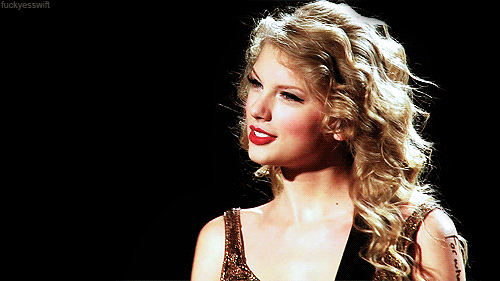 "Hey Stephen, I know looks can be deceiving but I know I saw a light in you

."
You're not quite sure if it's what you want but you are taking the chance!
19. Foreign Language Studies - Tied together With A Smile
"You're tied together with a smile but you're coming undone."
Like seriously, I'm about to loose it right now.
---
All in all, the reason that you've stayed is because you know that most good things take hard work and determination! Stay strong. You are almost there!