It's time for break and your Insta feed is already flooded with pics of sipping mimosas in the Bahamas and traveling the streets of London, but you're stuck at home. What can you do to have a great time in your own town? Here are eight ideas to make everyone jealous of your awesome stay-cation!
1. Have a backyard picnic.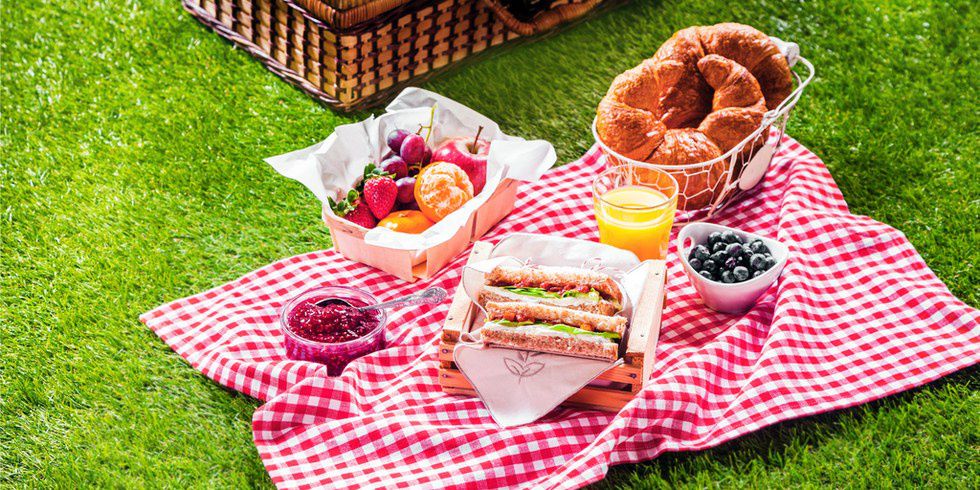 It's great way to soak up some sun and just relax. Make some sandwiches, grab a blanket and enjoy the great outdoors!
2. Do a classic movie marathon.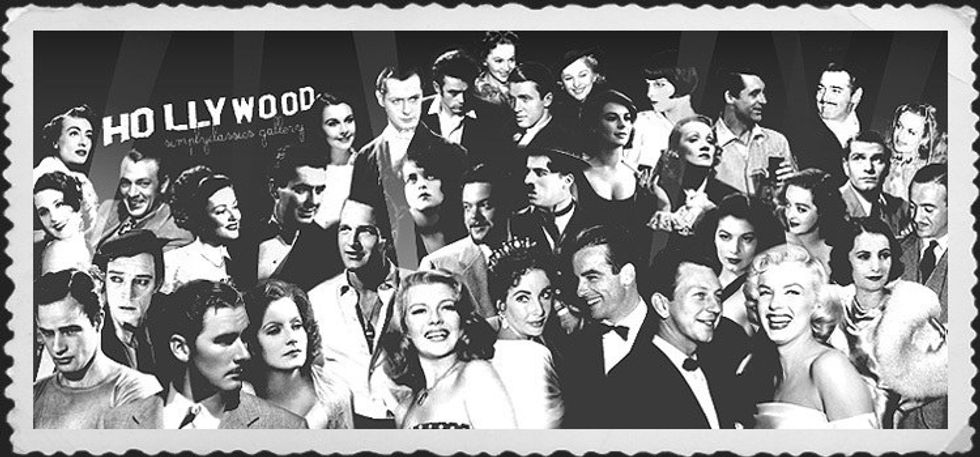 It's like a vacation back in time!
3. Be a model.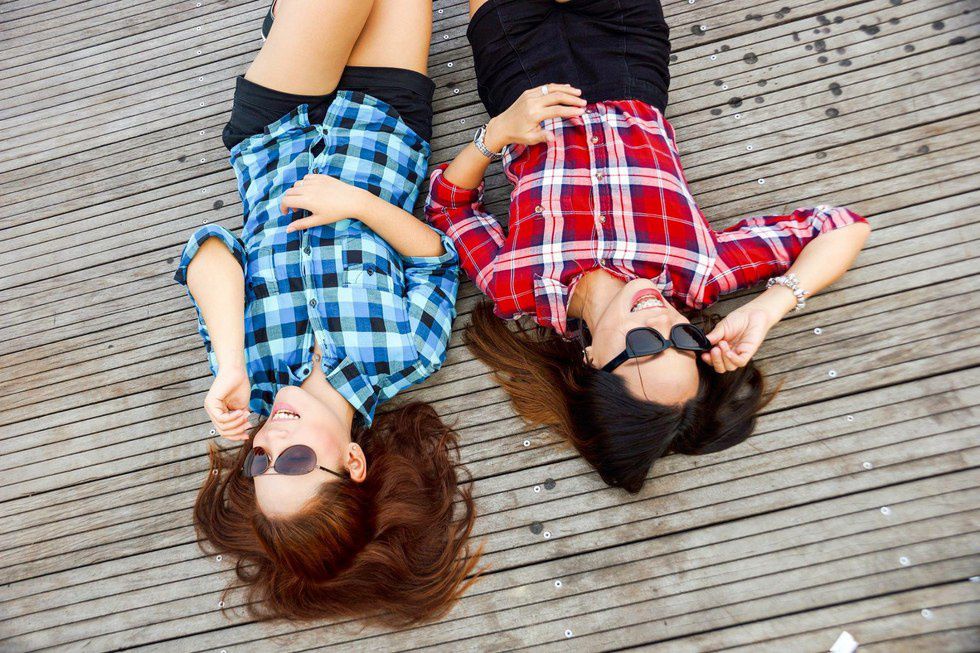 Invite a friend over, go through your closet, and have an impromptu photo shoot!
4. Finally try that restaurant you've been dying to go to.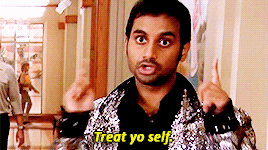 Break is the best time to treat yo self!
5. Be a tourist.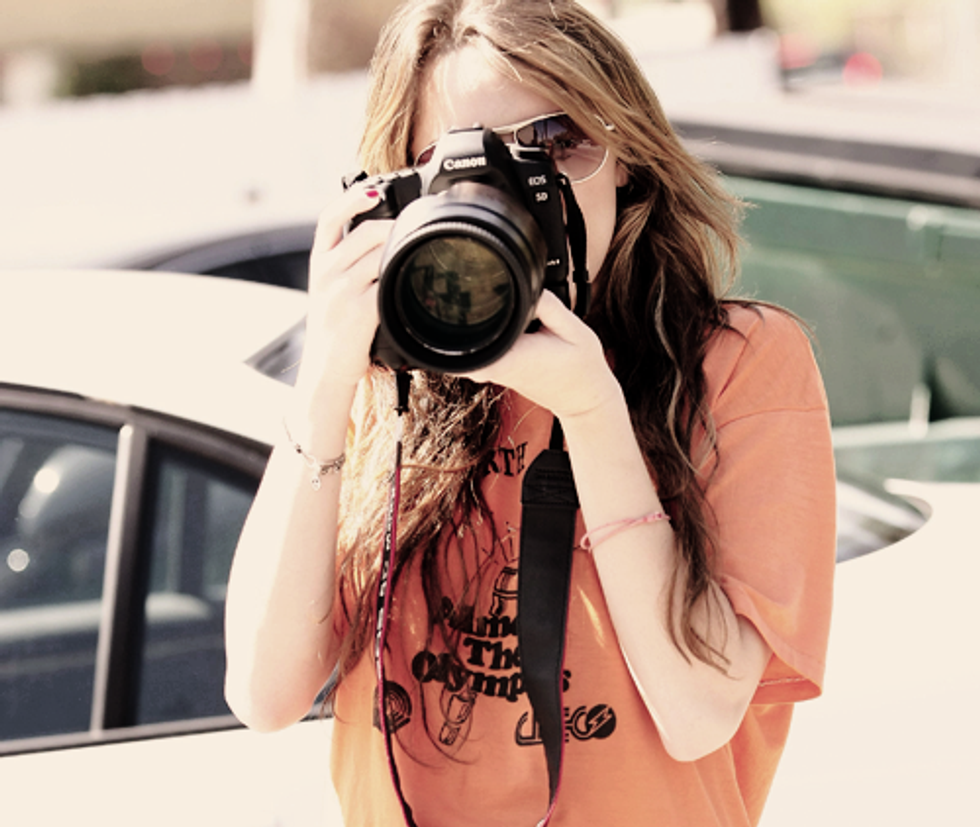 Spend the night in a hotel in the next town over and take pictures and explore like a tourist.
6. Become a chef.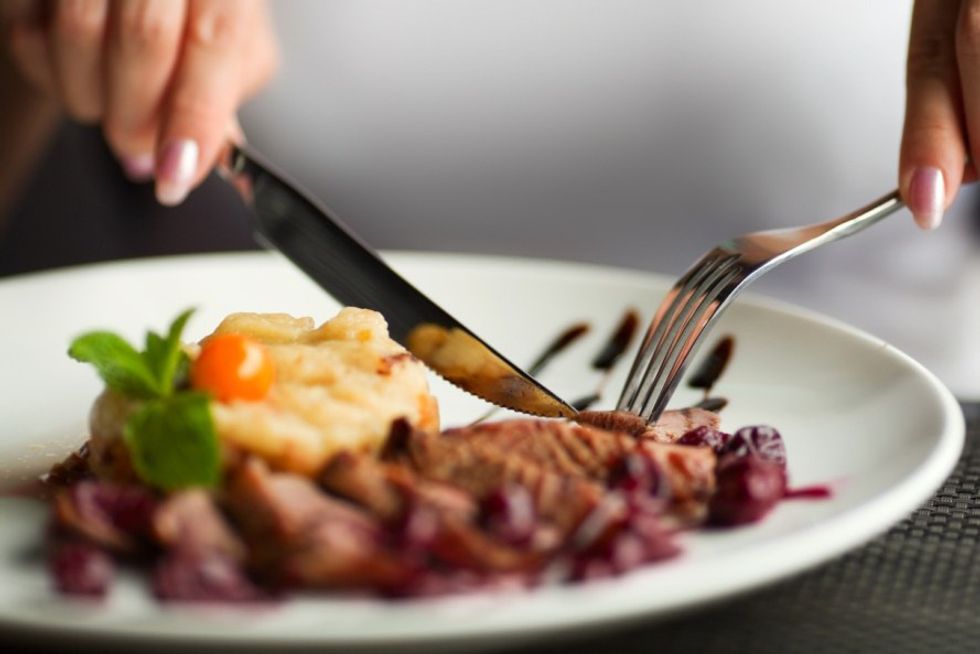 Create a restaurant quality 3 course meal that will make everyone drool.
7. Take the pedestrian tour of your town.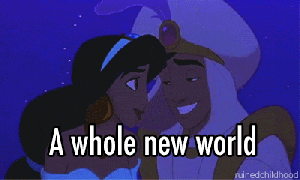 Forget about your car for the day and walk or bike to wherever you need to go. You'll see your town in a whole new way and get great exercise without stepping a foot into the gym!
8. Take an epic nap.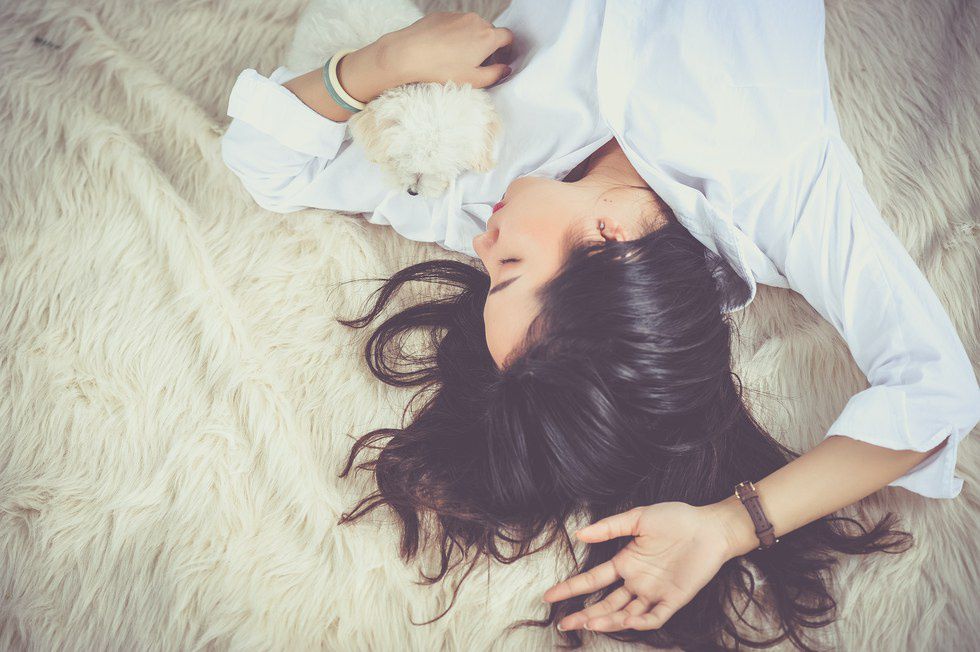 Challenge yourself to take the longest nap ever!
I hope these ideas help get you out of your rut. Traveling is fun, but there really is no place like home! Have an awesome stay-cation!