Winter break is upon us and although college students everywhere have obligations to fulfill all over the United States and beyond, there are a few things they can all agree would make this break ideal.
Here are seven times "Friends" hit the nail on the head with what college kids want from their break.
1. Sleeping on the way home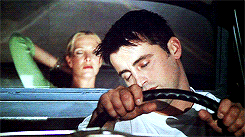 Because you're already tired just thinking about the distance from campus home.
2. Sleeping after the drive home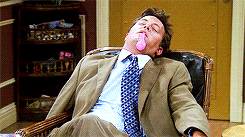 Driving is exhausting, okay?
3. Sleeping in your own bed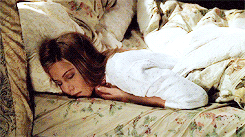 No more cramped twin beds here.
4. Sleeping at breakfast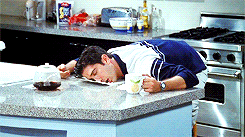 Just a healthy, early morning nap.
5. Sleeping while getting ready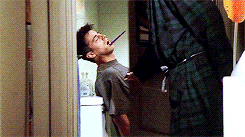 No class? No waking up.
6. Sleeping while watching Netflix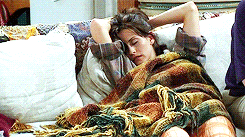 The rest of the family still has work or school so you get the whole couch to yourself from 9-5.
7. Sleeping while catching up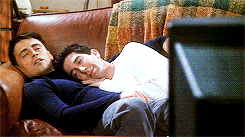 What better way to catch up with friends and family than a good old nap together?