As a 24-year-old junior in college, I know a little something about ageism and the societal pressures and norms which seem to be marked and judged by your age. As time keeps on ticking away and you keep scrolling through your Facebook and Instagram feeds, it is easy to feel like you are "behind" those peers of yours that by what you think are your standards are more "successful" than you.
To some of you, maybe it is those former classmates of your's who graduated on time and managed to get their dream already. To some of you, it is those old classmates that merely have a disposable income or any salary at all, which you do not have. Maybe it is even those friends posting pictures of their puppies, their new apartments with their S.O., or even their new born baby. The thing is though, the grass is always greener on the other side. One person's mundane is another person's achievements.
Age is a social construct, which means that all of that pressure you feel, about not "making it" yet is all made up by society. You do not and you should not limit yourself by sticking to social norms and rules. It is not only exhausting, but you will end up spending the rest of your life chasing these standards with no satisfaction. Here are some people who managed to "make it" to their best life without achieving it during their twenty-somethings.
1. Vera Wang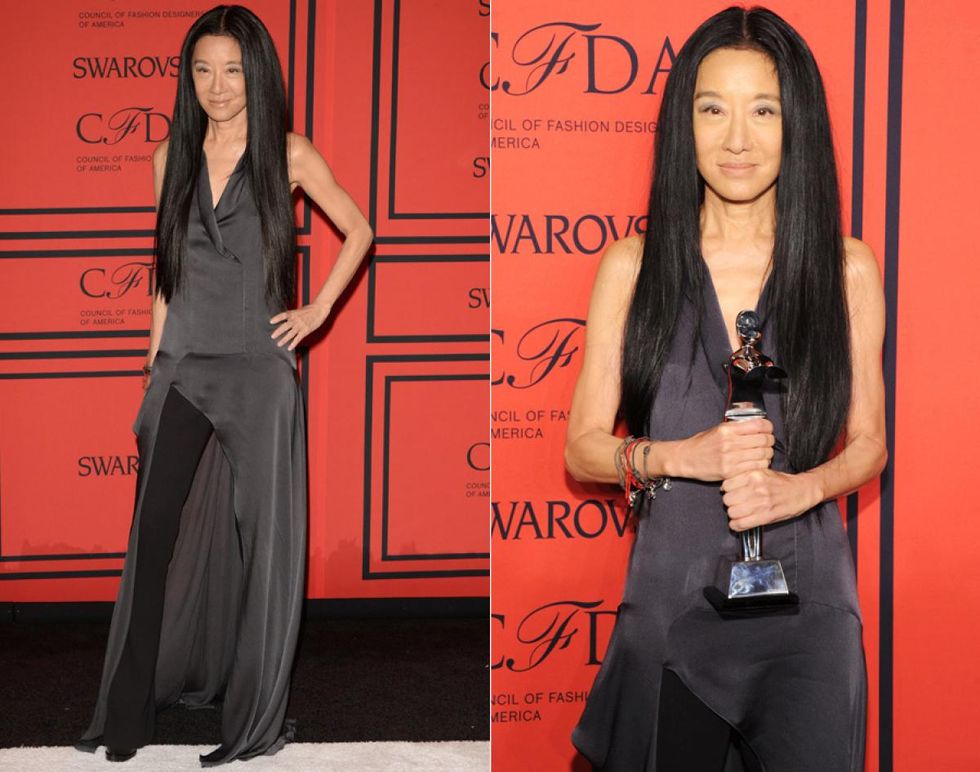 Vera is now one of the world's top female couture designers, after entering the fashion industry at the age of 40. Before that, she was a journalist as well as a figure skater.
2. Samuel L. Jackson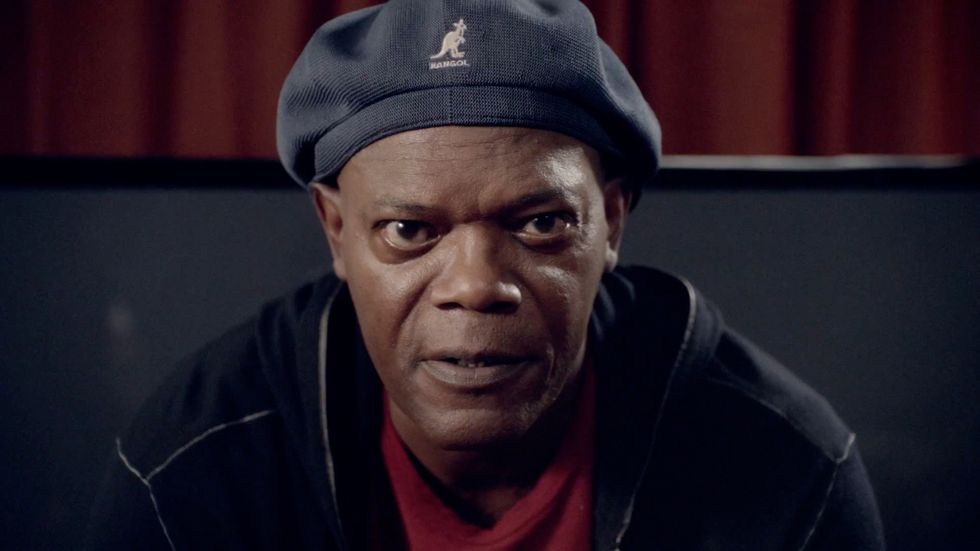 While he is a household name and staple of Hollywood, that wasn't always the case with Samuel L. Jackson. Before landing his award-winning role in Spike Lee's "Jungle Fever" at the age of 43, Jackson had only played bit roles here and there.
3. Henry Ford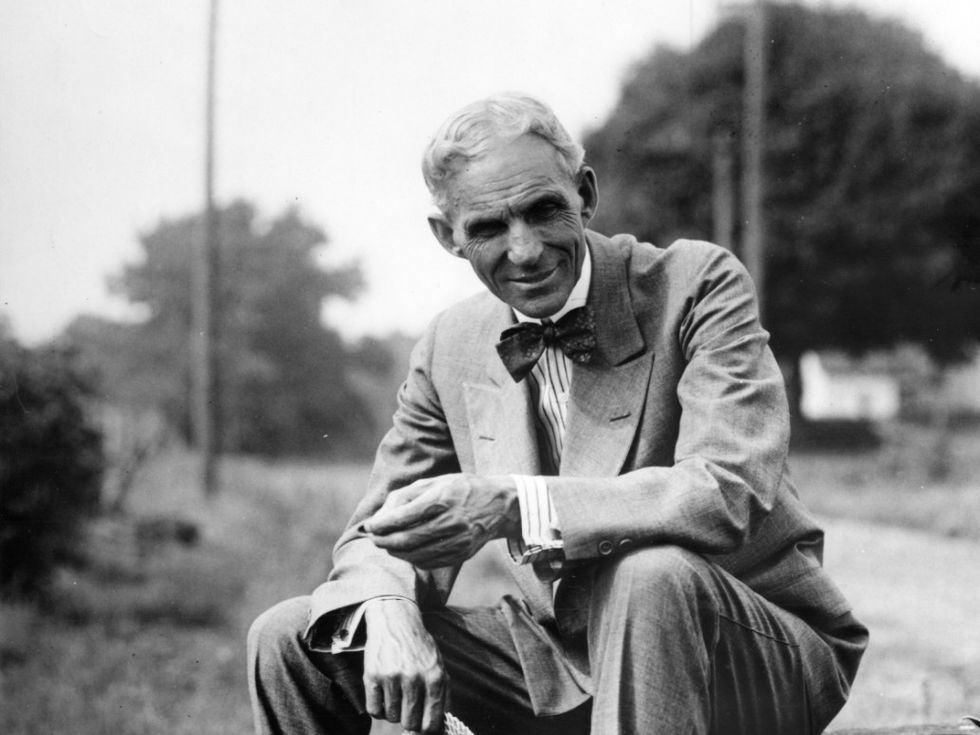 Henry Ford did not create the Model T car, his claim to fame until he was 45.
4. Julia Child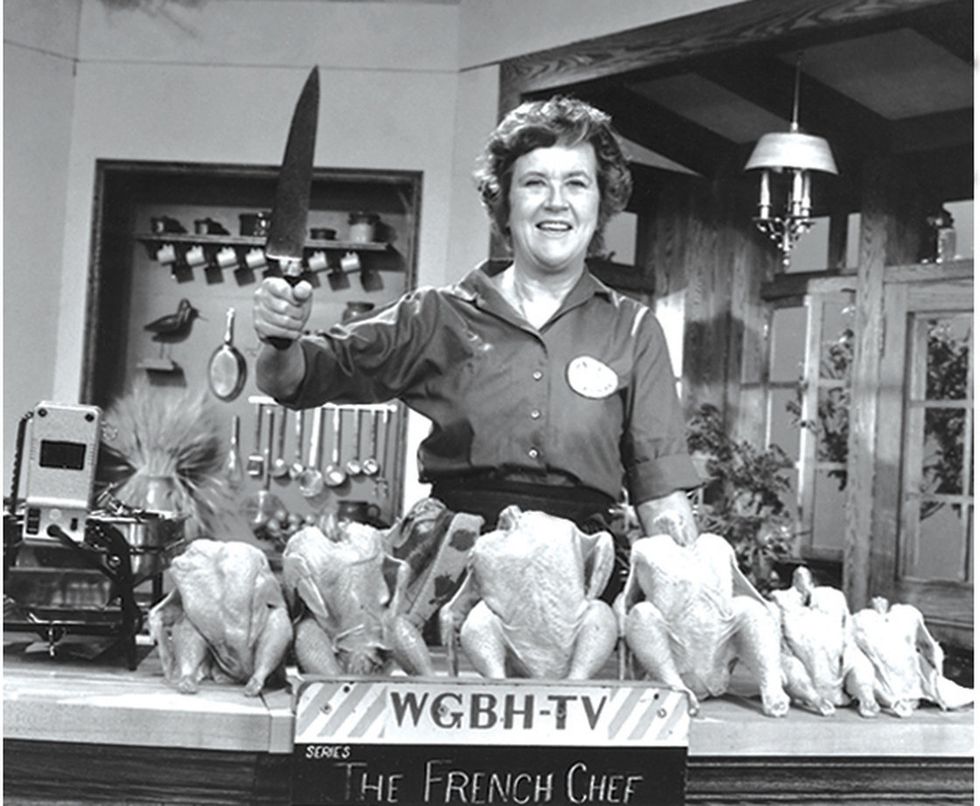 Julia Child wrote her first cooking book at age 50, launching her huge success and fame. Before that, she worked in advertising and media.
5. Betty White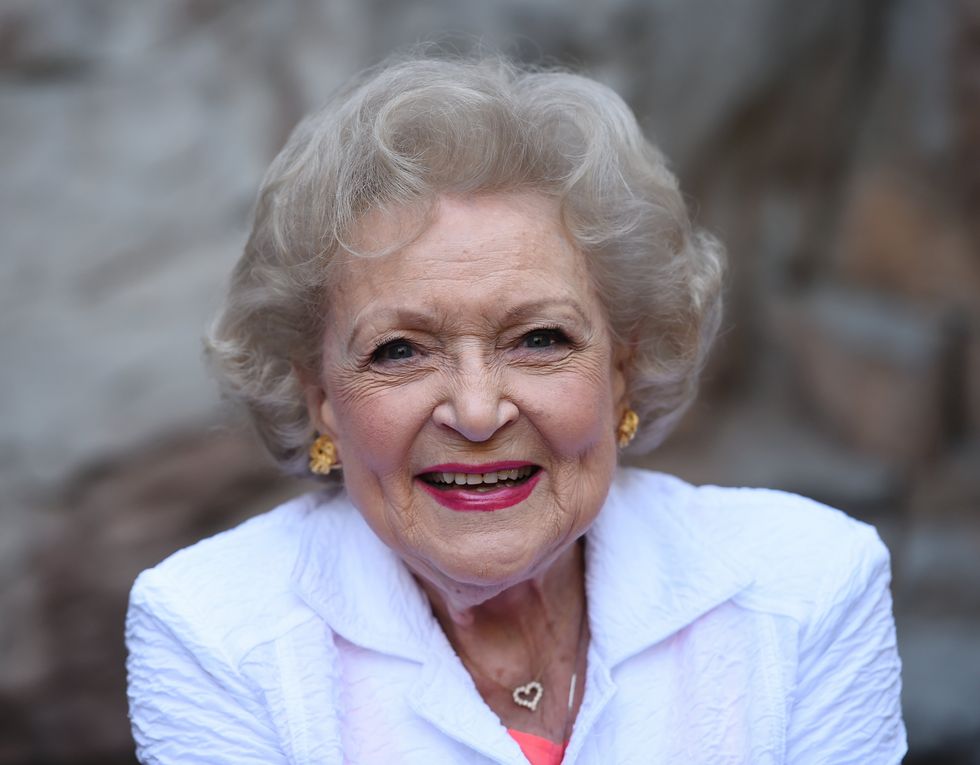 Betty White's claim to fame was not until she was 51 upon her joining the cast of "Mary Tyler Moore" which made her an instant icon.
6. Laura Ingalls Wilder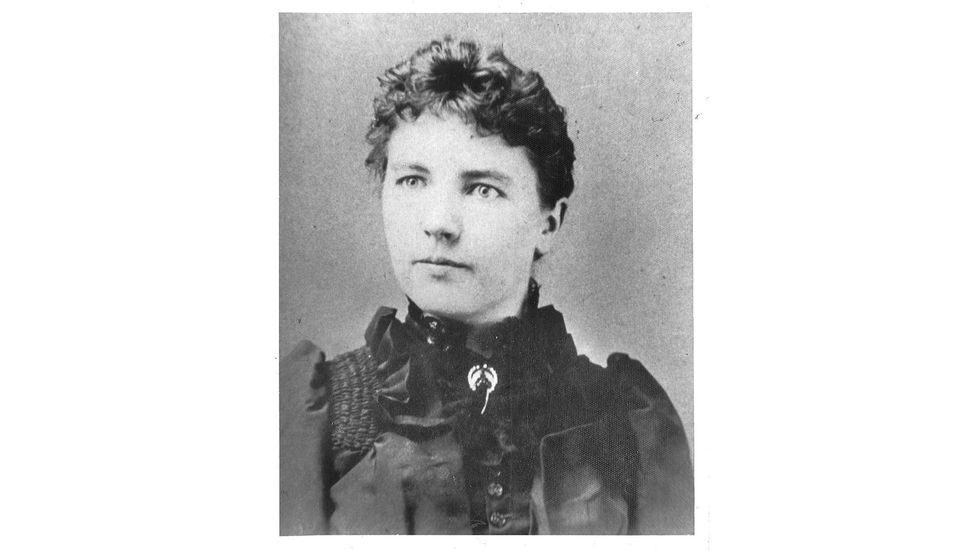 Wilder did not write the first "Little House" book until she was 65.
7. Alan Rickman

Legendary actor Alan Rickman did not land his first film role until the age of 42.
8. J.K. Rowling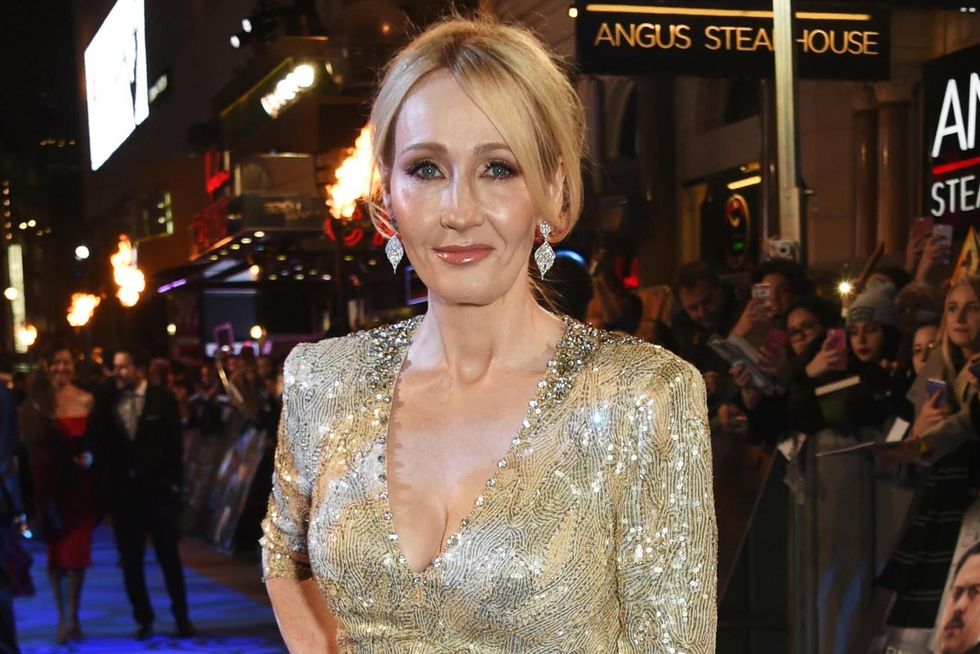 The author of the Harry Potter series and owner of the franchise, was a suicidal single mother on welfare before she made her billions from the release of the first Harry Potter book when she was 31.
9. Tim Westergren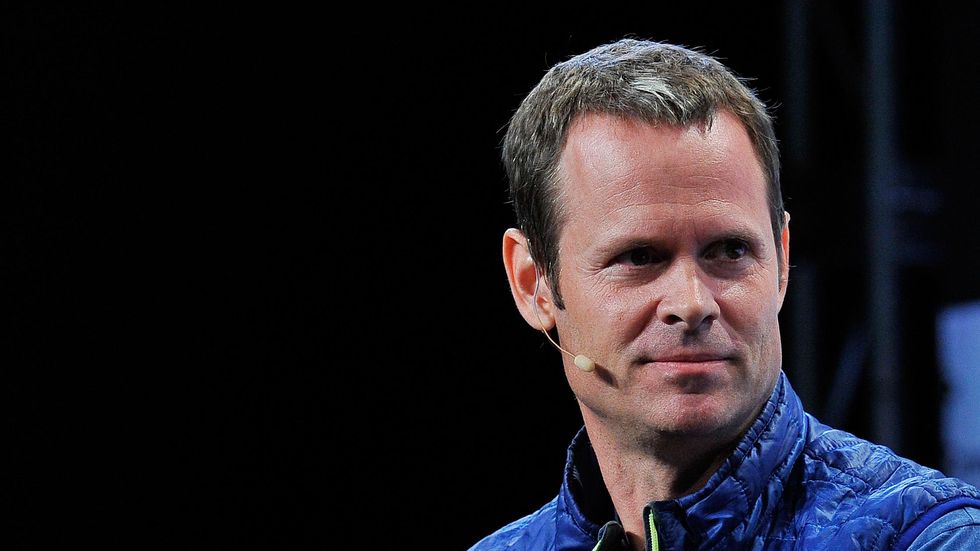 The Co-Founder and former CEO of Pandora Radio did not establish the site until he was 35.
10. Ariana Huffington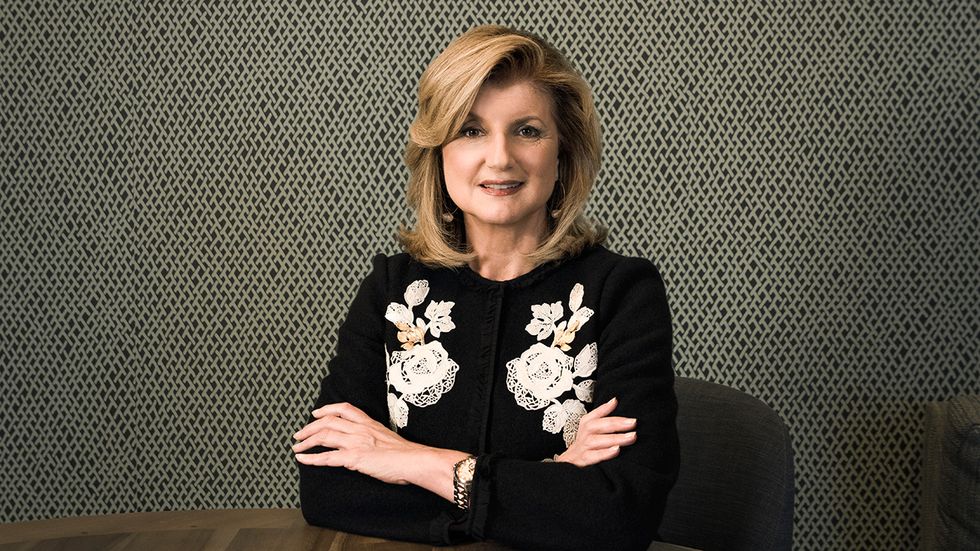 The journalism guru created her claim to fame, Huffington Post, in her early fifties.
11. Oprah Winfrey

The Queen herself did not begin production on The Oprah Winfrey Show until she was 33 years old, we all know how her life turned out after that.