Described as one of the largest and deadliest hurricanes in American history, Hurricane Irma is responsible for massive destruction in the Caribbean, as well as the power outages that have affected hundreds of thousands of people in the southern part of the United States.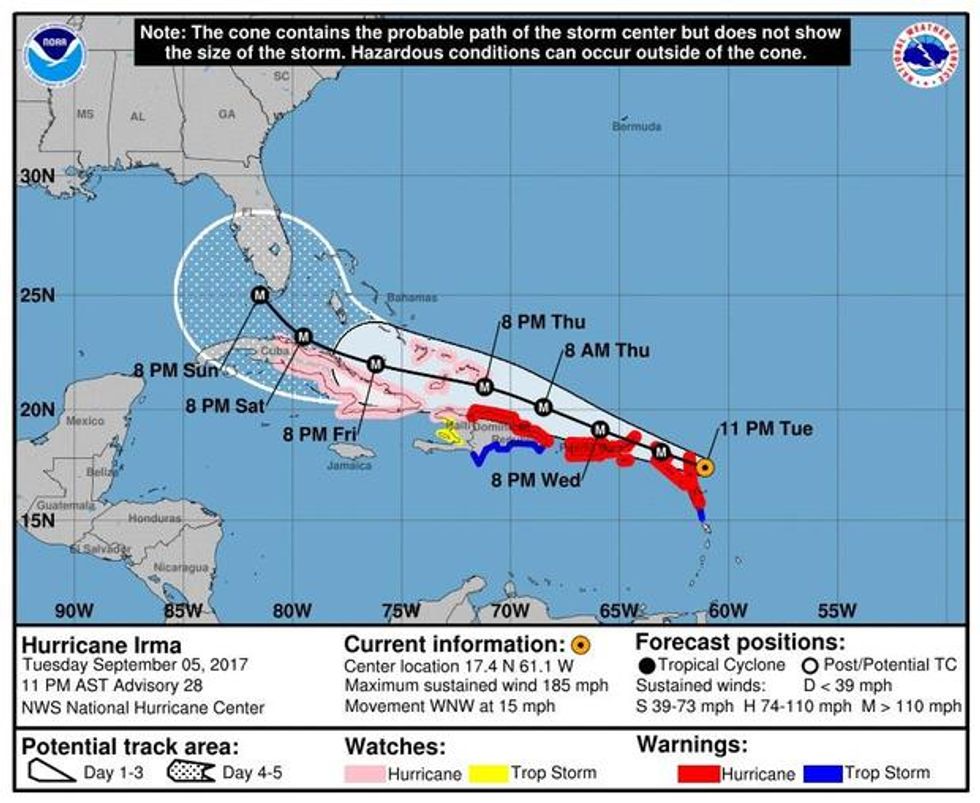 According to ABC News, the aftermath of Hurricane Harvey has resulted in more than 20 trillion gallons of rainwater in Texas and Louisiana, causing hundreds of billions of dollars needed to repair the damages.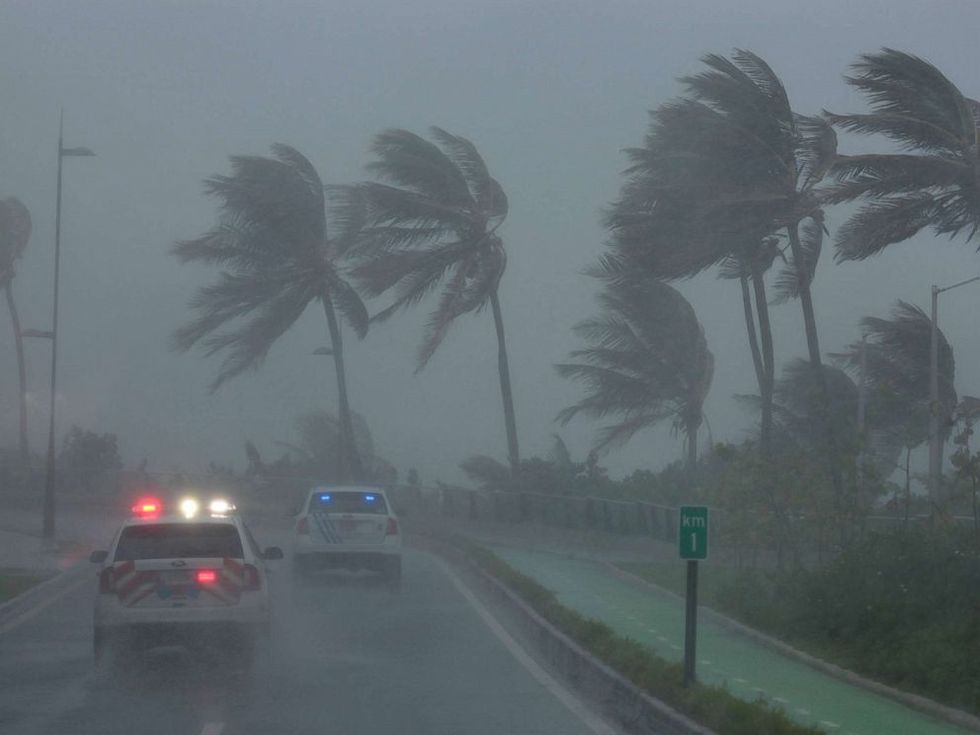 With hundreds of sites claiming relief from donations for Hurricane Harvey and Irma victims, it is crucial to ensure the legitimacy of these sites. GuideStar and Charity Navigator are two excellent sites for verifying the legitimacy of charities and other disaster relief organizations.
Examples of sites that have scored a three or higher in star ratings on Charity Navigator are Save the Children, Global Giving, Direct Impact Fund for Hurricane Harvey and Irma, and UNICEF USA.

Don't forget the animals too! The Humane Society of the United States is actively looking for donations to deploy their Animal Rescue Teams to affected areas to help save these precious animals.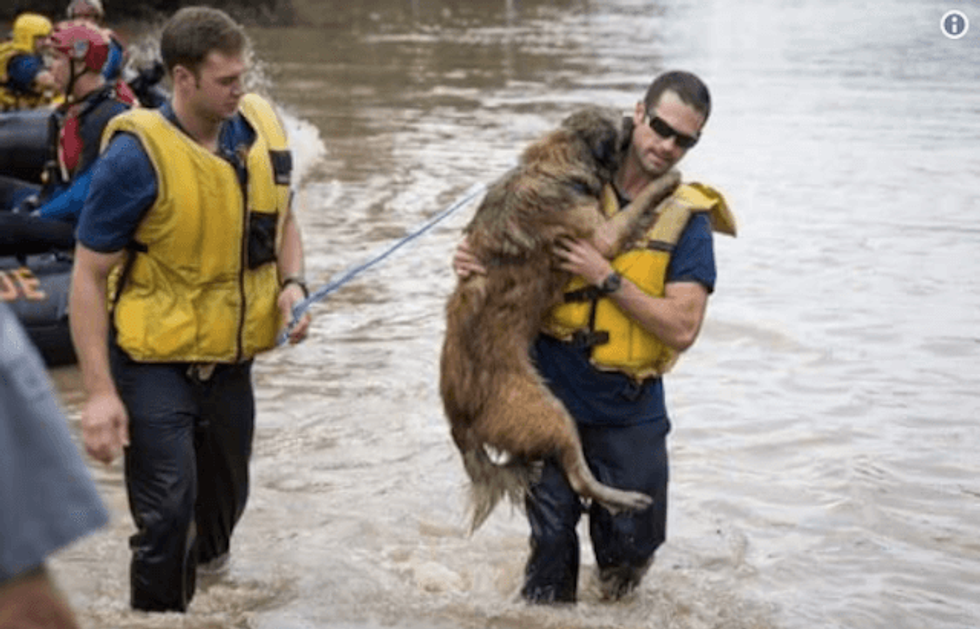 As for those who are available to volunteer, shelter operations training are offered online and registration forms should be completed for consideration.

If you are a nurse who is currently looking for opportunities to volunteer, email BPRCHDPreparedness@flhealth.gov for volunteer opportunities.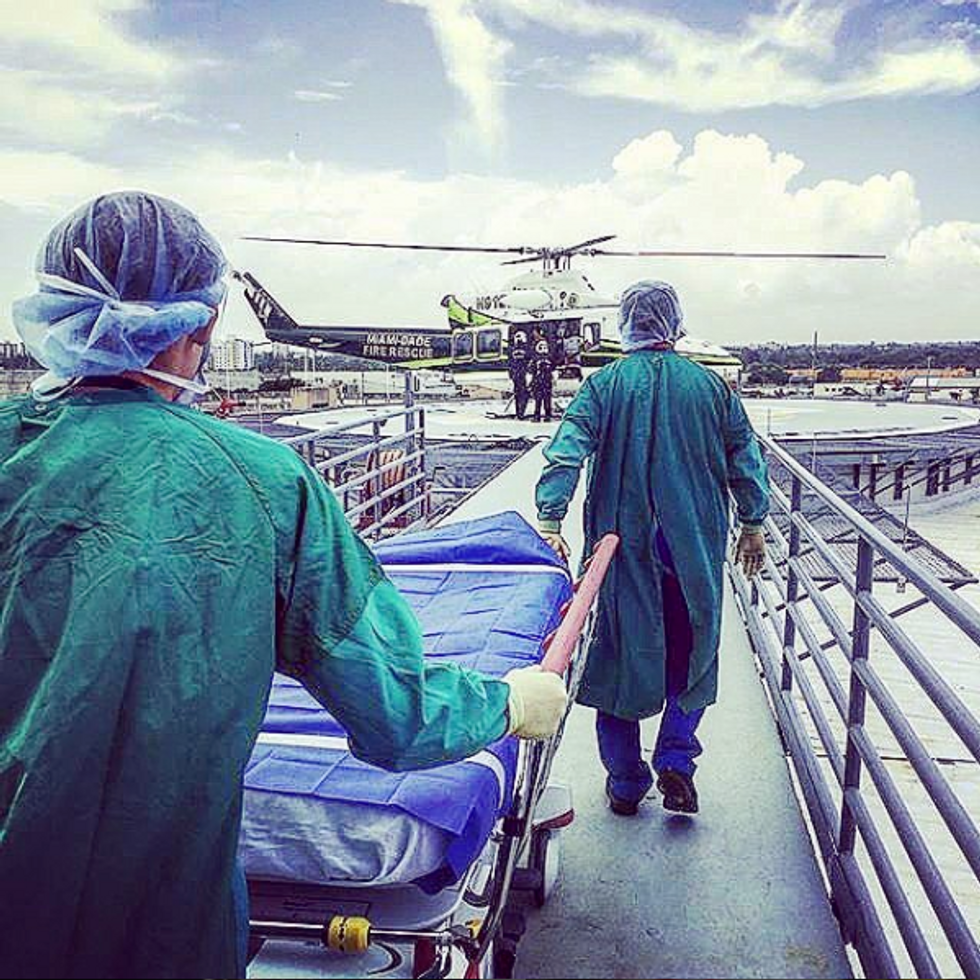 Whether it is by donating or volunteering, please help these Hurricane Harvey and Irma victims today!