Students around Misericordia's campus are very busy, gearing up for finals! No need to worry, they are still willing to share their stories. This week we interviewed Samantha Rehrig, Leah Santucci, and Drea Molitoris. Take a glimpse at the life of a 5th Year OT student, a graduating Nursing major and English minor, and a junior Health Care Management, DPT student, and join them on their journey here on campus!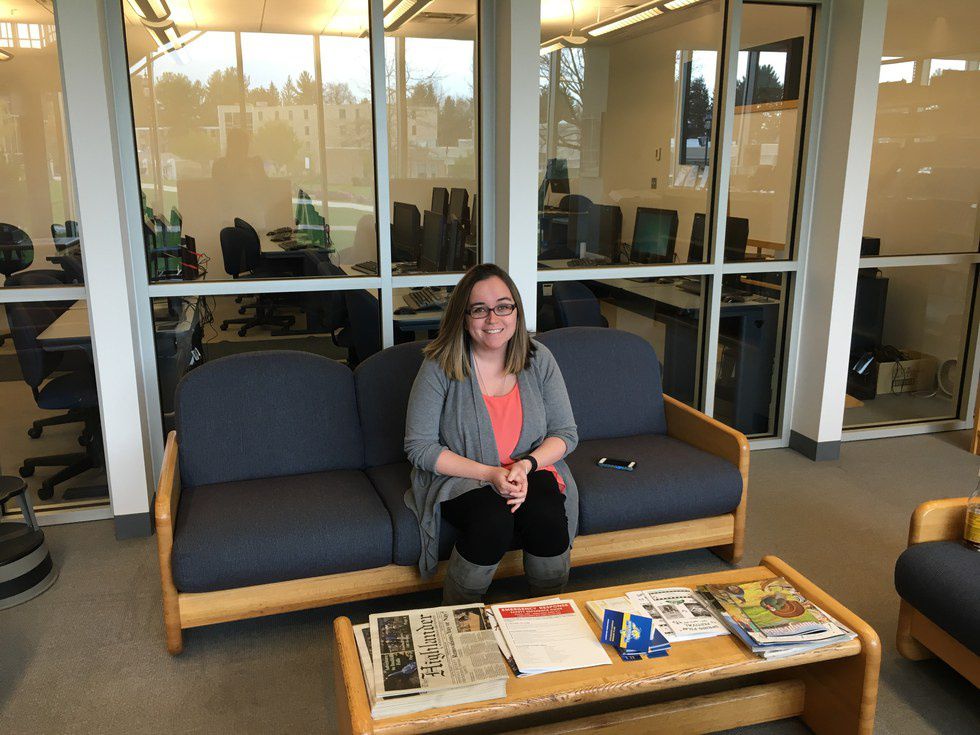 I can be a very anxious person, so preparing for the boards, I'm trying to calm myself down and say that it's okay to fail. I think OT students are stereotypically Type A personalities, we don't like to fail because we like to help people and we like to get things done. I think that it's really rough for me to go through this now, I've never really failed in my life at anything. I'm trying to come to turns with not passing this test, the biggest test of my life. I'm trying to figure out what it's going to be like if I don't pass, but also it's good because I am coming to realize everything I have learned and actually know from the last 5 years, every hard subject I've had to overcome and it's all coming into this one test. You end up seeing how much you really do know, you are going through the information again and you think "Oh! I actually know this!" So that is kind of comforting at the same time.

-Samantha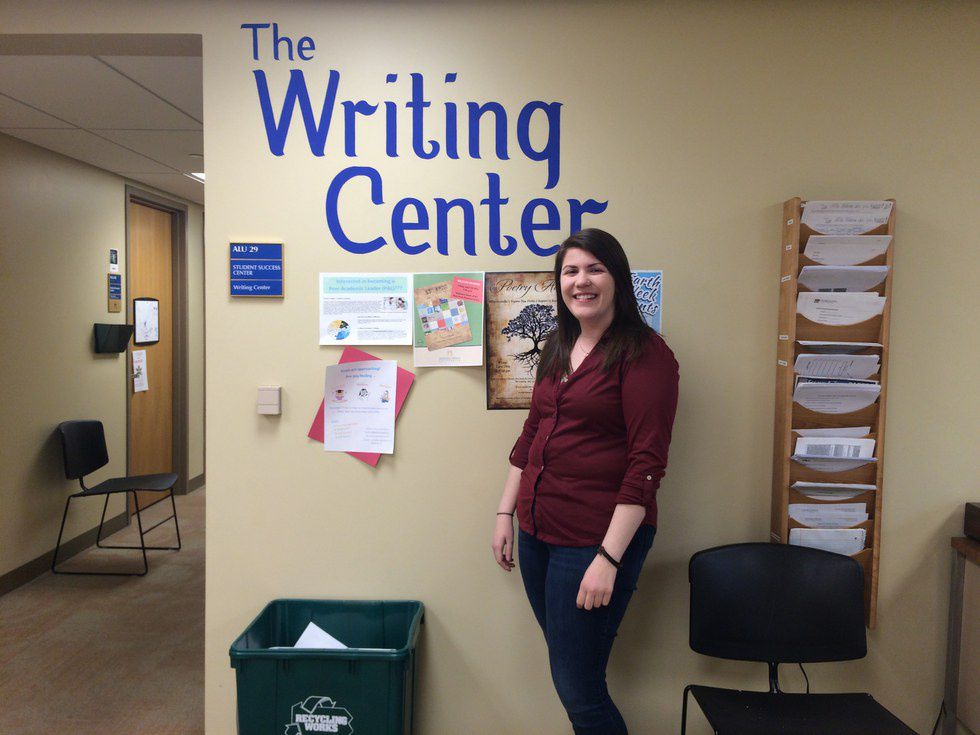 So I remember freshman year of college they told us that we shouldn't just stay in our rooms, they said we should go out, meet people, and get involved. And that was always something I worried about. I wanted to be involved, but I didn't exactly know how, so I joined a bunch of stuff. But I never really felt like I really fit into that I could put all my time and effort into. I think that happened for me junior year because I got more involved, especially with English related activities. I started working at the Writing Center and working on Instress and those things really made me feel like I was apart of something on this campus.I think that it's important for incoming freshman, and not just incoming freshmen, to know that eventually you will find the part of campus that you actually belong to. Where you can make a difference and you actually feel welcome in. I think that's an important part of you college experience and if it doesn't happen right away, it will, even if it takes a few years.
-Leah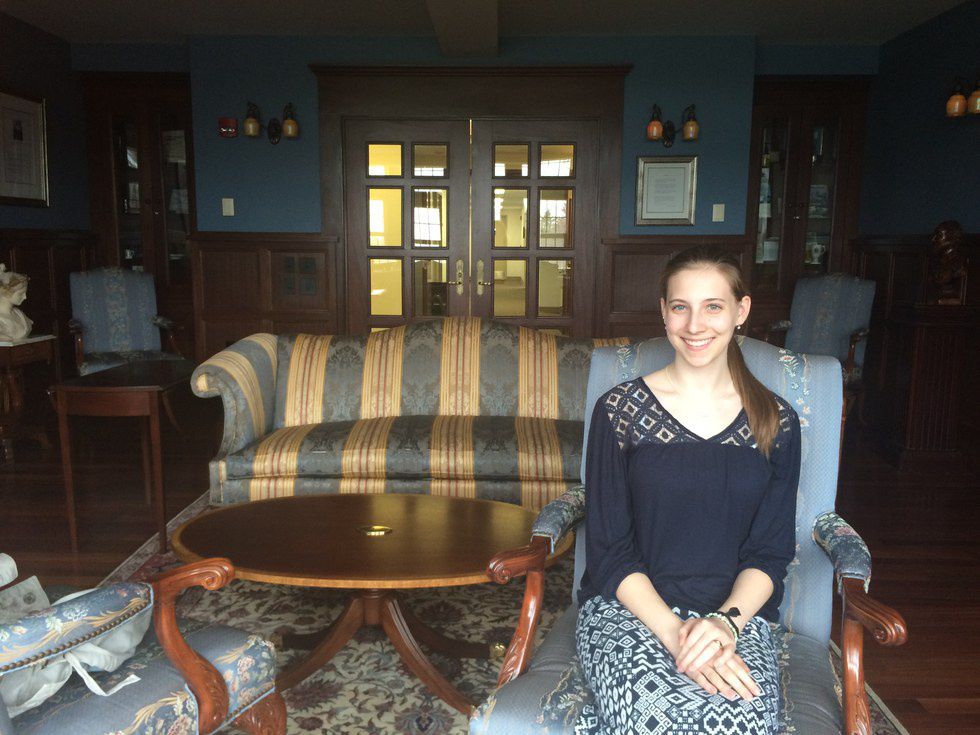 When I worked here last summer, I was very nervous because I was going to dorm for the first time, and I wasn't sure how my roommates were going to be and I wasn't sure how my job experience was going to be. But after a couple days and meeting my roommates and my amazing co-workers, I had one of the best summers I've had in a long time. I met three amazing girls who will always be by my side, which is something that I don't have very often, so that was nice. We had all sorts of fun adventures like going to Wal-Mart, or running around the halls of Insalaco doing cartwheels, or playing music as we set up for the conferences. And the cookies, we ate so many cookies. But overall it was a really great bonding experience, and it's something I will cherish forever.
-Drea