That was my motto as I neared the end of the college application process.

And it remained my motto ever since. I was just a person admitted to her dream school after all, a person with an SAT-GPA ratio that put her generously below the 25th percentile of admits at that. Today as I occasionally pause my packing for college to answer questions from prospective freshmen, I can't help but feel like I'm facing who I was twelve months ago.
---
Some students have a background, identity, interest, or talent that is so meaningful they believe their application would be incomplete without it. If this sounds like you, then please share your story.
---
Senior: My test scores and GPA are HORRIBLE. NO ONE is going to want me.
Another senior: What does [insert school name] actually want to hear?
I understand the first's sentiments. I want to give the second a straight answer. But I don't know enough of what's going on behind the gates to the board of admissions to offer any definite assurance. I can only speak on behalf of my experience of unexpectedly swaying the decision to my side. And each time I think about how these past twelve months played out, I realize that at the most fundamental level, I only needed to do one thing from the start: be honest with myself.
I believe that if you speak honestly, if you speak without fearing the inevitable judgment from others and especially from yourself, people will notice. You will undoubtedly find the words to free an unspoken truth about who you are and why you are. Your true values. Your true passions. Your true purpose. These are products of your little blemishes—the flaws of the person that created your application. In translating this person on paper, you gain command over three things that define your self. Let readers see something, see themselves, in you. Allow the people who can't help but empathize with your narrative, your voice, be the ones to say "I accept you."
It is daunting to be upfront about where we come from and who we hope to be. Reflections are scary because they make us question and reconsider whether our understanding of ourselves is marred by a faulty piece of the puzzle. They question our perception of reality–realities made imperfect by the worlds, systems, and families we live in and live through. Only when I took a deep breath, had just enough courage to admit my realities for the stranger on the other side of the gate, did the constant waitlists to my top choice schools end.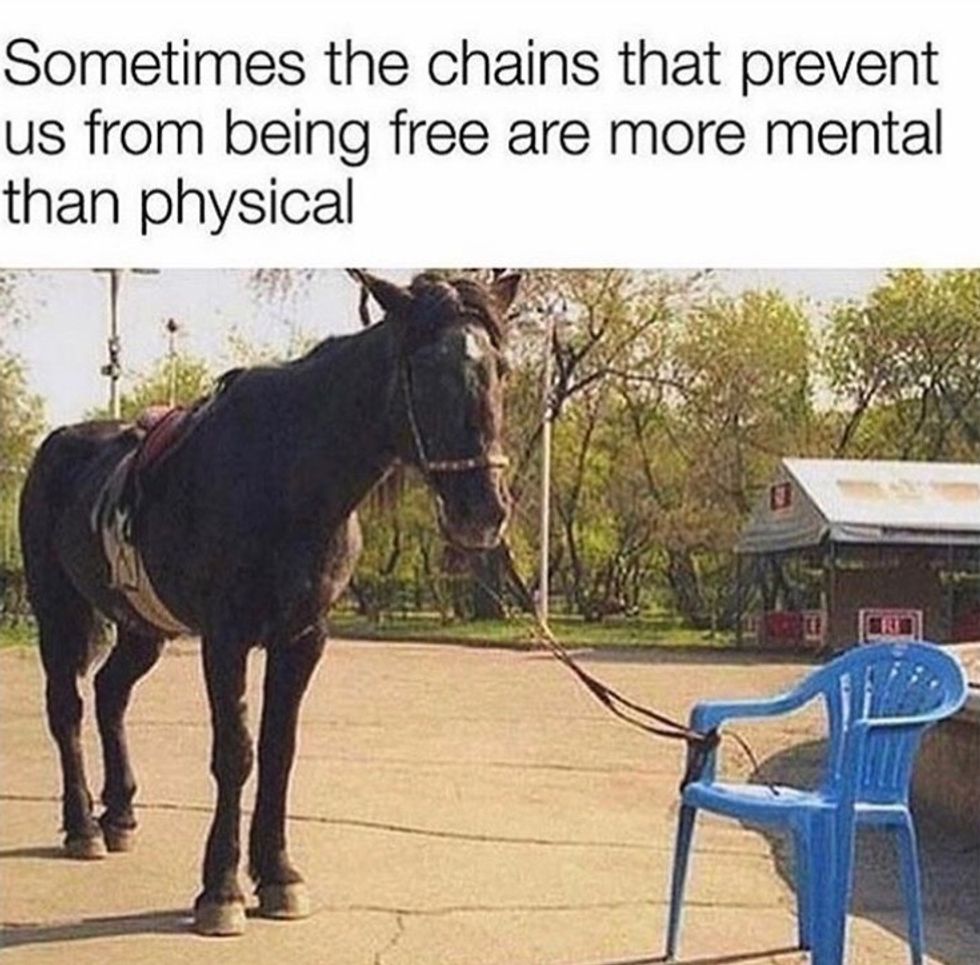 At this point, you may have decided to disagree with me. But twelve months can make a difference. As writer Virginia Woolf would echo, "What matters is precisely this; the unspoken at the edge of the spoken." I just wish I had this attitude earlier.
No one can give you a straight answer, but you can give them your answer.