WHAT CAN YOU DO TO ACCOMPLISH YOUR GOALS
I know for me as college senior I have battled with reaching my goals due to being busy. So when I have my down time I try to plan out my goals. So I use the S.M.A.R.T method to break down my ideas and layout the specifics things that needs to be accomplished! Here is the method broken down!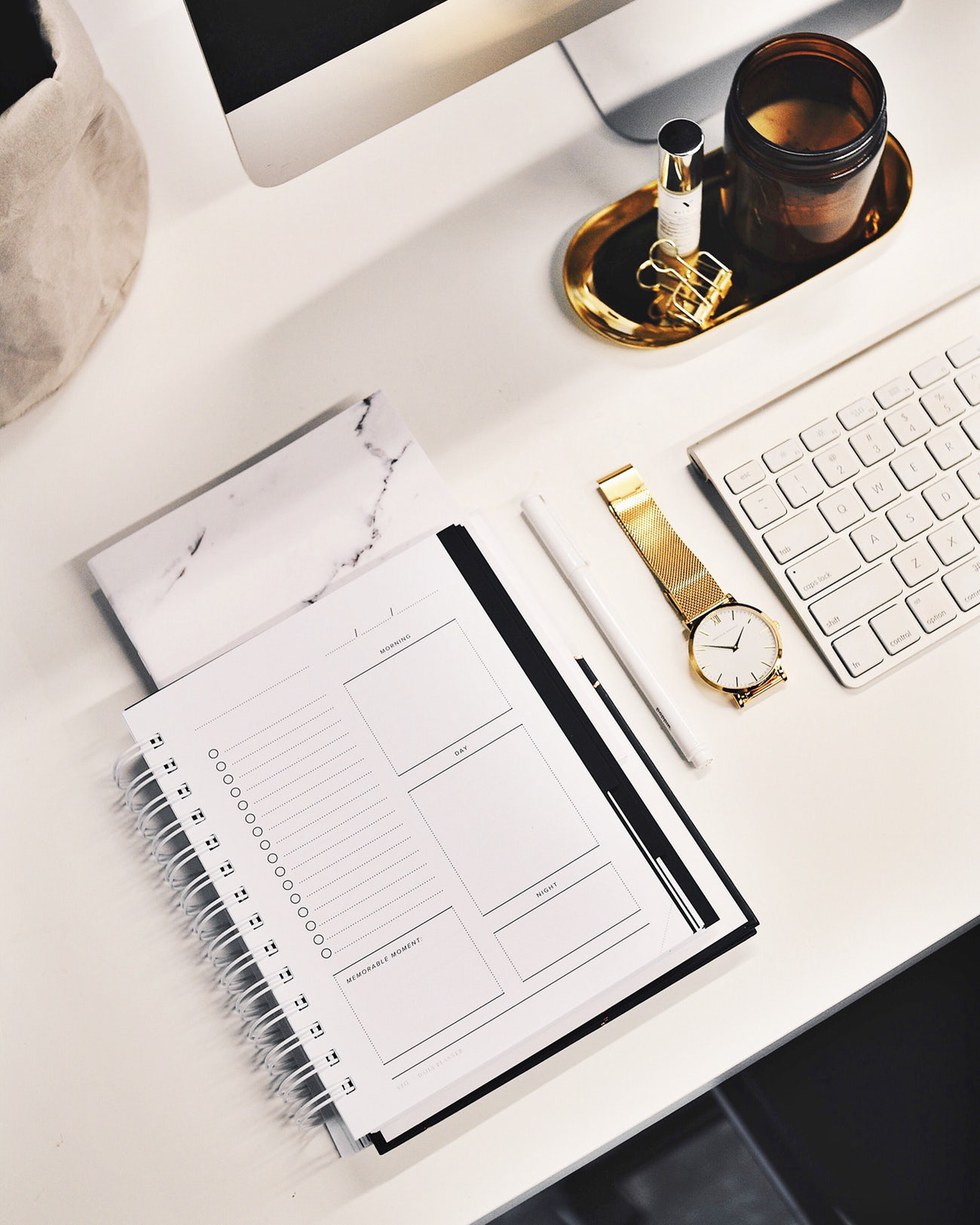 Specific
What goal will you like to accomplish?
Why is your goal significant?
Who will you want to collaborate?
Where and when will it take place?
Measurable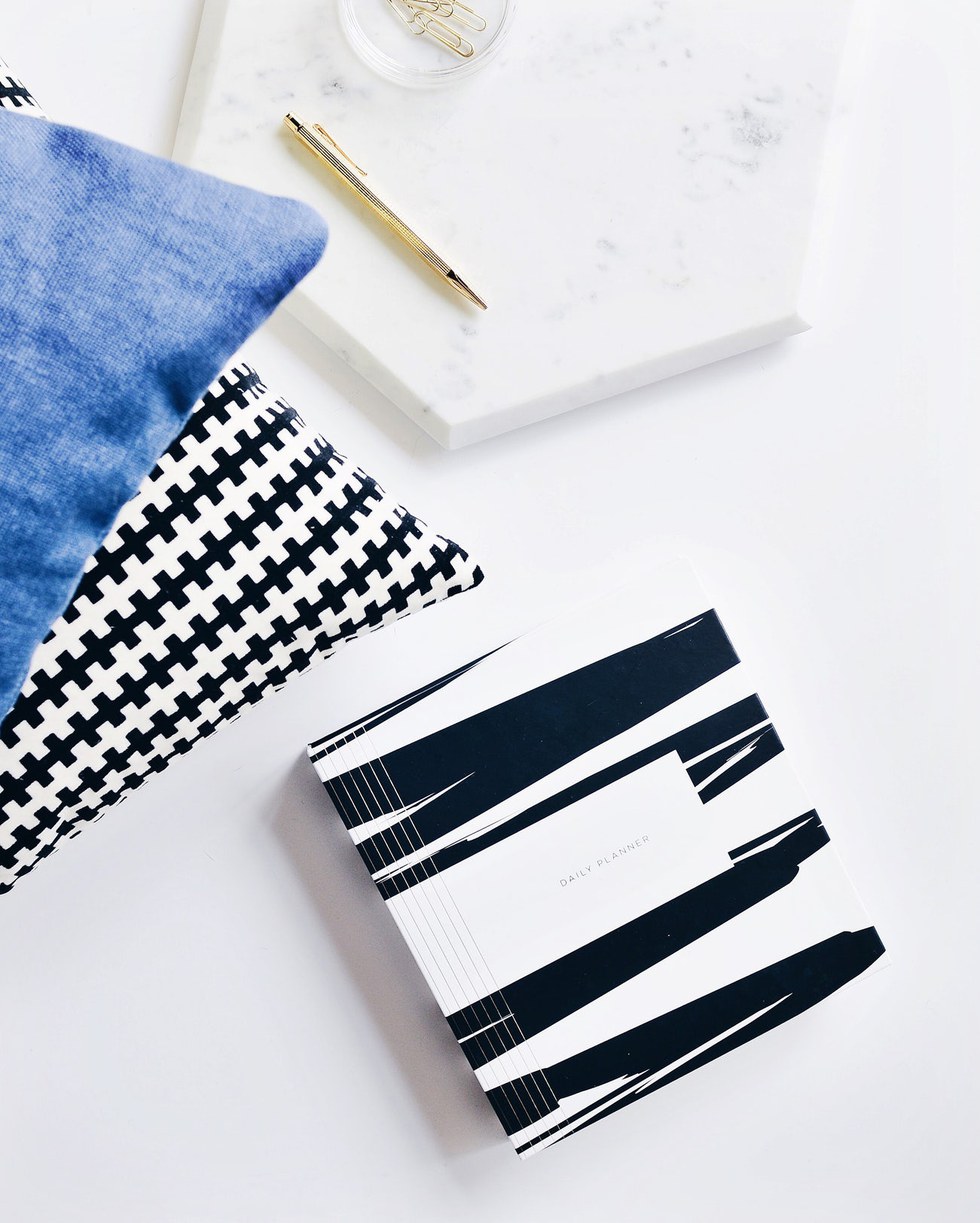 How will you know that it will be accomplished?
What habits are needed to have greater results?
What skills are needed to be perfected?
Attainable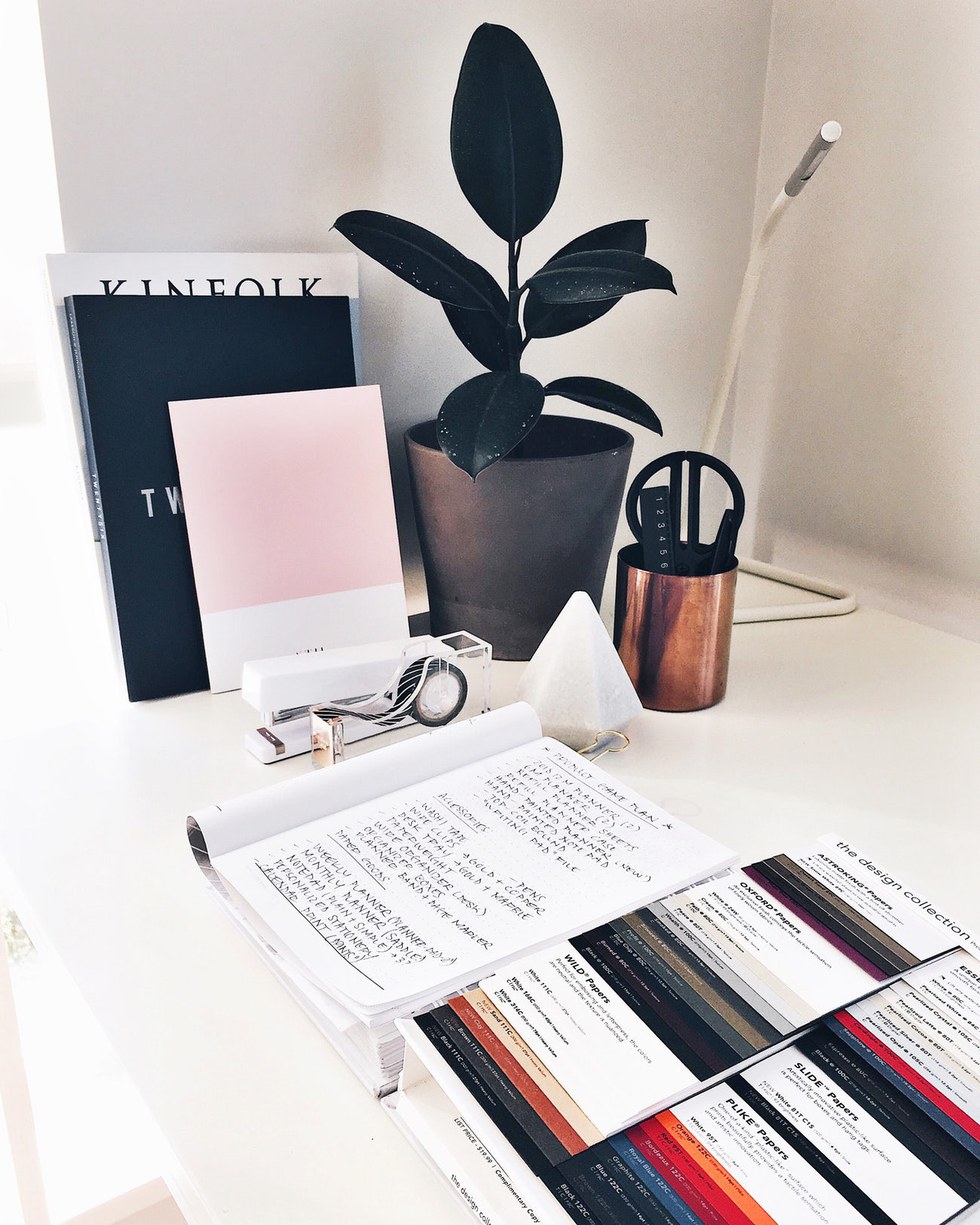 What actions you need to take to get closer?
Do you have the resources or need to seek out help to get to your goal?
Relevant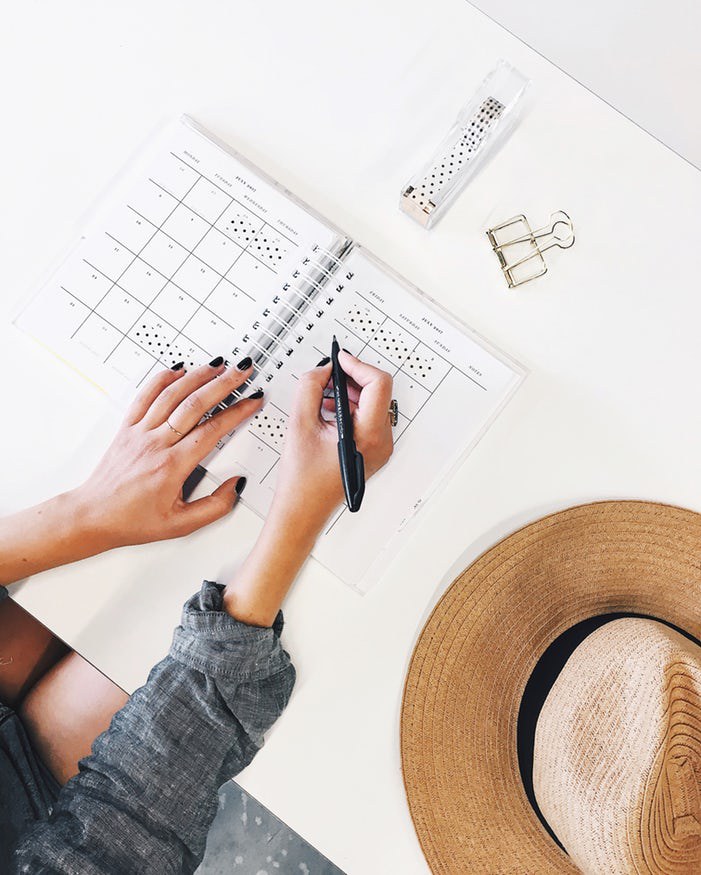 Is your goal reachable at the right time?
Is this goal something you serious about?
Time
What is your deadline?
What steps are going to take to reach your goals?
Cover Image Credit:
pexel