Last week was the end of final exams, and we are all rejoicing for a summer full of adventure and new experiences! But first, take some time to reflect on this semester. There were times you definitely wished the semester was over, and other times you wanted the semester to just pause because you were having so much fun. As a college sophomore, now junior, here's what I learned from having survived a semester that kind of sucked.
1. Ask for help
This semester was very academically challenging, and club Olin became my new home. I definitely learned a lot, but the classes were harder, and I found myself constantly emailing my professors questions about what we went over in class, essay topics, and project ideas. Don't be afraid to talk to your professors. They love answering your questions, and really make an effort to get to know you.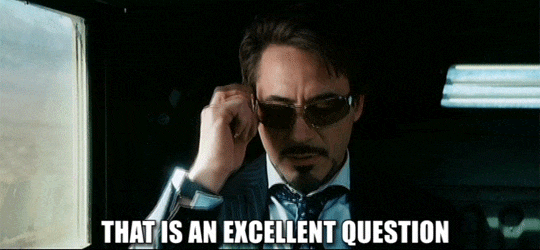 This past week, I sent one professor three emails in a row asking for help on my thesis, and she responded right away with comments and even asked if I needed help with the rest of the paper.

Even outside of academics, asking for help is key. I had to quickly learn to navigate being in charge of a newer organization because my friend and co-founder was abroad. I am more of a quiet leader, but I stepped up to the plate with the help of my amazing advisors Marissa and Micki in CLCE. Taking on any leadership position always brings new challenges, so ask questions. That's how you learn.
2. Plan ahead
Once the teacher hands us the syllabus, I immediately start writing down paper and project due dates in my planner. This way, if I have two papers due on the same day, I know I will need to work ahead on them to help me in the long run.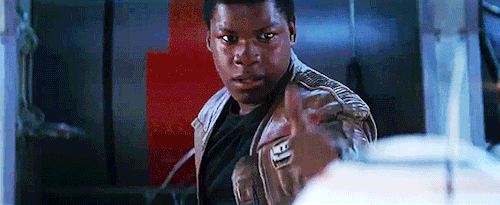 I did not have any final exams this semester, but I had four final papers due on Monday, one at 11am and one at noon. In order to preserve my sanity and try to maintain a balanced sleep cycle, I started these papers the week before finals. Although I spent a majority of the morning in club Olin, I turned all my papers in on time and managed to remain a functioning human being.
3. Know your limits
Freshmen year, I ran into the issue of wanting to go out with my friends on Thursday nights, and having an 8am on Fridays. I started not to do as well in the course and I was tired all the time. Luckily, I had no 8am classes this semester, but I definitely know when I am ready for a night out and when I need to sleep.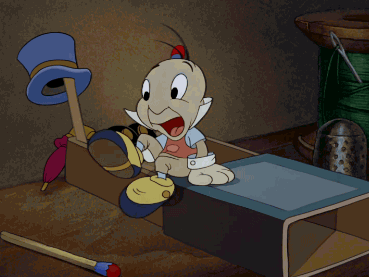 4. Know your support system
People change all the time, and this semester was one where I learned who my friends were. When the boy you like hooks up with another girl, or when he stops talking to you at all, it is good to know someone who will let you lay on their floor, rant, and offer you advice.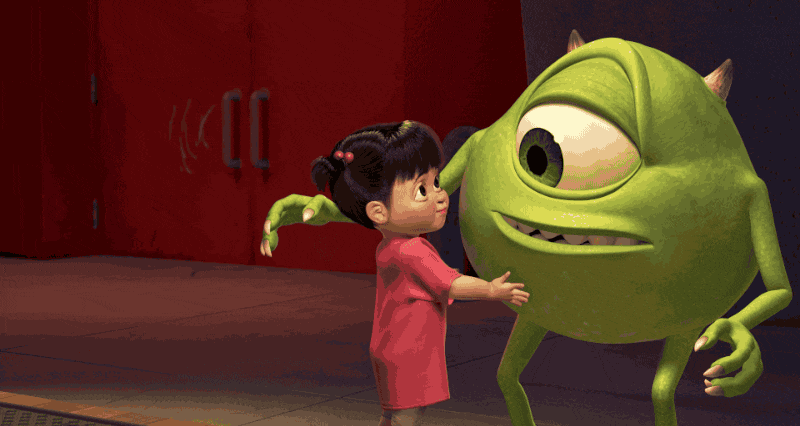 Yes, your mom is always a good option, but when you live out-of-state, having a support system on campus is SO important. Even for the little things like when you are just having a sub-par day for no reason, it is nice to have someone who will let you know that everything will be okay.

So cheers to a semester that taught me a lot, but also kind of sucked too.