Midterms times is a stressful time for everyone. There is a ton of studying and stressing involved. I know I am currently swamped with material to stuff in my brain. I've taken these simple steps to make things better for the time being. Follow them for a better experience during this stressful time!
1. Plan Out Study Times

When you have a lot of exams coming up, time may seem like it flies by. It's difficult to schedule everything when it seems like you have a million things to do. My biggest tip to fix this issue is to plan out your times for studying. Make sure that you lay out your game plan. Prioritize certain exams over others if they are happening before the other or if you need extra help with the course material. The worst thing is having too much to do and finding yourself with your timer at 0. Plan first and take action.
2. Reserve a study room at the library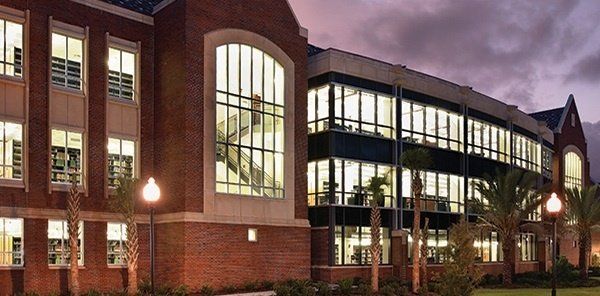 I love the rooms they have at Library West. I use them to study all the time. It's easy to reserve them. Just head over to this link to reserve your room today. The rooms are quiet and peaceful and allow you to focus on your work without any distractions from people outside. I've studied for multiple exams, quizzes, and done homework in these rooms. I highly recommend this option for anyone who is interested in having some quiet time to study. I know that I have issues studying in my room. It's hard for me to focus on things when I have the familiar and distracting environment around me.
3. Do not procrastinate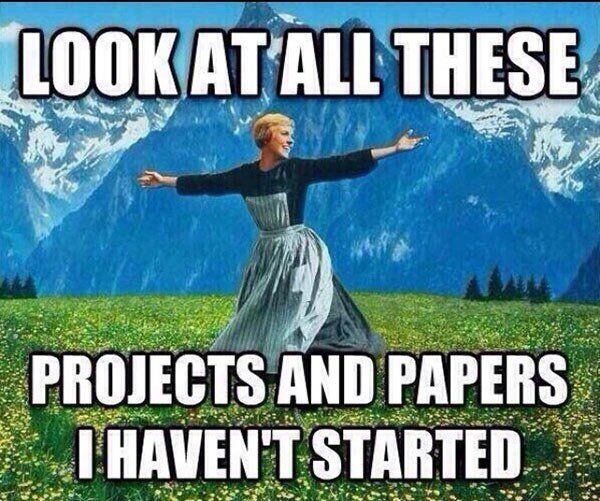 This is the worst thing you can do! First make your game plan, and stick to it! You have to realize that putting things off only causes you to have more stress and to be a lot less productive. Do the things you need to do first and then relax later on.
4. Study in groups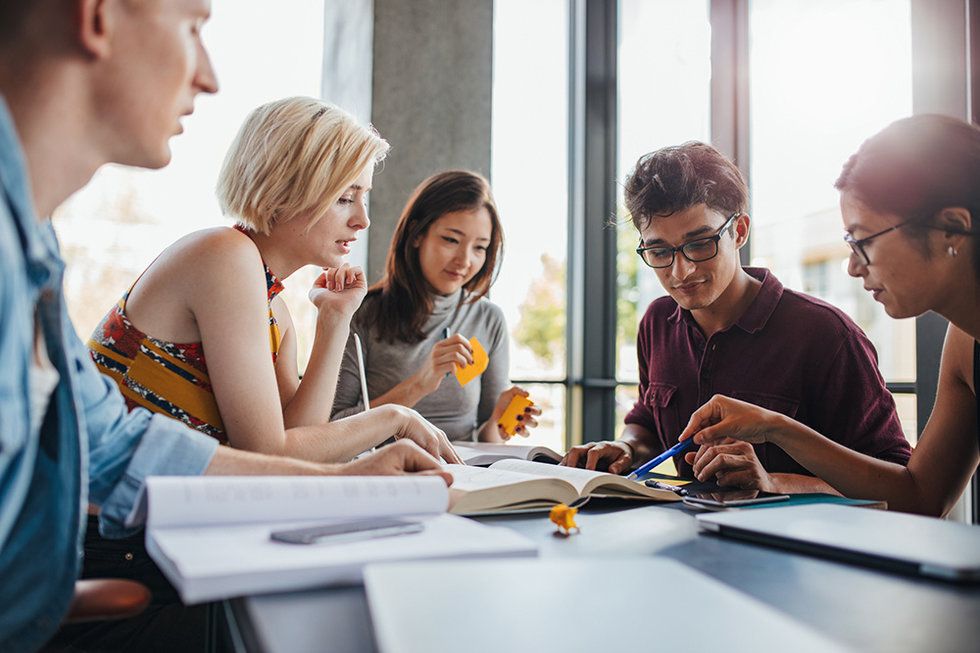 I think that studying with others helps a ton, especially when it comes to studying for math classes. Other peers may have answers you don't have and can teach you how they got those answers. I've had very positive experiences studying with classmates. It's highly productive and can be done easily by reserving a study room.
5. Go to office hours or tutoring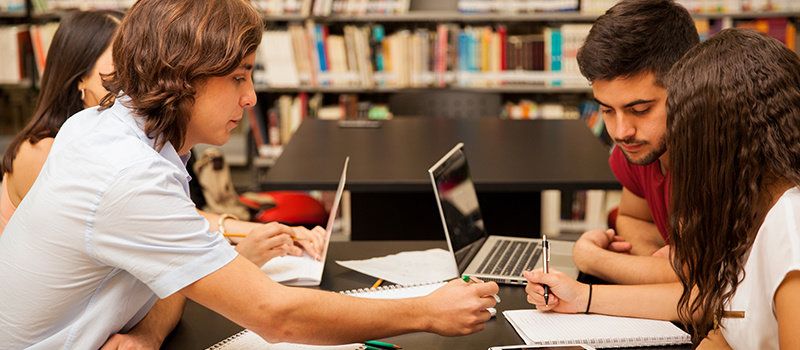 If you still have issues with the material and after going over your notes and studying, seek more help. Going to office hours helps a lot because professors can explain things you might be missing. Tutoring is always great for math and sciences classes and there are always tutoring options available around campus.
Good luck to everyone on your midterms. I know this is a stressful time, but with the right steps, you can get through it!