As the testing season comes, our nerves get more anxious thinking about the tests.
Set up a schedule
Make a schedule for how much of the SAT book or time you are going to spend studying today. I had the rule to do at least 20 questions every day to make sure I was getting enough practice. On a google doc, I separated my book and made sure to do one chapter every day as well. Don't forget to balance practice between math and English.
Put away distractions when studying
This one is hard. When you are practicing, make sure you are concentrated. Pay full attention to the book. It is hard to retain information when you are trying to balance texting your friends, while learning new math skills.
Take Practice Tests once a month
Set a day every month to take practice tests to see your growth. If you don't take practice tests, you won't be able to assess your knowledge. You can take free practice tests online on Khan Academy. Don't take too many practice tests as there is a limited amount of practice SATs collegeboard has released.
Prep Books or tutoring or Khan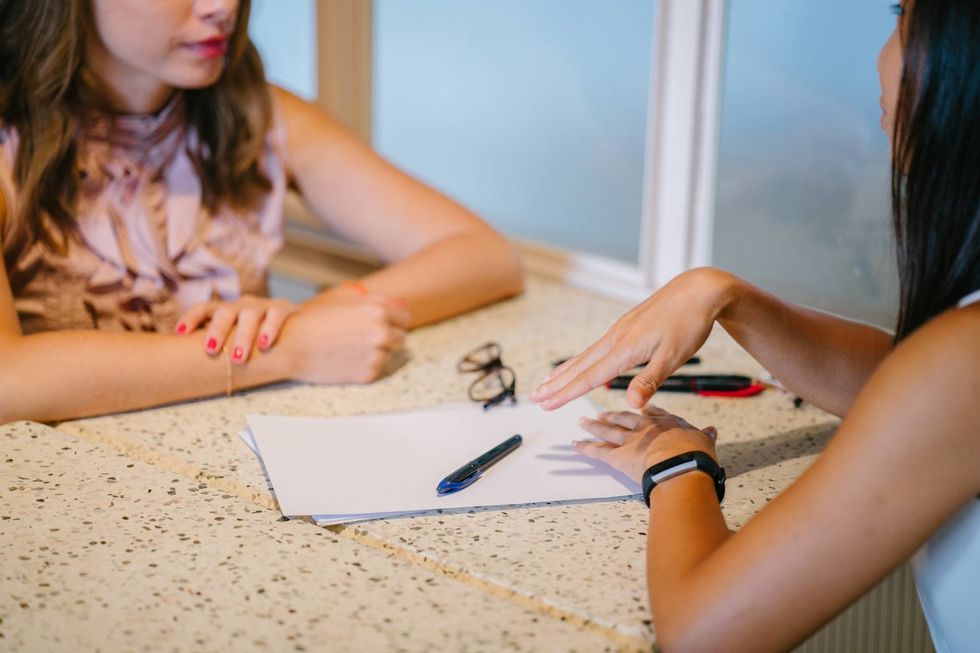 It is always nice to have a tutor, but you can self-study on the SAT for a high score as well. You can use the Khan Academy to practice one skill rigorously. The prep books are useful for getting more practice rather than learning new math skills. I used three prep books to study: The Official SAT Study Guide, Kaplan Math Workbook, & Barron's SAT 28th Edition.
Vocabulary
Building up vocabulary is crucial for doing well in the English section. The SAT doesn't directly test vocabulary, however the passages can use difficult reading words. It is easier to comprehend questions if you know what all the words mean.
Look at the questions you missed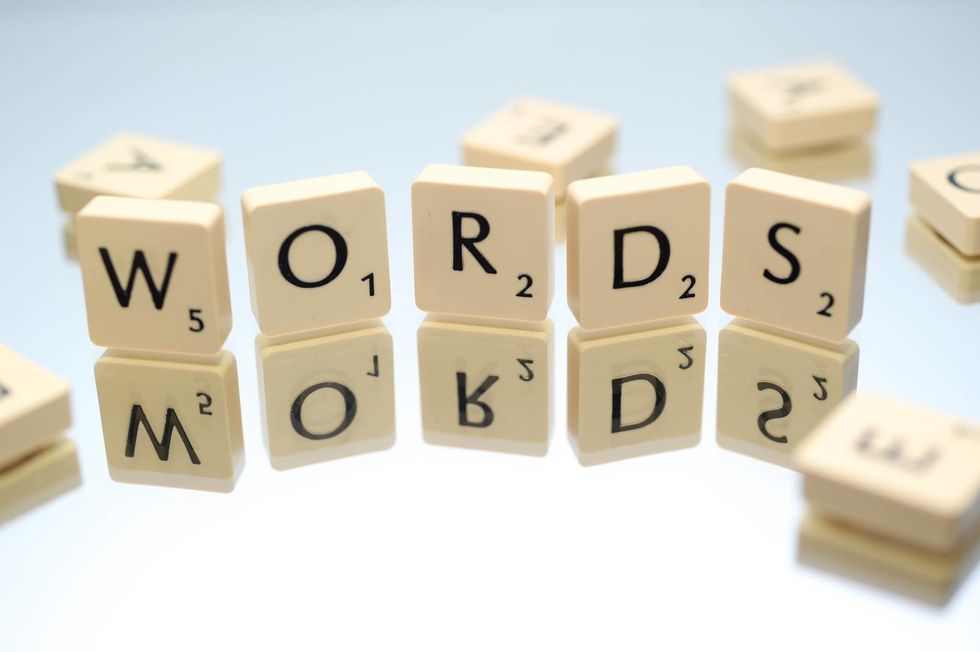 MY BIGGEST TIP IS TO REDO MISSED QUESTIONS. Once you finish a practice test or set of questions, check your answers. You should attempt to do the missed questions on your own. It helps prevent future mistakes of the same type and gives you a better understanding of the question.
Recognize what type of questions you are missing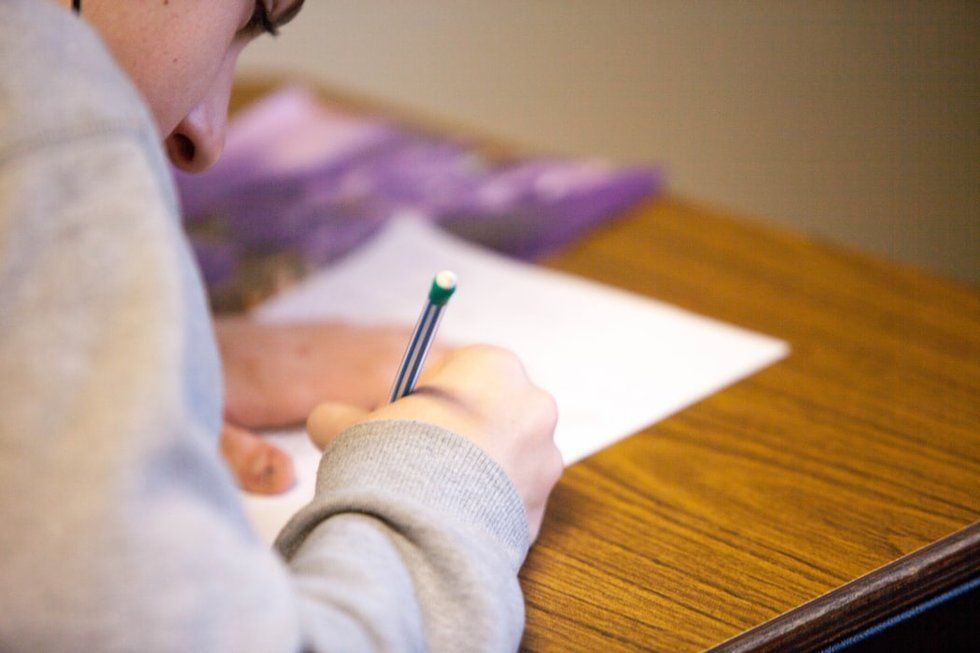 The SAT follows the same type of questions. For example, in reading, there are precision, concision, main idea, topic sentences, word choice, and grammar question. In reading, there are words- in-context, explicit meaning, implicit meaning, quantitative information, and evidence-based questions. Once you take a practice test, recognize what type of questions is missing to identify a pattern or skill that you need more practice on.