College is hard. Staying organized while you're here can be even harder. Here are some things to help you along the way!
1. Get a Google Calendar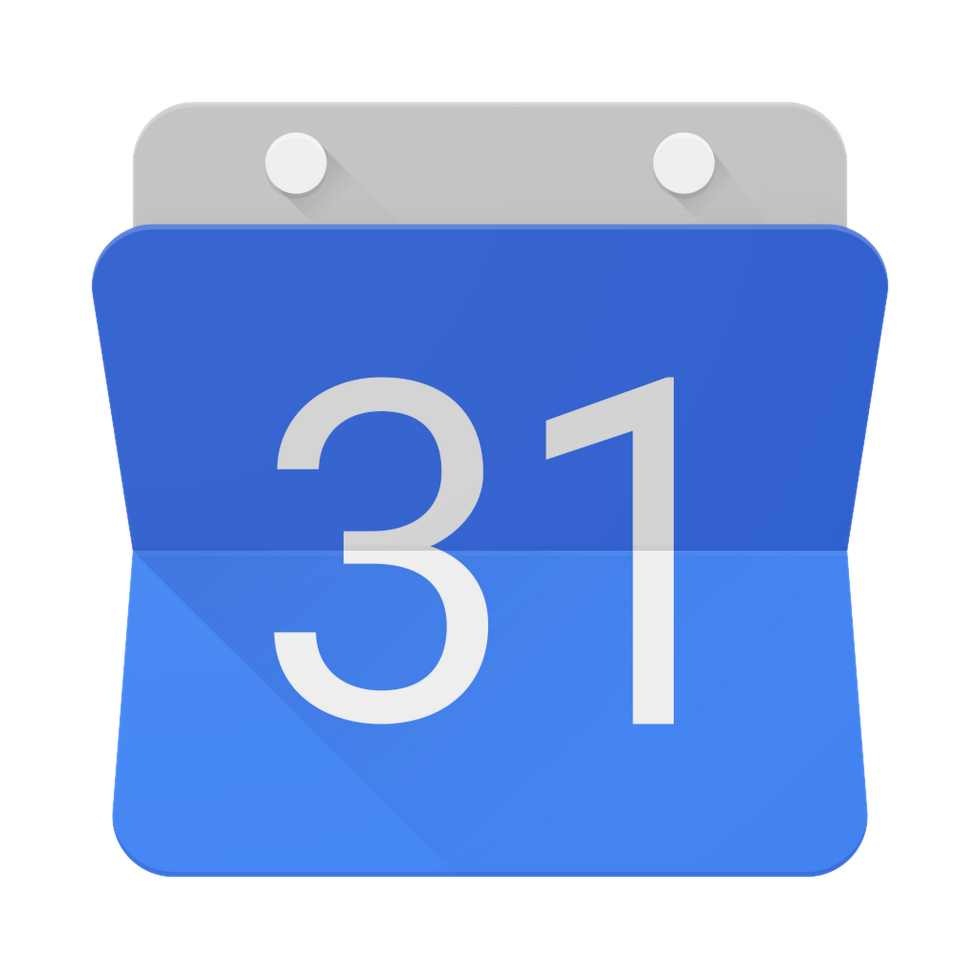 This is the best way to keep track of what you have going on day to day and week to week and you can keep it color coordinated! What's great about this app is that you can have it on your computer and phone so you know if you are free at the click of a button. Knowing where you need to be throughout the day helps you be more productive and time manage.
2. Sync apps on your computer and phone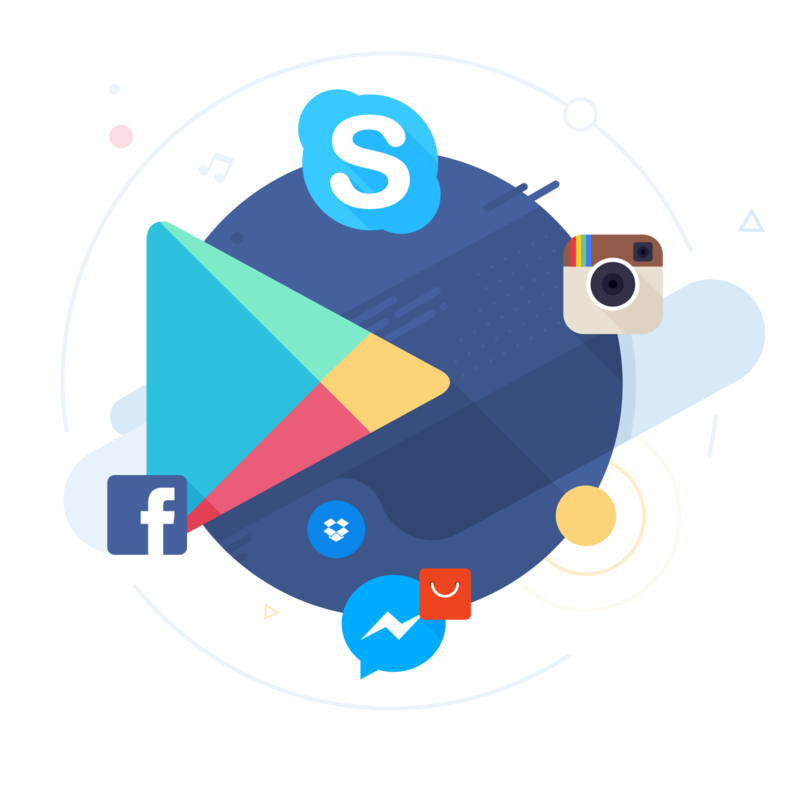 I kind of hinted at this earlier but if you have lists or apps your frequently use on one device, it is often helpful to sync all your apps together so you have access to all your information at any time. This helps you stay on top of things and be more efficient.
3. Daily or weekly to do lists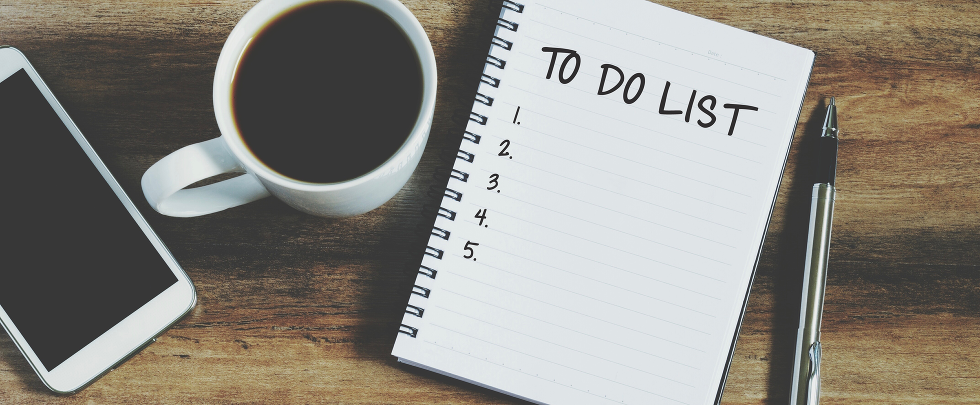 In college you have a lot of assignments and things you need to do throughout the day. Keeping a to do lists allows you to see what you have to do during the day and being able to cross things off when you finish a task makes you feel accomplished! Another great thing about making to do lists is that you know you will not forget a particular task because you have everything either written down or typed out.
4. Get rid of your distractions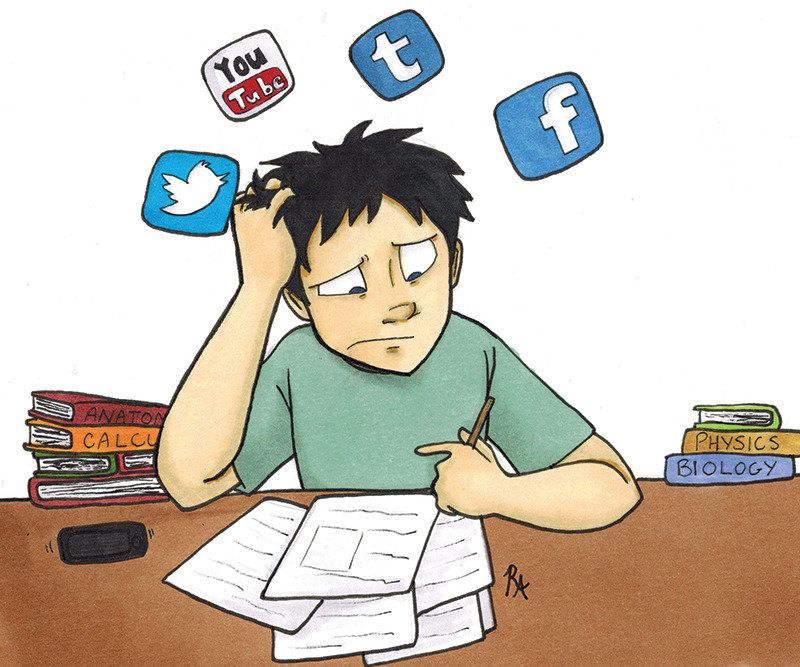 Oftentimes, we find ourselves unorganized because we continuously are distracting ourselves. This can be due to our need to listen to music when we work or watching videos when we study, etc. Sometimes to stay organized in our thoughts and in our school work, we have to temporarily shut down all our distractions and focus on what it is we need to do!
5. Keep your labels clear and detailed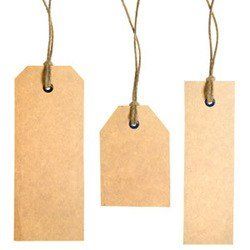 I am on my laptop a lot and am often looking for certain assignments in certain folders either on my computer or on my google drive. The best way to stay organized is by making sure that the way I am storing documents and information in general on my laptop is organized and easy to find. By making accurate and detail labels, it will help me file things more accurately and later find things I need easier!