When life gets to be too busy and overcrowded with continuous activity, you have to find ways to make time for the small things that make you smile or laugh. These activities will lighten up some of those heavy moments and get you through the long, tiring days.
Read for fun.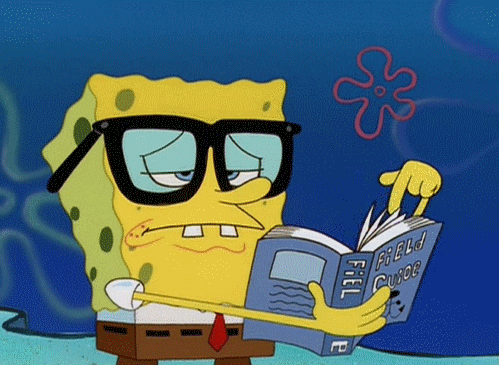 While you may have to read a lot for school, sometimes reading a wild and adventure packed book will help let your imagination flow and transport you to a whole new world away from stress.
Binge a show.
Whether it is your favorite show that you've seen five times through or a new one that you've been wanting to start, this is one of the top ways to pass time and relax. You can turn your brain off and just watch a show for a few hours.
Get your nails done.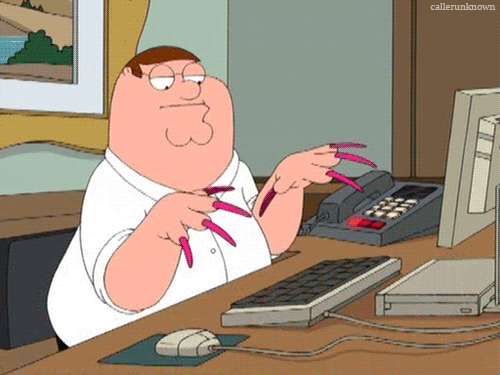 Treat yourself! Go get a manicure or a pedicure. Get the full package with a massage and hot towels. You won't regret it.
Go for a hike.
Sometimes when everything is piling up, the best thing you can do is get some fresh air. Take a break and go for a hike deep in nature. It can help you get a fresh perspective and will relax your eyes and mind from staring at a screen or book all day.
Grab your favorite person(s) for a cuddle puddle.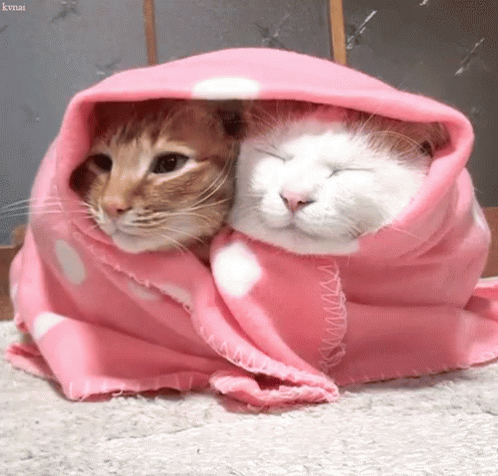 It has been proven that physical affection reduces the stress hormones in your body and amplifies the feel-good hormones instead. Something as simple as a good hug can start the process of releasing stress, so why not grab your favorite stress-crazed people and just have a cuddling session to let the stress ooze away.
Snuggle up in a blanket and watch a movie.
If you aren't much of a cuddle-puddle type person and prefer not to be smothered under people, a better option for you might be to grab your softest blanket, wrap up like a burrito, and watch a movie. Watching a feel-good or comical movie can help get you in a happier frame of mind.
Watch the sun set.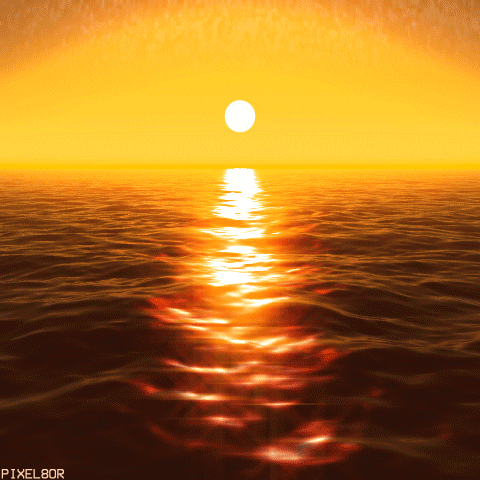 Sunsets are one of the most beautiful things that mother nature offers to us. Go to a place that has a clear view of the sky and no interruptions from the city (if possible) and just sit and watch it. Let the rays wash the stress away. Think about how you made it through the day, and how you can make it through tomorrow, too.
Get a massage.
So much of a person's stress is held in their muscles, especially in the neck and shoulder areas. A deep massage helps to work out those knots in your muscles and make your body feel extremely relaxed. Make sure to hydrate before and after to help get rid of the toxins leaving your body!
Play a game.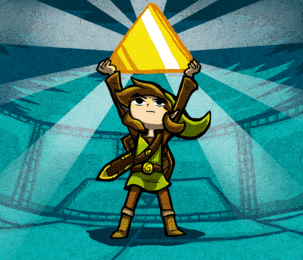 If you are more of a homebody, play a video or a board game! Board games are great for bonding and laughing with people; however, video games can transport you to worlds you could never even dream of and take you on crazy quests to save said world.
Take a nap.
Most of the time when you feel like giving it all up, you also feel extremely exhausted. Taking a much-needed nap can really help set your mind back on the right track and stop you from doing something you might regret later on.
Go out with friends.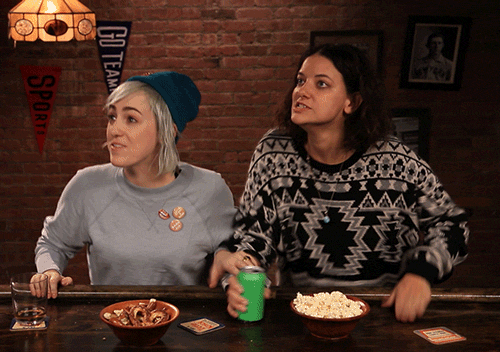 Even if you are super stressed out, exhausted and feel like your back is up against a wall, if your friends ask you to go out to dinner with them or hang out for an hour or so, do it. You might be in a bad mood at first, but your friends invited you out because they care about you and want to help you relax and have fun. So, let loose and join in on some fun!