Reader BEWARE, you're in for a SCARE!!!
Haha, not really. Just thought I'd pull out the ole' R.L. Stine reference for old time's sake.
As the spook-alicious time of year fast approaches us, it is important to prepare by getting into the Halloween spirit, and ready for the demon-children to come and take away your precious treats... IF THEY DARE.
Here are some ways to get into that fright-tastic state of mind...
Buy your pick of the pumpkins early!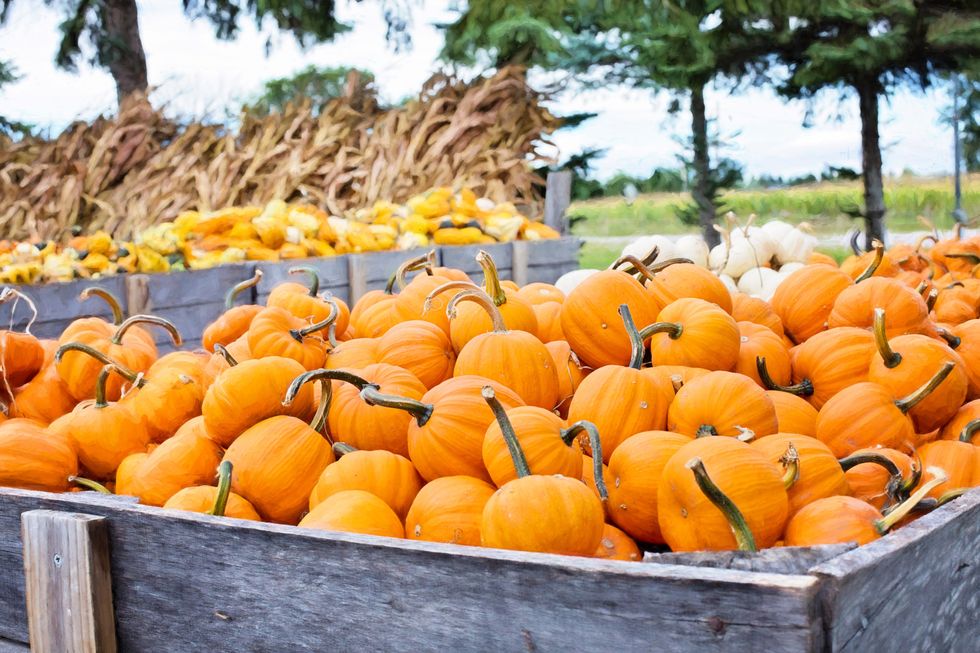 The early bird gets the worm, and the early Halloweenie gets the best Punkin's!
Carve that sucker!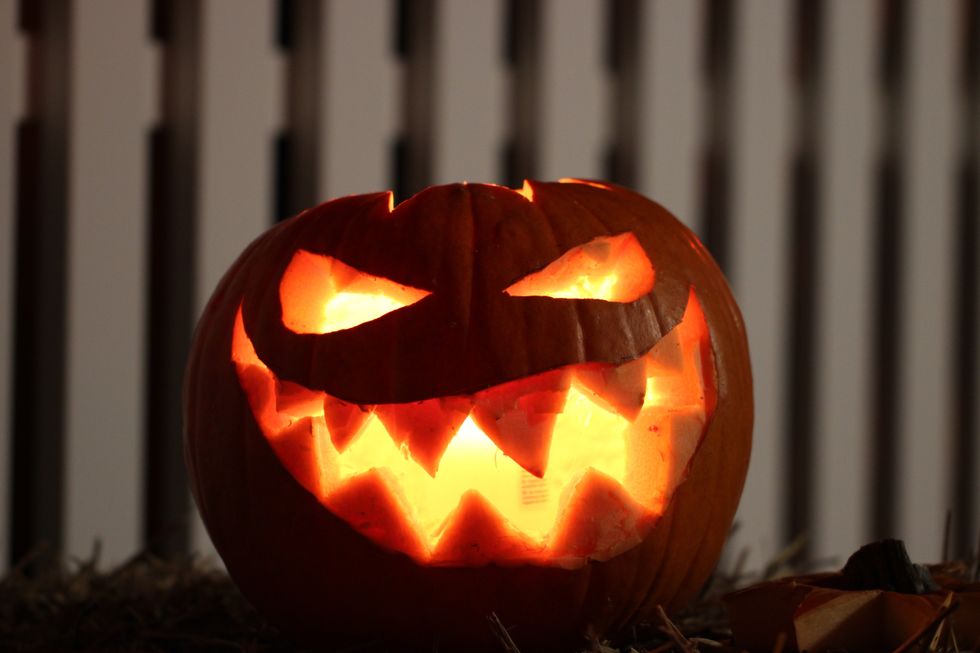 Tell that Punkin', "time for chunkin'"! Go cute, go scary, go nuts!
Find where the local Halloween store is planning to open up, then camp out the night before it opens!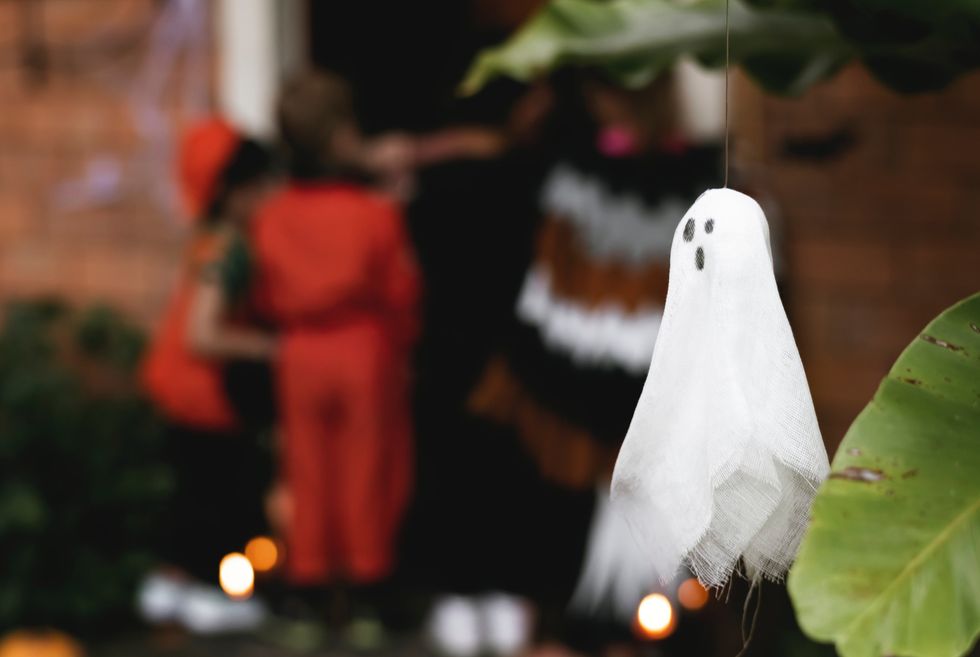 Gotta get the goods! I don't condone violence, but use that uppercut if you gotta! Oh, and don't forget your coupons.
Remember, you are NEVER too old for craft nights and baking!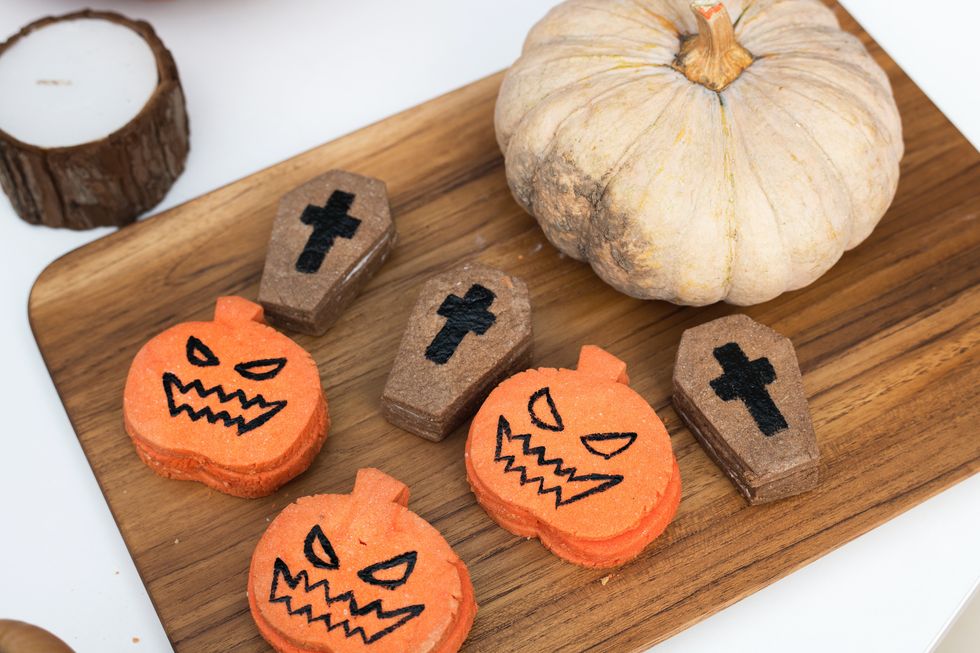 NEVER TOO OLD!
Embrace the fact that Kit-Kats during this time of year... will be ORANGE!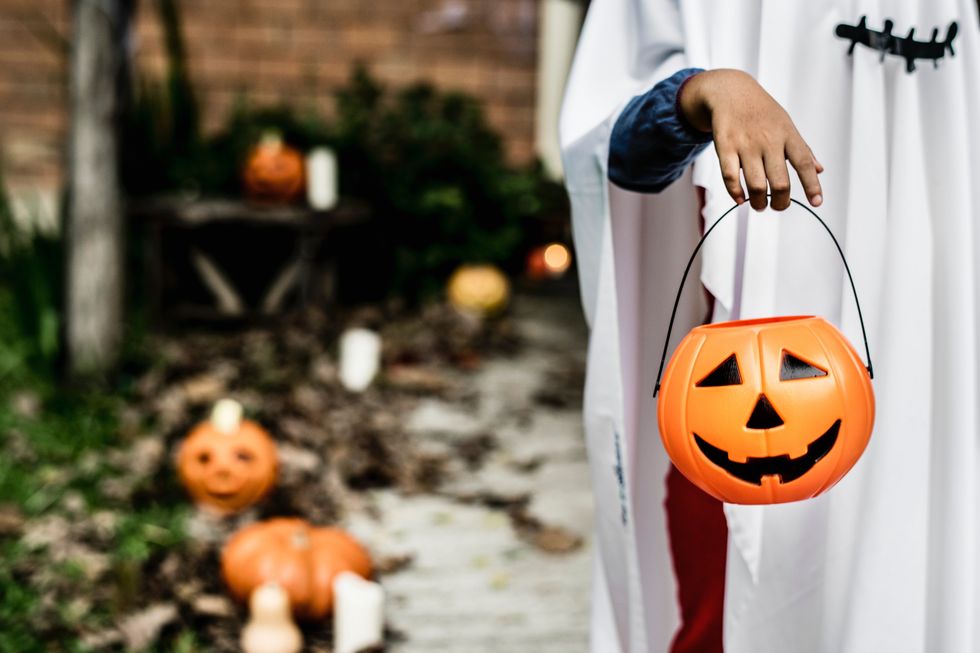 My favorite color. One of my favorite candies. It's a good time all around!
Oh, yeah, that reminds me... BUY CANDY!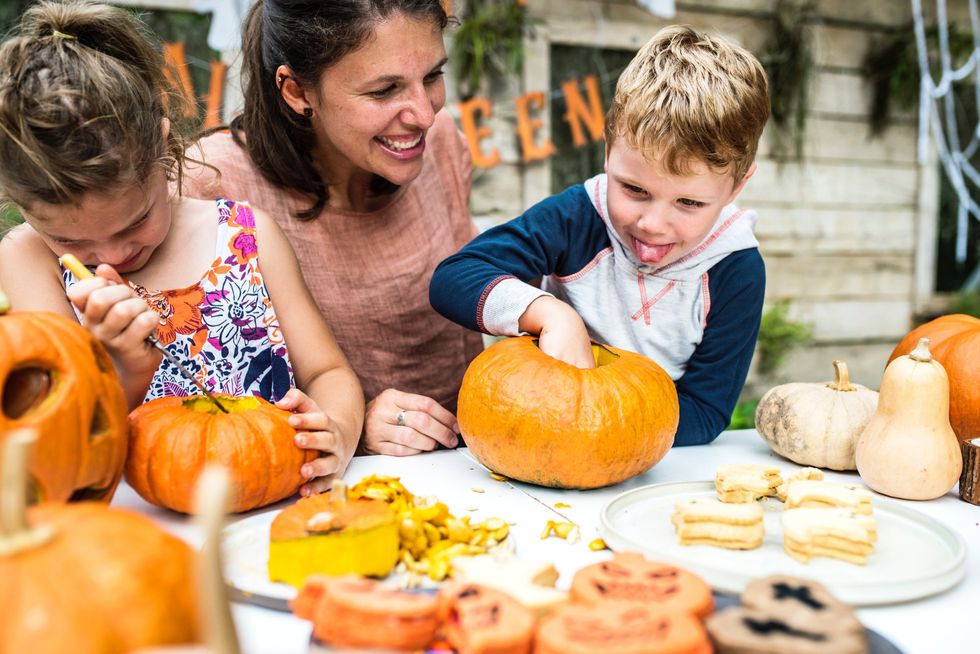 Your face will look a lot like this little guy's!
... FOR YOURSELF!
Check your local listings for Halloween line-ups for TV shows, cooking competitions, party and food tutorials, and Halloween-themed episodes of your favorite sitcoms!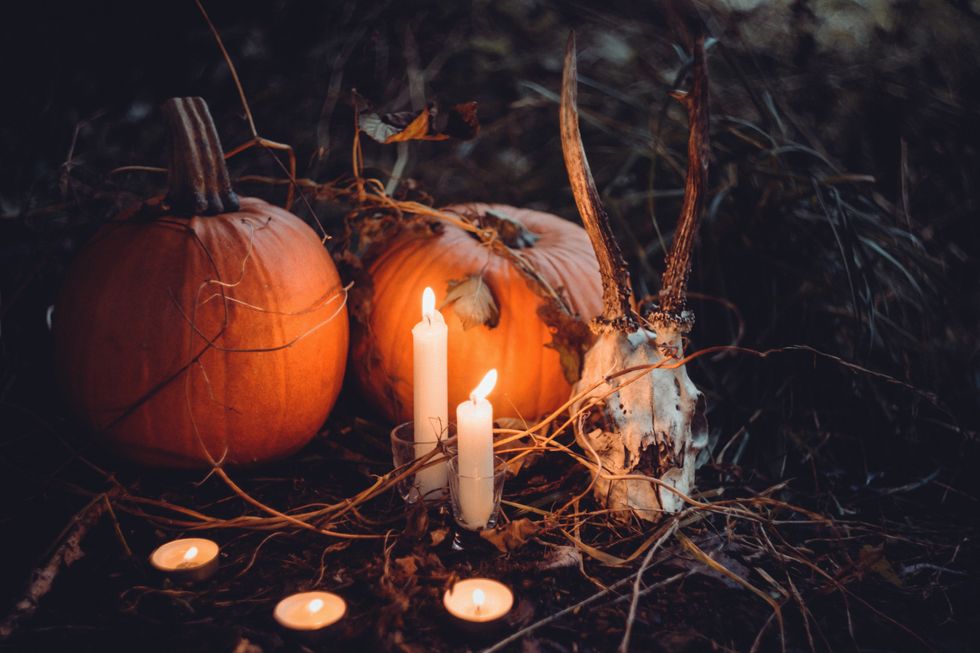 https://www.pexels.com/search/Halloween/
Perfect for getting in that spook-tacular, Halloween mood!
Plan your visits to the haunted hayrides, houses and pumpkin patch, now!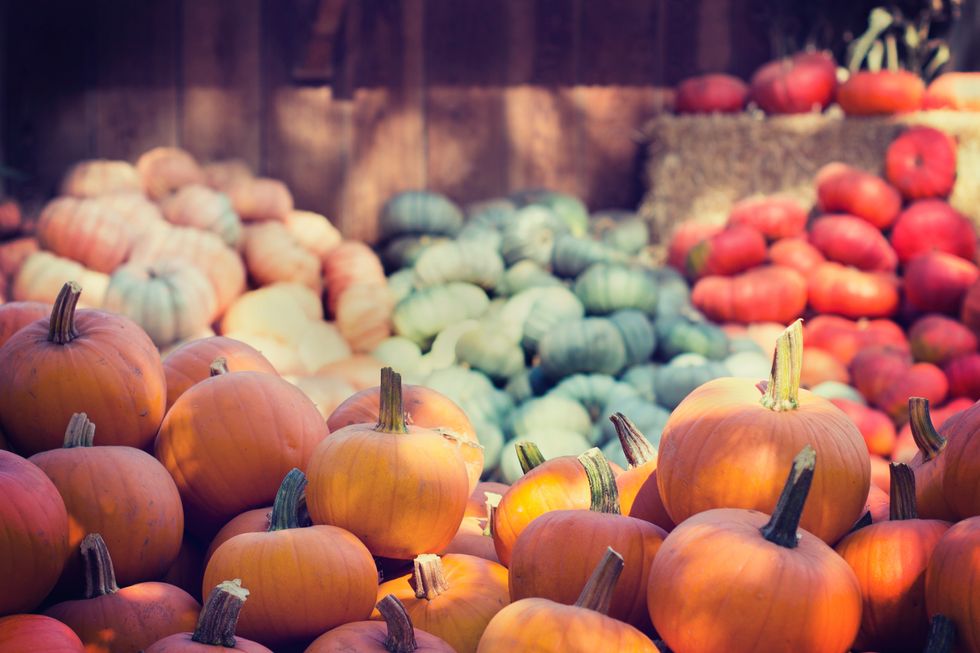 These are the activities to really get the blood pumping, and the dead arising!
Start planning your costume, NOW!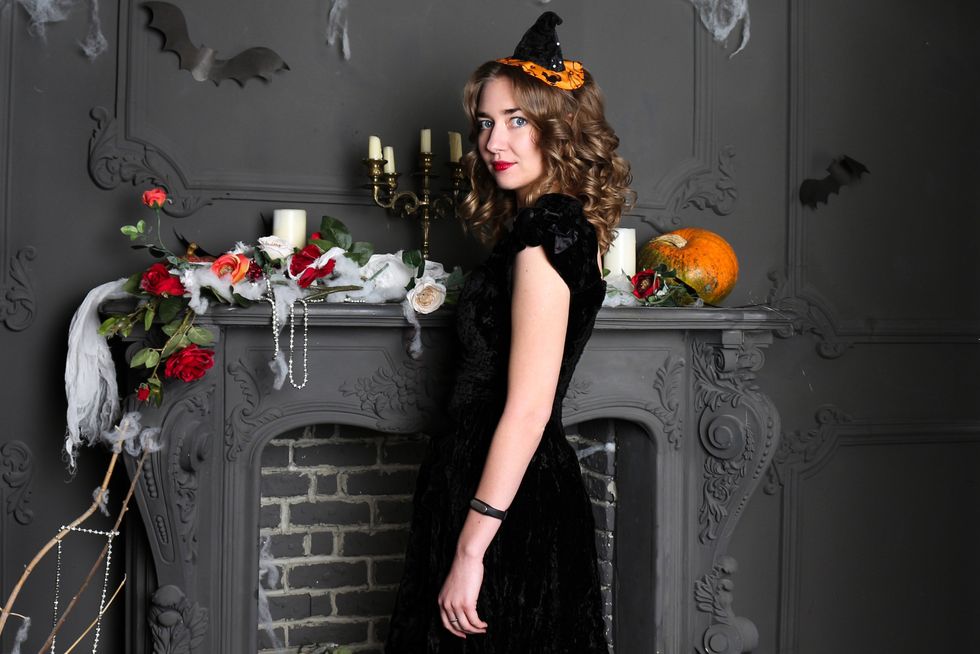 Gotta look your spookiest!
Start decorating, NOW!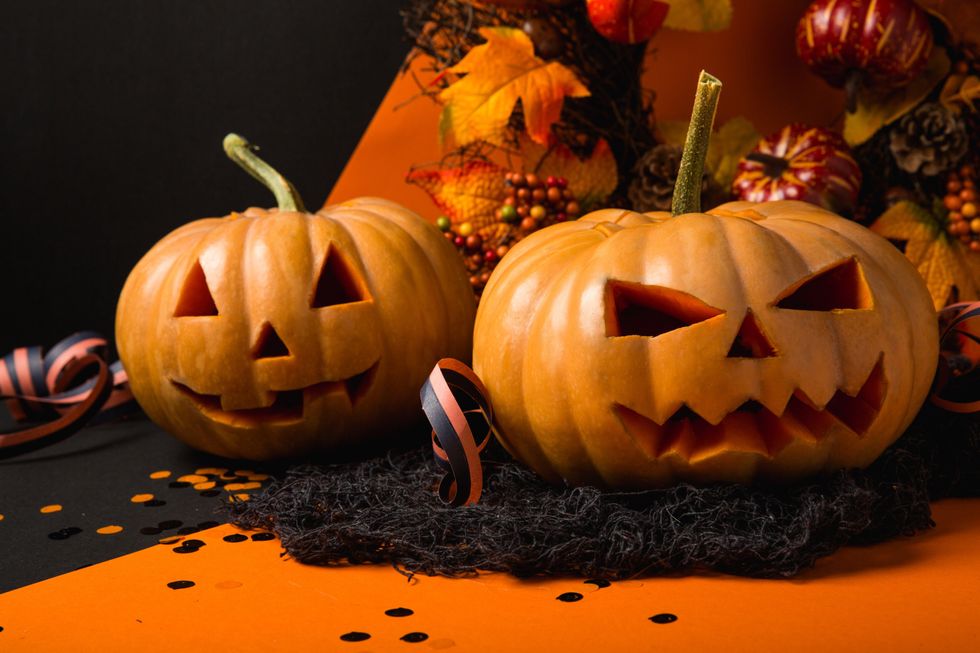 Show the neighborhood that YOU MEAN BUSINESS!
Plan your night NOW!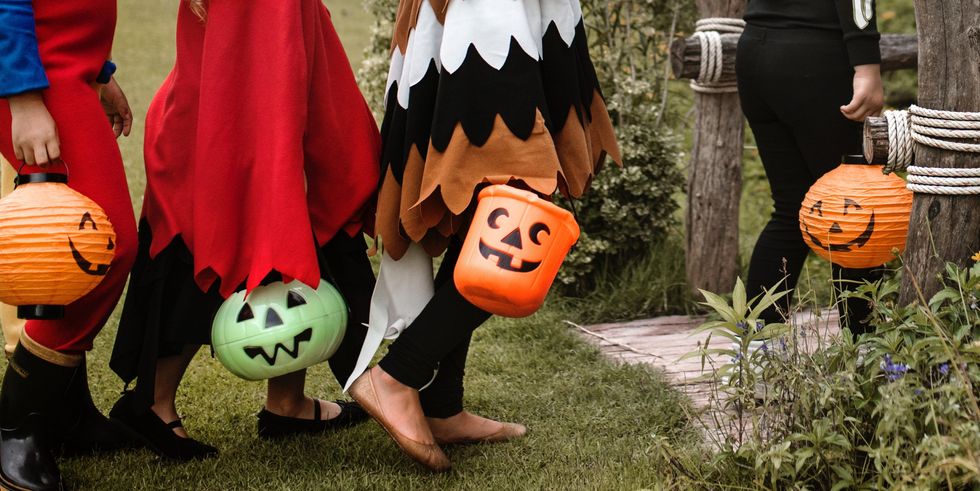 First: Hand out candy.
Next: Trick or treating!
Then: Halloween party!
Finally: Binge horror flicks till you fall soundly asleep... THEN JOLT AWAKE FROM YOUR NIGHTMARES, MUUAHAHAH!
Remember to check your candy!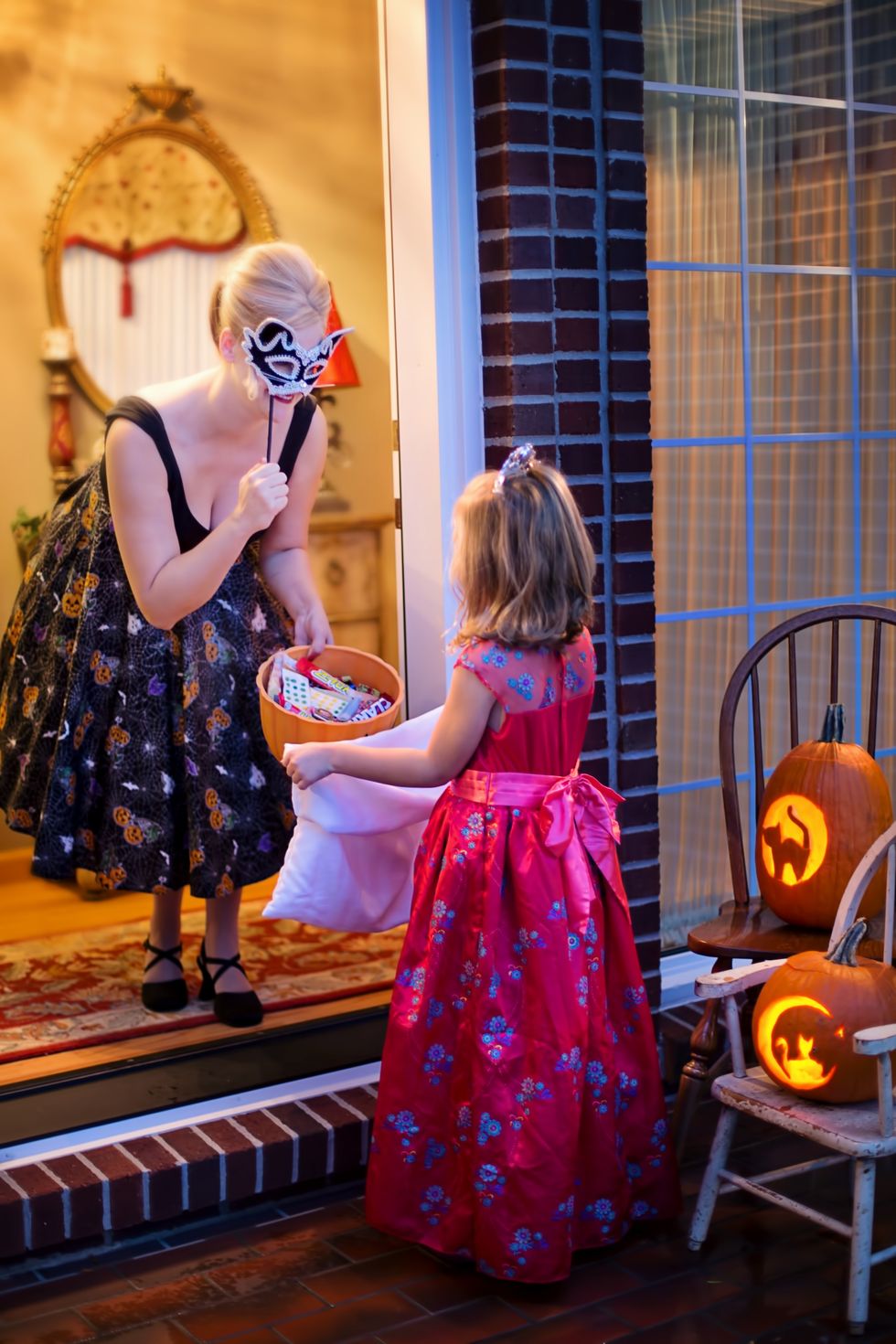 This is important! Also…"check" your friends' candy too. ;)
To end off the night right, WATCH YOUR FAVORITE HORROR MOVIE!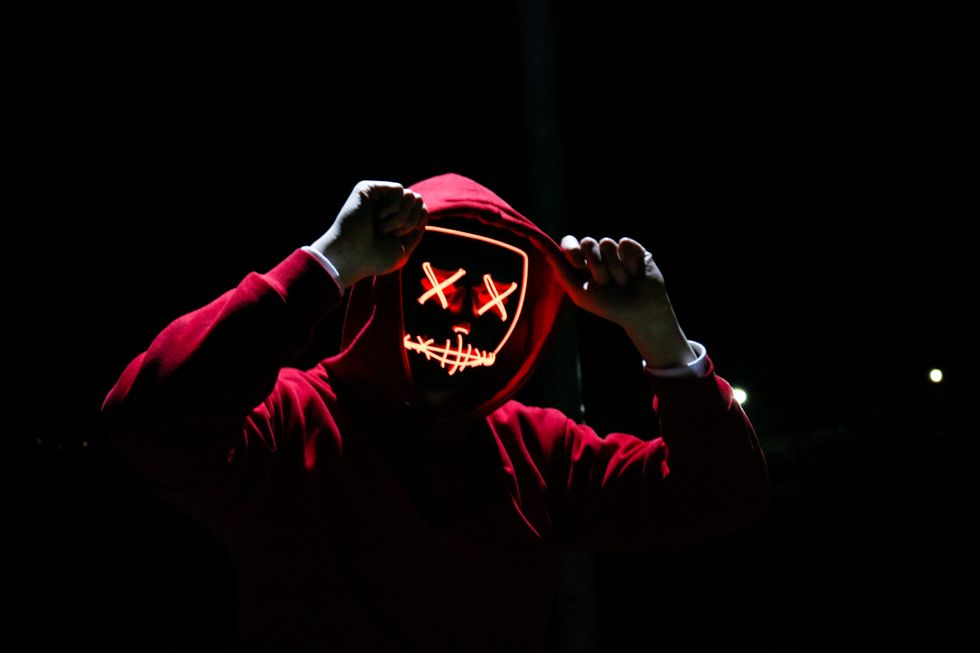 It is the perfect way to end off the season. Better yet, leave out the unattended cauldron and hit the flicks early. Whatever you need!
BONUS: Plan a binge day (or week) for all your favorite horror flicks!
There is nothing better than getting nostalgic during this time of year. Those old cartoon specials that you fell in love with, R.L. Stine's Goosebumps movies, or those slasher flicks that made you scared out of your mind, never forget them!
HAPPY HALLOWEEN!