It seems that July flew by in the blink of an eye, and now it's August. With little time left to make the most of your summer, here are a few ways that you can make the most of the warm days before you hit the books again:
1.) Eat More Ice Cream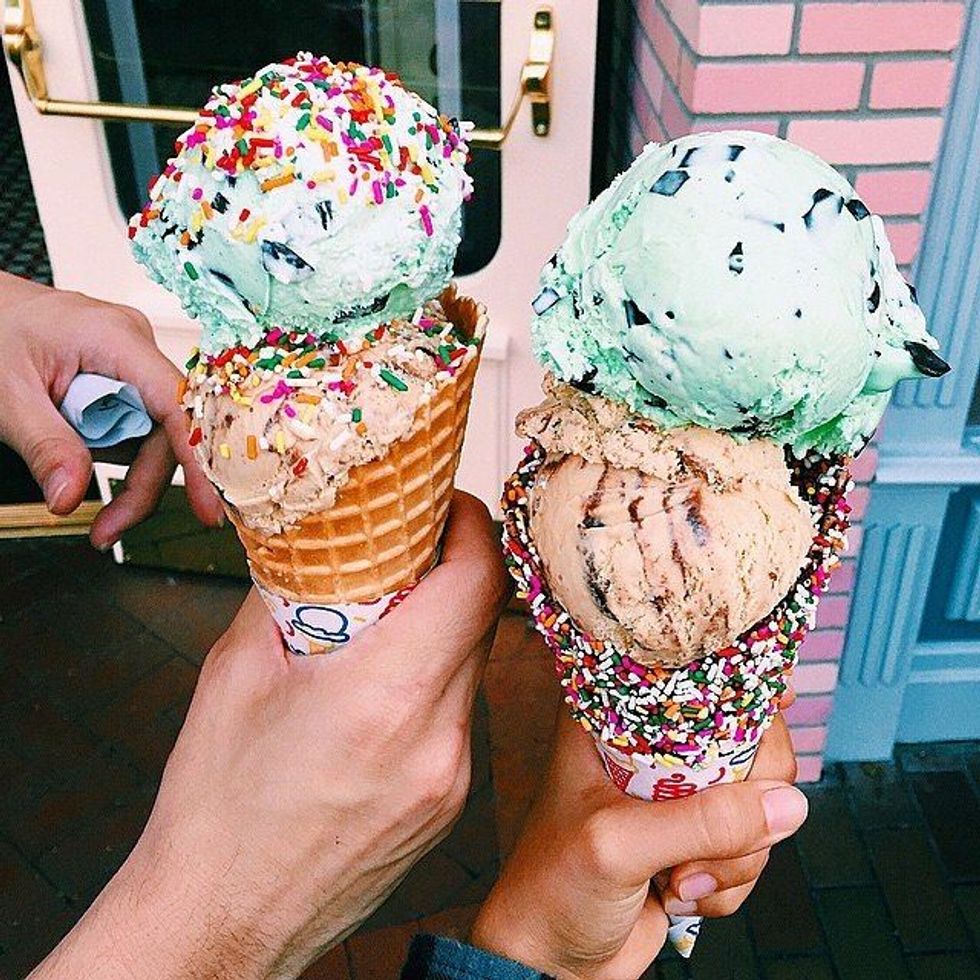 2.) On Warm Days: Go To The Beach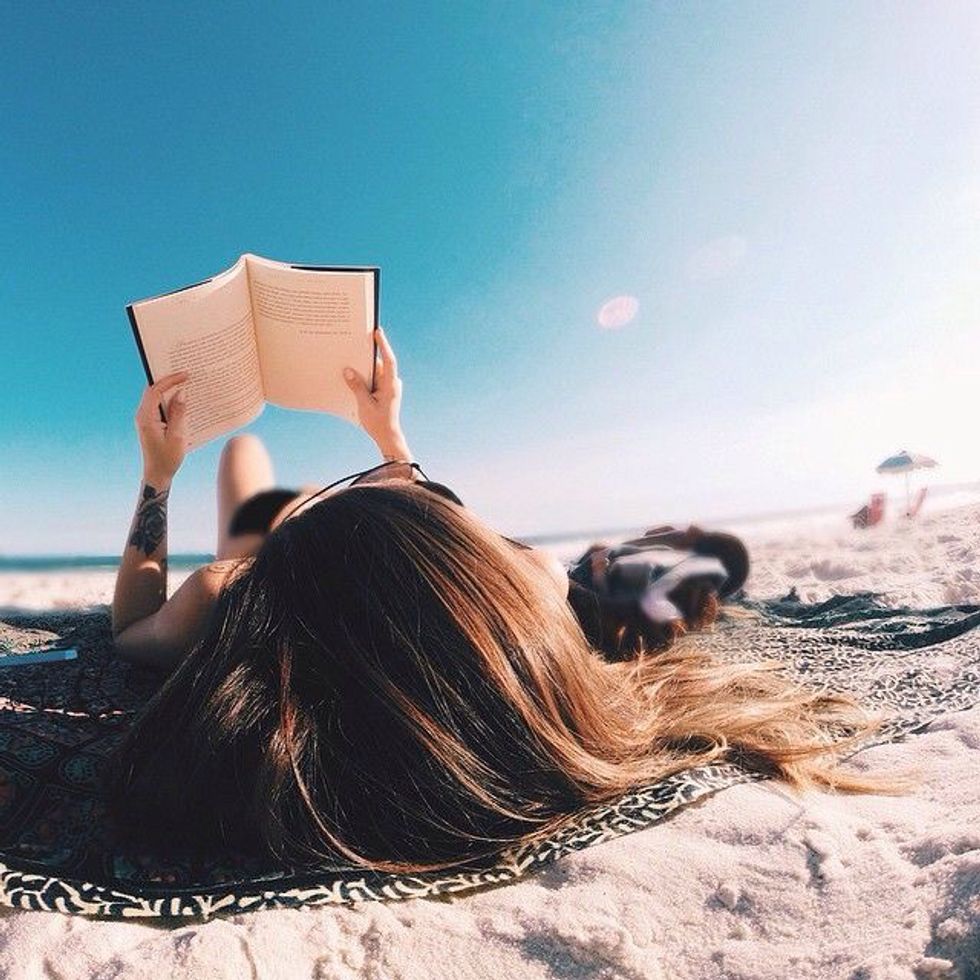 3.) On Hot Days: Relax By The Pool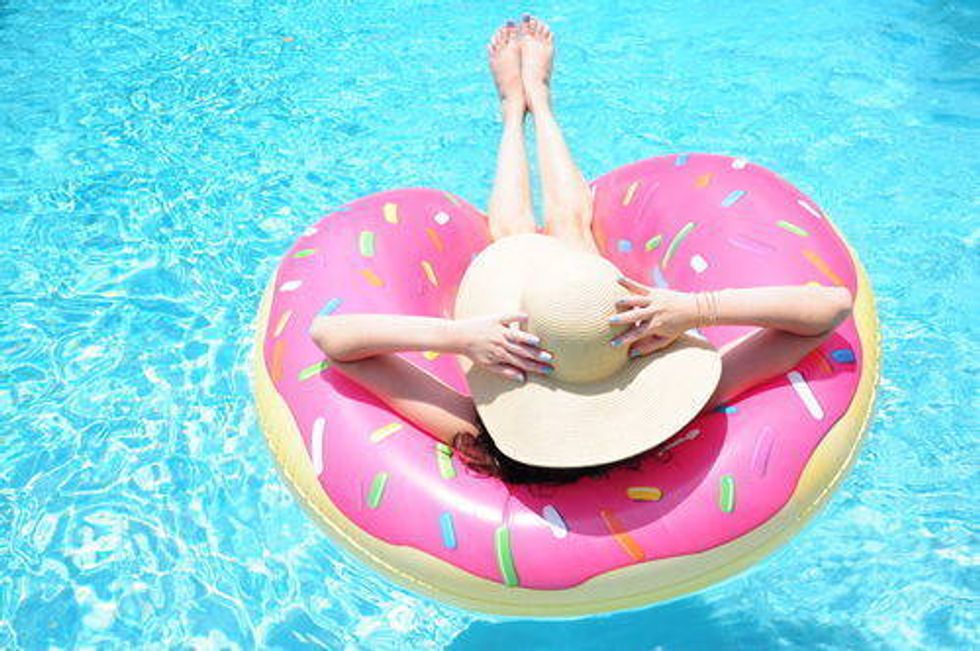 4.) On Nice Days: Go On Adventures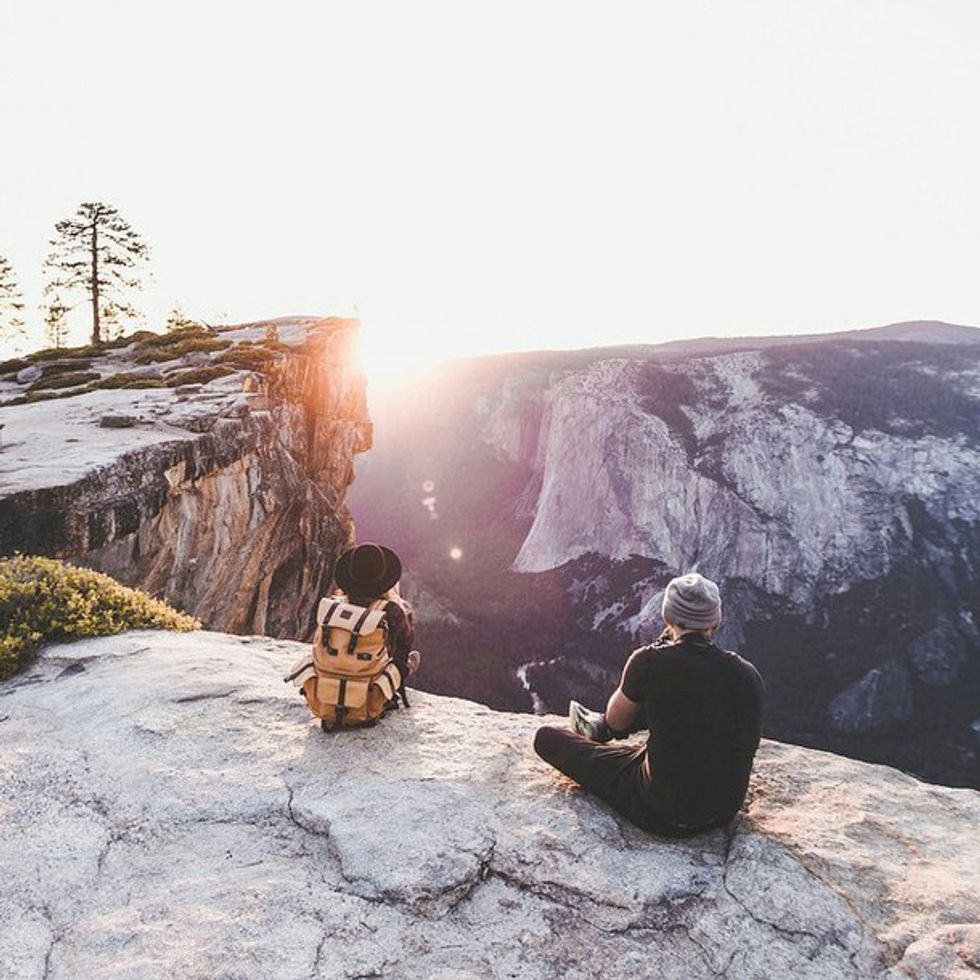 5.) Watch The Sunset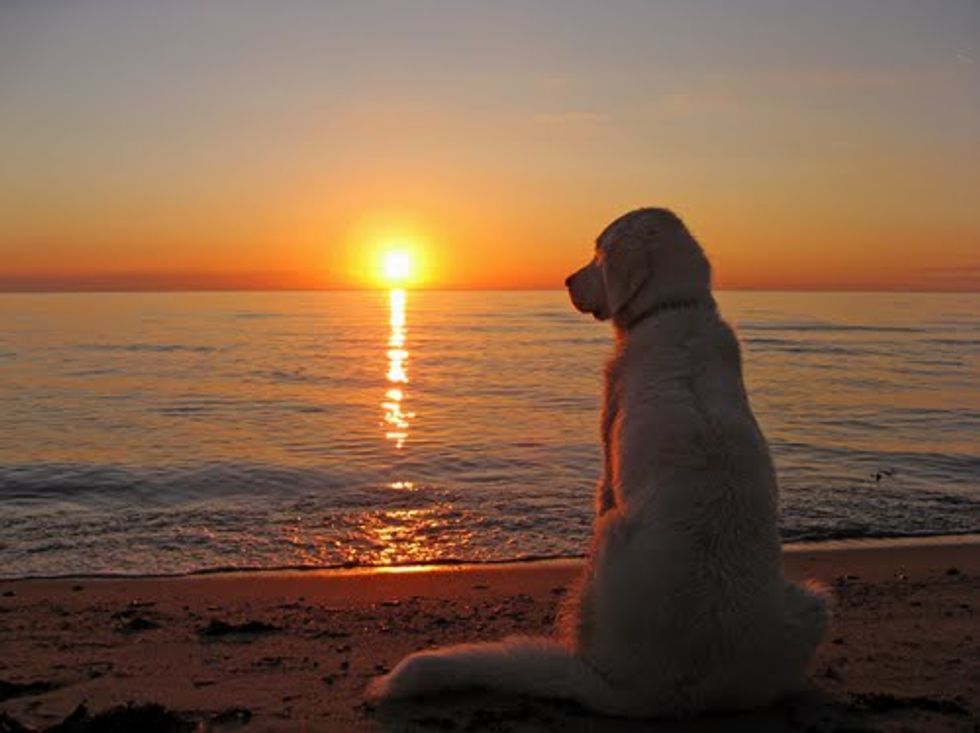 6.) Go To A Sporting Event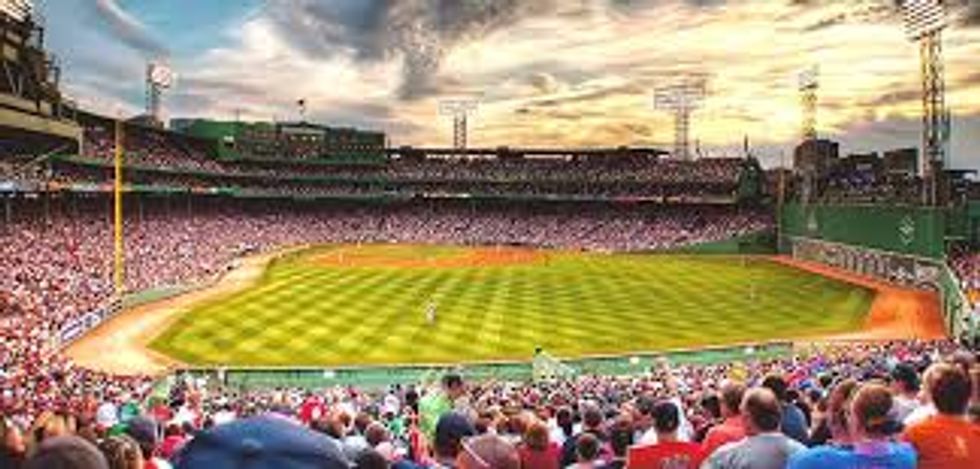 7.) Go On A Day Trip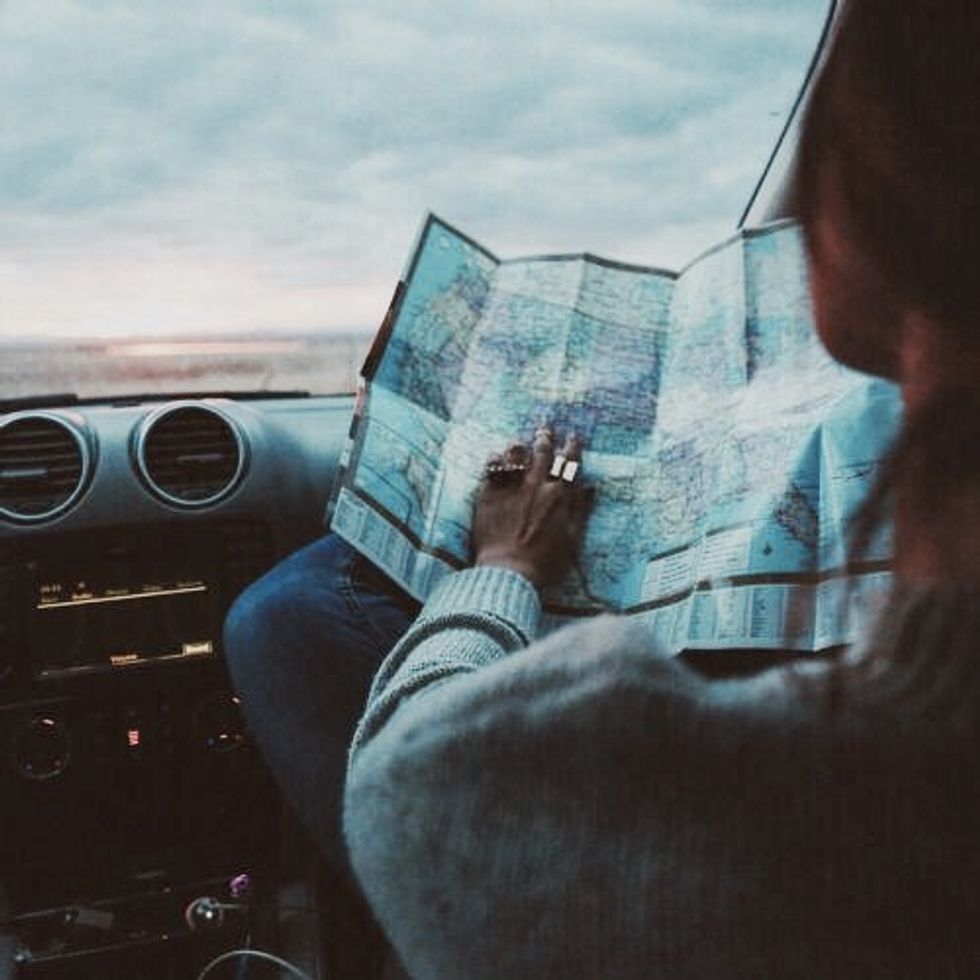 8.) Make S'mores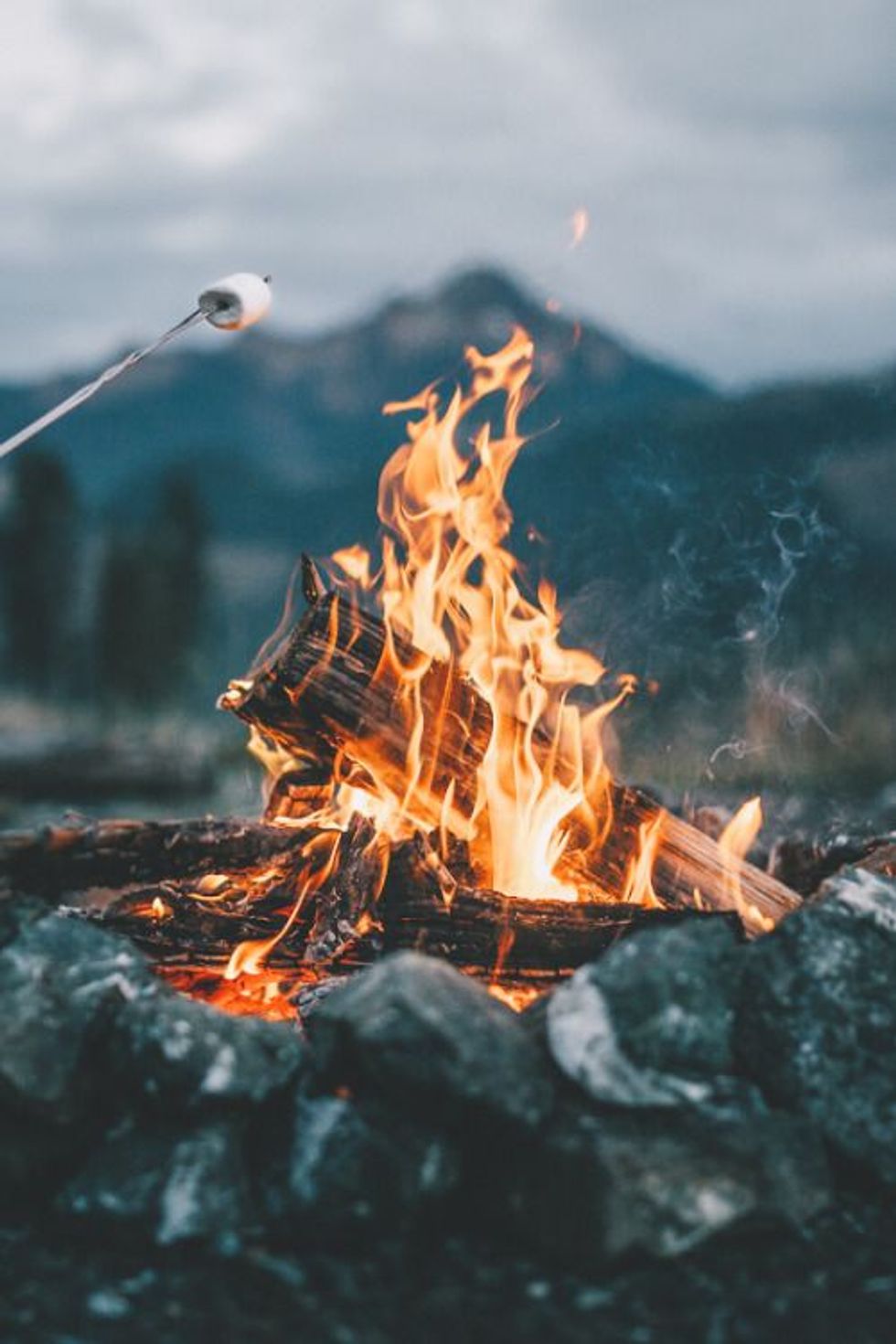 9.) Don't Overwork Yourself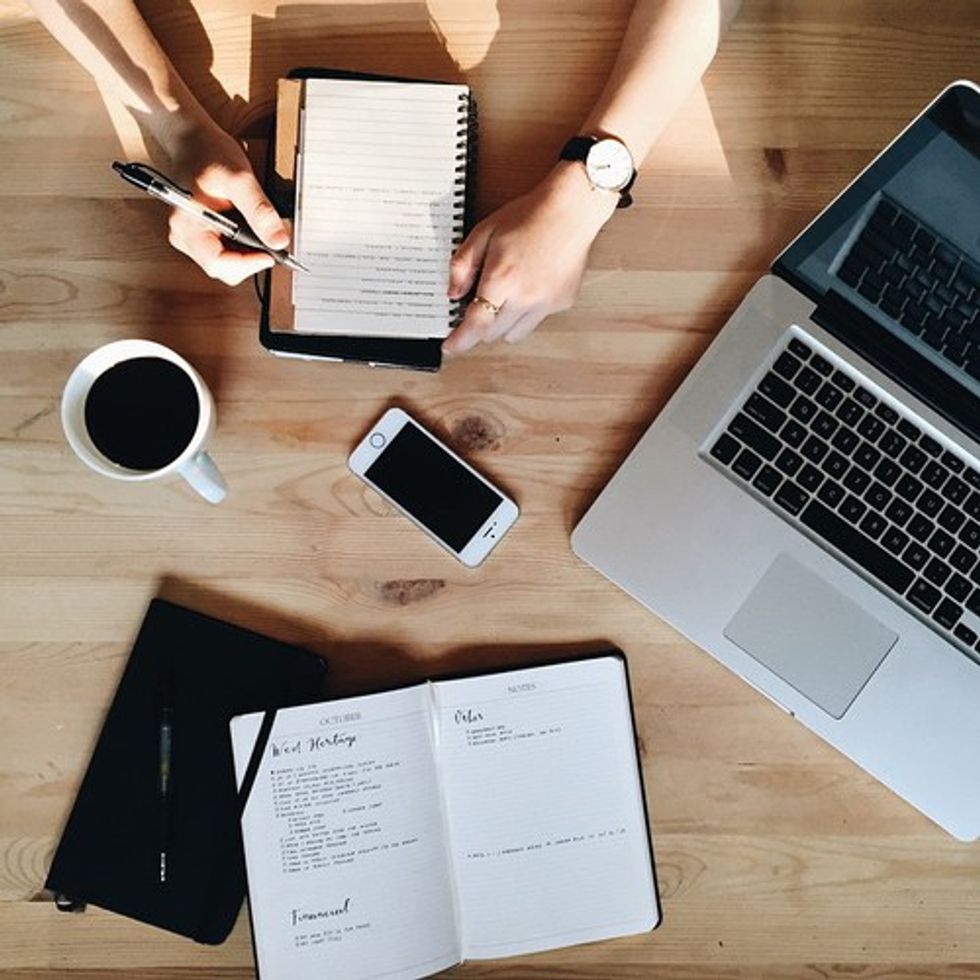 10.) Make Time With Your Friends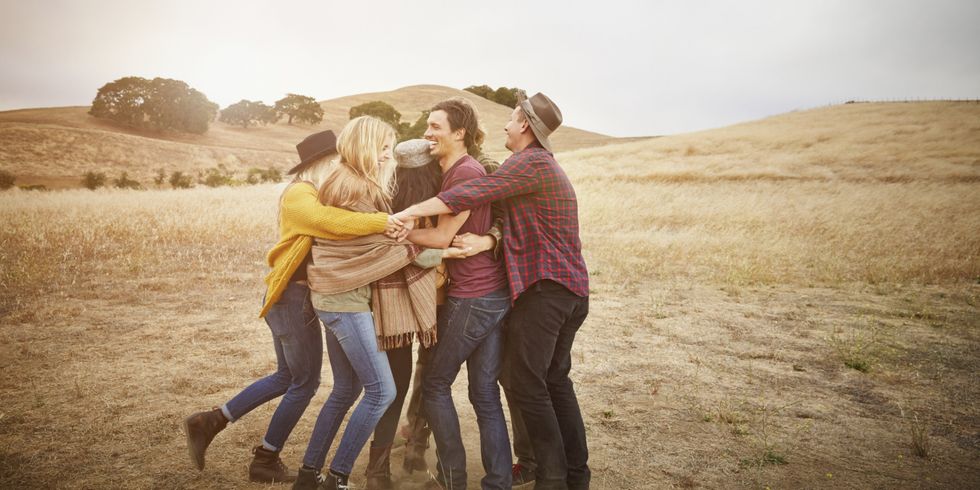 So get going on the rest of your summer and make the most happen!