Now that finals are coming up, it's time to really focus. It's easy to get distracted with everything that is going on around you. We all want to just sit in our beds and watch Netflix. We just have to pull through for a couple of days before winter break comes up! Here are a couple of tips to help make revising for exams just a bit more bearable.

1. Stay alert.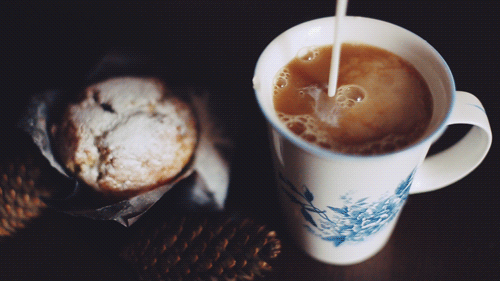 Start off with a cup of coffee or tea -- whichever wakes you up. Have some healthy snacks nearby like almonds, fruit or yogurt. Have a ready-made lunch by your side so you don't waste time getting up and procrastinating. You don't want to be eating anything that will be too sugary or salty; go with something that keeps you full and feeling healthy.
2. Make good music choices.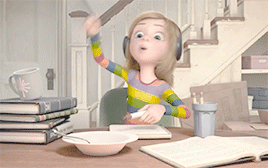 When studying, I tend to listen to instrumental music rather than songs that I would consider to be distracting or just noisy. I love the 8tracks Internet Radio because they have great playlists designed by other students that are just right for keeping you focused and awake. Movie soundtracks are amazing and classical music will help you study better. My favorite two are "Study Like a Timelord" and "Ultimate Study Playlist II."
3. The "blank sheet" method.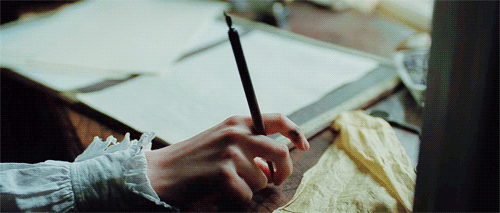 The "blank sheet" method is a good way to start off studying. If you haven't used of or heard of this method, it's a fairly easy one. You take a blank sheet of paper and write down everything you know about a certain chapter or topic. Then you go back and look at your notes to see what you have left out. This lets you know what you are already aware of and which areas you need to work on. It's a good method to use so you're not studying material you don't need to waste precious time on.
4. Stay focused.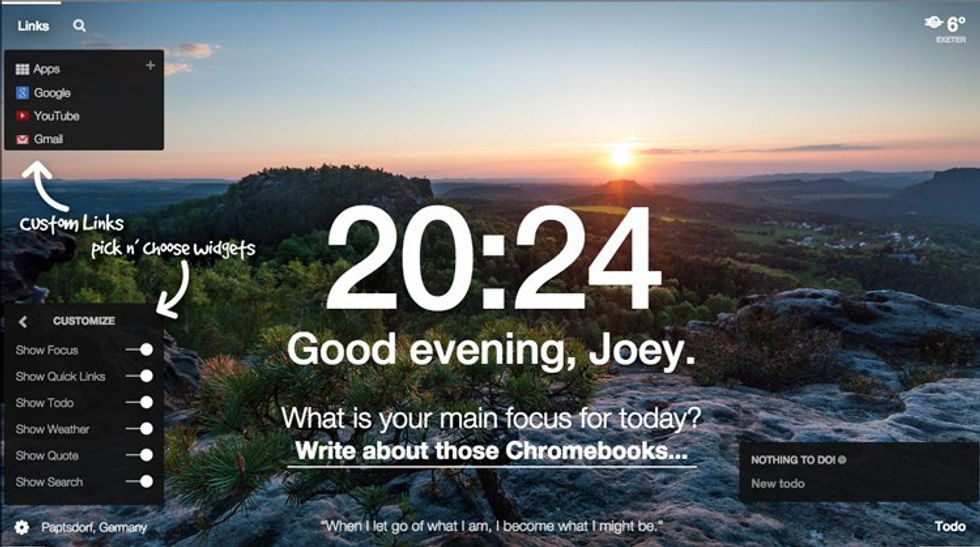 Some people will disappear from social media so that they will be more focused on what's important. Your phone could be of great use for things other than social media. Apps such as "30/30" and "Pomotodo" are great for time management. "Lanes" and "Momentum" are also great Chrome extensions to have on your computer to keep track of tasks efficiently and also to just stay positive.
5. Clean your space!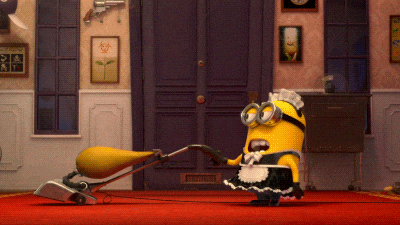 Having a clean room and work space is important for feeling calm, organized and productive. If your space is messy, you'll end up trying to procrastinate or won't be focused on the task at hand. So start off your morning by clearing you desk and making your bed. Being productive early in the morning will set the standard for the rest of the day.