We all live busy lives, and being green can often be the last thing on our minds. Luckily, it isn't hard to reduce, reuse, and recycle.
Go thrifting.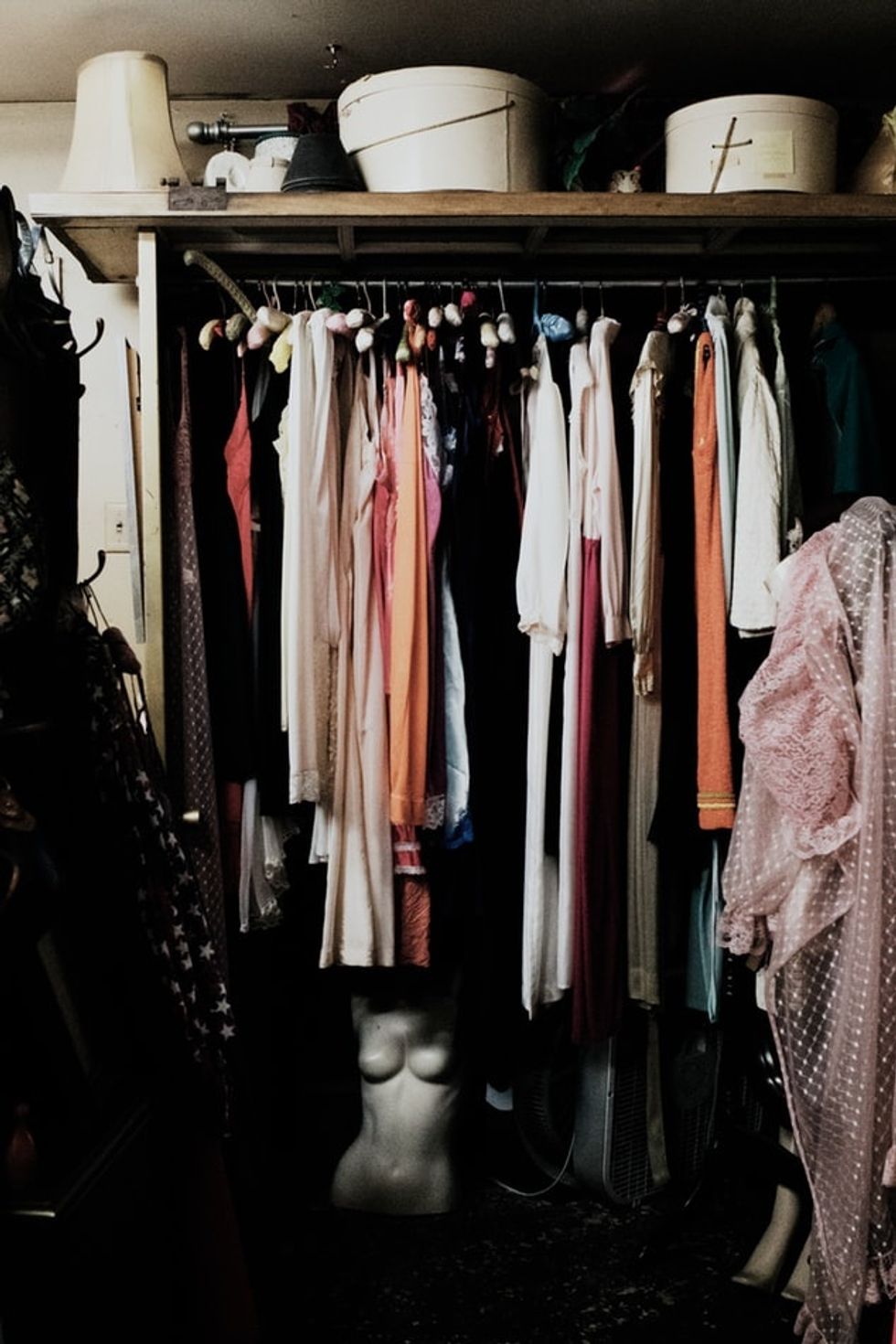 Going thrifting is a fun, cheap, and practical way to reuse material and be sustainable. You can resell or donate your old items too!
Use tote bags when shopping.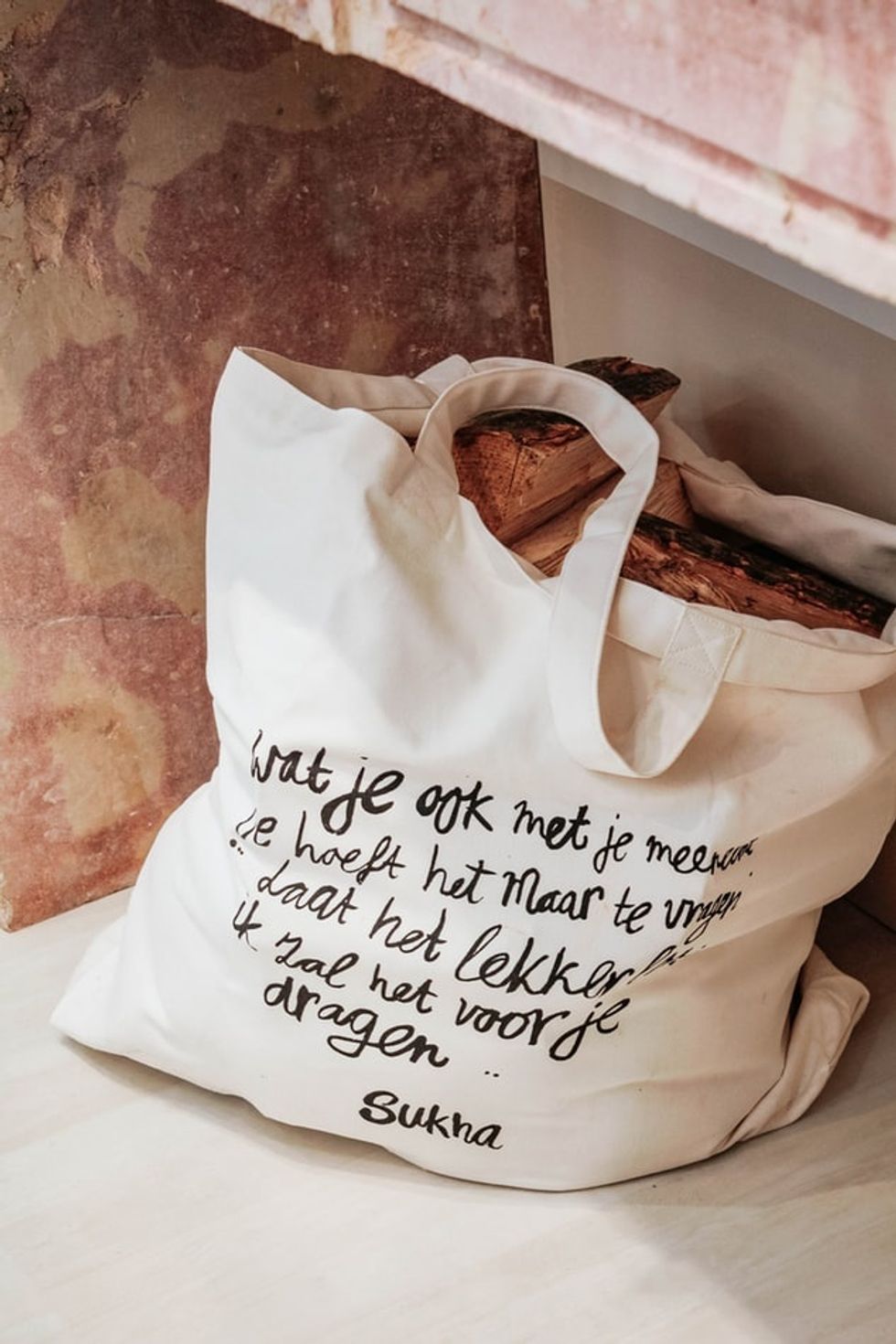 Stop using plastic bags, and start using something you can use again and again without contributing to the waste problem.
Take shorter showers.
This one is a bit of a sacrifice, but can save tons of water a year!
Eat local food.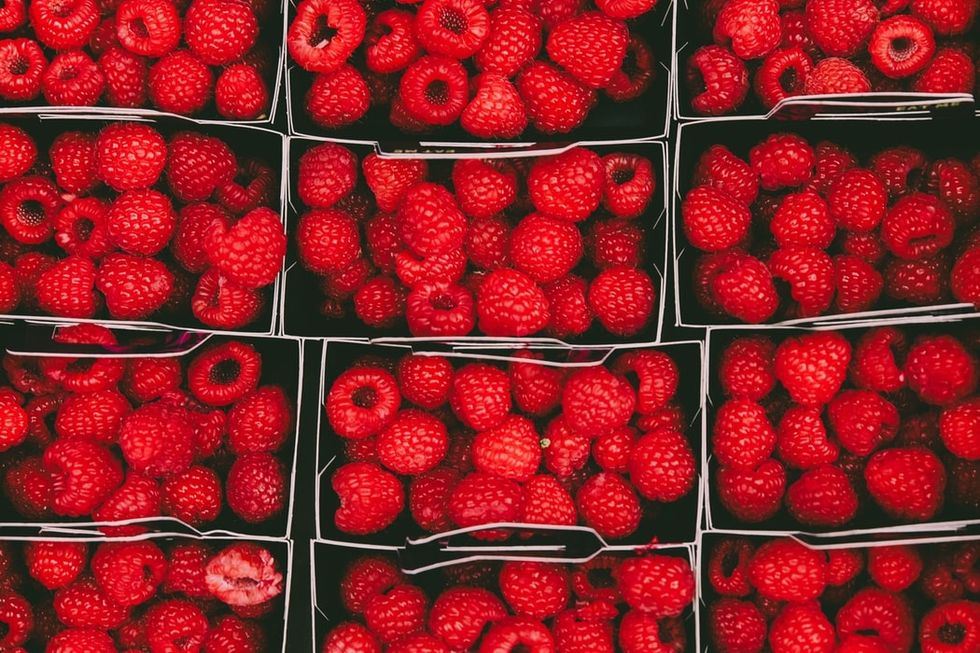 It may be a little hard to find local food if you live in a city, but if it's accessible to you then definitely utilize it! Or even grow from your own garden!
Recycle!
This is very simple, but very essential. Encourage your neighbors and friends to do so as well by first taking the initiative.
Bike or walk more.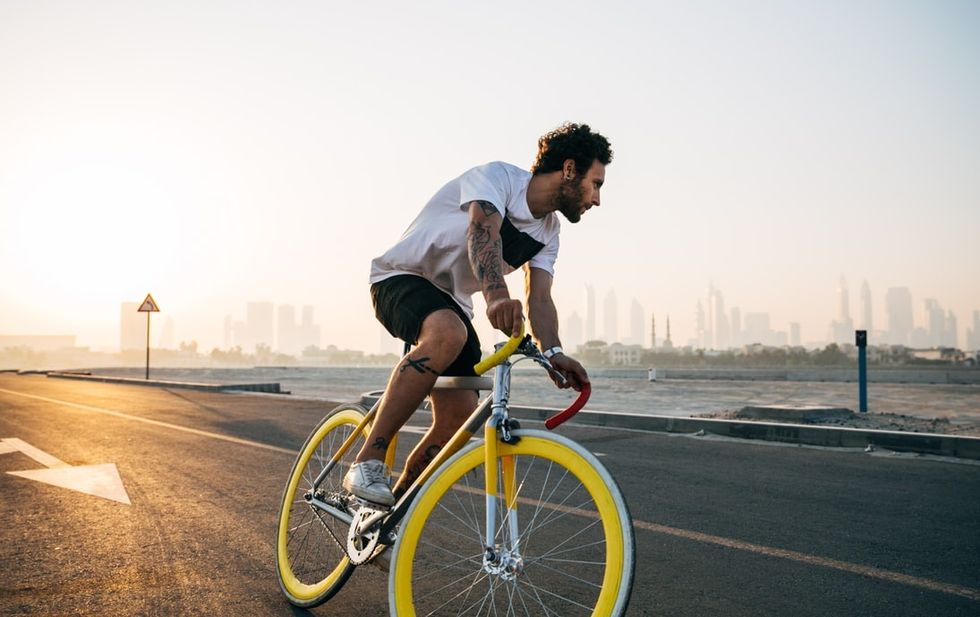 An easy way to incorporate this into your life is to make biking/walking an activity that you do on a regular basis. That way, you are regularly doing something when you could be using your vehicle.
Rely on light only when necessary.
Don't use light when you don't need it, but don't make yourself blind either! Use lighting options that are energy-efficient.
Have a reusable water bottle.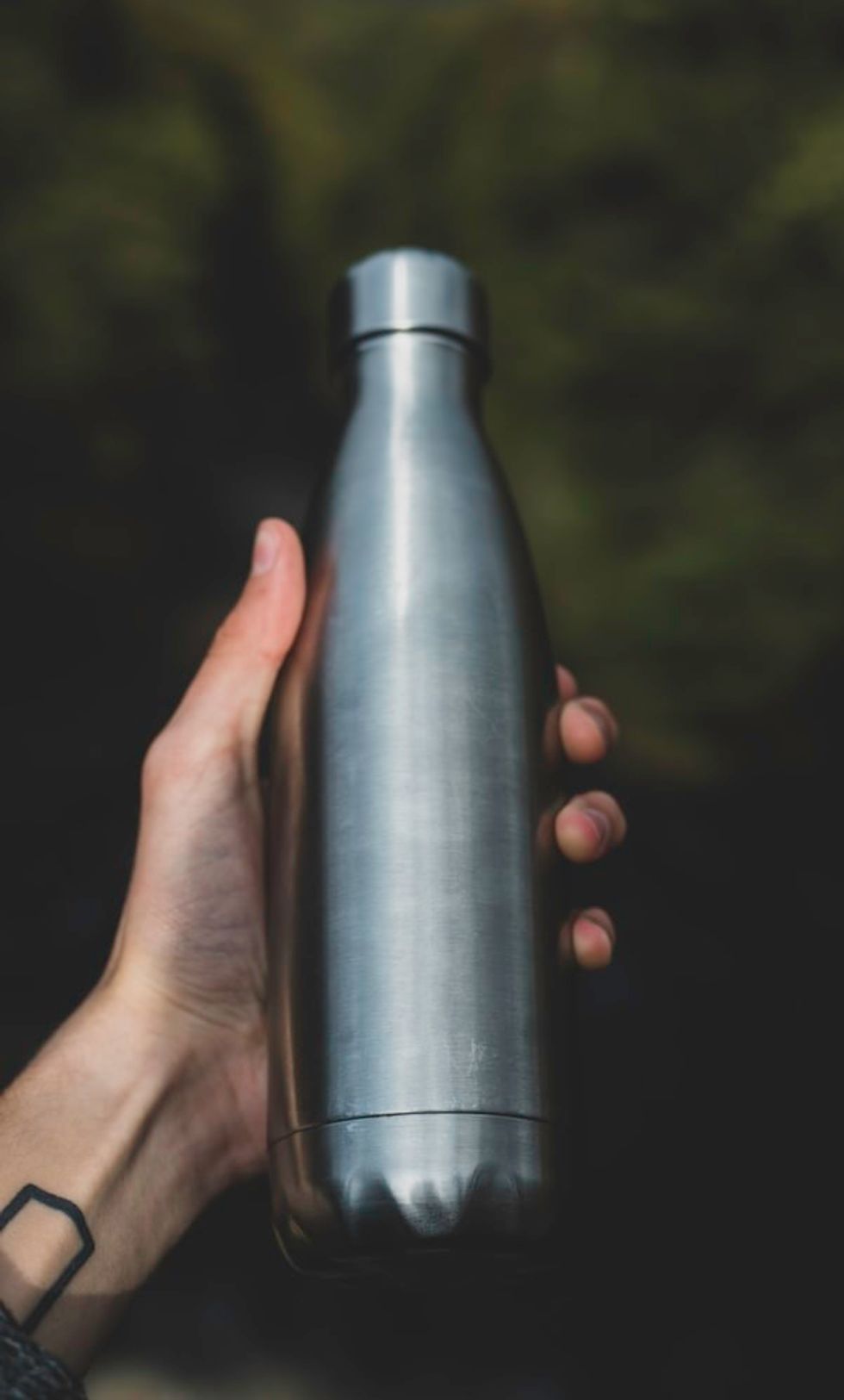 These will actually keep your drink colder longer than a plastic one can!
Tupperware is your friend.
Save your leftovers using devices that you can wash and reuse. Bonus points if you reuse your dishes as well!
Vote!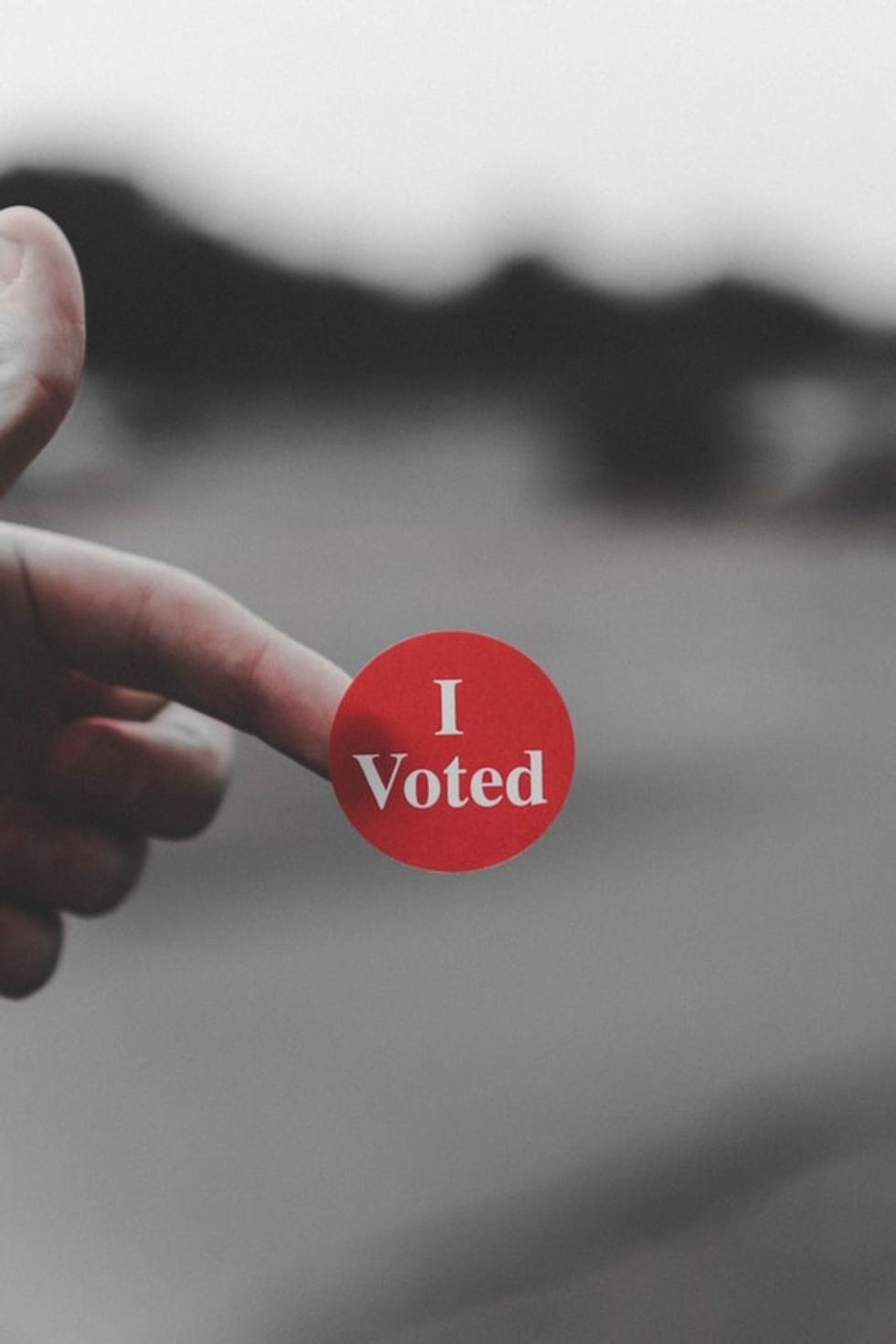 Environmental concerns can not be solved by one person, everyone needs to do their part and vote!