So, you've been planning a kick-ass Eurotrip with your friends as a post-graduation celebration, but you haven't really been saving up for it at all. You begin checking flight prices and hotel accommodations and…uh oh! You may not be embarking on this crazy adventure after all.
Save that sticker shock and don't start completely bumming out just yet. I have good news for you. I may not be a seasoned backpacking professional or world-class traveler, but after spending a semester abroad, I managed to discover a few key money hacks that will have your bank account thanking you (and me).
1. Getting there
Flights to Europe can cost an upwards of a couple thousand dollars if you are dealing with traffic-heavy sites. However, I managed to score a $750 round-trip ticket from Boston to Florence, Italy (and back) on a website called Student Universe. And, I just booked a one-way ticket to Amsterdam for $229 on Skiplagged.com. Not only does Skiplagged find hidden-city fares that standard websites cannot, but it also shows you which days are the cheapest to fly out on. It may be worth saving that $70 if you decide to fly out on a Monday instead of that Sunday you were planning on.
2. Getting around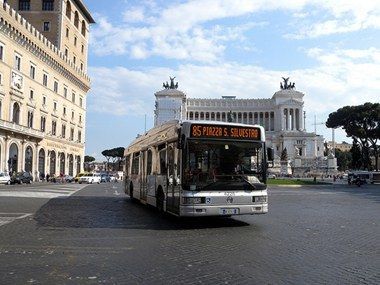 Research each city's public transportation system. If you are visiting a big city with a fairly efficient subway or bus system, use it! You may end up spending a ton of money on cabs/Ubers if you decide to shy away from public transportation.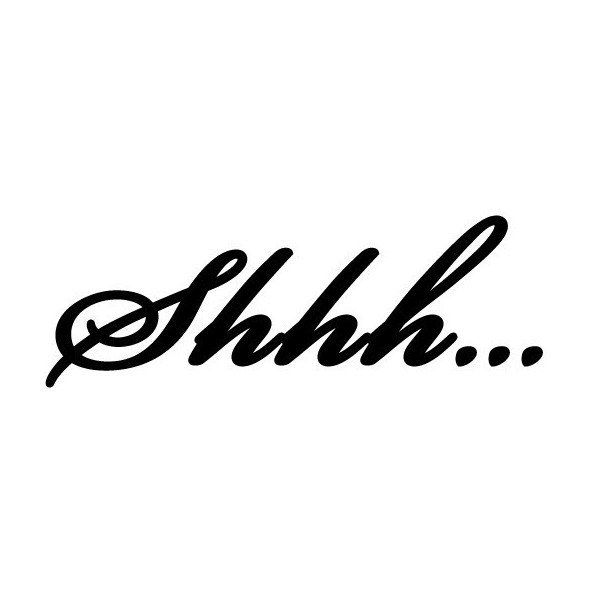 Based on my personal experience, buses in Italy rarely check to see if you bought a ticket. I bussed it from Florence to San Gimignano and back (roughly 2 hours away) and saved myself 18 euros because I "forgot" to buy a ticket. When you're broke and abroad, sometimes ya just gotta risk it for the biscuit.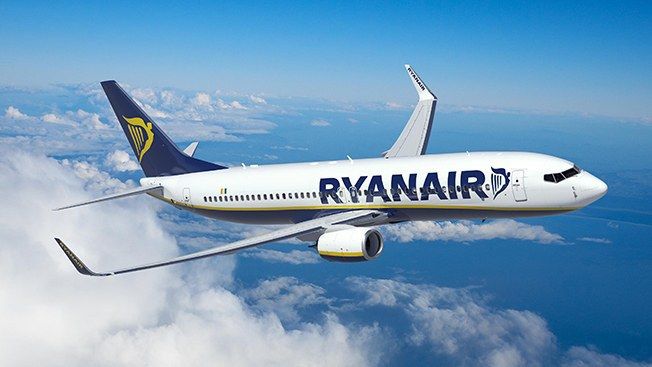 Check out Ryan Air or Easy Jet for some really cheap flights if you want to jump from country to country. Seriously. Just click on those links right now to see just how cheap they can be. I have found cheaper flights than train tickets, and if you're short on time, I'd recommend flying over taking the train. I took a round-trip flight from Pisa to Paris for less than 40 euros during the month of March, and I have found flights for even cheaper.
Smaller cities are usually a lot more expensive to fly in and out of than larger cities. For example, Pisa is a much cheaper airport to fly in and of than Florence. One bus ticket costs about 6 euros, and the trip only takes an hour!
If you end up opting to travel by train, book your tickets in advance. The closer you book your ticket to the date you wish to travel, the more expensive it becomes. I made this mistake a few times. Last-minute travel can be costly; make sure you plan ahead!
3. Lodging
Hostels, Airbnb, and Couchsurfing (for the brave). If you are traveling alone, hostels will be your best bet for cheap sleeping. Don't worry too much about how "cool" your hostel is; after a day of sightseeing and eating way more than you should, you will only care about the comfort of your bed, not the tye-dye on your walls. Also, the closer you are to the city center, the more expensive your hostel may be, so if you don't mind a lot of walking and like checking out more low-key neighborhoods, a cheaper hostel on the outskirts of a city may be the move.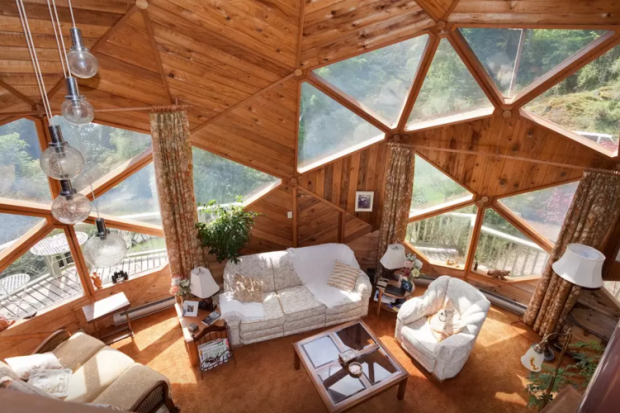 Airbnb's are great if you're traveling in a large group. I stayed in a two story, swanky-as-heck Airbnbin Paris with seven other people, and we each paid what we would have spent for a mediocre hostel cot for that same weekend.
To Couchsurf is to gain the ultimate local experience while traveling abroad. Couchsurfing is an online community of travelers and locals offering up their spare beds and couches to travelers, for free (but it may be a good idea to give them a gift at the end of your stay). Couchsurfing hosts will receive ratings based on how well the Couchsurfer's experience was, so this system of free lodging isn't nearly as sketchy as it may sound. I have yet to Couchsurf, but I hope to give it a spin during my next trip abroad.
4. Food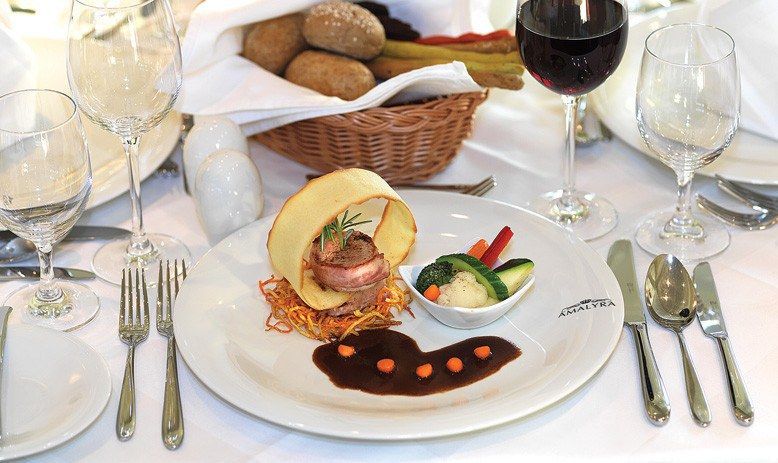 If your hostel or Airbnb provides you with a kitchen, try to cook your own food at least a couple of times during your stay. Spending 20 euros at a grocery store can get you five or six meals as opposed to the one meal you would have spent that money on if you ate out.
Many hostels provide a complimentary breakfast in the morning. Although they may not be that stellar, try to steal as many rolls and granola bars as you can to help you survive the day. It'll save you a few bucks on breakfast, and when you're traveling, every dollar counts.
5. Souvenirs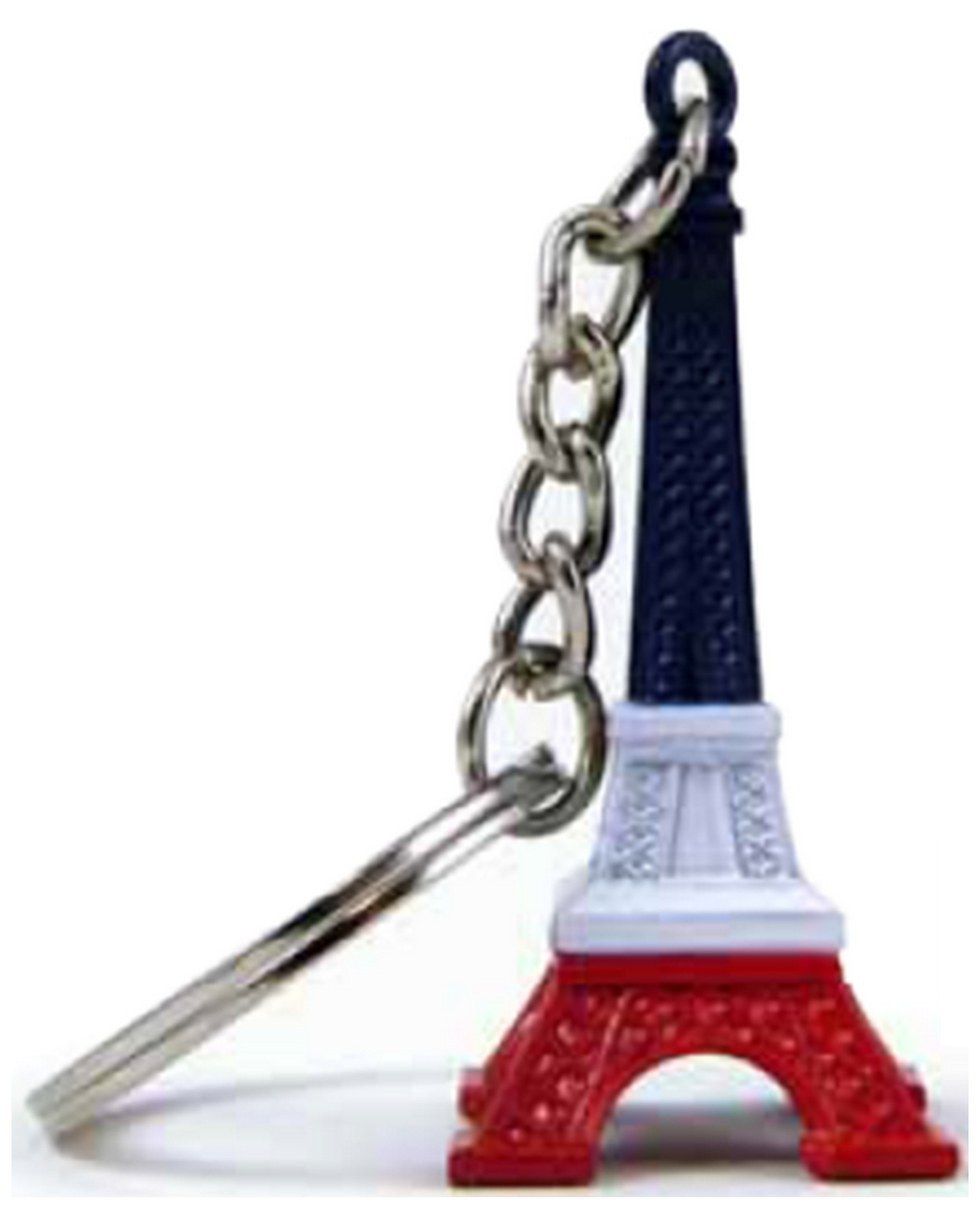 No, you do not need to get your grandma's sister a Dutch wooden clog keychain while you are in Amsterdam. You don't even need to get your sister one. Chances are, that 10 euro keychain is going to end up at the bottom of whoever's kitchen drawer a week after you give it to them. I know, you'd feel like an ass if you didn't get your family something while abroad. But in the end, the cost of souvenirs adds up big time. Wouldn't you rather take a 12 euro gondola ride in Venice than buy your mom a 12 euro gondola magnet for her refrigerator? If you feel as though you should get your family something while you are abroad, do it. But don't just do it because you'd feel guilty if you didn't.
I hope this little guide has your wallet feeling a looser and your morale a little higher. Good luck on your future Eurotrip, or as the French say, "Bonne Chance!"