When store aisles begin to fill with masks, boas, superhero capes and candy, you know what holiday is around the corner. I'll give you a hint, it's not Valentine's Day. Instead of letting Halloween pass you by, consider taking this advice to make the absolute most of it.
First, head to the grocery store and buy large bags of Halloween candy. Fill your cart with the sweets you always hoped to get when you went trick-or-treating. Everyone in the store will assume that you are purchasing this large bulk to hand out to children in the neighborhood or maybe for a gathering you're hosting. You're the only one who knows the dark chocolate truth. All of this candy is for you, yourself and…you. This could qualify as a case of having too much of a good thing. Consuming a quantity of candy that would normally feed around 100 children will have a couple of life-altering effects. Besides feeling miserable, you'll have to Hershey's kiss your entire wardrobe goodbye. The extra candy calories will make your clothes shrink and you'll need to purchase new ones.
People may say a 20-year-old is at least 10 years too old to go trick-or-treating. Don't listen to these people. They're just trying to rain on your parade. To defy the individuals who clearly don't know how to have fun, trick-or-treat anywhere and everywhere. Ask people for candy wherever you go. From the bank to the classroom, no place is off limits.
One day a year you have the opportunity to be whoever you want. Whether you want to be Regina George...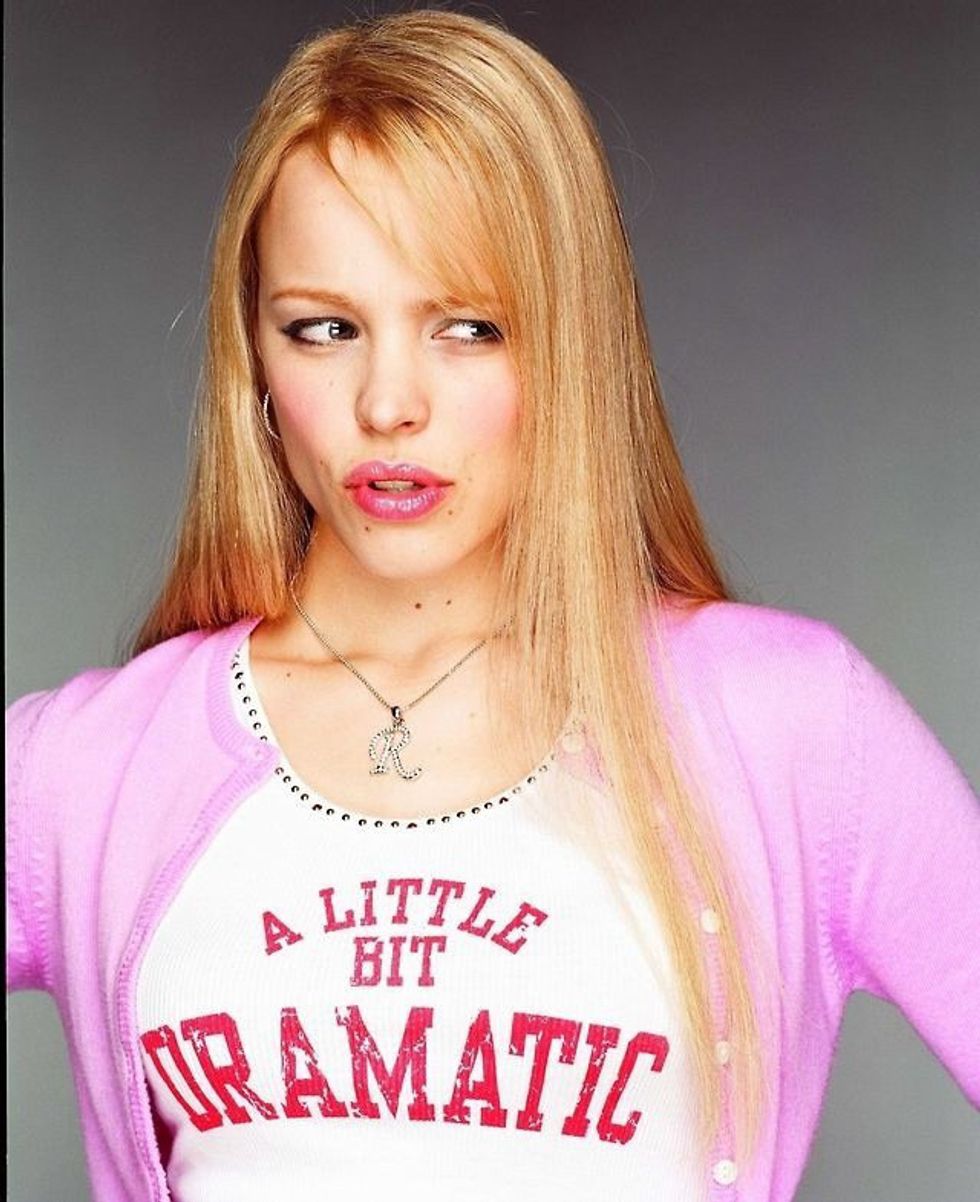 ... a stormtrooper...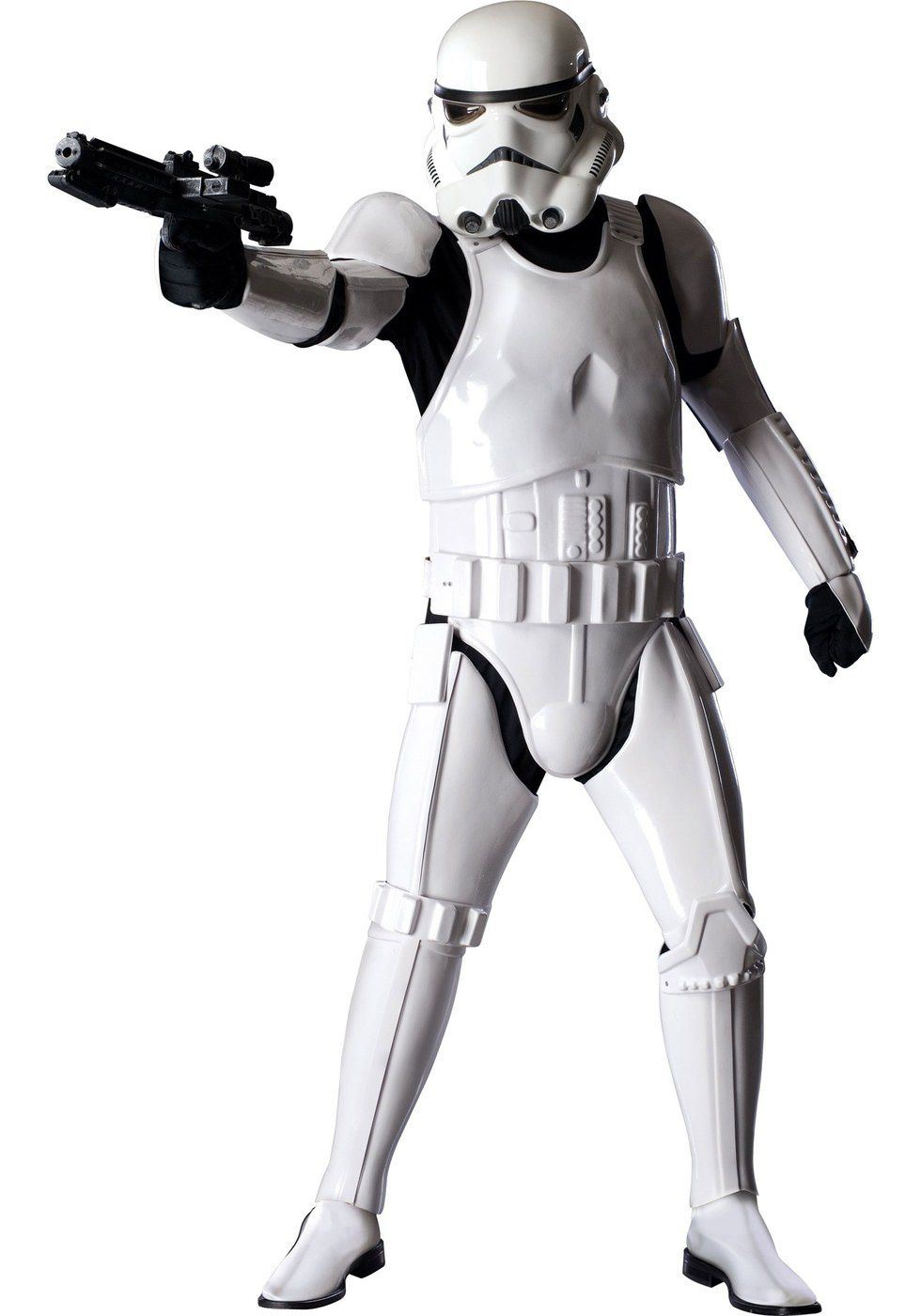 ... or a even a giant foot...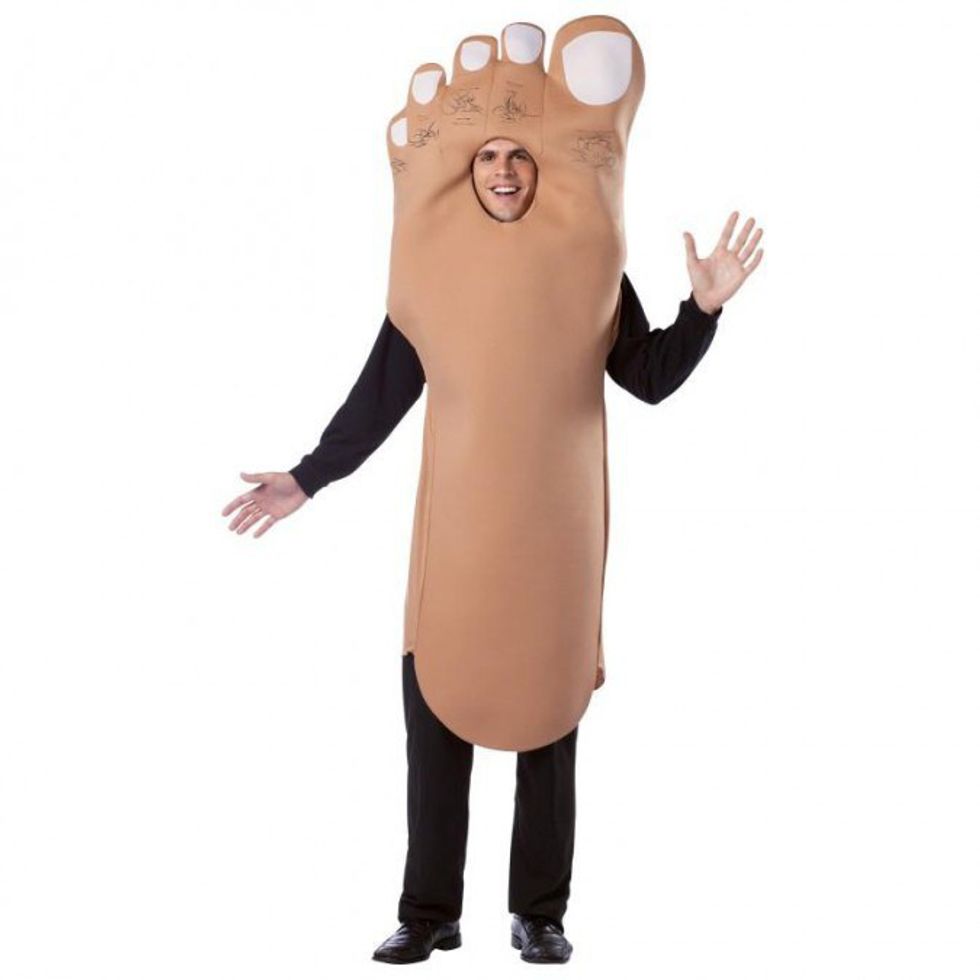 ... no one will judge you. Well, I guess if you're dressed as a giant foot, you may get a few double takes. But, who cares as long as you are having a good time as your alter ego.
The only thing more invigorating than hearing terrifying ghostly accounts is seeing them for yourself. Around this time of year, it's almost impossible to flip through television channels without coming across a scary movie. To ensure getting the maximum Halloween experience, watch every single one you stumble upon. Yes, you may not be able to sleep until Thanksgiving, and even when you do manage to fall asleep, you'll have nightmares of Freddy or a posse of clowns coming for you. At least you really got into the spirit of the season.
If watching scary movies doesn't give you enough of a scare, visit a haunted house. What's more enjoyable than paying big bucks to be scared out of your mind? If you have to sign a release form that allows the creepy costumed individuals that you know nothing about to harass you, even better!
These are just a few ways to make the most of Halloween 2015. If you're like me and have no interest in being terrified, you might not want to stop by any haunted locations in the near future. But, still make sure to eat lots of candy, dress up and have a good time.