With the return of warm weather, the grass gets greener, the days get longer, and the clothes get skimpier. Naturally, one may begin to think about the healthy habits that they have neglected during the gloom of winter weather (I'm guilty myself). Last week, as I was laying in in the grass, absorbing as much vitamin D as possible, it hit me, just as it does around this time of year: I should probably start getting back to the gym.
As a busy college student, how could I manage that without screwing up my entire schedule? After all, I had just started a new show on Netflix that seemed to always call my name. That's when I got the idea. I think you can tell where I'm going with this.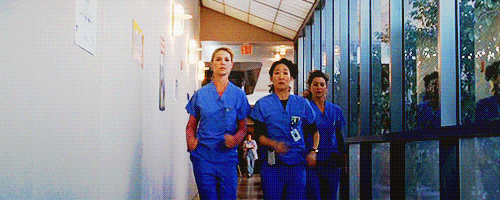 Binge-watching: almost anyone who has Netflix or a similar streaming service has done it. A recent study has shown that 70% of Americans engage in binge-watching, and about 31% have reported do so on a weekly basis. With the typical binge session lasting for around five or six episodes, that translates to about two hours of "The Office," about four and a half hours of "Grey's Anatomy," or six hours of "13 Reasons Why." This is a ridiculous amount of time, but I love watching my shows on Netflix, so I needed to figure out how to be productive at the same time.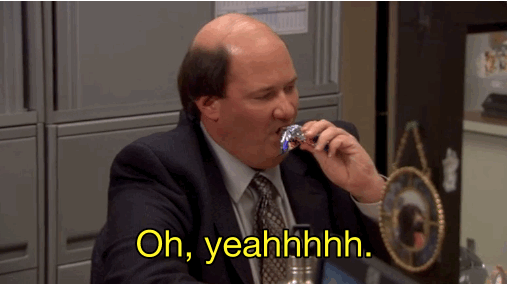 According to the National Institute of Diabetes and Digestive and Kidney Diseases, 68.8% of adults in America are either overweight or obese. This statistic seems shockingly close to the 70% of Americans who binge watch on a weekly basis. Furthermore, the Mayo Clinic suggests that a healthy adult should get at least 150 minutes, or a two and a half hours, of moderate aerobic exercise each week. Doesn't that sound familiar too? Like seven-episodes-of "The Office" familiar? I began to think that I could get that beach body by binge-watching.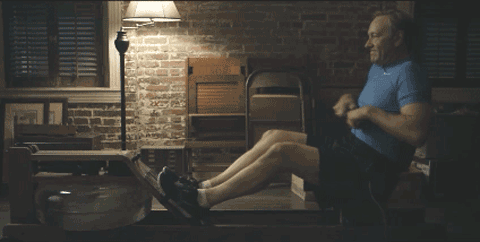 Last week I acted on my idea. Much to my surprise, an episode of "House of Cards," which I played on my phone while I used an elliptical, got me through an entire hour of exercise. I'm not a particularly athletic person, truth be told, and this was possibly the first time I ever covered six miles in a single session. Two days later, I felt compelled to watch two episodes, and it didn't even phase me to do ten miles! I was shocked that I was able to do this, and at no point did I feel miserable or guilty for lack of productivity.
So if you haven't figured it out, here's the idea: download Netflix on your phone, bring it to the gym, place the phone on the cardio machine of your choosing, play your favorite show, and forget that you're exercising.
The best part is that this isn't actually easier said than done. If you don't already have Netflix, but sign up to use it for this purpose, you'd be paying about a quarter per day. Gyms are a luxury, I understand that, but affordable plans can allow you to get a big bang for your buck. You too can use Netflix to your advantage, and use binge-watching to better your body!