The world seems to spin faster and faster every year and it is never too soon to start building your network of connections. While building your network sounds like an attractive idea to almost everyone, how do you start? It can be extremely intimidating to be an underclassman listening to your older friends plan their futures. Here are 11 ways to jumpstart your professional network.
1. Build a LinkedIn profile.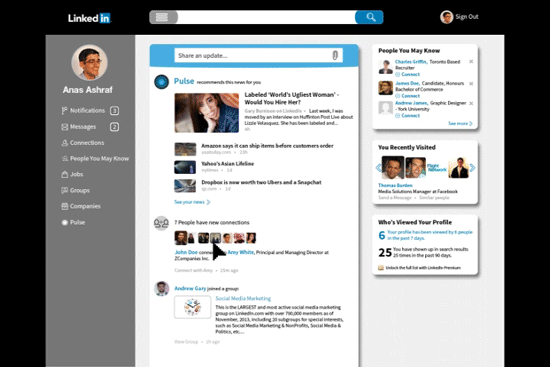 Giphy
LinkedIn is used widely for job search, networking, internship hunts, and news distribution. Make a profile now and start friending your classmates, your friends from home, your professors, and anyone else you can think of. The sooner you start to build that network the larger it will be. LinkedIn is a free service open to all. Why would you not make use of it?
2. Take the time to talk to your professors.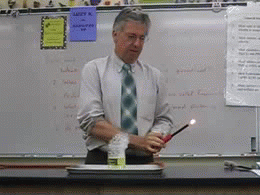 Giphy
Professors are impressive people. They may be intimidating but 99% of the time they are extremely passionate about helping their students. Most professors have spent extensive time working in the fields they're teaching. Don't overlook the people in front of you every single day. Make use of professors' office hours and talk to them about their experience, their advice, and their suggestions for you going forward.
3. Take advantage of campus resources.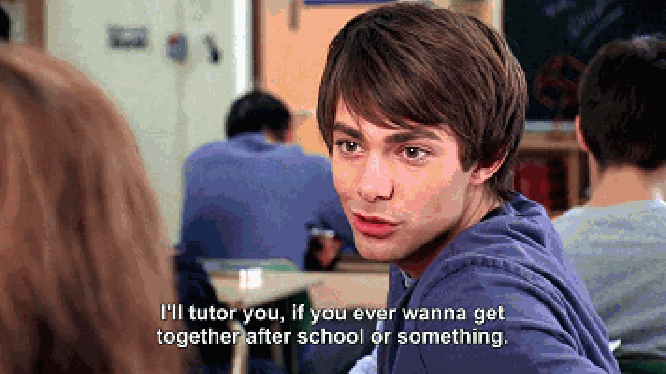 https://www.society19.com/campus-resources-uf/
College campuses are swarming with opportunities for those wanting to expand their network. Take the time and learn about the places on your campus that offer resources. Whether it be resume workshops or career fairs, most of these resources are open to students of all ages for a reason.
4. Stop and talk to your friend's parents and your parent's friends.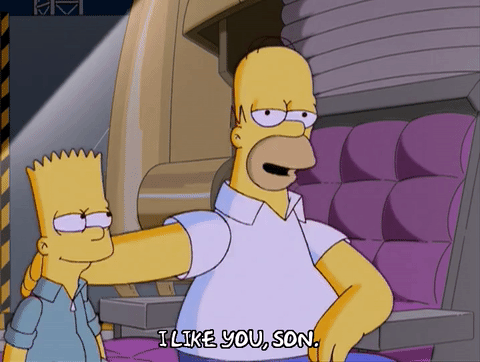 Giphy
Connections are all around you. It can be easy to forget about those people that you've known for most of your life. Reach out to your family connections as soon as you can and establish yourself as a professional. You don't have to have a ton of experience to come across as driven and motivated.
5. Do your research.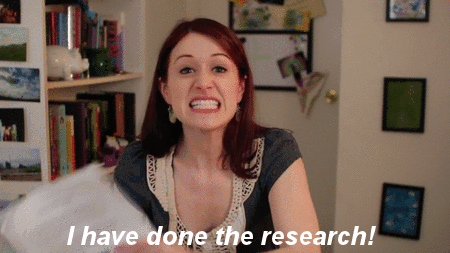 Giphy
There are few things more impressive than being knowledgable about other professional's lives. If you know you are going to listen to a keynote speaker or have an information interview, do some LinkedIn stalking. Develop a little background knowledge about their position, what is currently going on in the field, and your own potential passions.
6. Reach out to alumni.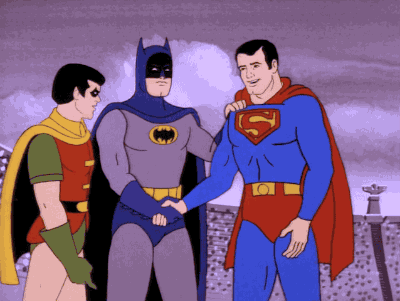 Giphy
Professionals remember what it's like to be a struggling college student and more often than not, they wish someone was there to help guide them to their right path. There is nothing you can lose from reaching out to a professional in the field and asking for advice. People love to give advice and feel worthy of valuable information. Next thing you know, they'll offer you a position.
7. Pay attention to your passions and grow from there.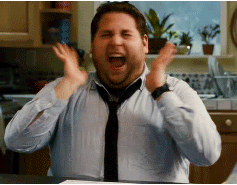 Giphy
I know this sounds like one of those things that is easier said than done but that doesn't make it any less true. Make sure that your passions are centered in more than just profit. If you're studying something you love, networking will be a million times easier. Make sure you are passionate for the right reasons.
8. Introduce yourself to everyone you can.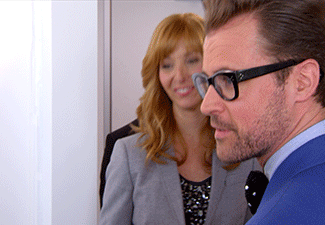 Giphy
You meet so many people in a single day. It sounds silly but slow down for 10 minutes and talk to them. Especially on a university campus, you pass people on the street daily that made an impact on the world. As you meet people in seminars, at events, and even in your classrooms, just talk. Ask about other's passions. If they really are passionate, they will be more than happy to talk to you.
9. Attend networking events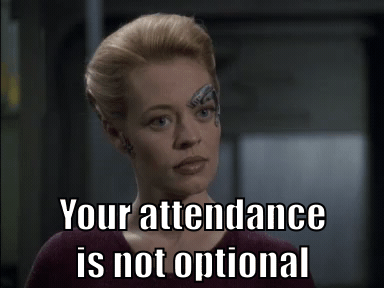 Giphy
There are more events on campus and in the professional world than we could ever attend. Spend one afternoon, make note of these events, and attend. As intimidating as it can be, these events were created to start the networking process.
10. Always ask for contact information.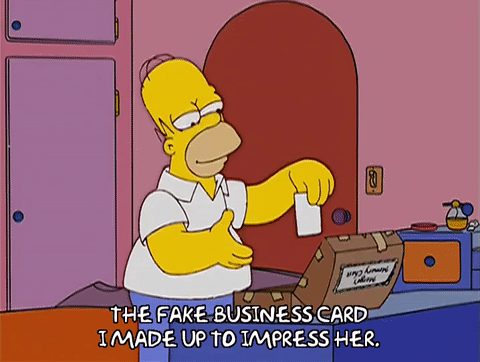 Giphy
Meeting people and introducing yourself is a great place to start but if you don't follow up, no benefit will come from your efforts. Make sure you get the contact information of those you meet and therefore are able to keep those connections live as you move forward.
11. Be fearlessly confident.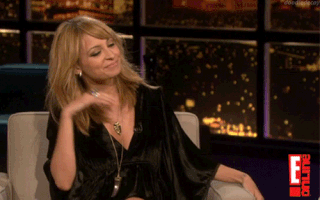 Giphy
This may sound silly but confidence is 90% of networking. You don't have to be brilliant or even 100% sure of what you want to do to start networking. All you need to do is be confident in yourself and your ability to learn and accept advice. Networking is easier than you think, it's just a matter of getting started.
The connections you make, even in your teens, can greatly affect the opportunities you are presented with later in your career path. No matter how you decide to do it, the important thing is that you start. Start networking intentionally, professionally, and aggressively as quickly as you can. The worst thing that can happen is that you end up in the same place you were when you started. Take a leap and kickstart your professional career. It is never too early.