Despite what many people think, social media can allow people to be highly productive. It is very easy to hate on social media sites and there are many examples that support this claim. But in turn, there are also many ways that can help people be productive by using it.
Many people claim these sites stupify people and that they make people spend a lot of time using them. You can also say that the quality of content on these sites lacks taste as various social media trends have allowed the net to be overfilled with selfies and half naked pics.
But the thing that you are not aware of is that social media also has the power to make us highly productive. It is often much easier to think about the bad and disregard the good. Se here is various ways that social media sites can make us highly productive.
Keeping in Touch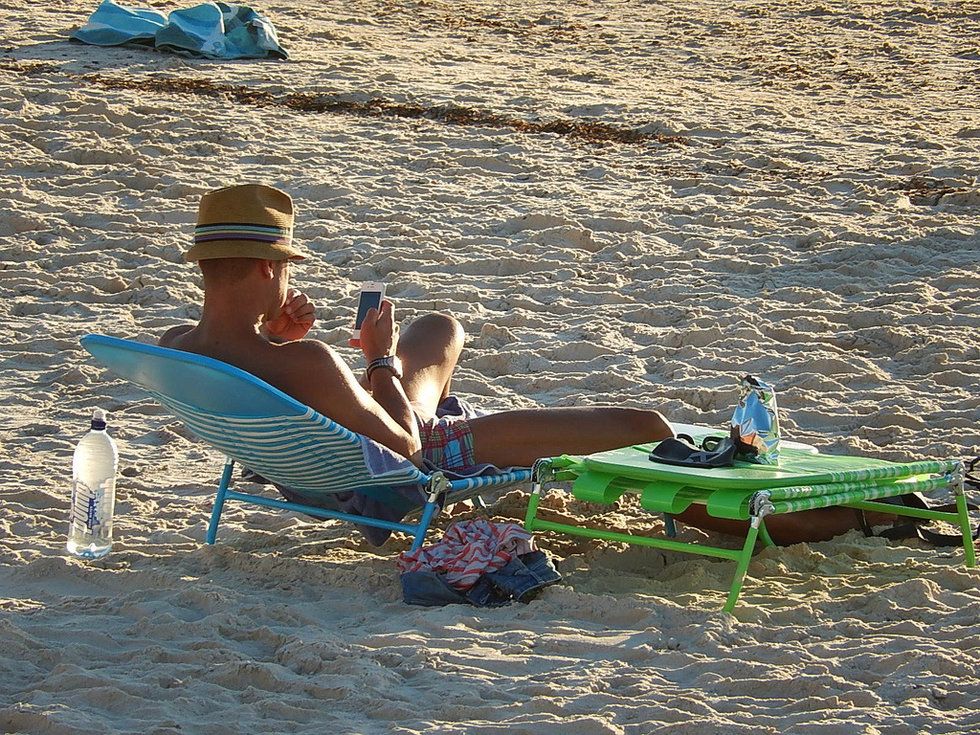 Most people tend the forget the primary purpose of social media, keeping in touch. This is the reason why these sites have been primarily made and are actually still its biggest strength. Networking is still the biggest advantage of social media sites and the ability to connect with anybody on the globe is still embedded in its core.
A lot of people are not using it to stock other people or to check out on their ex, but the main purpose of these sites is a connection. You can still use this to your advantage for many different purposes and aspects. Connecting with people allows you to develop more business opportunities and helps you to develop your business.
It also has a remedial aspect since it can help many people get over loneliness. Depression is a very serious illness and can often be cured by social contact. Here is where these sites come useful as they allow you to have contact with people who are far away from you.
It Inspires People
If you have a lack of inspiration, social media is there to help. We also forget how useful it can be to start your thought process by looking for inspiration on social media sites. If you are doing any kind of creative work you know that it is easy to run into a creative slump. But you may often find refuge and find inspiration on certain social media sites.
There are multiple sites that allow you to find inspiration in your time of need. Pinterest is the perfect example as it has a lot of pictures that can inspire you and get you productive in a second. Sites like Mamby.com come with a multipurpose as they have the same formula as Pinterest does but also offers to pay users for their contribution to the site.
All in all, many people now look for inspiration here. In just a few seconds of browsing, you can find something to inspire yourself instead of staring at the wall for an hour and a half waiting for inspiration to hit you on the head.
Search for It
"Why don't you Google it?" is a phrase that gets tossed around these days quite often. If you don't know the answer to a certain question most people instinctively open their browsers and search for the answer to the question at hand. The same can be done using social media.
Many sites hold the answers to our questions and allow us to get it instantly. The only thing that we have to do is search for it. In the past, this was done using blogs and chat rooms but today you can do the same using social media. If you need an answer ot a specific question, you are better off finding it on a specific social media site with the given topic than searching for it on the web.
This way social media provides an easy fix for your problems. You can find the solution to the query you have in just a few simple clicks.
Social Media and Travel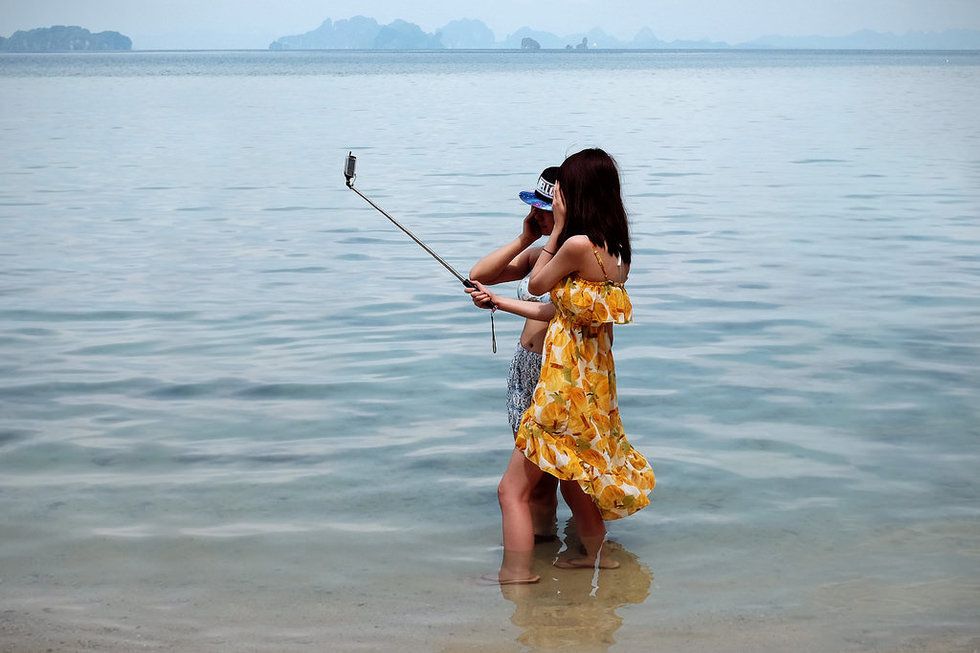 You probably did not think about this aspect of social media, but it can really be helpful for travel! You can't imagine how helpful it is to have some advice close on hand whenever you need it for traveling. Especially if you are going to a foreign country you will need added help to help you get by.
There are many social media sites that give you advice about where to stay, where to eat, what to visit, etc. It is an invaluable source of information that can save your life and your trip.
Be sure to use it to your advantage and make your travel plans a lot easier. Join groups so you can ask questions and share your experiences about places that you have visited.
Business Idea
Social media has become an irreplaceable part of every business. Every modern business needs to include social media in their business plans in some way. So today, many businesses cannot function without having some connection or a profile on a certain platform.
This gives a lot of work opportunities for people who are experts at this. Social media marketing has already become very valuable in the business world and is constantly developing. There are many new positions emerging and people use it to their advantage and earn money that way.
Procrastination and social media have already be tightly connected. But in this new age, we feel that social media is gaining a much tighter connection with work and business.
| | |
| --- | --- |
| | ОдговориПроследи |