AH! HELP! The semester is wrapping up! The end of the semester means everyone's nightmare is happening... FINALS WEEK. Some people question dropping out, others cry, some don't study, and other just decide to eat their feelings. These are some tips to survive the awful week in a healthy way.
1. Take a nice, long shower.

A nice warm shower gives you time to yourself where you can just breathe and relax. Just sing your heart out and let your stress come out via song! During this time, you can just clear your mind and not worry about the crazy final madness.
2. Watch some classic Vines.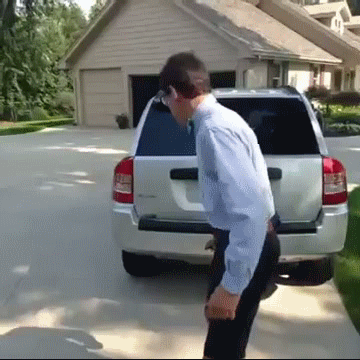 Sometimes, you just need to laugh in between all the tough studying. There is nothing better than classic Vines. These 5-second videos can change your mood right away and give you that little pick up you may need.
3. Let yourself sleep.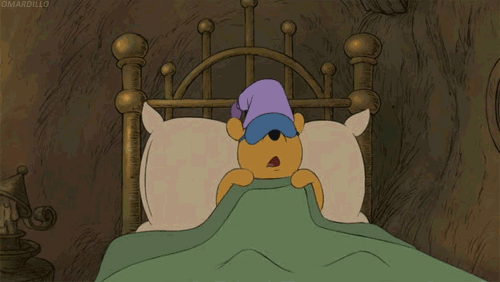 There is pressure on students to study all night. DON'T DO THIS!! If you don't sleep, you will feel fatigue and very short tempered. It will stress you out even more! Some researchers believe the brain organizes and stores memories during sleep which is great to get the information for your tests saved in your brain.
4. Make time to hang out with your friends, too.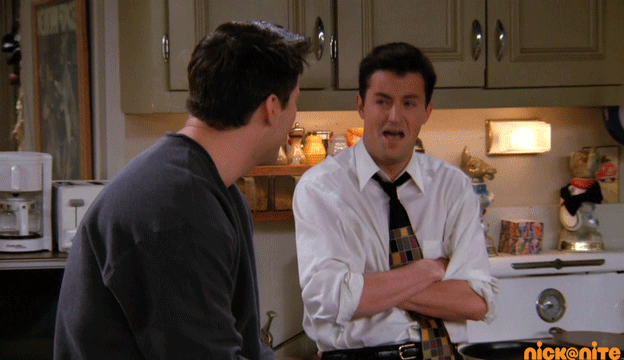 There is nothing better than hanging out with friends. They help stress to go away, even if it is only for a few hours. Just relaxing and being around the people you love will allow you to stay sane. Don't lock yourself in your room or library all week. Allow yourself to still be human and do everyday things you love to do.
5. Make yourself a nice breakfast.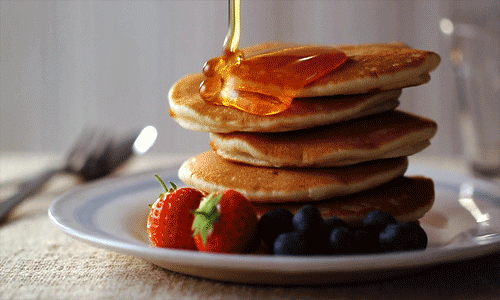 If you are planning a long day of studying, it is a great idea to fuel up! If you start your day with a delicious and fun meal, it will put you in a great mood. Studying all day is not fun, but if you go into it with a happy attitude, you will find studying to be a lot of easier! What better way to get that feeling than a delicious and nutritious meal!
And just like that, you'll survive finals week no problem!