You only get the chance to go on vacation so many times a year, and it seems like those times grow to be fewer and farther in between as time passes. We tend to get a little more carefree on vacation and getting sick can really throw a wrench in any trip you embark on.
With Spring break approaching, there's going to be a lot of flights, drives, and rides all around the world. Here are some tips to help keep you feeling your best during your time off, no matter where the road takes you.
1. Stay clean.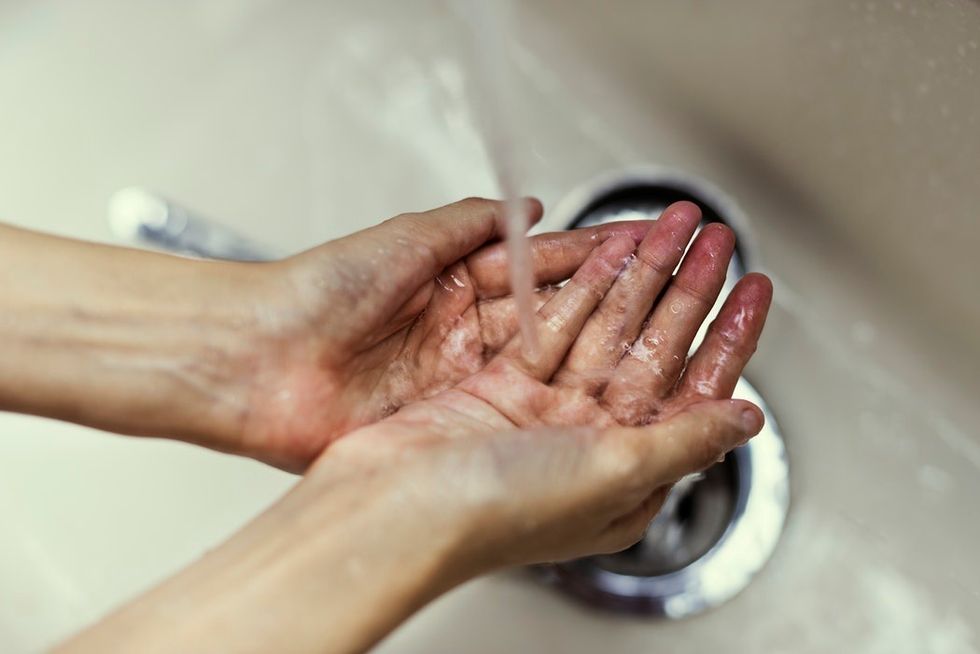 https://unsplash.com/photos/bVekj0b5Jtg
It might go without saying that you need to wash your hands frequently when traveling, but you need to wash your hands frequently while traveling. This will help to stop the spread of infection and increase your chances of not catching whatever virus is floating around Miami beach. Soap and water won't always be easy to come by, so bringing hand sanitizer or sanitizer spray will work wonders for those times when you're in a pinch.
2. Take Your Vitamins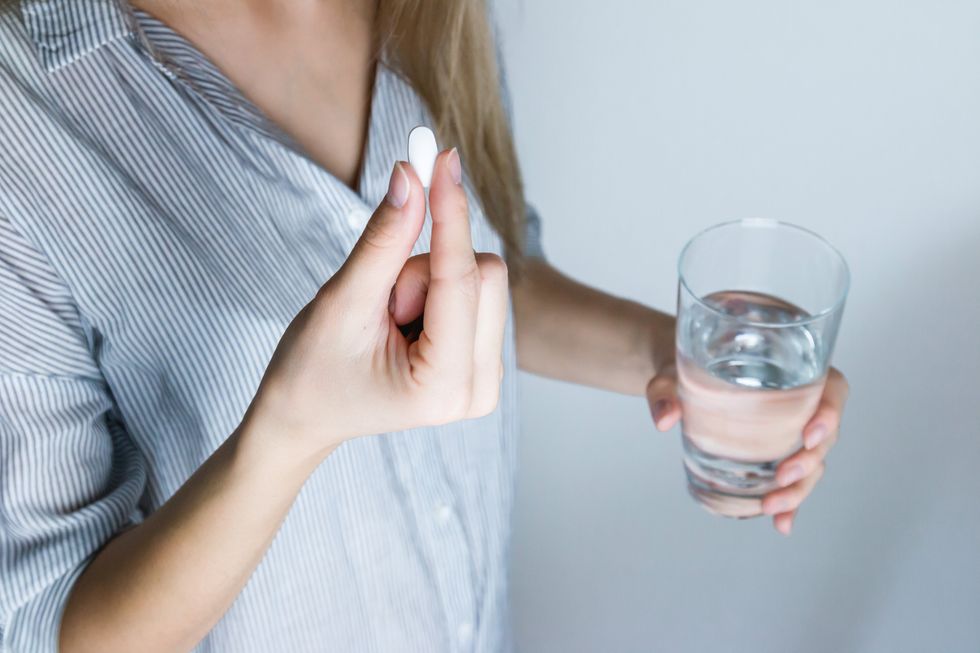 https://www.pexels.com/photo/drink-girl-glass-hands-576831/
Just because you're on break, it doesn't mean you should throw your daily routine out the window. Don't forget to pack your vitamins and daily supplements when preparing for your trip. Forgetting to bring these could wreak havoc on your immune system when combined with the new environment, so play it safe and bring the Flintstones along for the ride.
3. Don't party too hard.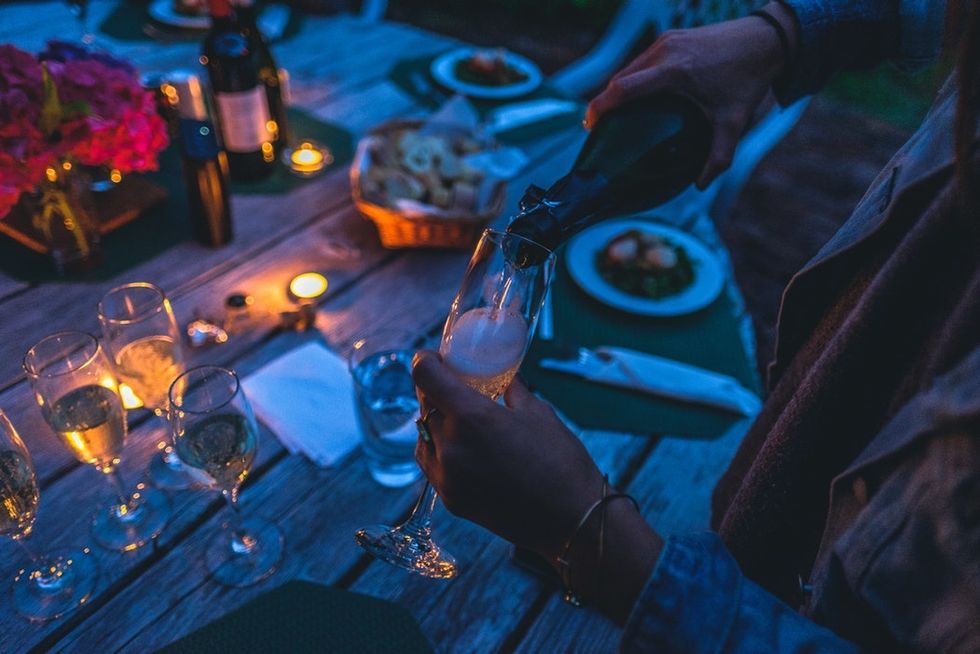 https://unsplash.com/photos/RygIdTavhkQ
It's Spring break, I get it. But no matter how tempting it is to drink your weight in skinny margaritas and dance the night away, getting plenty of rest will actually help you to party more effectively during your whole vacation. You can get your party on and have enough drinks for you and your friend, just make sure not to go overboard. Nobody likes to have to take care of their inebriated friend, especially when it gets in the way of your vacay.
4. Wear Sunscreen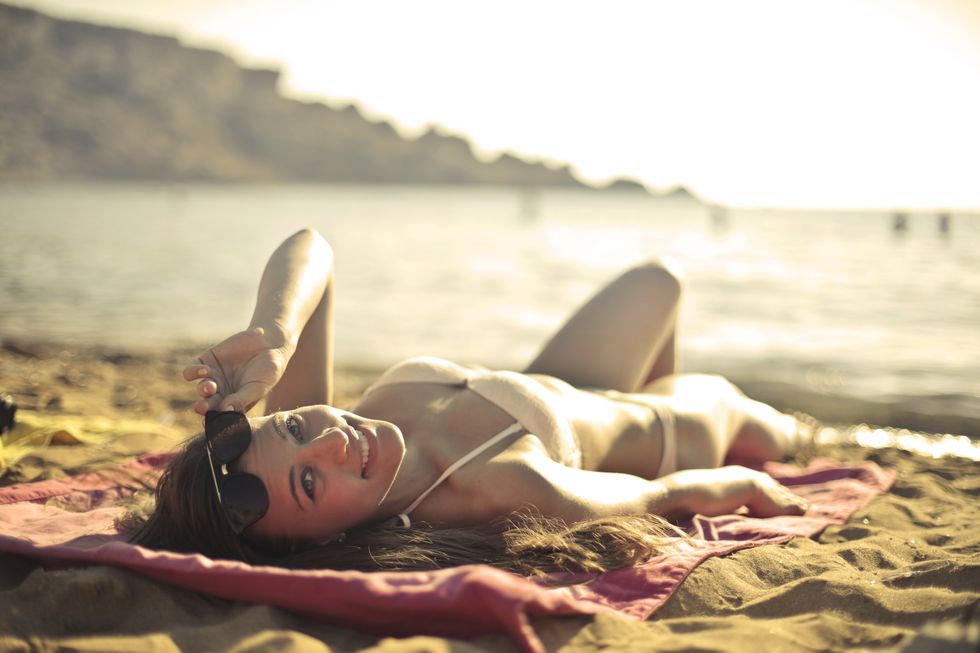 https://www.pexels.com/photo/woman-wearing-bikini-lying-on-red-mat-near-seashore-at-daytime-745128/
Okay, this may not be the kind of sick that you're thinking of, but sunburns are a drag no matter where you're spending Spring Break. A simple way to keep the party going is by adding some SPF to the mix. Remember to keep applying all day when you're going to be in the sun for an extended period of time. It's a lot easier to be the life of the party when your face isn't peeling.
5. Drink up.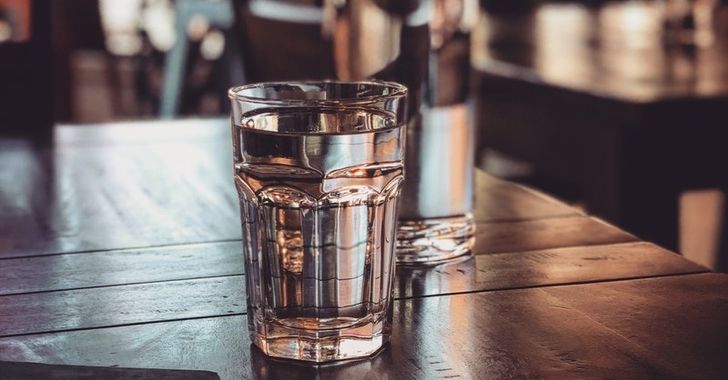 https://unsplash.com/photos/727xRkA3t1s
You didn't think I meant booze, did you? Don't worry, you've got plenty of time for that during your trip, but drinking water is actually going to be your new favorite travel buddy. Dehydration can lead to a lot of unwanted symptoms, and you may eventually have to make a visit to the nearest emergency clinic if it gets bad. Diarrhea isn't fun anywhere, so don't bring it along on vacation. Do yourself a favor and throw back some Aquafina before you think about throwing anything else back.