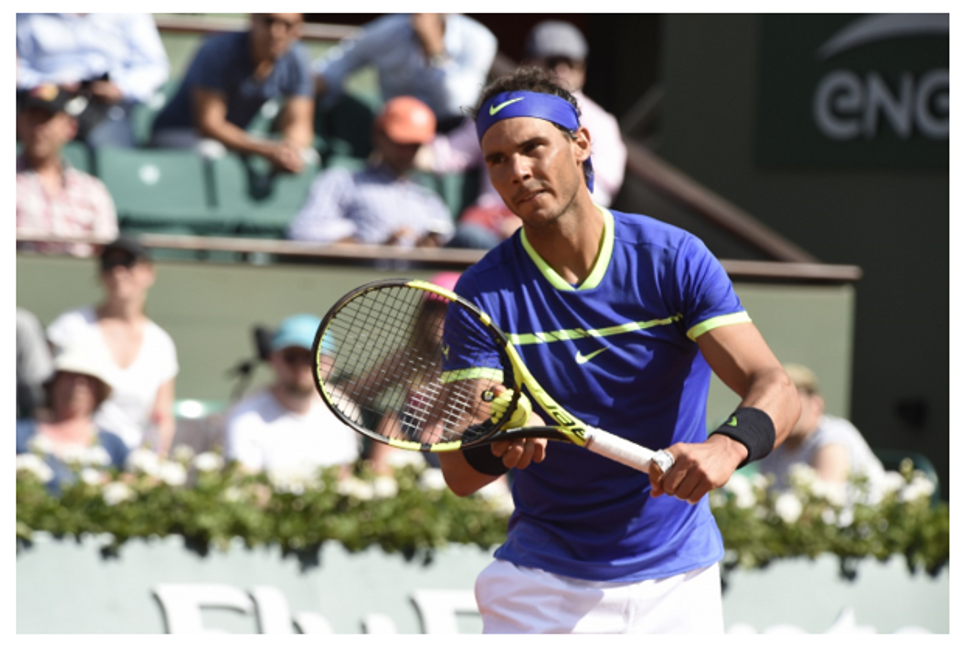 It's hard to believe it's been 17 years since Rafael Nadal first burst onto the scene and won the 2005 French Open. Despite his raw talent, few could have anticipated just how successful Nadal would be in the Paris-based Grand Slam, with the Spaniard having racked up 13 Roland-Garros titles so far.
However, with Nadal struggling with injuries in the build-up to this year's French Open, there are question marks as to whether he can truly be considered a favourite in the French Open betting market. Add to that his defeat to Novak Djokovic in the semi-finals last year, and suddenly there are a few seeds of doubt about Nadal's chances this year.
Indeed, the overarching question relates to how many more times we will see Nadal take to the courts at Roland-Garros? At 35 years of age, approaching 36, there's no denying that the Spaniard is in the autumn of his career, but he's already proven he is still an elite presence at the top of the game by winning the Australian Open earlier this year.
With that in mind, you'd hope to see Nadal continue to compete for another three or four years, but the physical toll of all the injuries he has suffered over the last decade could well hamper his opportunities as he gets older. The body simply doesn't recover as fast at 36 as it does at 19 — the age Nadal was when he first won the French Open in 2005.
Even though Nadal might not play as much in the years to come, you feel that the French Open will always hold a special place in his heart, and he'll want to keep returning to Paris for as long as he is able. There is something magic about his relationship with Court Philippe Chatrier and the French crowd — together they have enjoyed the most memorable moments of his career.
With Nadal over the last decade, it has always felt as though the mind is willing but the body is weak. He has always geared his preparations towards being as fresh as possible for the French Open, even if that has meant missing other Grand Slams. There will come a point, however, where even those two weeks in Paris will prove too much.
The aim for the Spaniard will be to deliver one last Roland Garros title before the curtain falls on his illustrious career. His win in Melbourne proves he still has the ability to produce the form necessary to win another Grand Slam. But with competition increasing year on year, as the next generation rise and threaten to dethrone the established greats, the opportunities to lift the Coupe des Mousquetaires may dwindle sooner rather than later.
That makes this upcoming edition of the French Open all the more important from Nadal's point of view. It may be one of the last chances he has to truly assert his Parisian dominance — to demonstrate once and for all the power that has made him the greatest clay-court player of all time.
To have won so many French Open titles is a monumental feat, but there is an inescapable feeling that 13 is an incomplete number. Don't be surprised if we see Nadal bring his best to Roland-Garros for a few more years yet.
To have won so many French.