It's officially back to school season at Hiram College and, just this Thursday, I got to witness some of the mayhem that is Freshman Move-In. I also get to watch everybody else do the same thing: hauling boxes up several flights of stairs in the heat and humidity, running all over campus getting last minute details sorted out, trying desperately to find a parking spot. Here's how it feels to be a commuter during campus move-in.

1. Gloating. I'm the literal embodiment of Nelson's laugh from the Simpsons. Y'all are soaked with sweat carrying boxes and I'm just chilling out with a lemonade.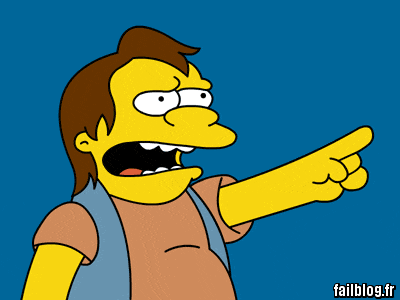 2. Dry. Because I'm not sweaty.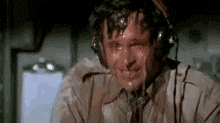 3. Relaxed. I'm already settled in, so I don't have to worry about, first of all, the loading up of all my possessions, but, second of all, the unloading of all my possessions.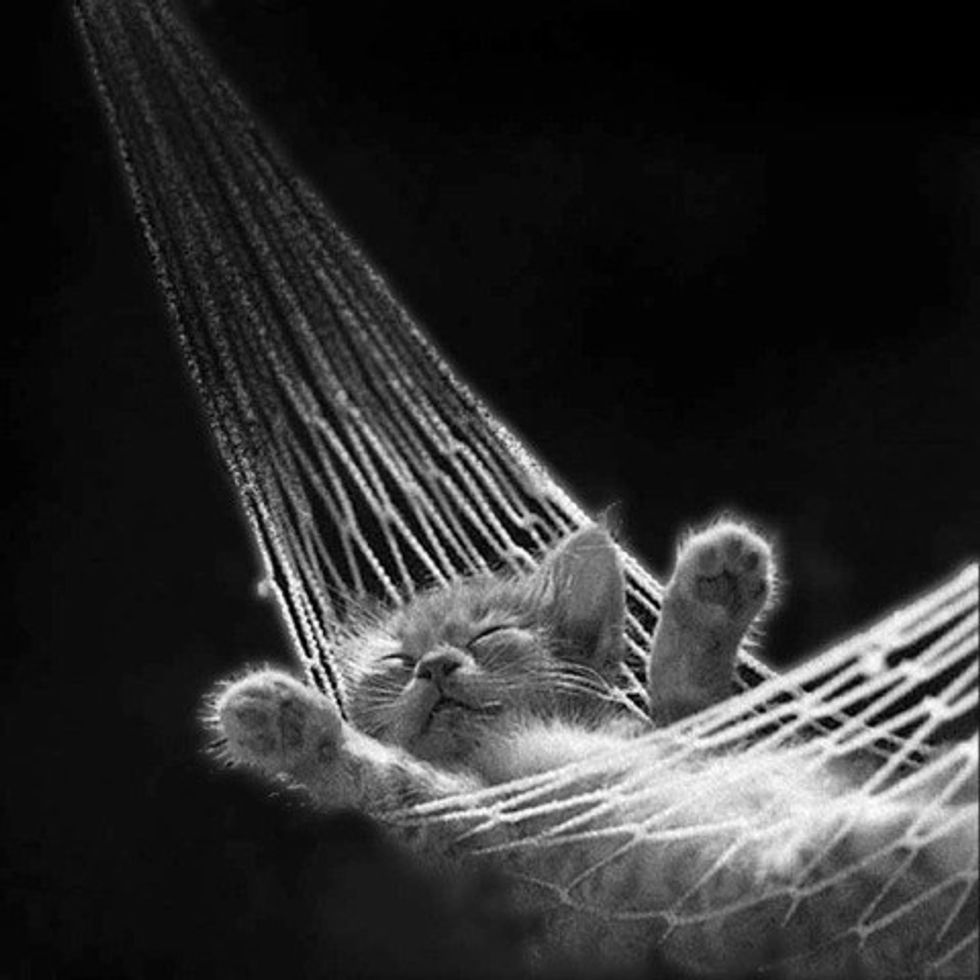 4. Curious. It's weird seeing so many faces on campus but not really knowing any of them (unless I gave you your campus tour when you were still deciding). I have to wonder which ones I'll get to know this year.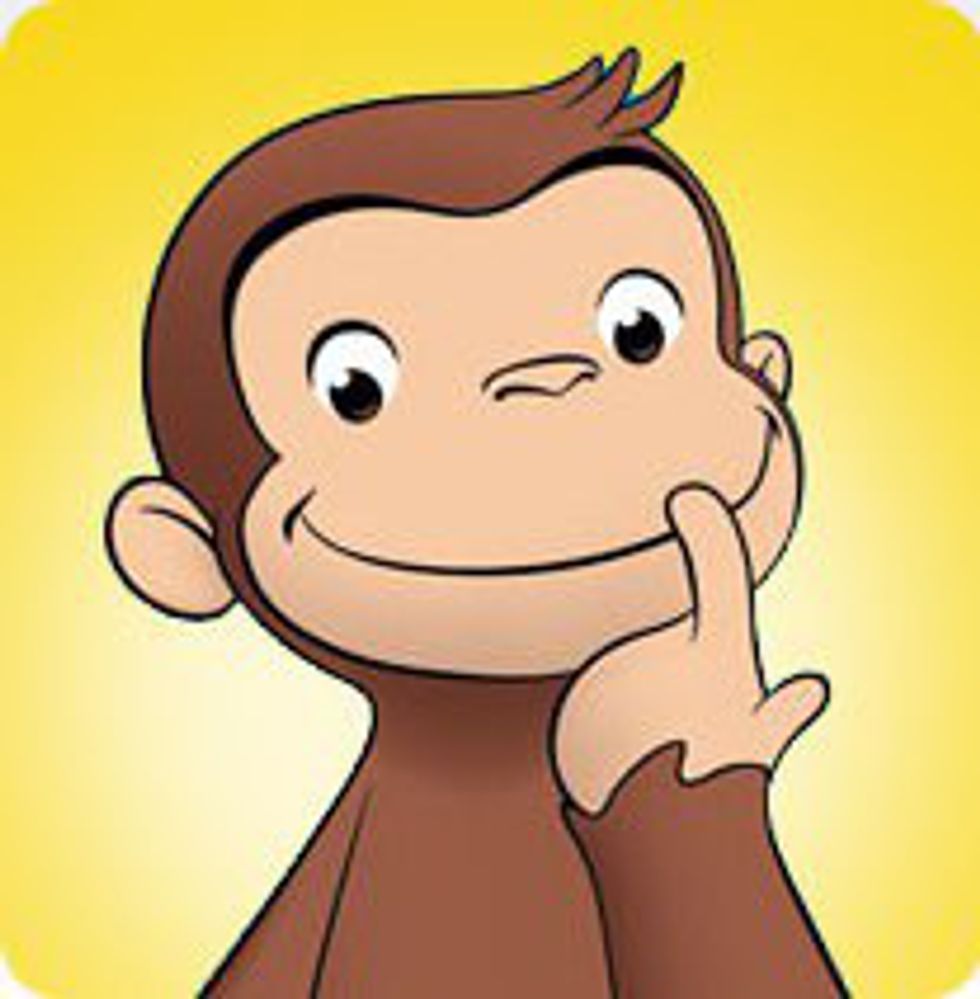 5. Jealous. Sure, you guys have to bust your butts for a few days as you pack and unpack, but, especially for the freshman, it really makes you feel like you're turning a new chapter in your lives. Freshman get to do a whole bunch of fun activities and meet-and-greet stuff, too, so you get rewarded for all your hard work! So, to all you newbies on campus, welcome home. Even though you might be feeling homesick (and your parents are surely bawling their eyes out), you're in for a great year and a load of experiences that will help you start to find yourself. And, when you're a senior like me and you're living in a sweet apartment, you can take my place at the relaxation station while everybody else is moving.