After two consecutive and bad breakouts, I decided to improve my skincare routine. Rather, I decided to adopt one— as I'd never had an exact routine before.
I did my research, tried to recollect what had worked for me in the past, and followed self-care and beauty Instagram accounts like skincare.ig and selfcarethreads, which gave me new products and ideas to try out as I created my personalized routine.
Again, this is just what worked for me. Everyone's skin type is different and people can react differently to certain products. But here is the routine that cleared my skin in two weeks. No fancy methods, no expensive products— just a commitment to a simple routine:
Step 1: Cold Wash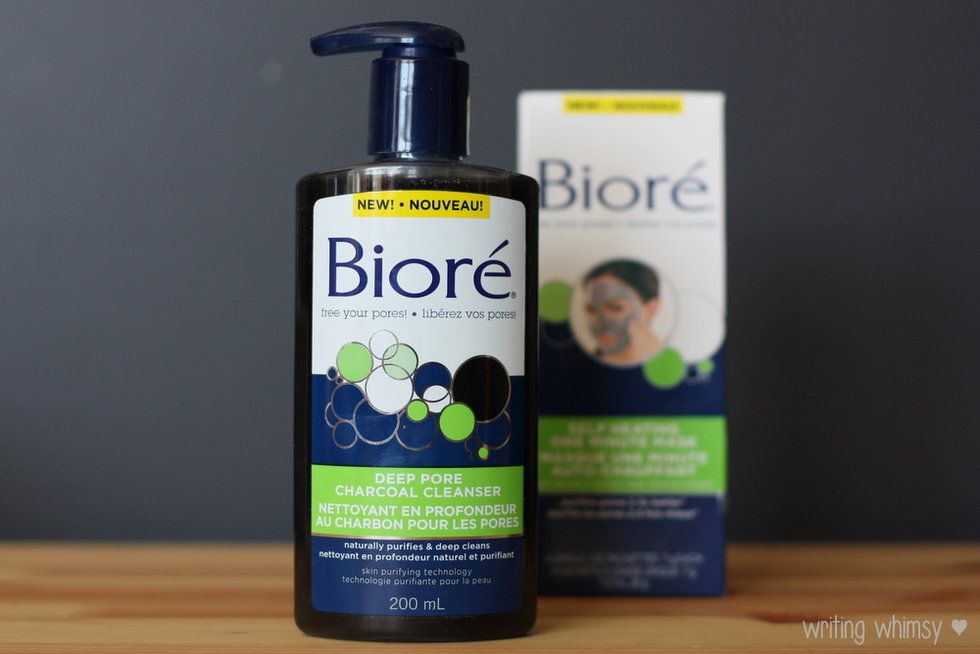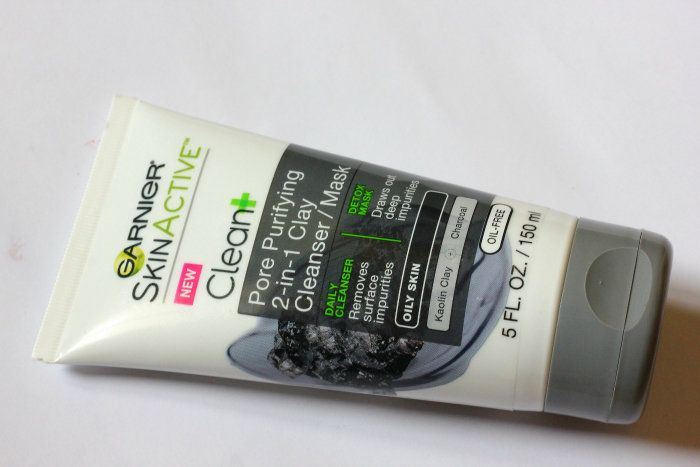 The two washes I've been using are Biore's Deep Charcoal Cleanser and Garnier SkinActive Clean + Pore Purifying 2-in-1 Clay Cleanser/Mask. I alternate between the two every other day or so because I heard using the same product every day for a while isn't the best since your body can get used to a product and then it can be less effective (I have no idea if that's actually true, but I figure better safe than sorry!)
Honorable mentions are Cetaphil Daily Facial Cleanser and Neutrogena Oil-Free Pink Grapefruit Acne Wash.
Step 2: Tone
Any plain witch hazel should do and can be found in most superstores like Walmart, Target, etc. Dickinson's Original Witch Hazel Pore Perfecting Toner is what I use, and is pictured in the first photo.

Another one many people seem to like, Thayers, is pictured in the second photo. I'd recommend the original, unscented version.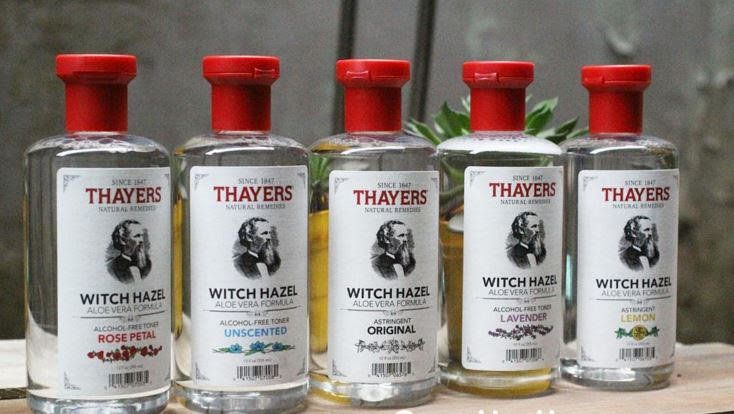 Step 3: Spray
Mario Badescu Facial Spray has been all over the internet lately, and, personally, I think it deserves the hype. This stuff makes me feel so refreshed, and I did see an improvement in the hydration of my skin and evenness of my skin tone.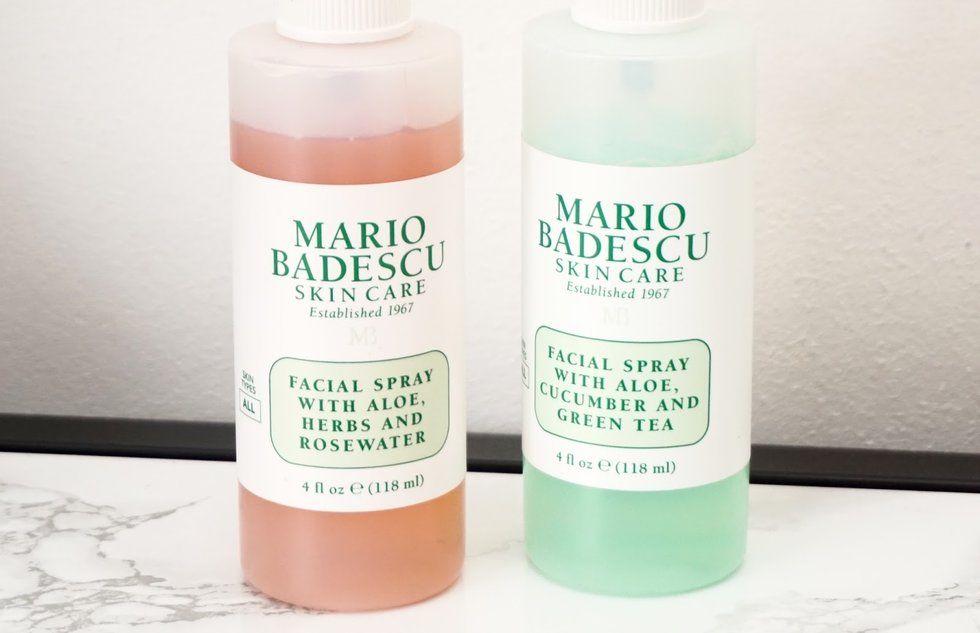 Herbivore Rose Hibiscus Coconut Water Hydrating Face Mist, pictured above, is another popular one but is one I've never tried.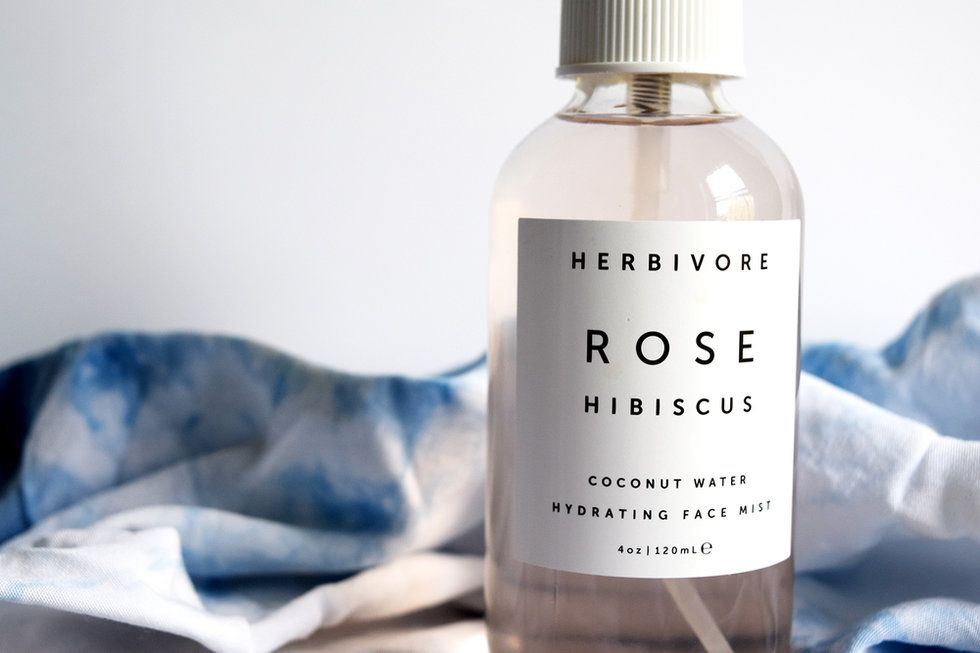 Step 4: Moisturize
It's important to hydrate your skin at the end of your skincare routine for two reasons: 1) the toner and other products will dry out your skin a bit and 2) if you plan on applying makeup after this routine, it will apply much better to hydrated skin.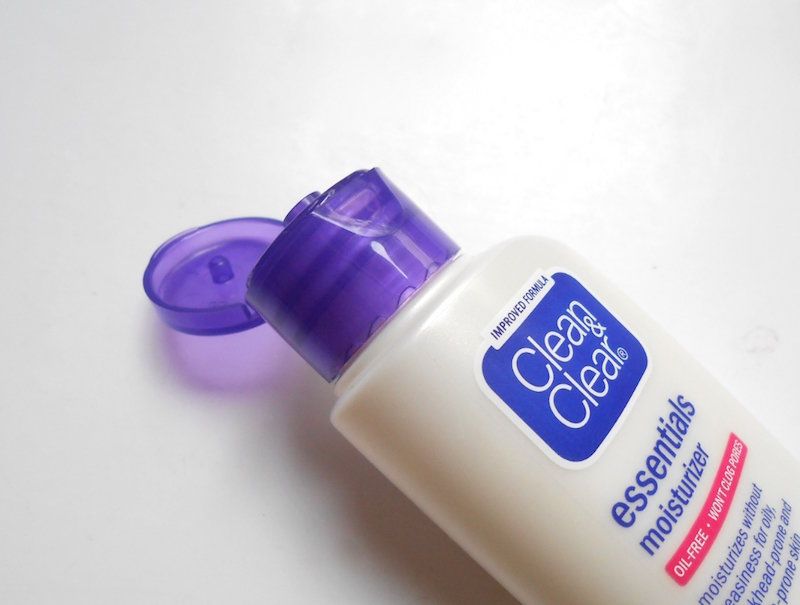 I alternate between Clean & Clear's Oil-Free Dual Action Moisturizer, pictured above, and aloe vera. If you're going to use aloe, it's best to use it straight from the plant, but any natural aloe is good too. I use Fruit of the Earth Alcohol-Free Aloe Vera Gel.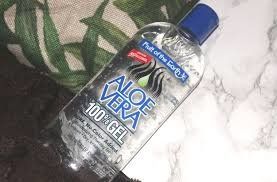 Step 5: Remember the extras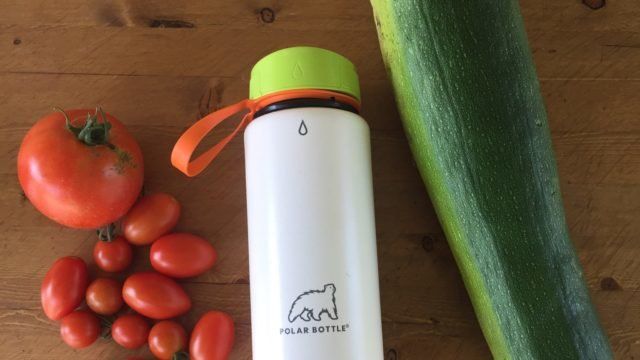 Get your greens in, avoid bad sugars, and drink water! You can't just treat your face topically— you have to treat from the inside out as well. Trust me, you'll see a huge improvement if part of your skincare routine includes eating clean.

The type of makeup your using will obviously affect your skin. Look for natural-based products and products that best suit your skin type (oily, dry, etc.) Clean your makeup brushes, too! You can't have a clean face with dirty facial brushes. Try using Ecotools' Brush Cleansing Shampoo or a simple baby shampoo to keep your brushes clean.
---
My night routine is very similar, just 10 minutes or so longer. Before the first step of washing my face, I use Neutrogena's Makeup Remover Cleansing Towelettes to remove my makeup. Next, I wash with warm water instead of cold then put a warm cloth over my face for a few minutes to open up my pores (even though I've read that your pores don't actually open and close, I've found this to help.)
Before step two, I'll either use my Garnier SkinActive Cleanser/Mask as a mask or put on a moisturizing sheet mask like the Hada Labo Tokyo Anti Aging Facial Mask or the Dr. Jart+ Dermask Vital Hydra Solution Deep Hydration Sheet Mask. Next, I'll tone with cold water and then go through the rest of the routine.