It's finally that time of year again... FALL! The time where the PSLs and flannels are everywhere. We all know of that person who is the definition of a basic fall girl and we all know that person who just dreads fall. Not sure where you lie? Take this short quiz to find out!
1. Pumpkin Spice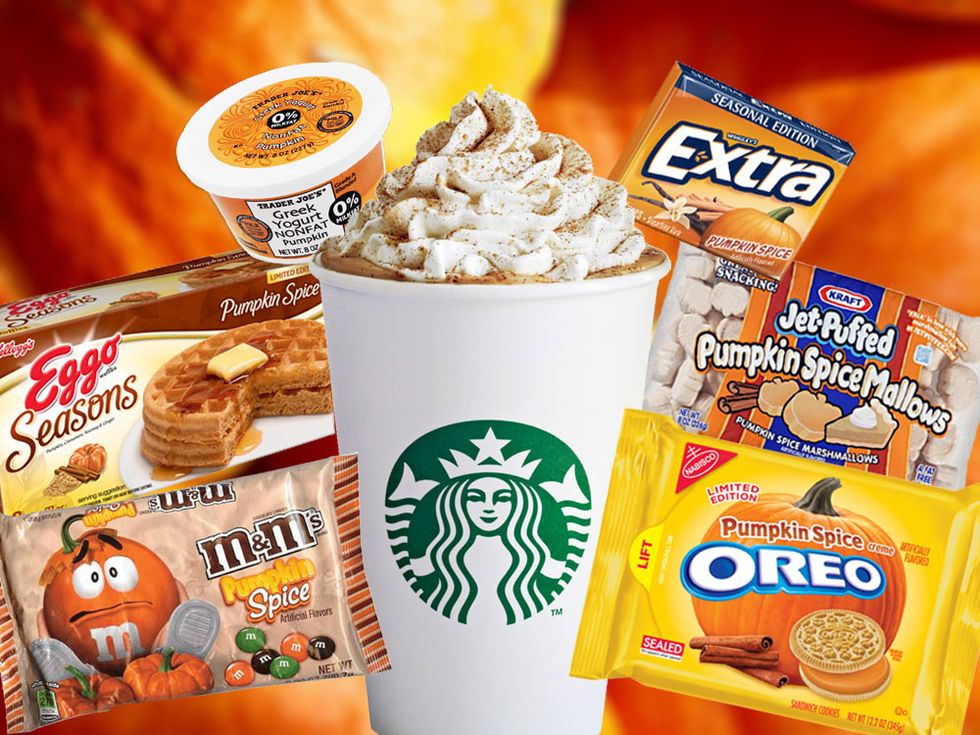 A. It's fall, which means its time for pumpkin spice EVERYTHING!!
B. I like it, but I don't want it on everything.
C. Pumpkin spice? Yuck.
2. Fall scented candles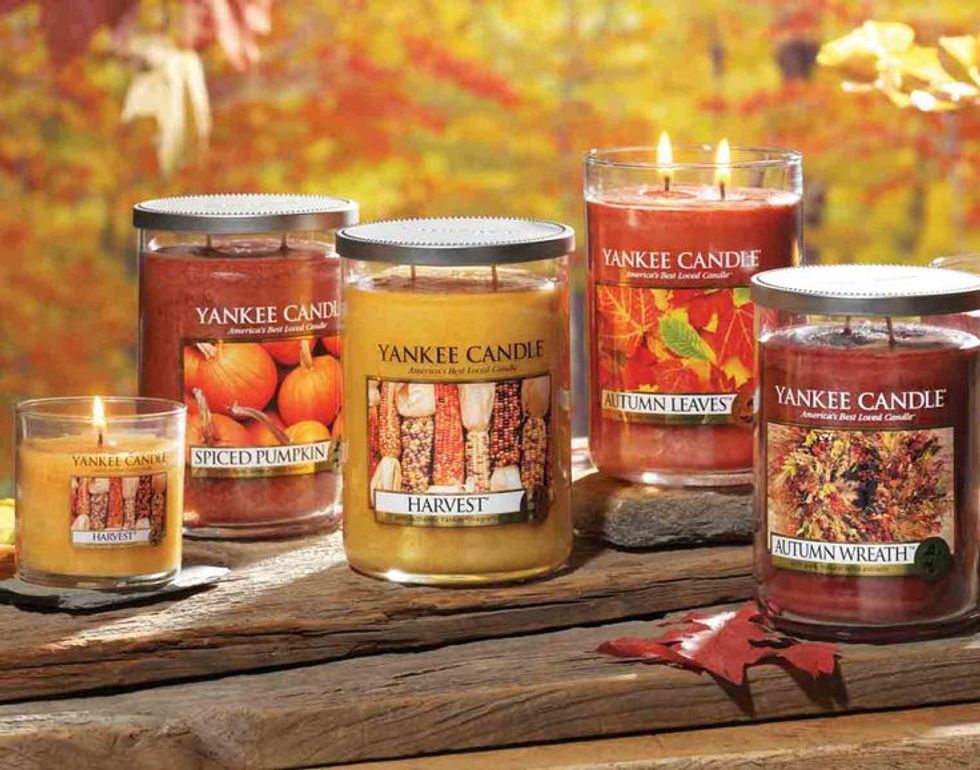 A. I have a constant stock of these for the whole fall season!
B. One or two to have is the perfect amount.
C. This is too many pumpkin-related things for me
3. Pumpkin patches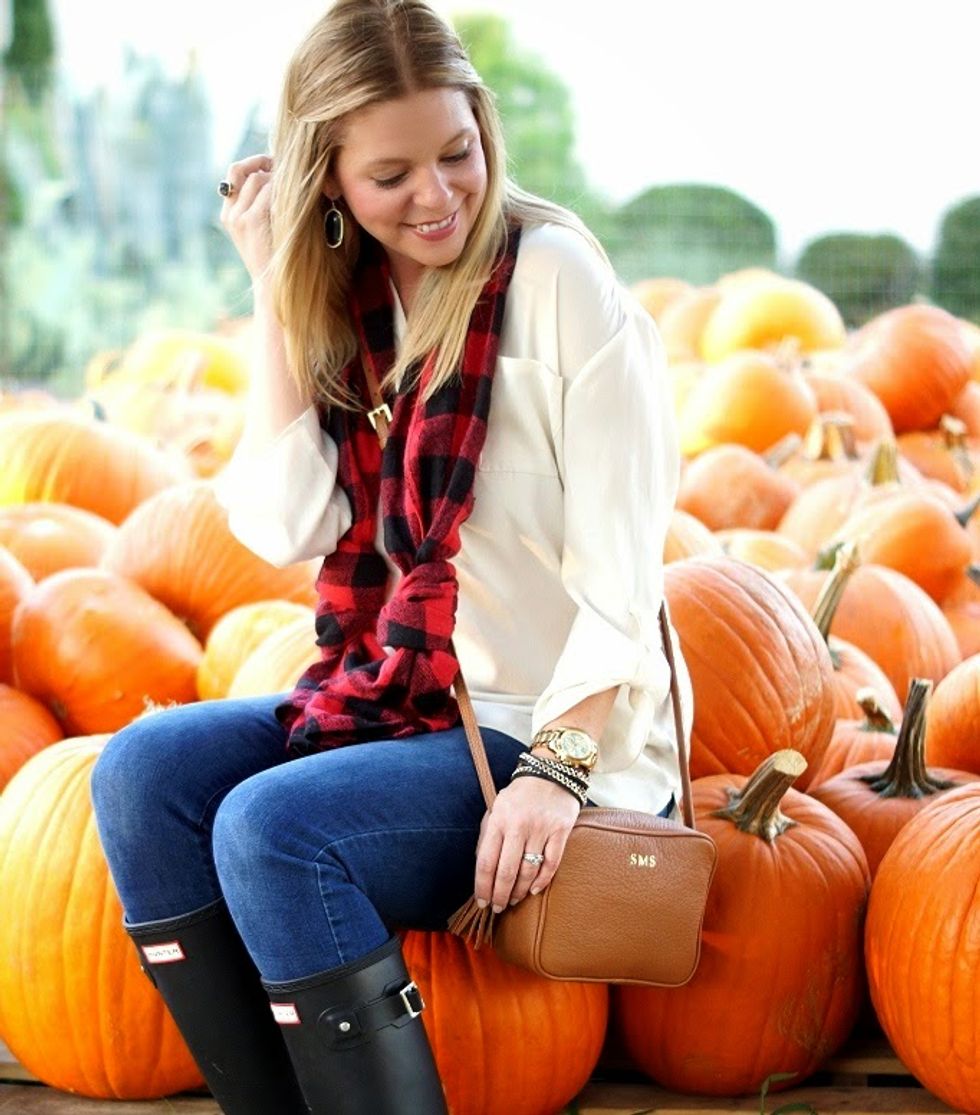 A. I have to find the most perfect looking pumpkin to get a picture with to post on Instagram! If you didn't go to a pumpkin patch is it even fall?
B. Pumpkin patches are a fun thing I like to go to with my friends!
C. I could just go to the store if I want to buy a pumpkin.

4. Pumpkin Painting/Carving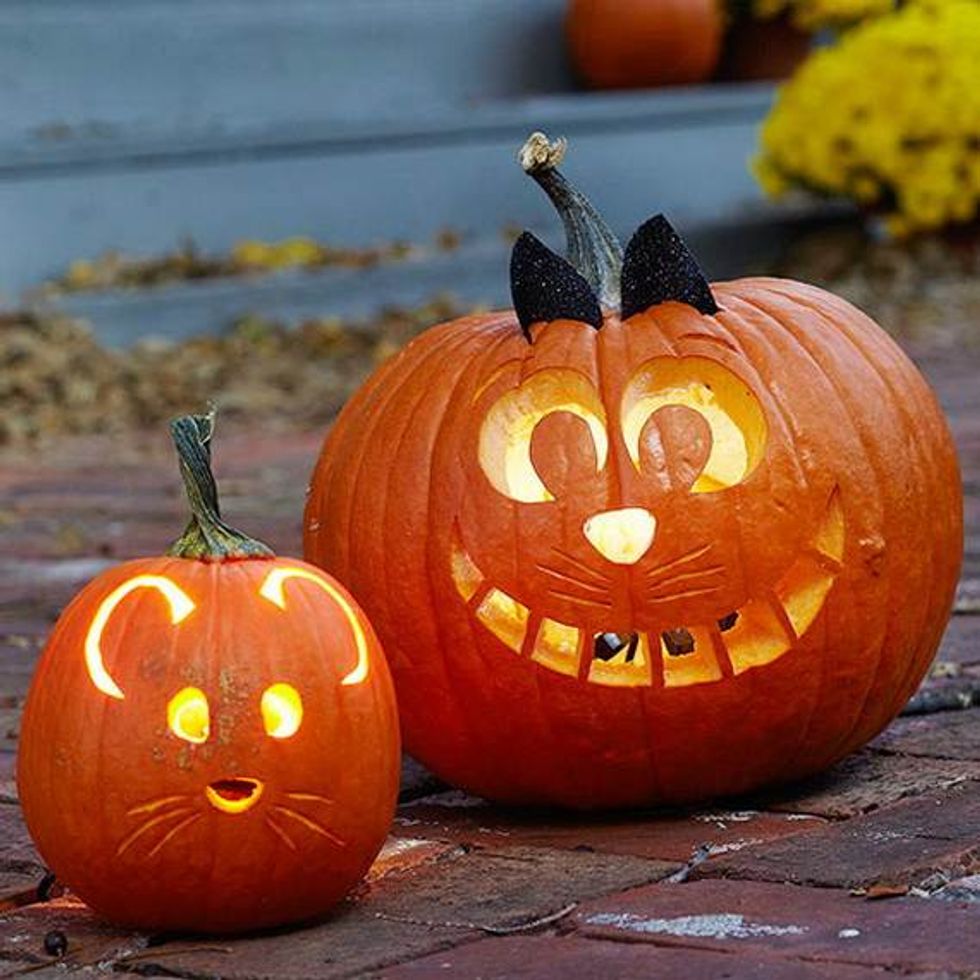 A. After picking out the best pumpkin, I'm now going to make it look even better so that I can post it on Instagram and let it sit outside on the porch for everyone to see!
B. This is so fun but I suck at this. Oh well!
C. ENOUGH WITH THE PUMPKINS ALREADY!
5. Apple Picking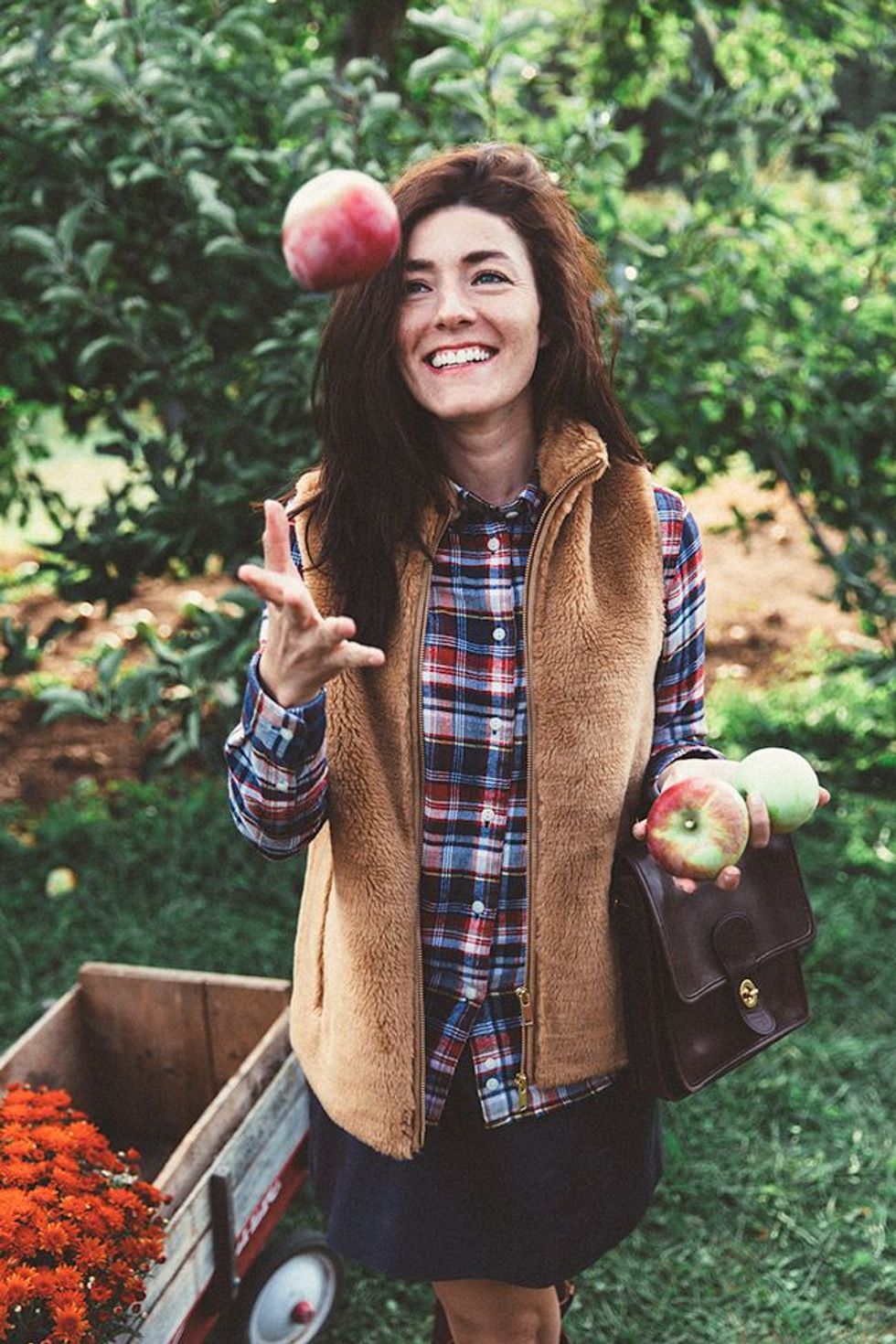 A. Yes! Pumpkin picking, apple picking, I love it all!
B. I enjoy it but if I had to choose, I'd rather go to a pumpkin patch.
C. It's just as bad as going to a pumpkin patch.
6. Football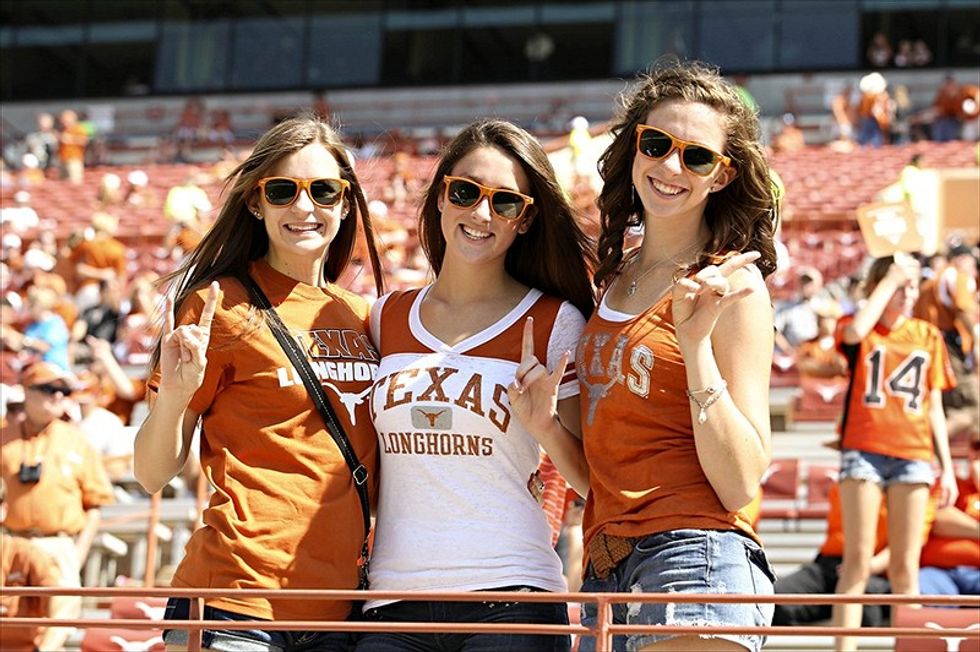 A. Football season is the best time of the year because its tailgate season!!! And if my team doesn't win this year I might just die.
B. I hope my team wins! *But doesn't actually watch the game*
C. In football you want to make a basket, right?
7. Halloween costumes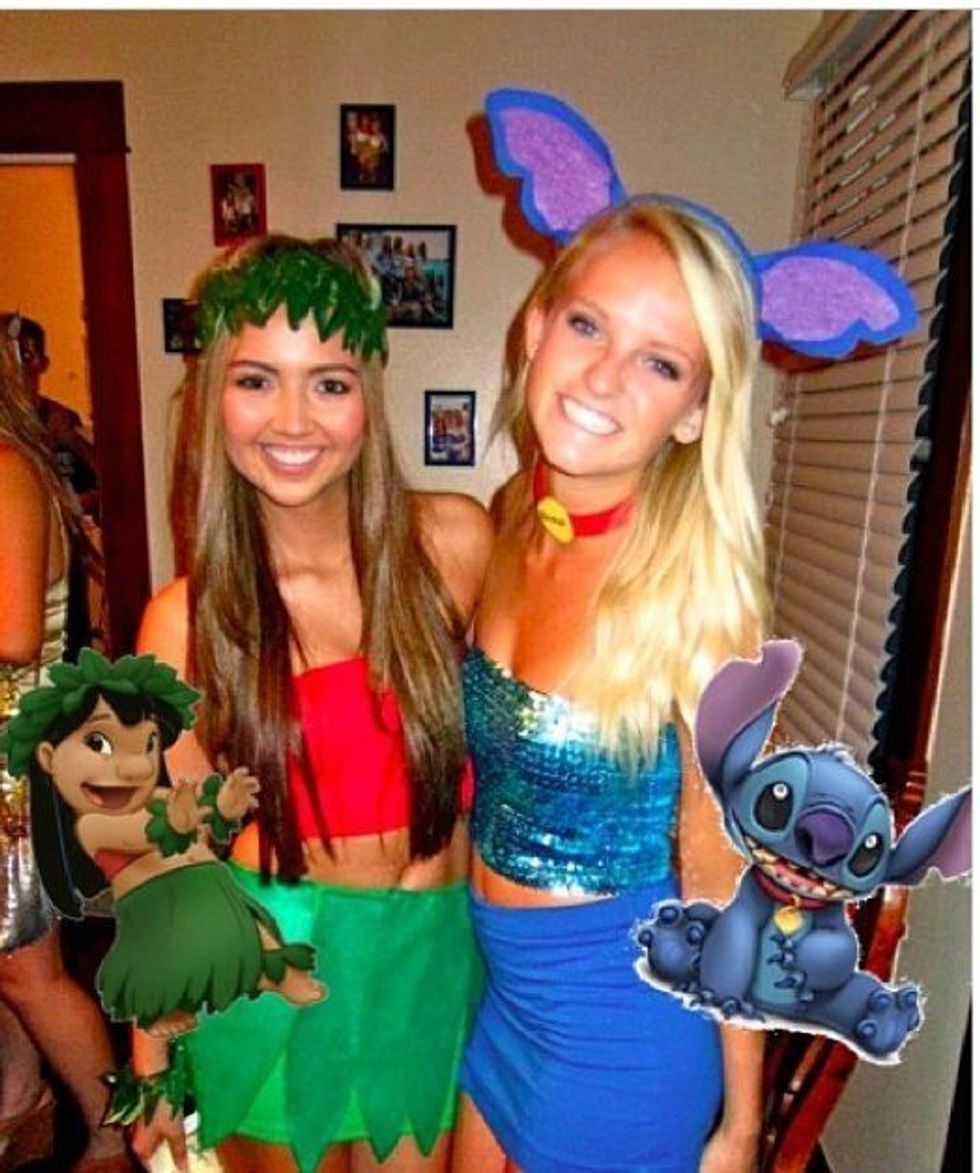 A. I have a different outfit for every event and I have a solo outfit, couple outfit, group outfit, and bff outfit. I'm ready to go!!
B. Dressing up can be fun! I wonder what I should be this year?
C. Aren't we too old to be dressing up for Halloween?
Haunted Houses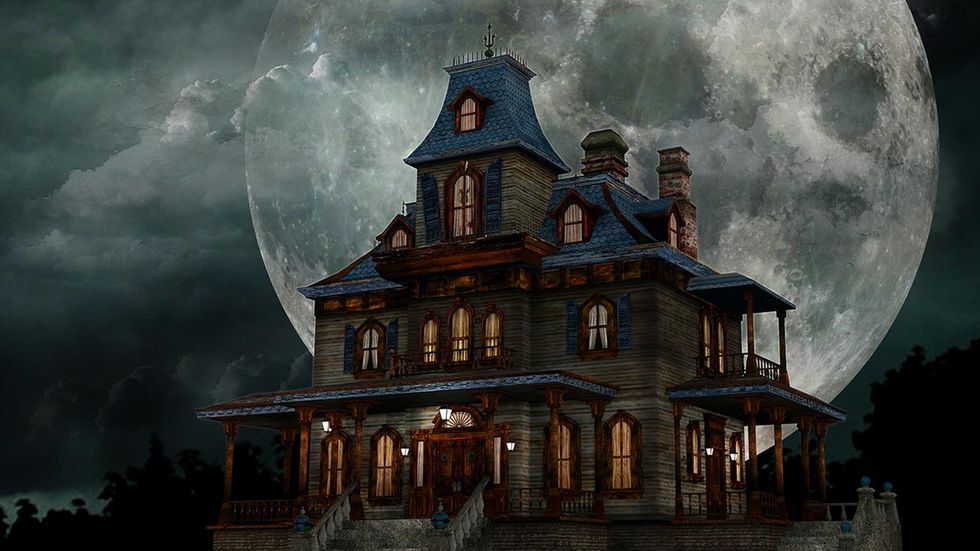 A. Yes, bring it on! Nothing can scare me!
B. I'm not the biggest fan of haunted houses, but I'll go if my friends want to.
C. HECK TO THE NO!!
8. Plaid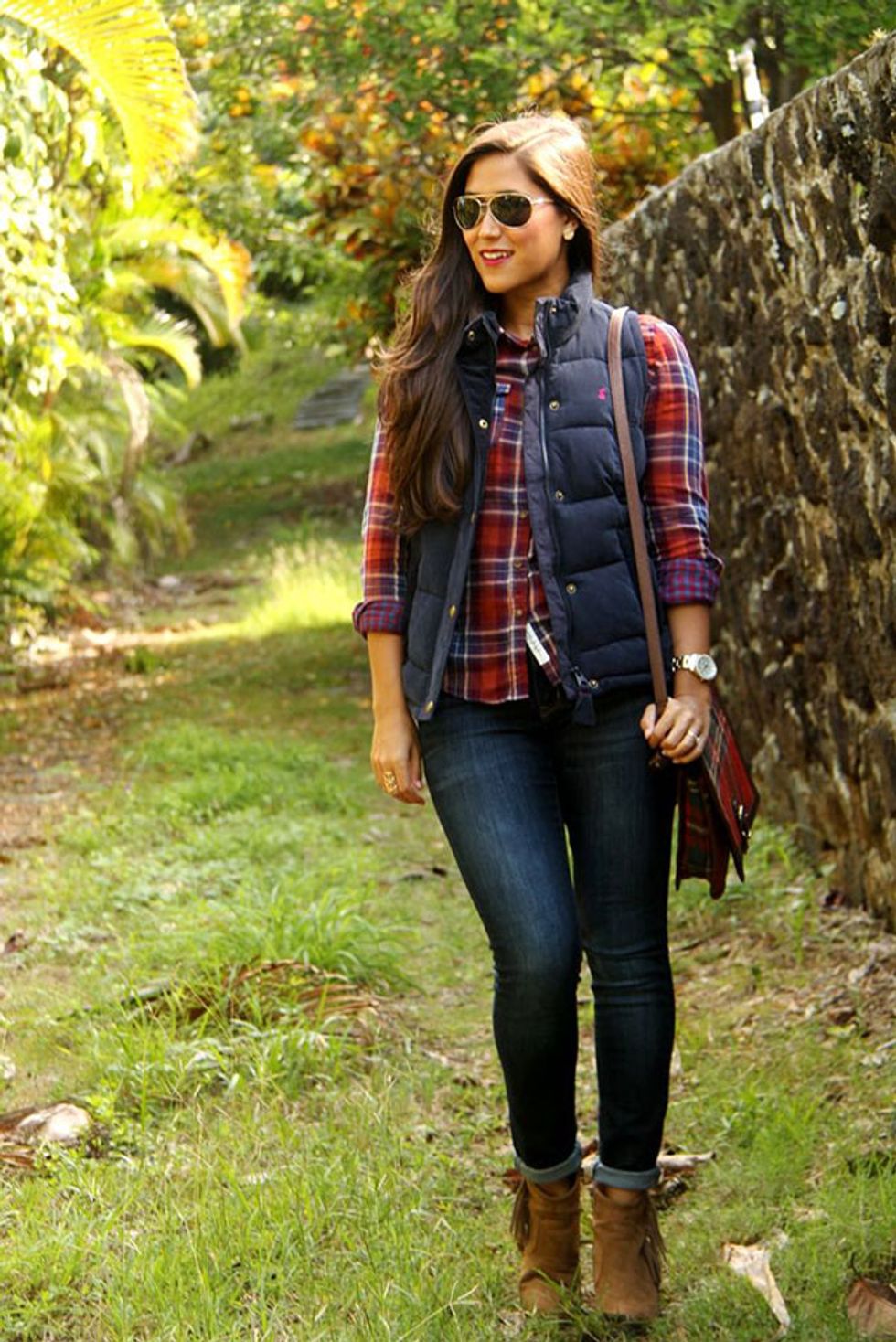 A. You can constantly catch me in my plaid shirt and leggings all fall, or if I want to dress up I'll wear a dress with a plaid scarf.
B. I love plaid, but I don't own that much plaid.
C. Plaid is not my style.
9. Obsession with the leaves changing colors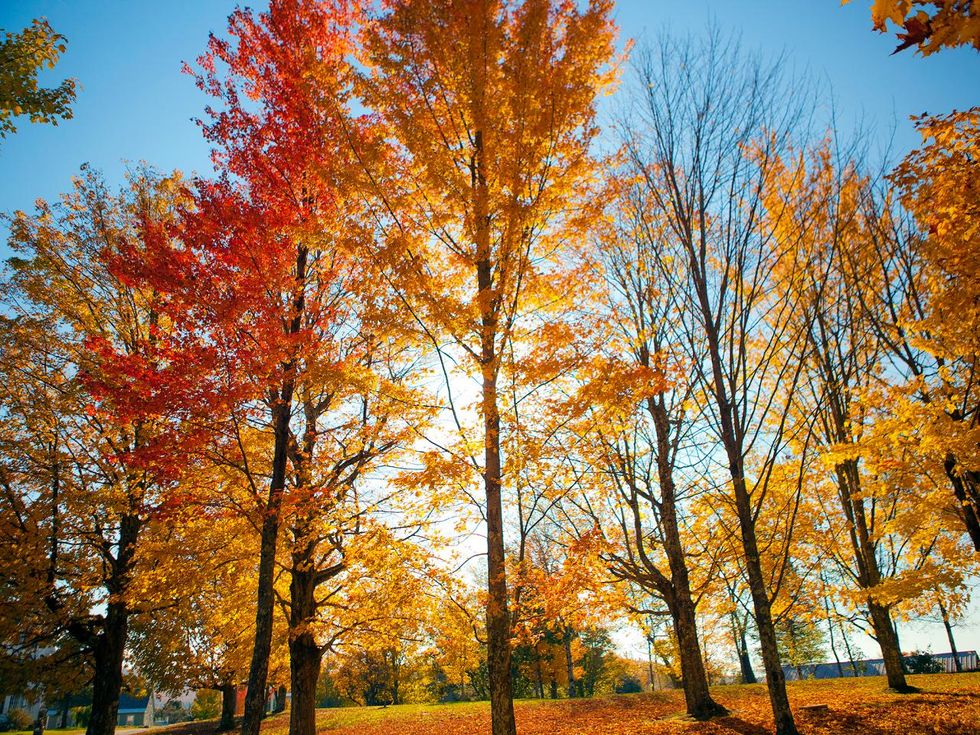 A. It's just so fall and beautiful! I have to post pictures on Instagram!!
B. Awe they're so pretty.
C. Uh... It's just leaves?
10. Ugg Boots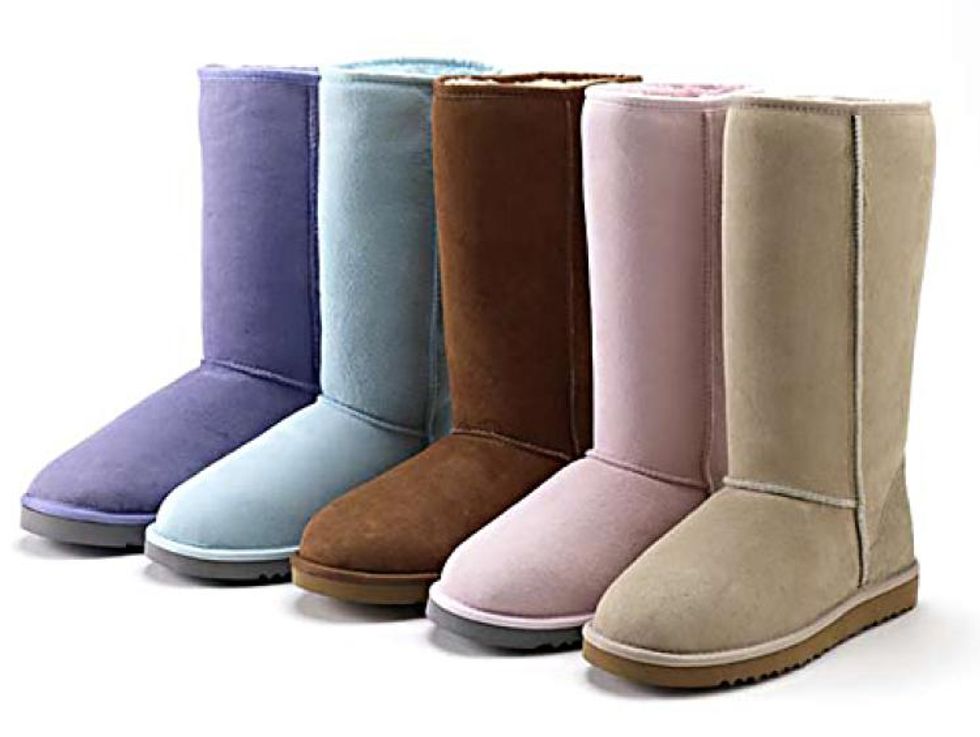 A. The best time of the year is when I can finally pull out the Ugg boots!
B. I like my Ugg Boots but they're too bulky.
C. Drop a "g" and add a "ly" to "Ugg" and then you will know my feelings toward Ugg Boots.
Results
Mostly A's: You're one of those basic fall lovers! There's nothing wrong with that. You just have a true passion for fall and everything that is fall and you take pride in that.
Mostly B's: You love fall but it may not be your favorite season. You like doing some of these things, but you don't freak out that it's fall.
Mostly C's: You just plain hate fall! That's OK, it's not for everyone.