If you're a longtime resident of Houston, chances are you've strolled through, or at least heard of, Houston's Mahatma Gandhi District. Located along Hillcroft Ave., with Highway 59 to the south and Westpark Tollway to the North, this ethnic enclave gives off the vibes of an Indian village. Here are seven reasons why checking out the District should be part of your weekend plans:
1. For all the henna lovers, you will not be disappointed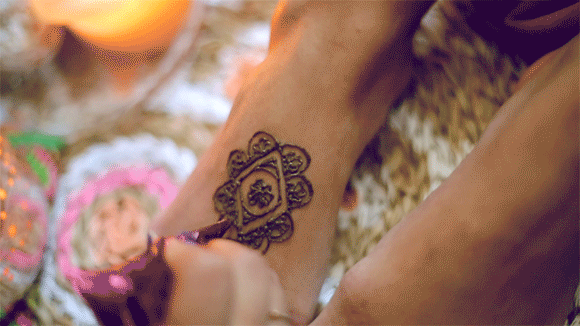 Whether you're looking for black henna, white henna, traditional henna, henna tattoos or glitter henna, the shops along Hilcroft will be able to supply you with whatever you're looking for. There are also plenty of salons with women experienced in applying henna and it's a great place to test out some intricate patterns. Maybe you want your henna to tell a story, or maybe you'd just like to try out a cute design, but Hillcroft is definitely the place to meet your henna needs.
2. The Indo-Pak food cannot be beat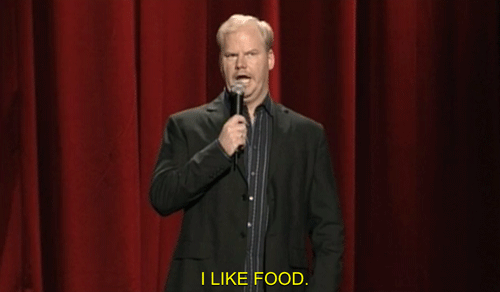 My family is touchy about approving Indo-Pak cuisine, mainly because it's what we eat every day at home so our standards are rather ridiculously high. But many of Hillcroft's Restaurants not only meet our expectations but exceeds them. And it isn't just Indo- Pak fid either — if you're craving a sub, try out Busyboys; for Persian victuals, Bijan is the place to go. Maybe you'd just like to play it simple with a dosa or chaat from Chowpatty; at any rate, there's something wonderful for every food-lover.
3. You don't have to import traditional clothes from overseas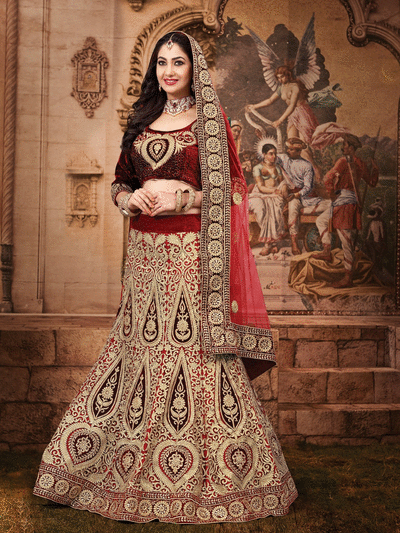 This is particularly important to me because the only time I'm able to order clothes from my family in Pakistan is when someone close to us is willing to bring along some extra baggage when they make that voyage. But Hillcroft is full of shops that have stitched and unstitched fabrics, saris, gowns and every other traditional Indian and Pakistani-styled dress you can think of. It's nice to know that we can plan weddings and events without having to travel to the end of the Earth for something to wear.
4. Your sweet tooth will be satisfied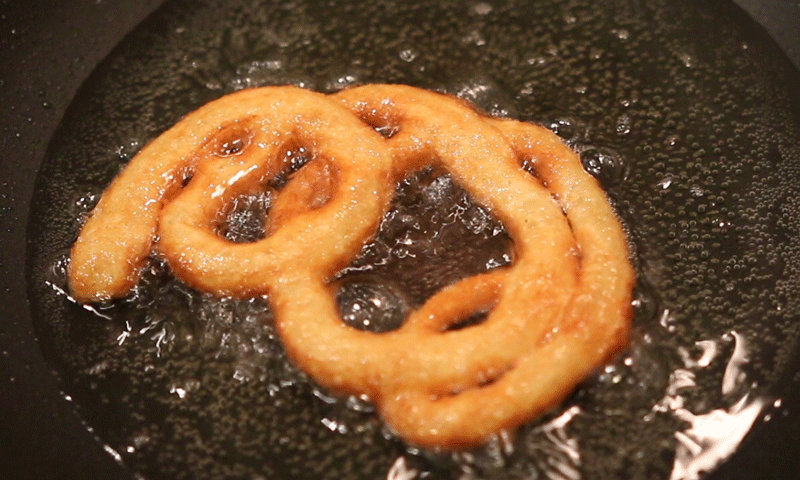 I am something of a serious dessert lover — all right, maybe I'm that way about all my food, but desserts are important to me and it doesn't get much better than the Indo-Pak desserts in Hillcroft. In the mood for a frozen treat? Try a kulfi or falooda at Agha's. There's also the usual spread of rasmalai (sweet dough balls cooked in milk), milk cakes and every imaginable Desi dessert. So if you do visit, make sure to save space for dessert.
5. It gives my parents a slice of home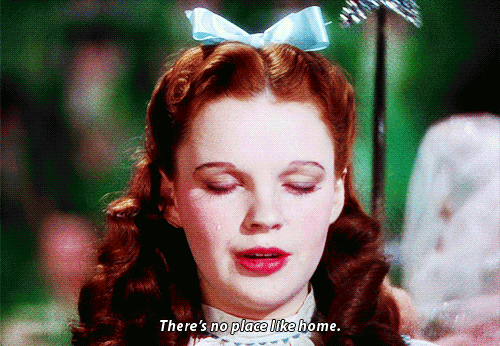 This is something that isn't as much a blessing for me as it is for my parents. When they immigrated here, they had to give up life in their countries and having a place like this gives them that flavor of home. It galvanizes them to see people walking around in traditional garb, speaking rapid-fire Urdu and Hindi and it brings them closer to home without having to travel.