You know how it is, right? You sit back to watch an innocent Christmas movie and suddenly Santa enters and you think "Santa, babyyyyy." He's kind of... dare I say HOT?! Whether or not you've thought it before, you're definitely thinking about it now.
So while I have you, here are the 7 holiday movies featuring some of the ho-ho-hottest Kris Kringles of all time. Yes, there's even a shoutout to a claymation St. Nick because OBVIOUSLY.
Kurt Russell in "The Christmas Chronicles"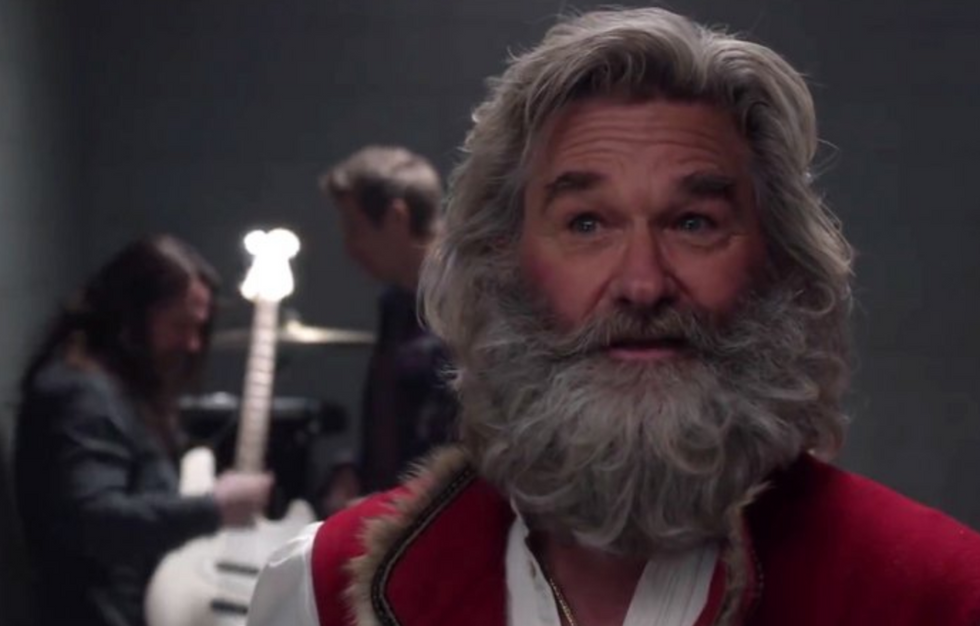 Netflix
Bill Hader in "Noelle"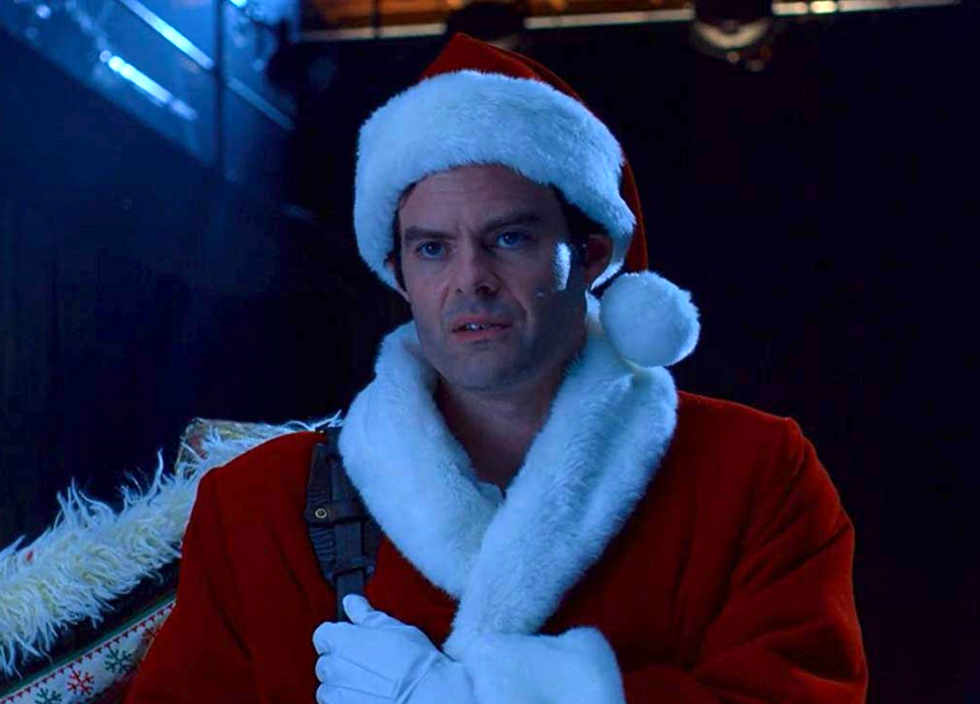 Disney
Anna Kendrick in "Noelle"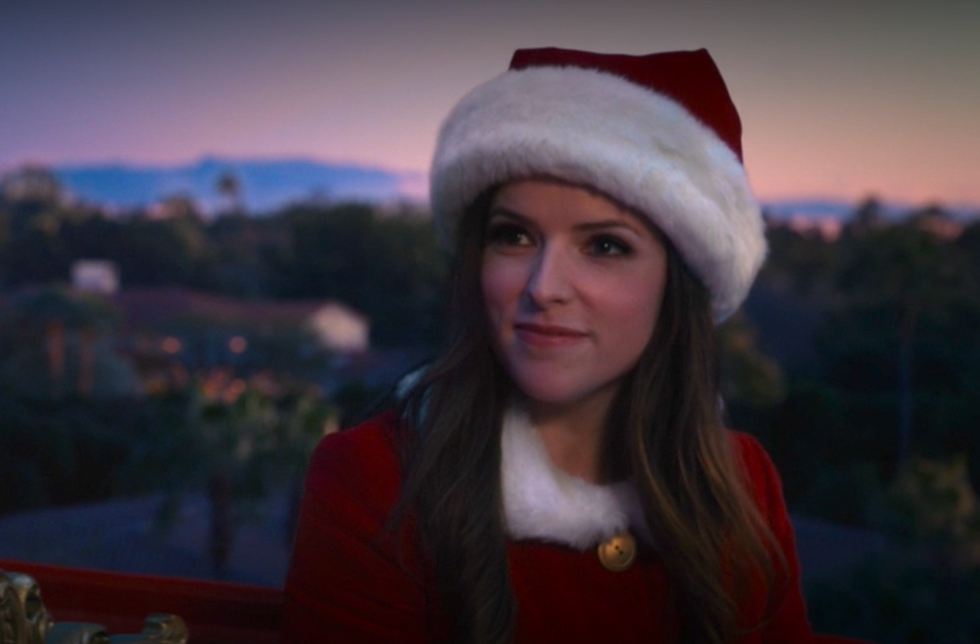 Disney
Tim Allen in "The Santa Clause"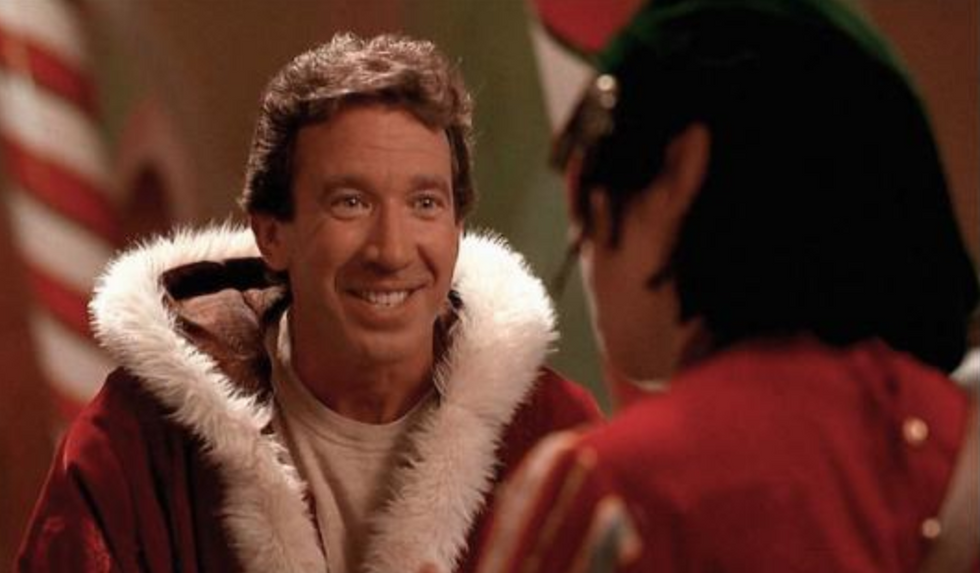 Disney
Nick Zano in "Desperately Seeking Santa"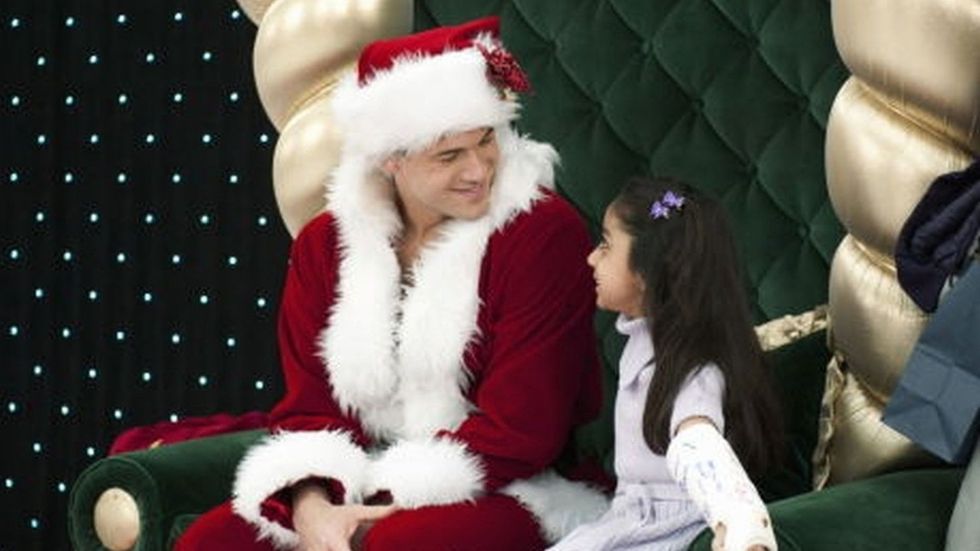 ABC
Barry Bostwick in "Santa Girl"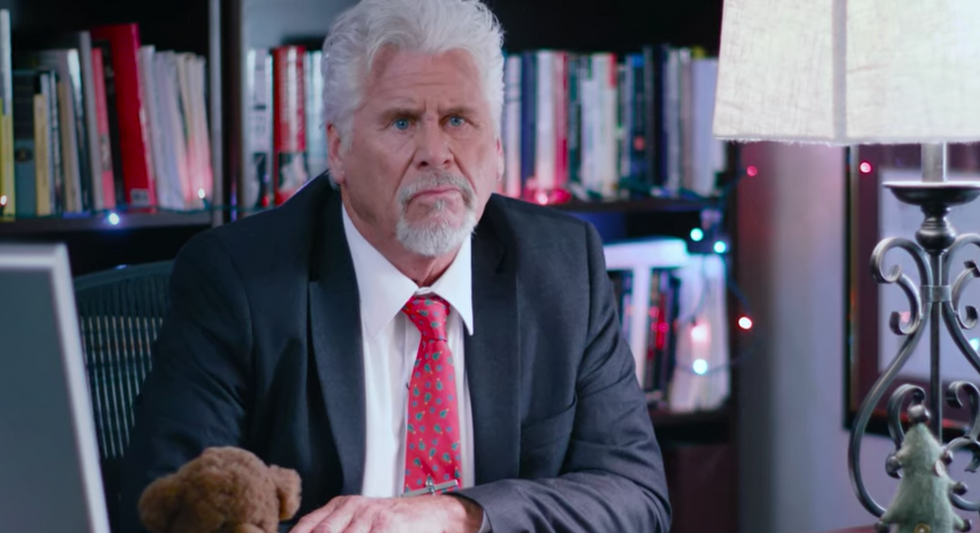 Netflix
"Santa Claus Is Comin' To Town"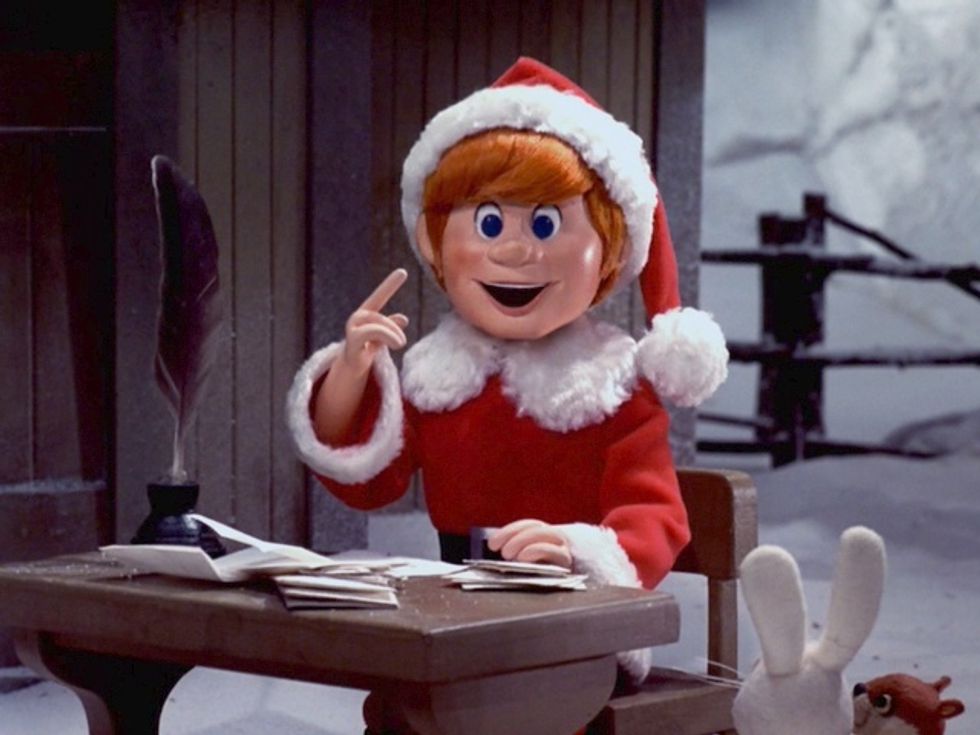 Rankin/Bass Productions
Follow Swoon on Instagram.