We've all experienced something traumatic during our time as a USF student. It's okay you're not alone. Here's just some stories that you may relate to:
If you live on campus....
-Locking yourself out of your room after taking a shower and all you have on is a towel. The only choice you have is to run downstairs with that towel to get a temp card. Yes it's embarrassing but you'll get passed it.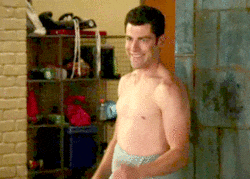 -The sudden shock when the server tells you " you're out of Flexi"
"Are you sure?" Yes that $2,000+ pre-loaded on your meal plan seems like a lot until you realize that everything in the cafeteria is overpriced so in reality it's almost impossible to have 3 meals a day everyday of the semester. Get yourself a Flexi mama or a Flexi daddy, yes those are a thing.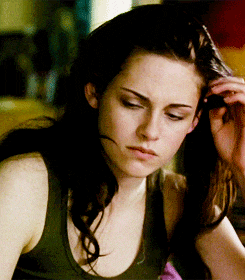 -"Elevator out of order"

Why do we even have elevators it's not like they're always working. Having to go up a flight of stairs after your class in LoMo. Torture.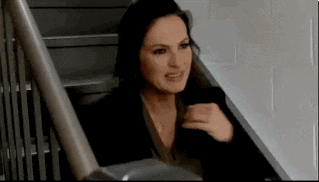 -LoMo
...speaking of Lomo, the Lomo stairs should have their own horror movie. At all cost we try to avoid any classes in LoMo but unfortunately we can't always avoid it. So you have to take the journey up those stairs that cause heavy breathing, sweats, and body aches. When you're running late to class..... let's not even go there.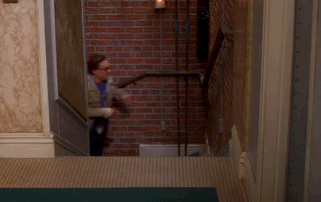 Living off campus....
-Housing isn't guaranteed after the first year
$$$$ as lovely as SF is, the cost of housing is ridiculous. It's even worse when you apply for on campus housing only to learn that there is no more space available. Unfortunately for us USF students, the school its self is located in one of the most expensive neighborhoods in SF making it nearly impossible for us to find a place to live without digging deep in our pockets, deep deep deep in to our pockets. The school just expects you to know what to do when you're going apartment hunting but in all seriousness you have no idea what you're doing.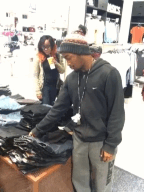 -Commute
Public transit into school can be hard. Depending on where you live and what bus you need to take you may run into some problems:
1. You run into the rush of students on their way to school. The bus will be crowded and if it's crowded enough the bus may just decide not to pick you up from the stop.
2. You have to wake up extra early to catch the bus and make it to class on time. As if waking up early for class isn't already hard enough when you take public transit you have to wake up EXTRA early so that you can make your way to the bus stop, have commuting time, and then traveling to class after you get off the bus.
3. The weather isn't always on your side. Waiting for the bus is the worst when it's raining or freezing cold outside but you have to get to school some how.
4. When you wake up late so the only option you have is to be late or to take a Lyft or Uber..... but then you get to thinking about things you can buy with the money you would spend taking a Lyft or Uber...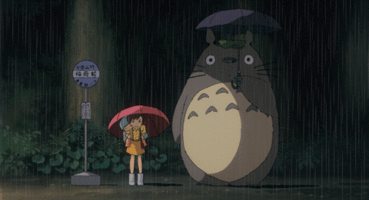 All USF students
You really go to UCSF or SFSU
When you talk to someone and tell them you go to USF and they respond with " oh SFSU" or "Oh UCSF". It has also got to the point where you stop correcting people.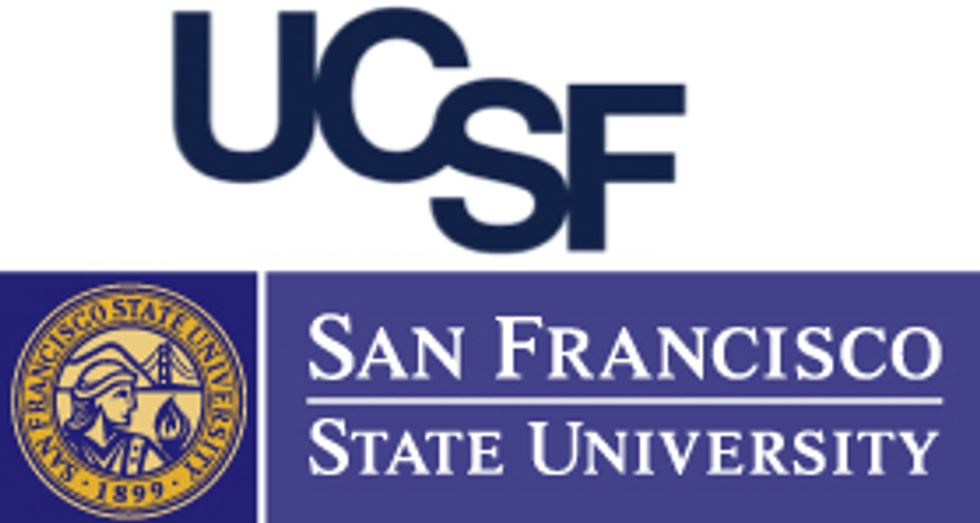 University of Southern Florida
Some people will also mistakenly think you go to the University of Southern Florida. Having to add "ca" to everything so that you don't end up on anything related to the University of Southern Florida. I mean why are the colors also the same?