Hey momma,
There is so much I would like to say to you, yet so little words. Next month I turn another year older and the only thing I can think about is how my life came out to be. I know that I have thanked you time after time for all you have done for me, but I could never thank you enough. These past twenty years have been a roller coaster and I could not have gotten through them without squeezing your hand tightly.
These past few years have been very difficult for the both of us, yet you somehow still manage to make me feel like there is beauty in every situation. I know how frustrating things have been but knowing that you are keeping your head up through it all gives me the strength and courage to face my demons head on.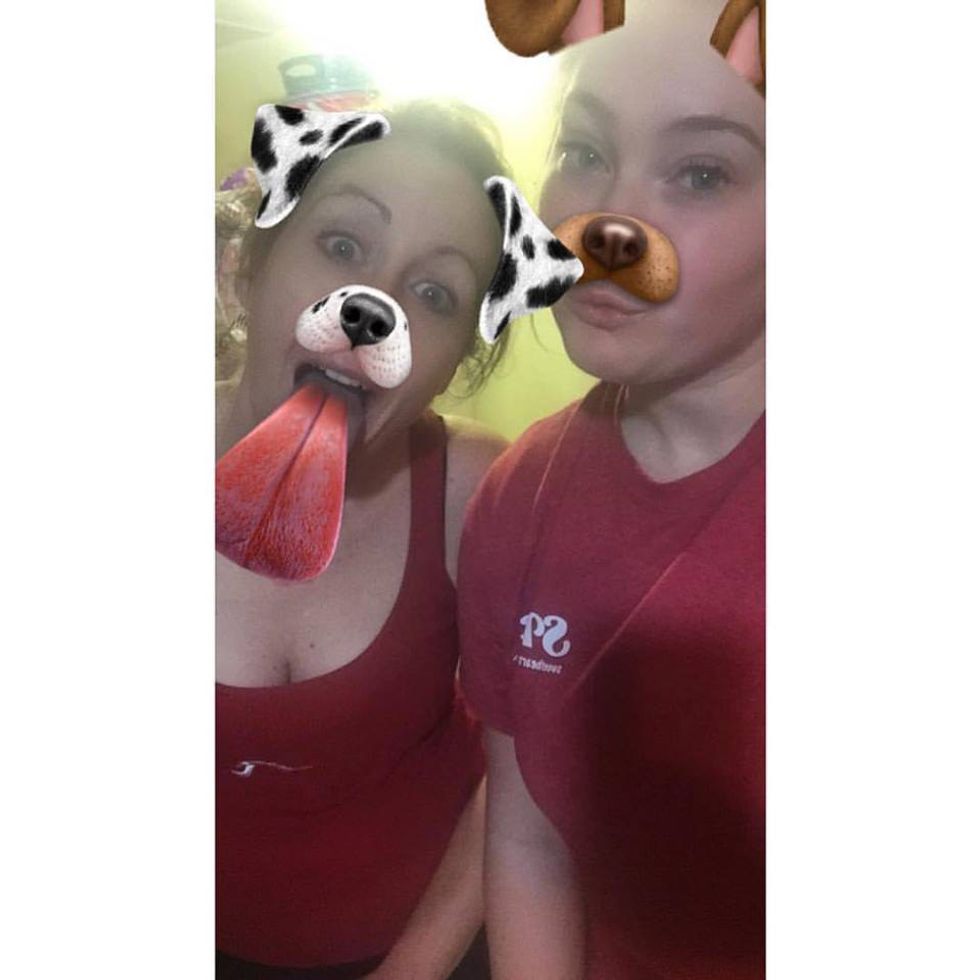 I want you to know how much I appreciate everything you did for me. You shared with me your love for dancing and singing to your own song. You taught me that being yourself is more important than fitting in with everyone around you. You have wiped the tears from my eyes and kept me safe. Every time I have wonderful news, I pick up the phone and either call or text you. When I am upset and terrified, I cry to you no matter how big the situation. Through the trials and tribulations, I have looked to you for guidance.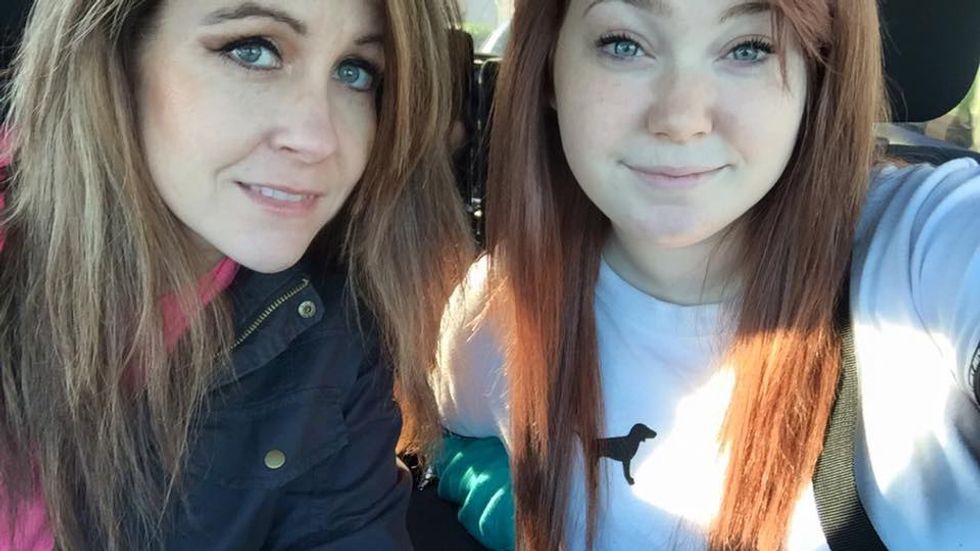 Thank you for the many lessons you have taught me, and are still teaching me, in life. From always pointing my toes to looking both ways when crossing the road, you make sure that there is a lesson in every situation. Instead of looking for the easier way out of circumstances, I look for the "Adrea Jones" way.
With all of that being said, there is still much more. You have sheltered me from a lot of violence and situations, while also letting me learn from my own mistakes. I could never repay you for that.
I love you, momma. I love being able to cry on your shoulder at 3 a.m. and feeling your hand pat my head. I love blasting "Pop, Lock, & Drop It" by Huey in the car and just dancing and singing with you. I love being able to come home some weekends just to lay on the couch watching movies. I admire being able to talk to you about everything knowing that you would have the right words to say.
You are a mother of three with her own business making everyday sacrifices so we have everything we need. Not only are you my mother, but you are my best friend and right hand.
"You are my Sunshine when skies are gray."
Most importantly, thank you for showing me just what a love from a mother should be. I'm lucky to have you as my mom.
Love,
Baby girl.