Going to school in Chicago is pretty awesome. DePaul has a cheesy saying that the city is your campus, but in reality they are kind of right. So while I'm so excited for finals to be over I'm kind of bummed to be leaving my city and going home to my small town.

There isn't much there for me anymore. All my high school friends have moved on and most of my friends are here in Chicago anyway.
However, there is one thing in Ohio that will keep me coming back no matter what: my puppies.
I miss those little (and by little I mean big because they are both lab mixes) bunches of fur so stinkin' much!! If there is one thing I could use during finals week it would be the opportunity to snuggle with my dogs. I am constantly asking my mom to send me pictures of them and I think I annoy her sometimes when I do that.
So let me introduce you to my babies AKA the only reason I'm excited to go home.
This is Cooper!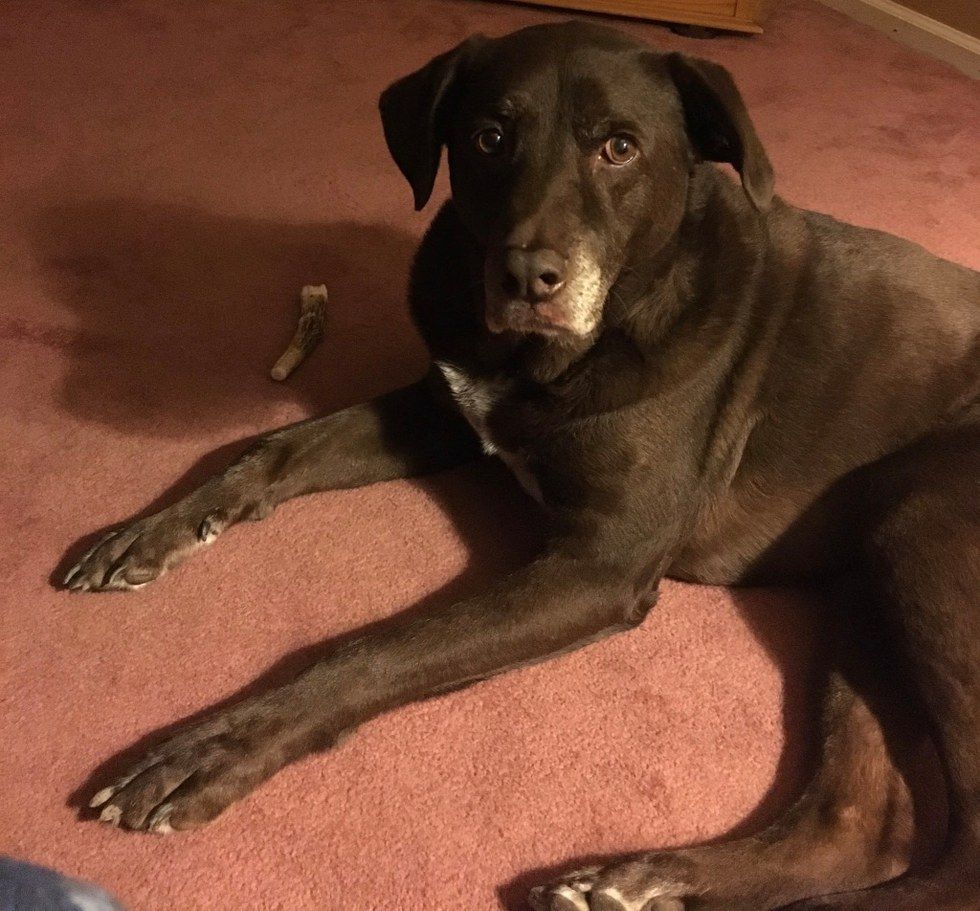 He is the oldest of my two dogs. He's a chocolate lab mix and he is a pound puppy. He's absolutely terrified of thunderstorms and has scratched up my bedroom door a few times because he tried to scratch his way into my room during a storm when we weren't home. He's my baby and the biggest snuggle bug.
This is Jake! (AKA chubs and yes he is an Emotional Support dog. Look at his adorable vest!!)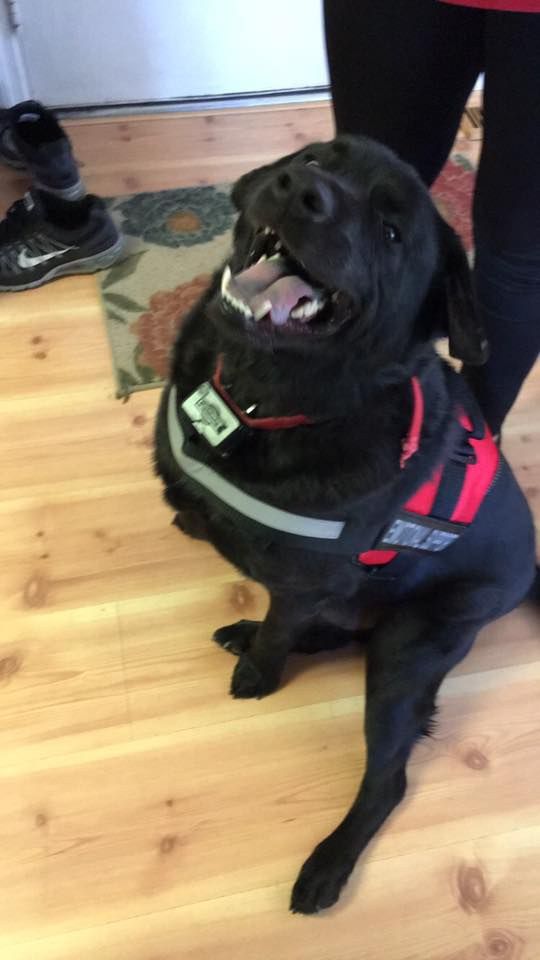 He's pretty fat. When we got him from the pound a few years ago he was literally just a ball of fur and we are shocked at how big he has gotten over the years, but we love him dearly. He is also a pound puppy like his brother.
So now you see why I'm more excited to go home to see my dogs than I am to see anyone else. Don't get me wrong my parents are pretty cute too, but my puppies are cuter. I'll definitely miss being in the city for a while but I'm grateful to be able to see my dogs for a little white!
For anyone considering getting a puppy this Christmas, I highly encourage you to check out your local animal shelter! There are so many adorable puppies that need homes desperately. Adoption really is the best way to go when it comes to bringing a little fur ball into your lives.
Cover Image Credit: Jenna Collins