I recently had the chance to travel to Washington, D.C. and spend seven days at a national leadership conference learning about civility and exploring our nation's capitol. One of our stops on the National Mall stood out to me from the rest.
This is what I learned at the United States Holocaust Memorial Museum: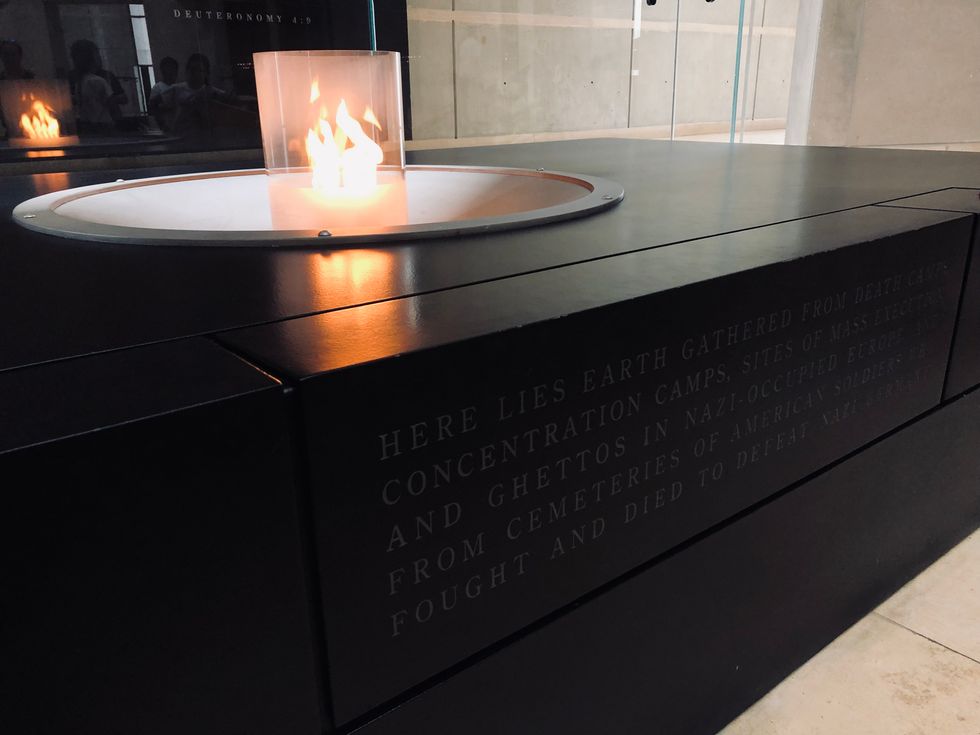 Phylip Gibbs, Personal Photo
Not too long ago, a people took it upon themselves to unleash unprecedented terror on an entire ethnic group with the full intention of wiping that group off the face of the earth. We know those events today as the Holocaust. Probably the most sickening fact is that the Nazis and their leader, Adolf Hitler, believed they were doing the right thing in purging the world of Jews, "non-Aryan" people, and anyone who disagreed with Nazi ideology. They believed they were doing a service to mankind. Prominently displayed throughout the museum are the words, "Never stop asking why." The moment we stop-the moment we forget the errors of our ancestors-is the moment we are prone to repeat them.
I think we're afraid of people who are different than we are; we feel threatened by what we don't understand. Sometimes even to the point of adopting an "us versus them" mindset that can vilify and eventually dehumanize anyone we perceive to be unacceptably different. Evil takes root when people stop caring enough to act.
Why were Hitler's discriminatory policies so successful? They worked so well because people stopped caring. That apathy soon turned to hatred and, because no one cared enough to stop it, that hatred took on an even darker form...genocide.
---
We need to realize that we aren't all that different from each other. Believe it or not, there are actually some things we all have in common. We're each passionate about something. Our focuses may be different, our paths might not look the same, but we each understand what it means to be fascinated; we all know how to dream. There is hope for our future, and let me tell you: it is so bright. We just have to choose to see it.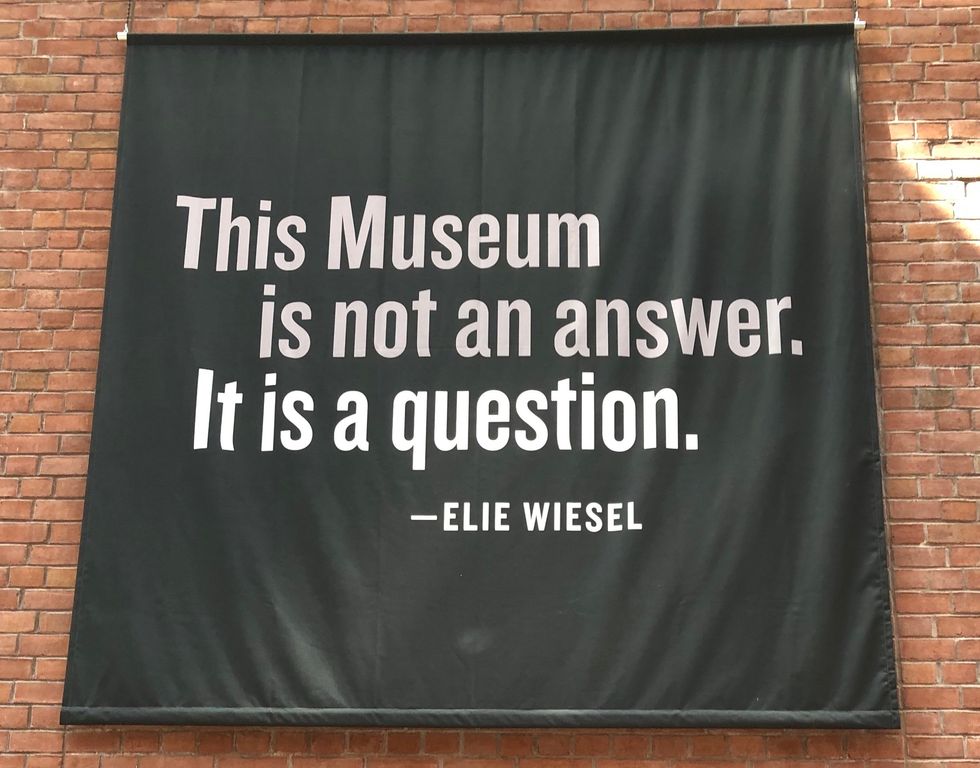 Phylip Gibbs, Personal Photo
As we visited the other memorials and museums around the National Mall, I overheard several of my friends wishing that they had only lived back in the days of Thomas Jefferson or Abraham Lincoln. Then it hit me—someday people will wish they had lived in our time. Whether we like it or not, the 21st century will be ancient history someday. Let's give them a past worth remembering. All it took was one man to birth a movement that would destroy more than 17 million lives. Imagine what would happen if just one person exhibited that same drive and passion today…but for good. If all it takes is one to initiate change—good or bad—why aren't we acting? If all it takes is one, why aren't we moving? How far we are willing to go? How much are we willing to sacrifice? Imagine what life could be like if a group of individuals with that intensity of passion came together for good. The world would never be the same.