This week brings us into December, colder weather (boo) and the dreaded finals season. However, the post-Thanksgiving blues can be beat by thinking that it's now officially less than one month until CHRISTMAS!!!! That's right, the most wonderful time of the year is right around the corner, and there's no better way to fight the stress of finals than procrastinating with holiday movies! Grab some friends, hot chocolate and popcorn and get into the holiday spirit with these heart-warming films.
"Elf"

Any millennial you talk to grew up watching this hilarious Will Ferrell movie. I have seen it hundreds of times, in December or July, and it never fails to make me laugh. If you need a good chuckle, this is the movie for you!
"A Christmas Carol"


It's a tradition in my family to watch this movie (the one with Reginald Owen!) on Christmas Eve while wrapping presents. As a kid, I longed for the hilarity of "Elf," but now that I can appreciate this movie, I certainly understand my mom's love for this movie. Try starting your own tradition with this classic film.
"How the Grinch Stole Christmas"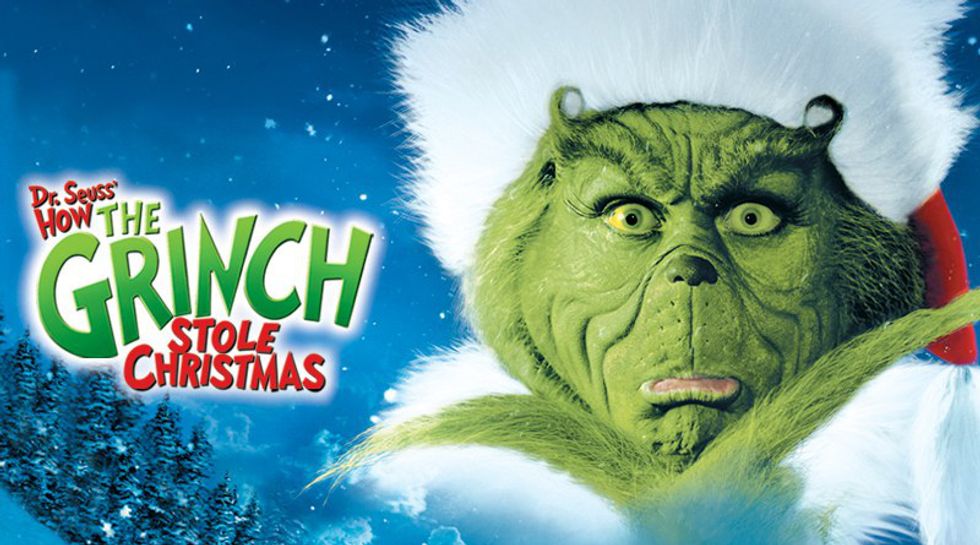 This movie gives you some options, because there's a cartoon version (1966) and one with human actors (2000). Either way, you can't go wrong. Dr. Seuss really knew what he was doing with the creation of the who's, and this movie won't disappoint.
"Rudolph the Red-Nosed Reindeer"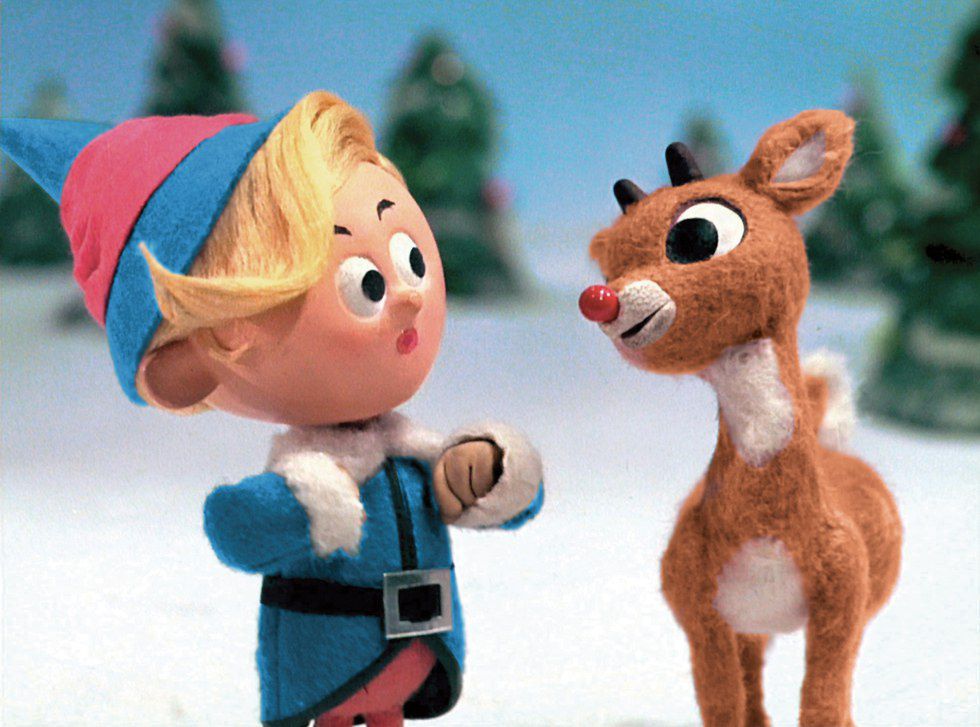 This movie is one of the cutest I have ever seen. It's a feel-good, lighthearted movie perfect for the youngest kid or the oldest adult.
"Unaccompanied Minors"


"Unaccompanied Minors" is a hilarious movie based on holiday travelers worst nightmare- delayed flights. If you've ever thought about what it'd be like to get stuck in an airport overnight, well, this movie will give you a taste of that adventure.
"Love, Actually"


If you're a Christmas-lover, hopeless romantic, and British-accent enthusiast (like me), this is most definitely the movie for you. Nine separate stories come together in an adorable, funny, romantic, and sweet film. It's a great movie in itself, but even better because it's Christmas themed!
"The Year Without Santa Claus"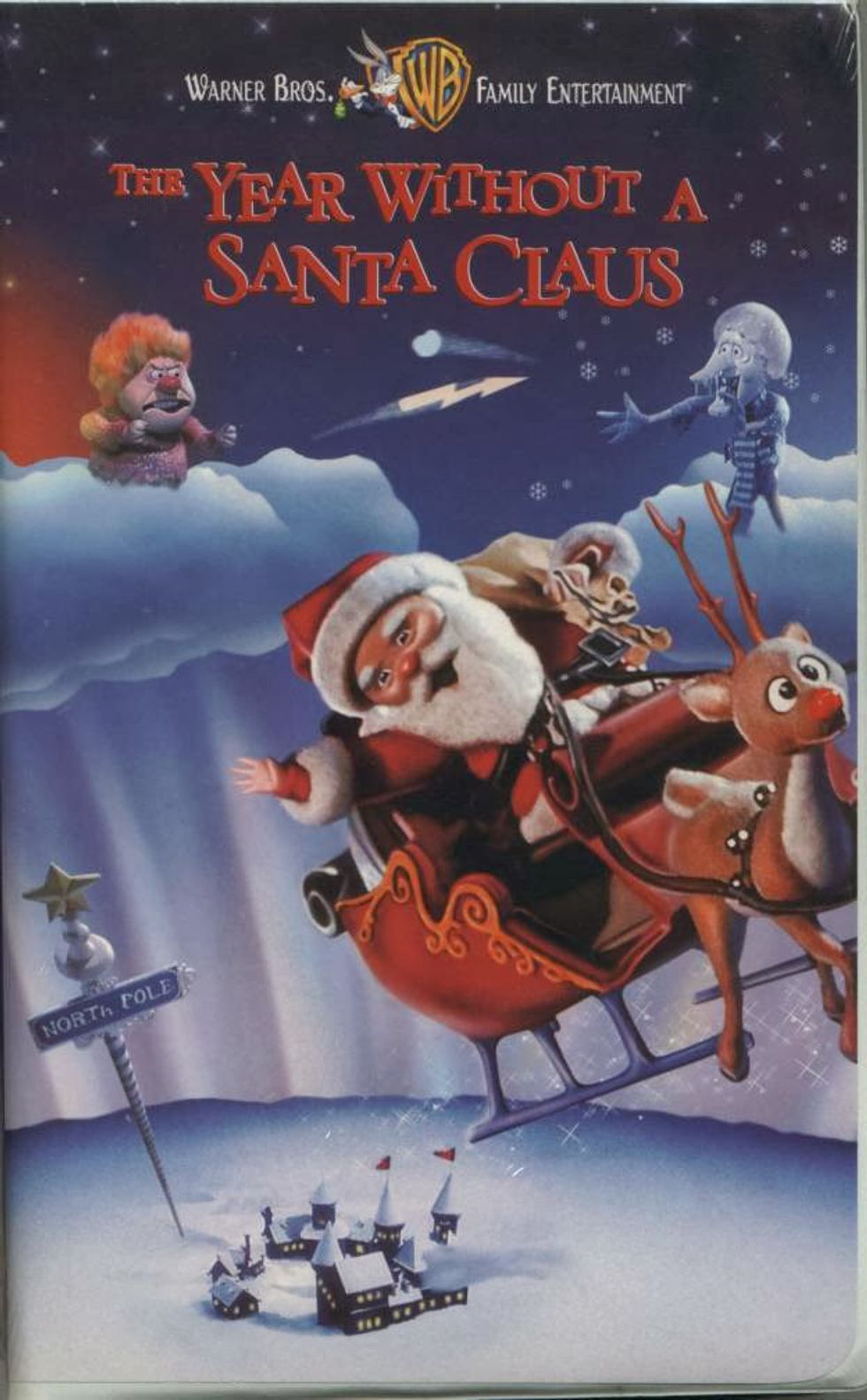 If you can't tell, I love old Christmas movies. This one always has my sister and I on our feet singing and dancing, when Heat and Snow misers' classic songs come on. This 1974 film is timeless and still gets me excited for the holidays!
"It's a Wonderful Life"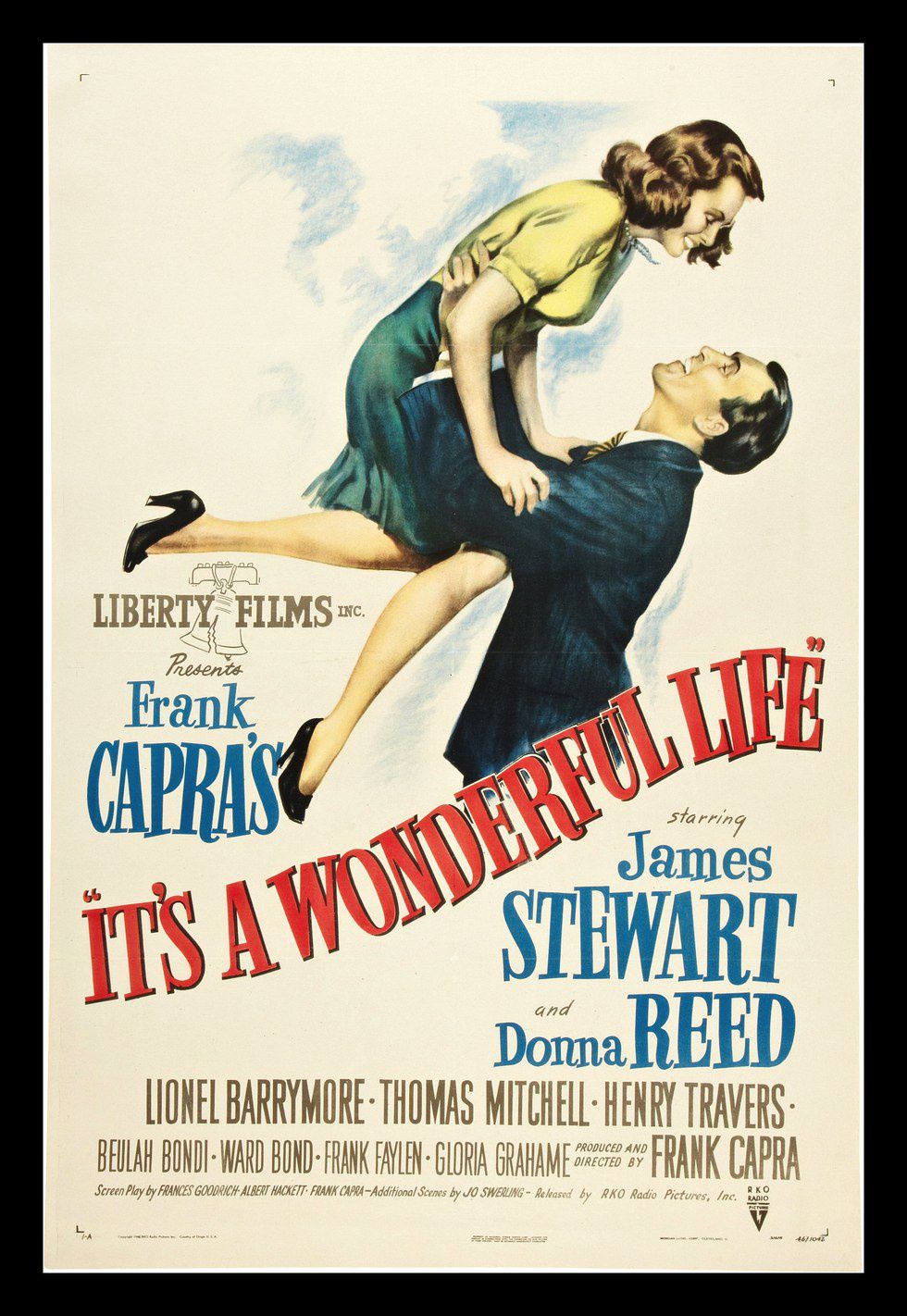 Not much to say about this one, besides it's quite possibly the most classic Christmas movie of all time! Grab your family and pop in this 1946, time-honored film.
"The Holiday"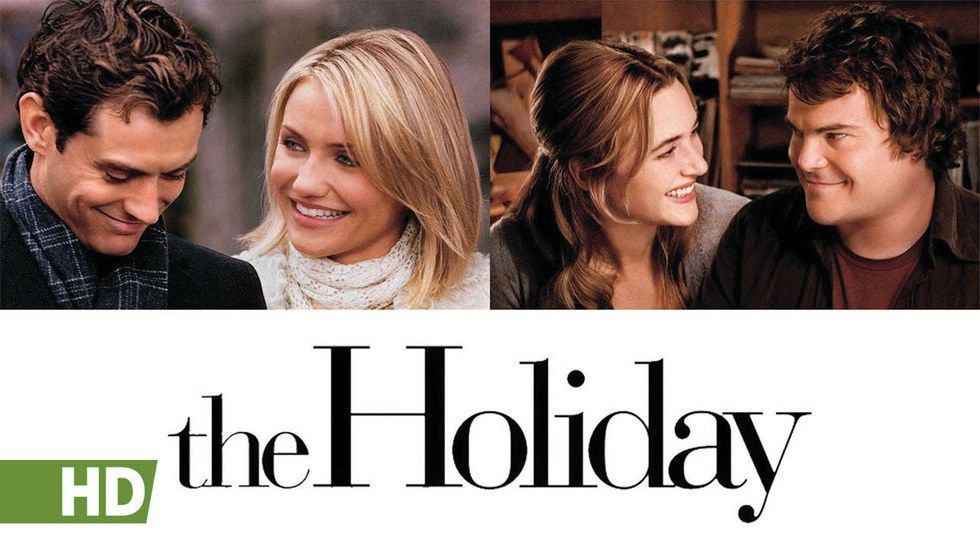 This star-studded cast brings us a serendipitous holiday film about love and destiny. "The Holiday" will make you thankful for the coincidences in life, and want to pull someone close. Cuddle up on the couch with a loved one and enjoy this sweet tale.
"Frosty the Snowman"

Frosty says "happy birthday!" every time he puts on his old silk hat because watching this movie feels like it could be your birthday! This tale makes me nostalgic for my childhood, and I'm excited to watch it with my family this year.
"A Christmas Story"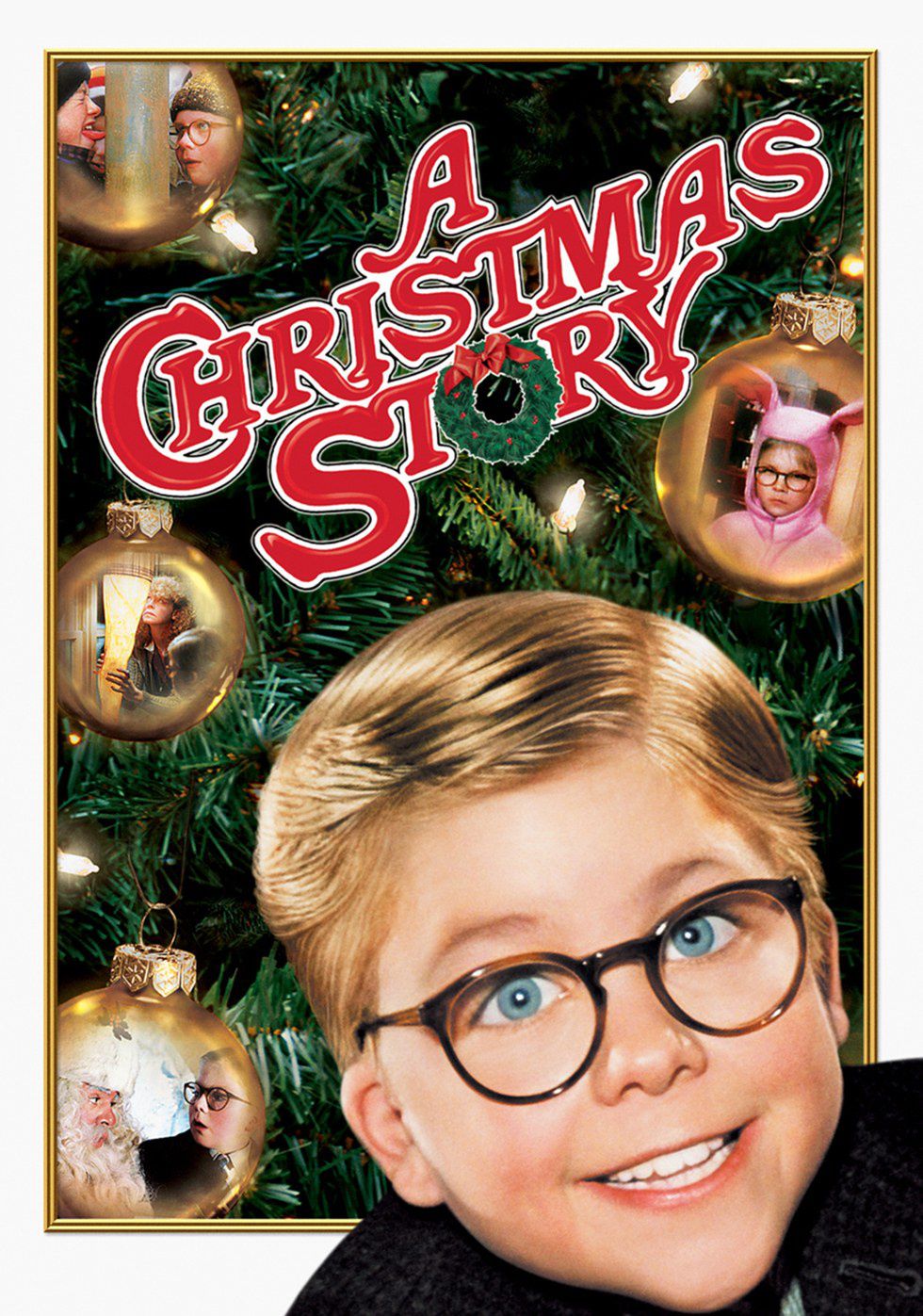 A charming tale of a cute young kid named Ralphie, "A Christmas Story" is another feel-good, fun Christmas movie that's perfect for the whole family.
"White Christmas"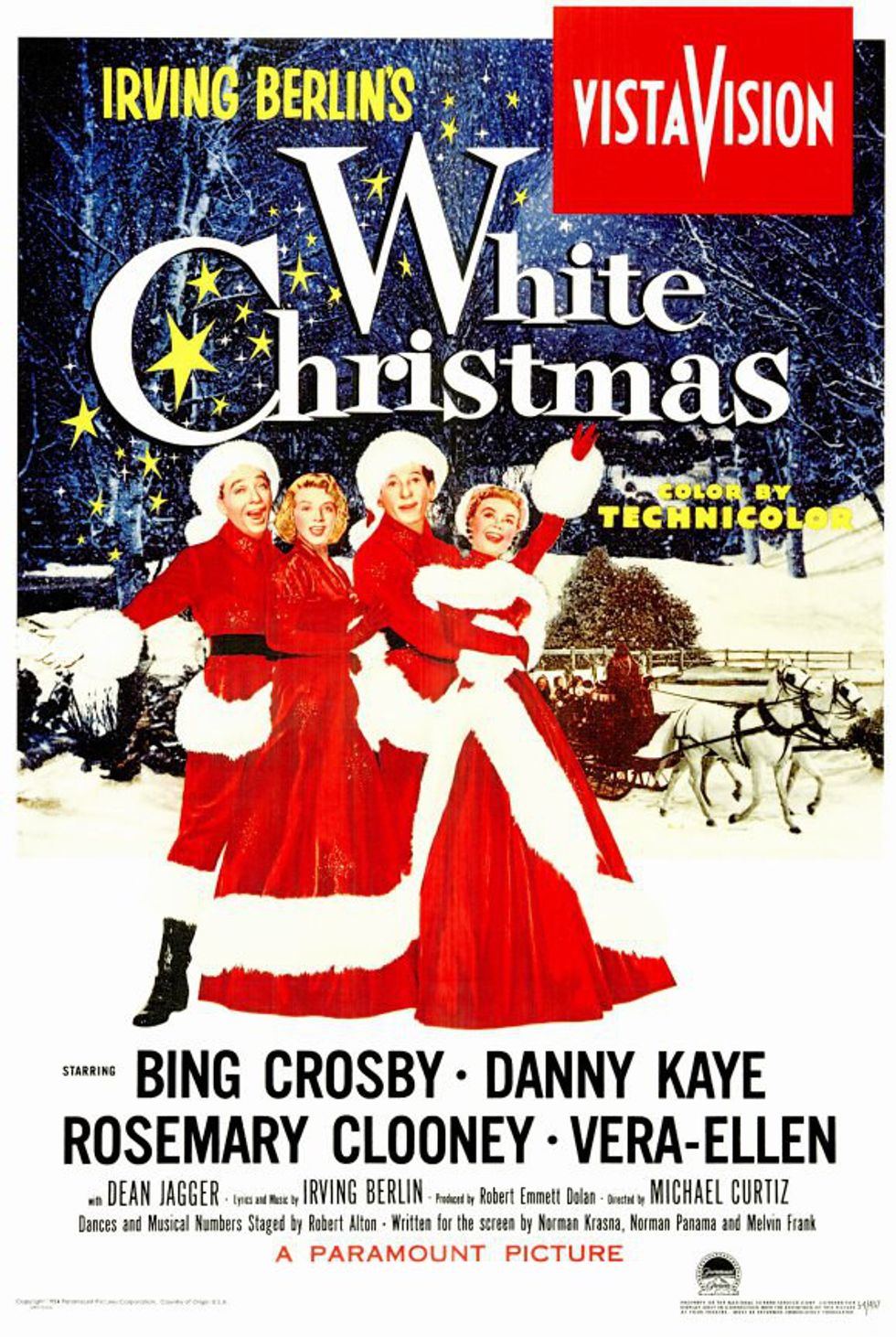 This movie has a great cast and a very fun premise. It includes a lot of singing, dancing and good times, and is sure to hold your attention until the end! Including a Christmas miracle in the form of saving a failing inn it's well worth the watch.
"Miracle on 34th Street"

As is common around the holidays, this movie features an intense debate as to the true identity of Santa Claus. Watching it may lead you closer to the truth!!
"Holiday Inn"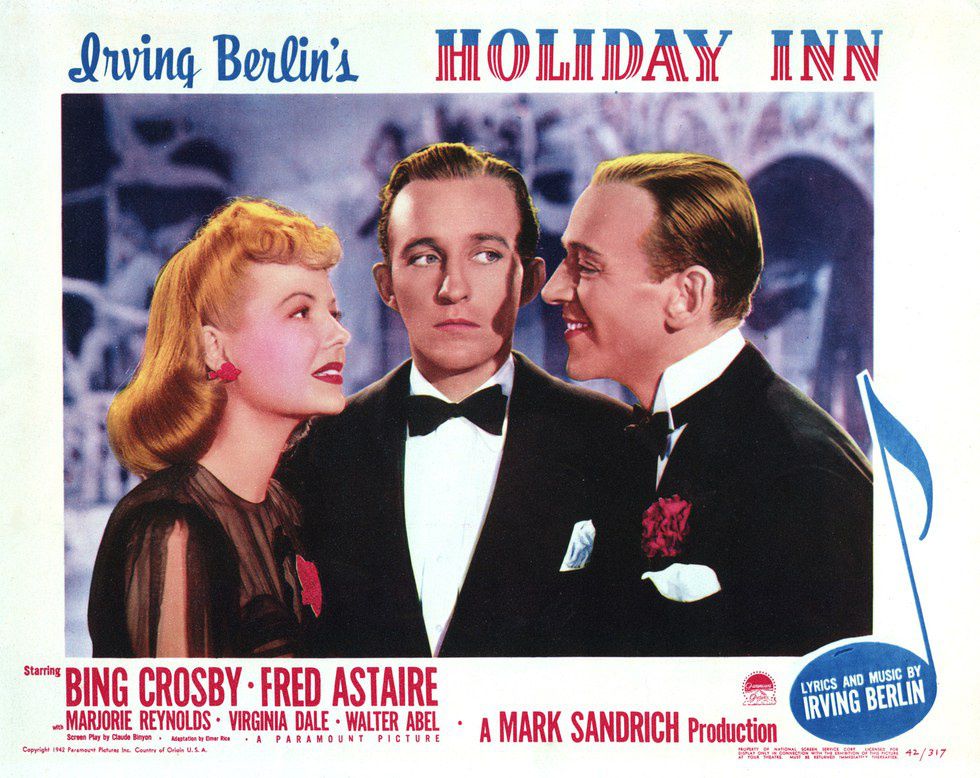 This movie features some love triangles, song and dance productions, and big life changes. It's a classic that's well worth the watch!