It has huge impacts on our daily life. For example, if you are taking or giving a good diet to yourself, to your child, or to your pet it will show you results in the reward in that way you feel energetic, full of freshness and positivity. Healthy diet or food helps you in all aspects. We always have a 'yumm' feel when we think about food or when it comes in our mind. So here we have a emerging food sensation on which we are going to start article.
"Hisham Baeshen" is usually called food king or food star, He is also known by the name "Misho Baeshen". A Saudi chef and known as food blogger which is born and raised in Al-Khobar, Dammam Saudi Arabia In October 1987, Hisham has a degree in Logistics Supply from the Saudi Institute for Training and Development and has been able to make a career for himself in the logistics industry as a supply chain technician. He is renowned by as most influential chef, food blogger and social media influencer with having recently the countless number of fans. He is a multitasker, Brand ambassador and does content creation. Some stats I'm going to discuss here: 966k followers on Instagram and 416,307 followers on the official Facebook page.
He started his career with sandwiches, breakfast and steaks with the help of blogging and posting videos on internet and social media plateforms just like other newbie's.
In addition, Hisham baeshen also treats their fans well and taught them with the help of videos and tutorials to learn him for perusing his professional career as well as for home to add more charm and flavor to their dishes. He is also a food critic. He gives his opinions to boost up the hotels business by pointing out in aspects of their presentation of food, quality and pros and cons of different dishes. In that scenario he plays a role of consultant to different business and food restaurants. He also keep in mind some other aspects like atmosphere and ingredients of dish. People would like his suggestion to make decisions about eat from where and what.

People would like to invite him as a Judge in the kitchen shows. His uniqueness and genuineness shouts about his worth and made him more familiar and famous. That thing also earned him to participate in different televisions shows like LoqmaHaneya as a judge and jury of food competitors. He has also invited for honor to inaugurate the World Food Expo 2018 at Riyadh Avenue mall.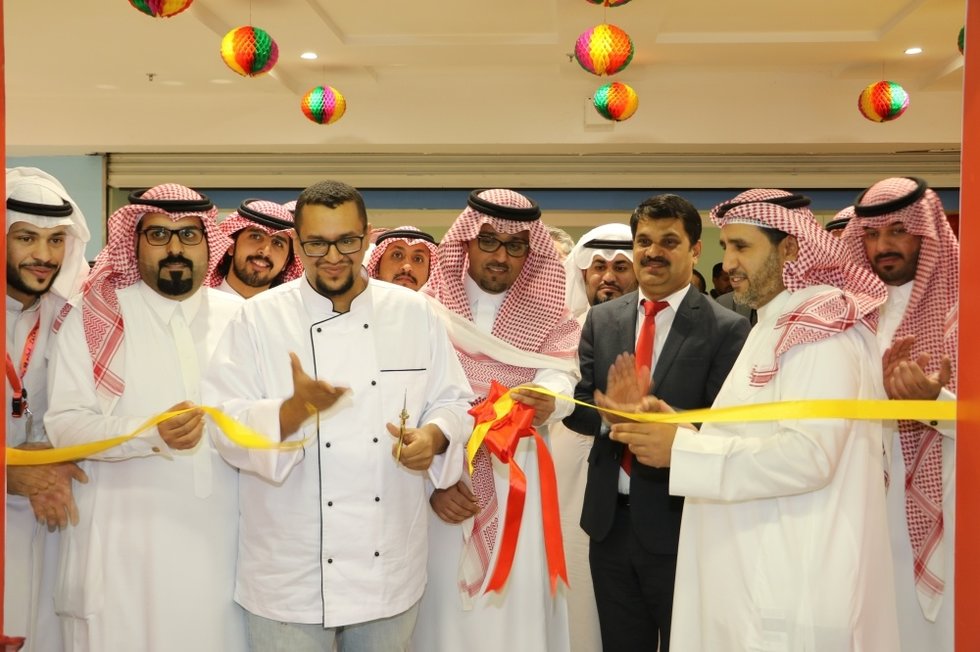 Individuals from all kinds of different backgrounds much of the time visit his online networking records to increase valuable tips with respect to sound cooking and delectable formulas. He additionally gives his sustenance consultancy administrations to eateries and other nourishment organizations. Notwithstanding that, he is otherwise called nourishment commentator and frequently rates distinctive eateries on his Instagram account. His one of a kind style and particular methodology has helped him to develop exponentially as an online life star. As of late, he has been respected to be welcome to introduce World Nourishment Expo 2018 at Riyadh Road Shopping center.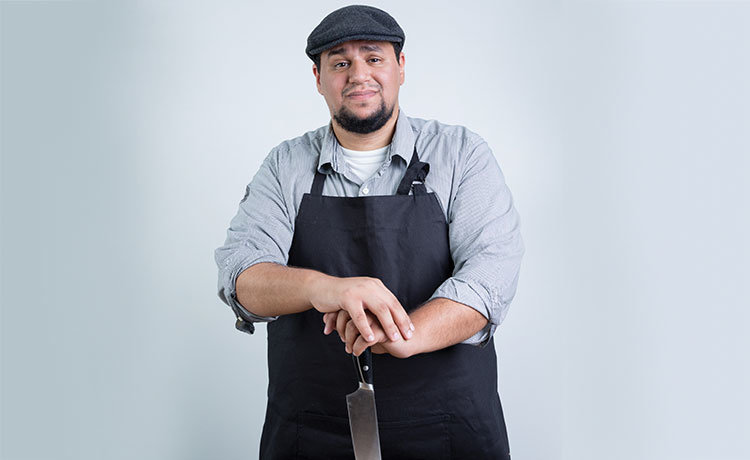 He has just turned into a superstar figure and positioned as 23rd among 35 worldwide big-name culinary specialists as indicated by the site ranker.com His prosperity is because of his incredible web-based life nearness and sound sustenance mystery formulas which he adores to impart to his group of onlookers.
Here I'm gonna show you guys some of the famous and mesmerizing dishes by "Misho Baeshen" which gives you mouthwatering feel.